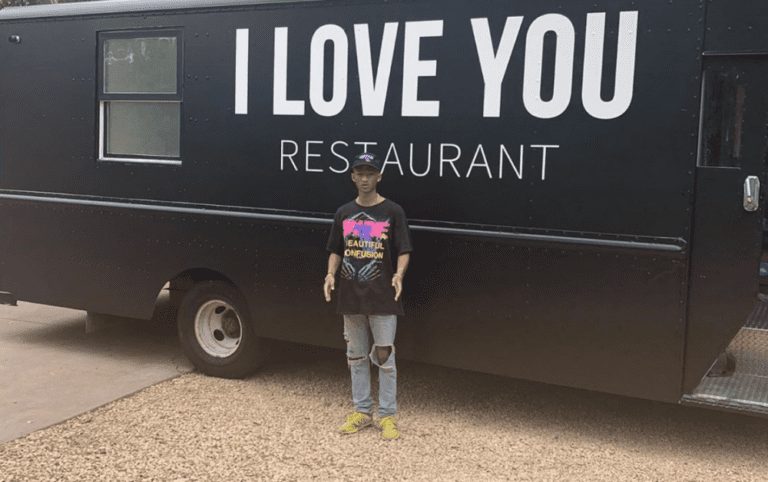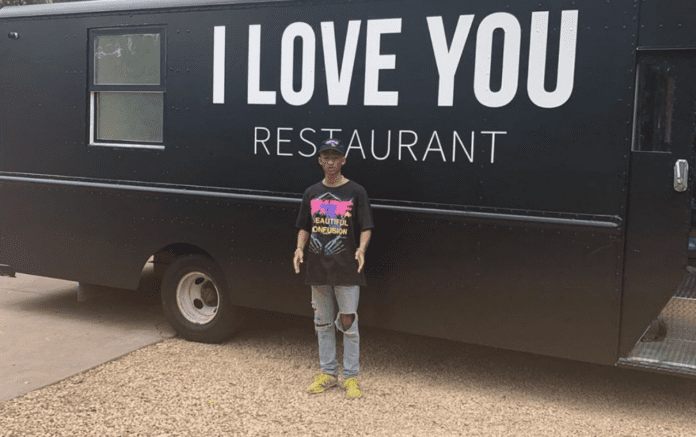 Jaden Smith, the actor, singer, philanthropist and son of movie star Will Smith, has launched his I Love You food truck initiative, feeding those that can't afford to pay to eat for free.
Now, he plans to move his idea into a restaurant. However, details are yet to be announced.
The food trucks serve healthy vegan food and are positioned in key areas in New York and L.A.
Hungry customers of all backgrounds are welcome with those that can afford it paying a premium to allow those in need to eat for free.
Celebrities such as ASAP Rocky have shown up to support and even lend a hand behind the counter in support of this project.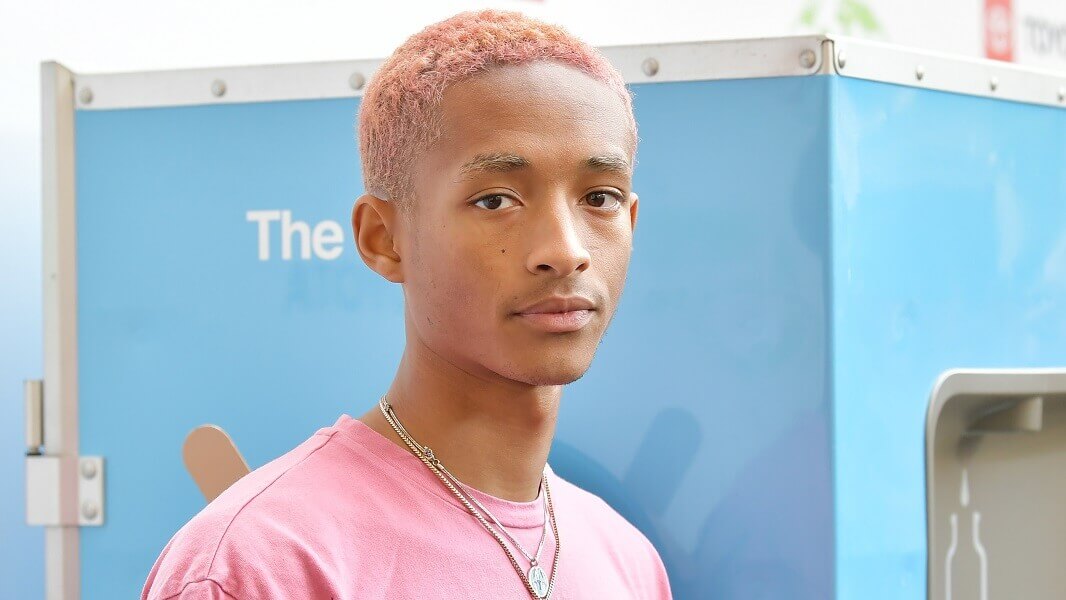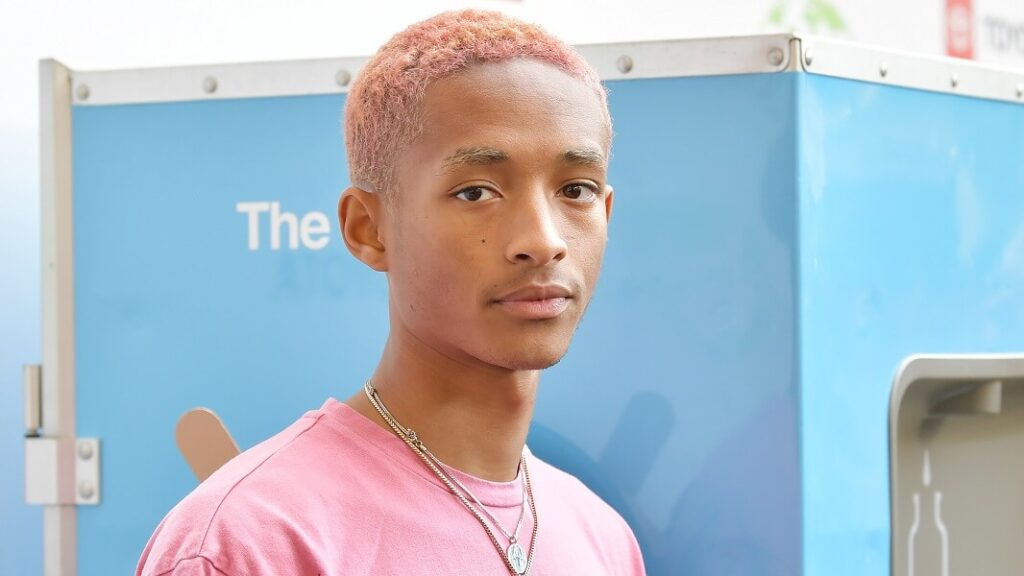 This isn't Jaden Smith's only philanthropic venture.
In 2020, Jaden Smith also started a water filtration project called The Water Box which rolled out in Flint, Michigan, an area severely affected by water shortages.
He has also participated in a number of value-driven collaborations like his vegan sneaker Vision Racer created with New Balance last year.
Philanthropists like Jaden Smith are leading an exciting approach to marketing that has the power to create positive transformations in industries and life.