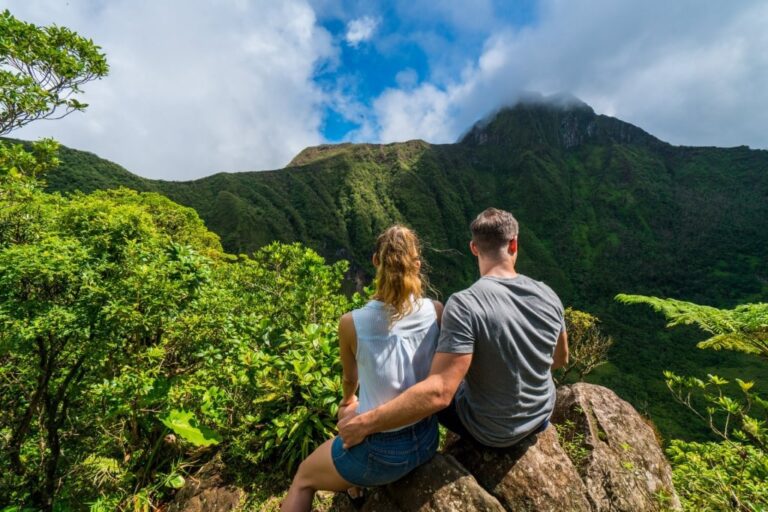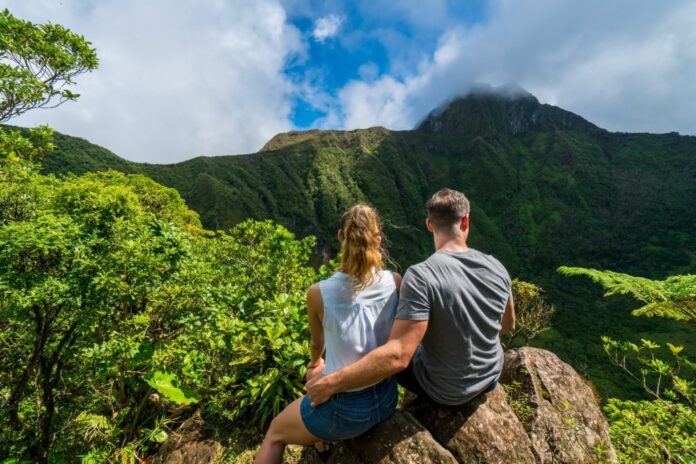 When searching for Caribbean islands for couples' vacations, it is hard to look beyond the pastel-perfect joys of Curaçao. From the very first "bon bini!" you hear (welcome) all the way through to the cloudless skies, perfect temperatures, and crystal-clear turquoise waters, there's not much that can be improved about this Dutch-flavored speck of paradise just off the coast of Venezuela.
But Curacao is much more than just amazing year-round weather and glorious beaches (although it delivers those in spades!). It also has a fascinating history, a rich culture, and some wonderful culinary delights for any travelers willing to dig a little deeper.
---
Advertisement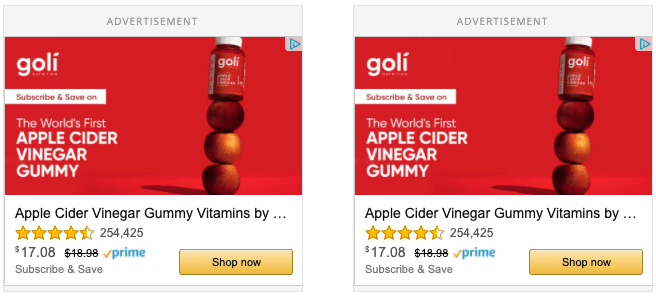 ---
So if you are planning to book a place to stay in Curacao, here are a few of the highlights that will have you falling in love with this tiny Caribbean island in no time at all!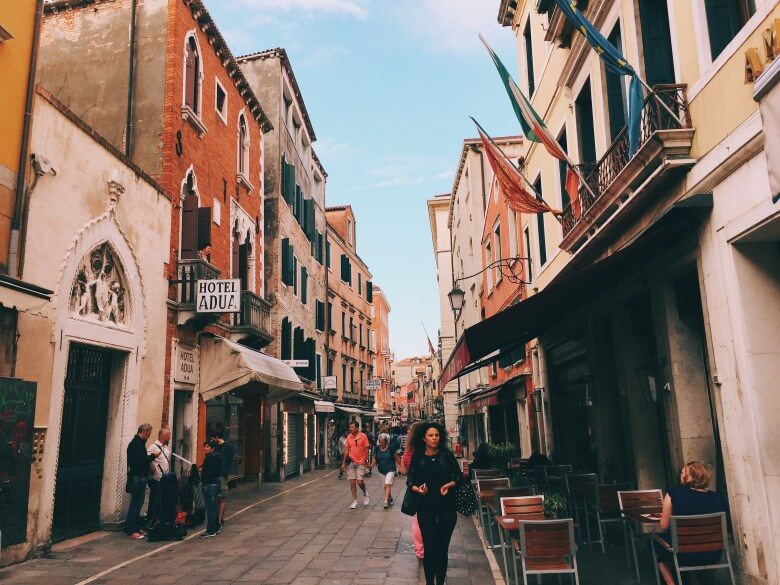 Eat like a local at Marshe Bieu
For a true taste of traditional Curacao cuisine, head to the Marshe Bieu or Old Market in Punda. A wonderful open-air food market, it is the best place to find authentic local cooking, from fresh fish and chicken to amazing rice dishes and fried plantain. Eat at the communal tables or grab your delicious meals to go.
---
Related: From food to fun, your perfect travel destination is here
---

Tour Willemstad's historic buildings
One of the most fascinating and eye-catching aspects of Willemstad, the historic capital of Curacao, is its colorful Dutch colonial architecture. One of the brightest examples of the classic style of the island is the Fortchurch, a gleaming yellow construction dating back to 1769. The interior of the church now functions as a small museum of island life during the 1600s, as well as featuring some amazing original wooden decor and detailing.

Discover a secluded beach
Of course, you can't plan a Caribbean vacation without some beach time, and Curacao is well-stocked with gorgeous stretches of sand. In fact, it boasts so many lovely beach spots that finding somewhere secluded and pristine is a cinch. Check out Blue Bay, Kokomo, or Jan Thiel, or for total solitude jump in a boat and head to Klein Beach, a small island just off the coast where chances are you will be the only ones there!
---
Related: Check out this tasty holiday gift guide
---
Explore the Hato Caves
The Hato Caves are over 300,000 years old and a remarkable geological feature. The caverns are immensely refreshing on a hot day, and are a wonderful place to explore, full of fascinating natural formations and interesting myths and legends.
Contributed by Cory Beach, visit his website Neat Beach here.