Celebrate National Tequila Day on July 24 with Salt Point's Margarita canned cocktail.
This National Tequila Day, Salt Point Canned Cocktails offers…
new ready-to-drink canned Margarita cocktail
for tequila lovers with an all-natural, great-tasting recipe.
---
Advertisement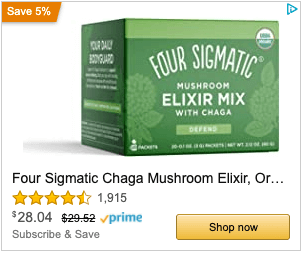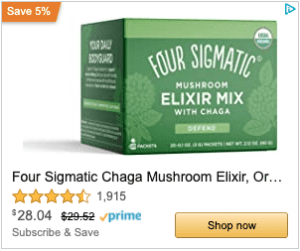 ---
National Tequila Day, try Canned Margarita
Made with Blanco tequila and using the finest Weber Blue agave.  This cocktail is mixed with house-made triple sec, agave syrup, lime and just the right amount of carbonation.
How Does it Taste?
The result is a fresh and bright-tasting Margarita with sweet aromatics, only 10% alcohol by volume and no artificial preservatives.
One can is equal to two ready-to-drink cocktails that can be enjoyed straight from the can or poured over ice making it convenient for outdoor or indoor activities, with no mixing necessary. No more need to buy premium tequila, triple sec and limes costing over eighty dollars and a place to store the sticky mess.
---
Related:
Ready for a special cocktail this summer?  Find out more.
---
The ready-to-drink market has grown bigger than the total spirits category in the US, and is expected to overtake wine this year.
The ultra-premium and eye-catching design is blazoned with a whimsical mermaid reminiscent of seaport characters and stories, like all Salt Point packaging.
The Margarita flavor joins the already successful Salt Point line up of canned cocktails:

including Moscow Mule

Greyhound

Gin Highball.
---
Related:
Music superstar P Diddy's vodka adds a twist to summertime
---
All Salt Point cocktails retail for $4.99 per can or $17.99 4-pack in 11 states including California, Oregon, Washington, Hawaii, Nevada, Arizona, Montana, Tennessee, Oklahoma, South Carolina, Connecticut and newly available direct to consumer online at www.saltpoint.co.