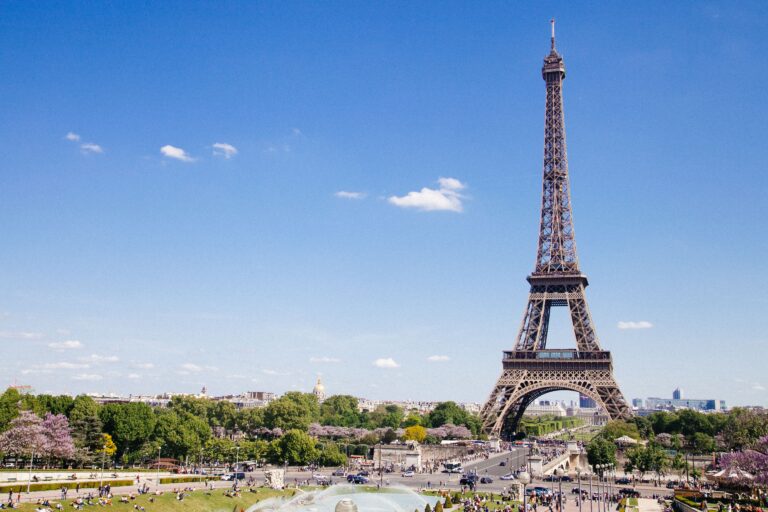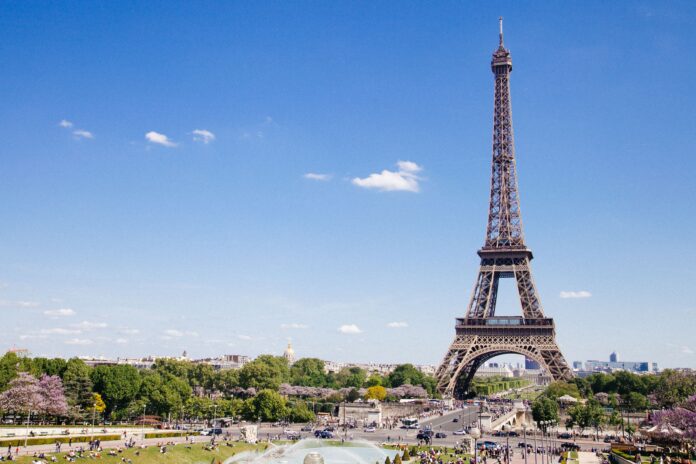 The world continues its re-opening tourism plans.
As soon as this summer, Americans who are vaccinated or able to show a negative Covid-19 test result may be able to travel to France, French President Emmanuel Macron reported this morning.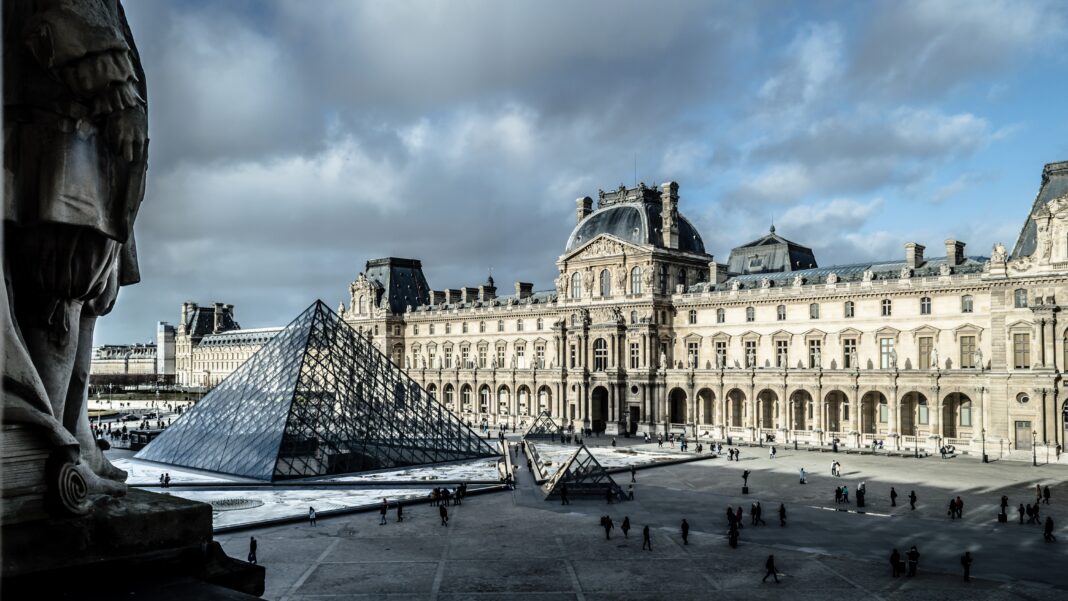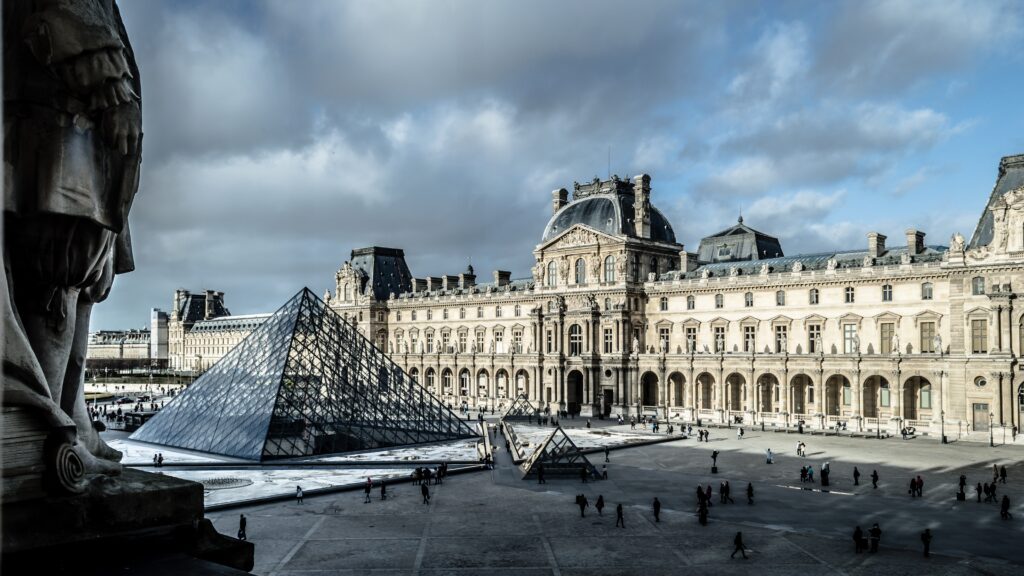 France is now in its third national lockdown but President Macron insists his country's vaccine rollout is working.
"Because of the fact that we accelerated production in Europe, we are definitely catching up and we will be in the situation to meet our targets with what we have now," said president macron.
"We will progressively lift the restrictions of the beginning of May, which means that we will organize in the summertime with our professionals in France for French European citizens, but as well for American citizens," continues Macron. "So we are working hard to propose a very concrete solution, especially for U.S. citizens who are vaccinated, so with a special pass, I would say."
The White House and Élysée Palace are "finalizing the technical discussions" on how to reopen travel, said Macron. "We are building a European certificate to facilitate the travels after these restrictions between the different European countries with testing and vaccination."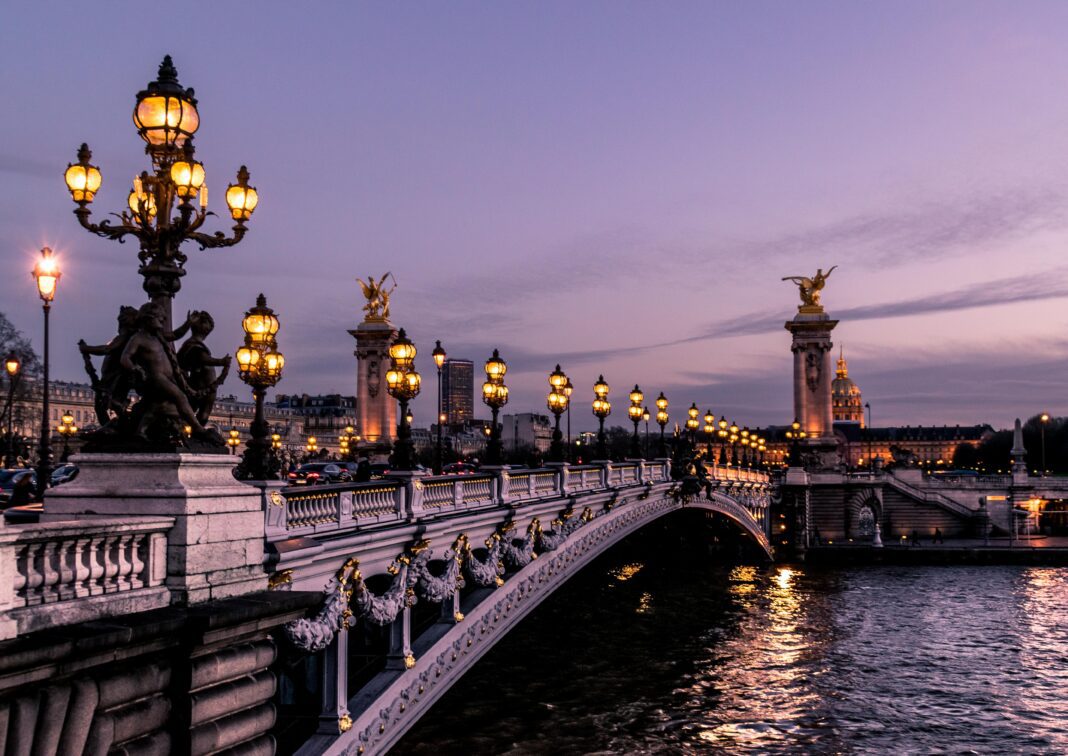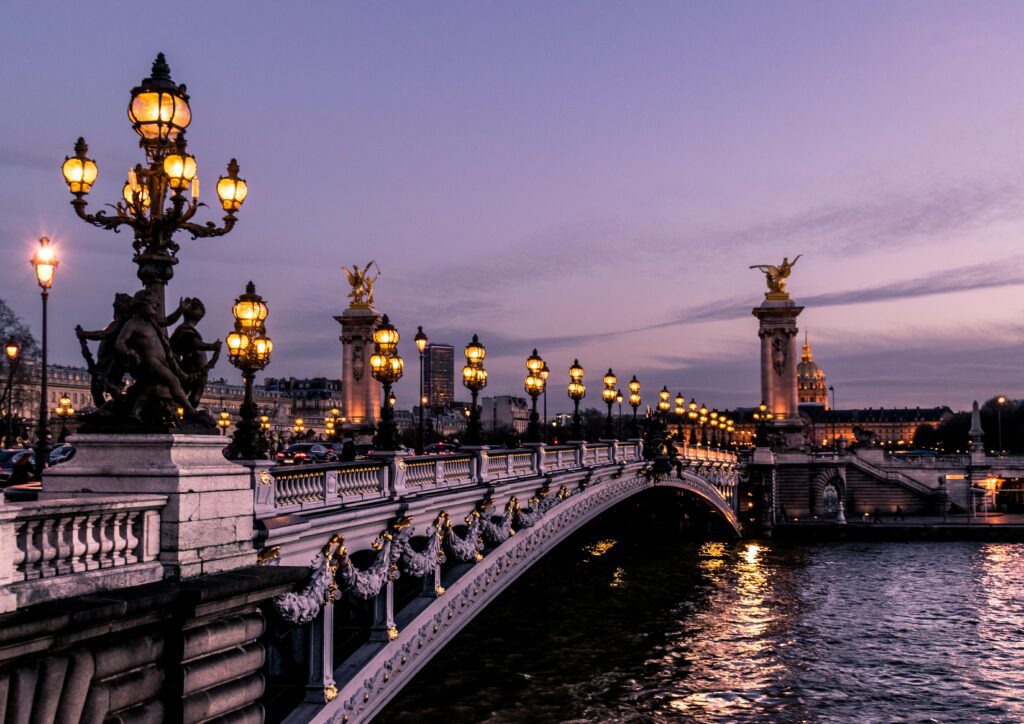 He is referring to the European Union's plans for a digital green certificate that will contain proof that an individual has either been fully vaccinated against Covid or received a recent negative test result or have recovered recently from Covid-19.
The European Union has been developing this digital health certificate throughout 2021.
In January, Ursula von der Leyen, president of the European Union Commission, stated she supports a common EU-established vaccination certificate and even furthered that such a certificate might become a "medical requirement."
"And the idea indeed is altogether to offer that to the American citizen when they decided to vaccinate or with a PCR test being negative. So the idea is indeed to always control the virus, to maximize the vaccination and to progressively lift the restrictions," explained the French president.
Macron emphasized the importance of a global coordinated effort to vaccinate the entire world.
"If we don't vaccinate in these countries, there is no way to get rid of the virus," he said. "Because if we leave this country is being contaminated by Covid-19 in South and Latin America, in Africa, you will have more and more people being contaminated. You will have new variants and they will come back in our countries. So I think this is not sufficient just to be focused on the rich countries."