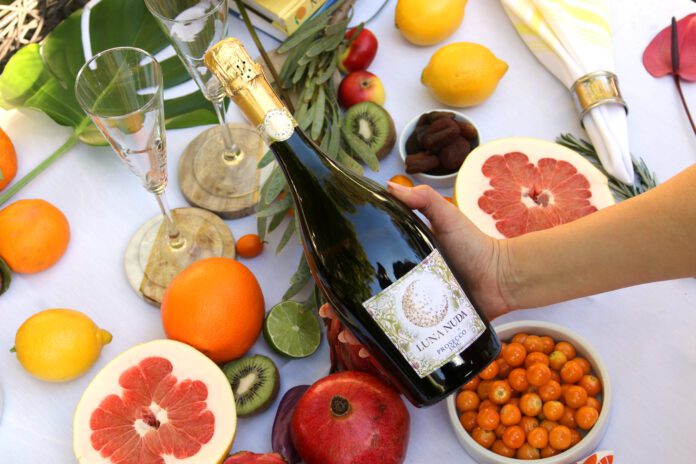 This past year, the pandemic has shown us all how resilient people can be, how when others come together, change can be created and spirits can be livened.
It has not been an easy year and many have relied on zooms, phone calls and of course, wine and spirits to make it through.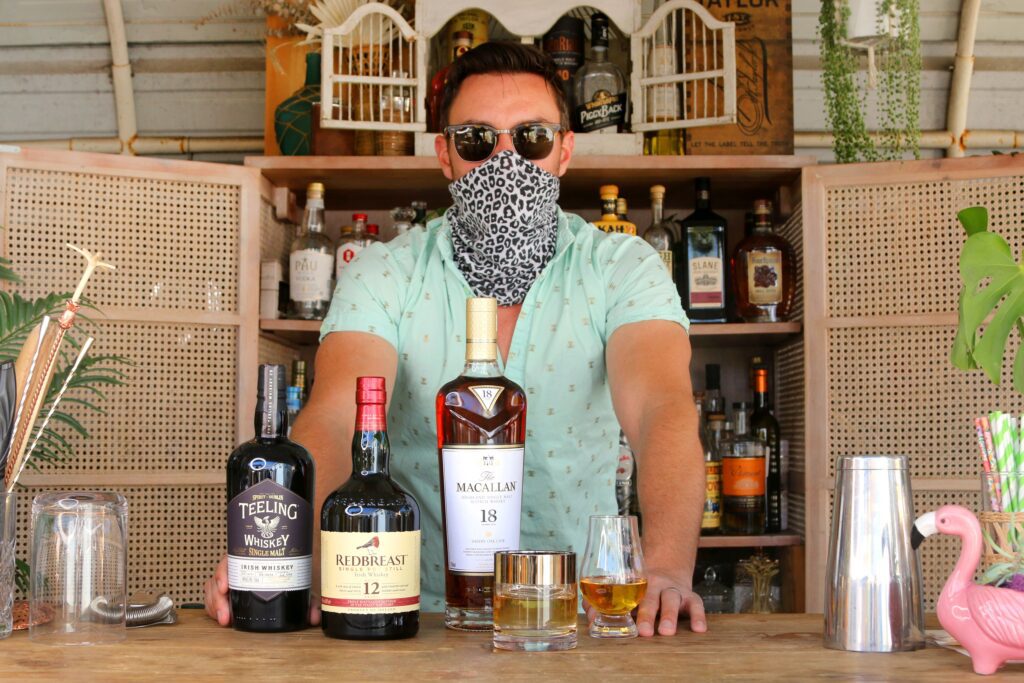 Sometimes, it is challenging to find a wonderful wine shop and spirits spot all in one place with good quality and unique brands that can be delivered rapidly, which is why Juicefly came to fruition.
Juicefly in Culver City is a modern take on a neighborhood shop
Juicefly offers a one stop destination for lovers of wine and spirits to stop in and take something new home to discover and savor. Their mission is truly to "Let Your Spirit Fly" with their unparalleled offerings.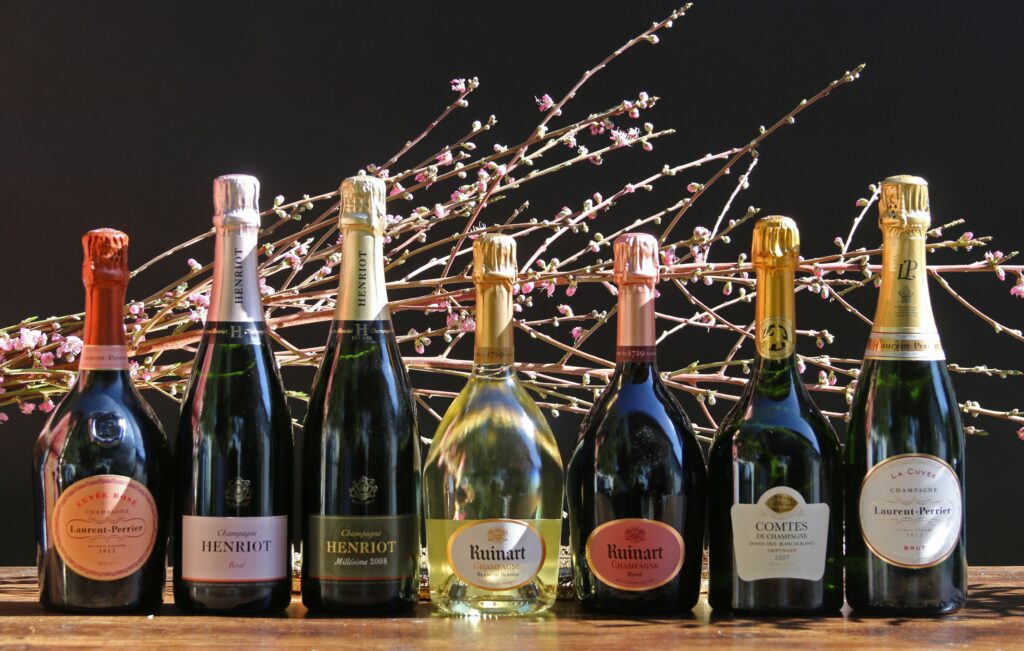 Juicefly founders and brothers, Melo and Met Pamuk, who have vast experience in local ecommerce and on-demand delivery businesses partnered with Miguel Prado to bring his expertise and passion of good wine and libations to the city of Culver City and beyond, with this new brick-and-mortar location.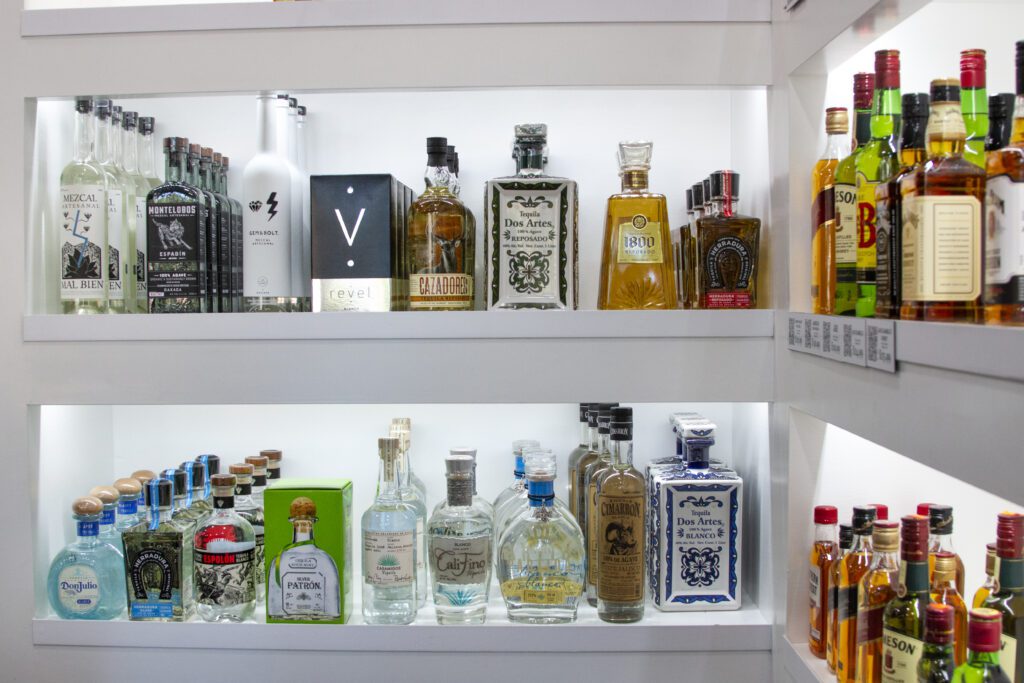 They realized a need this past year for a store they wish existed where customers can get both quality and speed, thus Juicefly was created. The delivery service and speed offered directly from Juicefly to the West Side and all of Los Angeles is what sets them apart in the industry and will continue to make for an exceptional and swift customer experience.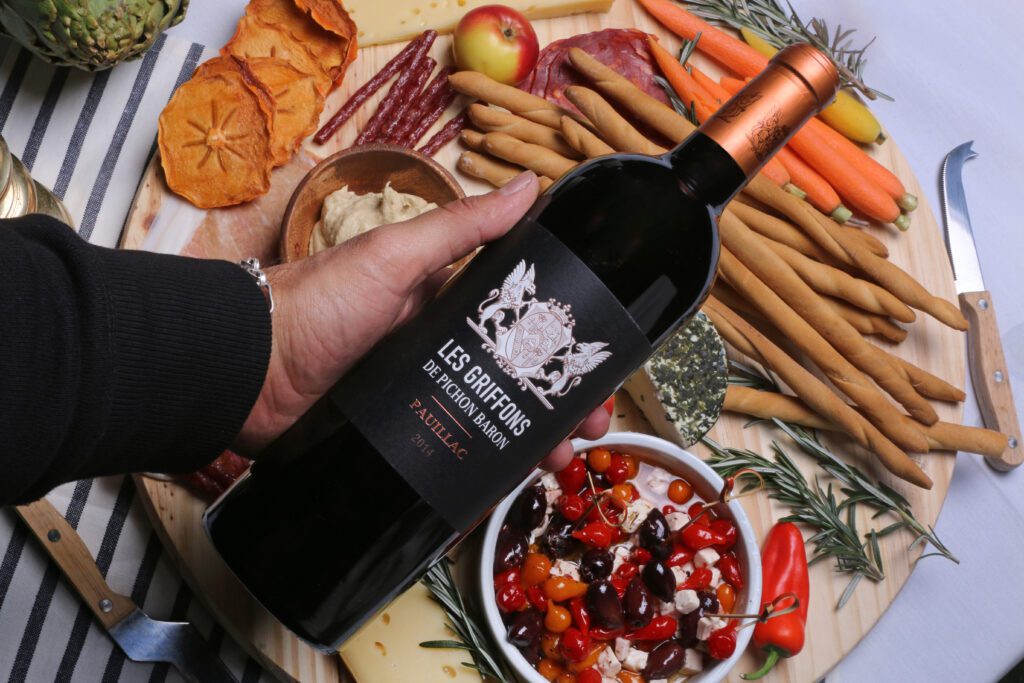 Their business experience and European backgrounds contribute to their curation of fine wines and spirits that all tell a story. They are excited and ready to make waves in the city of Culver City and be a part of the diverse and innovative community, which is why they are collaborating with Josh Suchan, a cocktail consultant and owner of Ice & Alchemy. Josh has been brought on to the Juicefly team to consult for the store and provide monthly cocktail recipes to Juicefly customers to truly elevate their experience.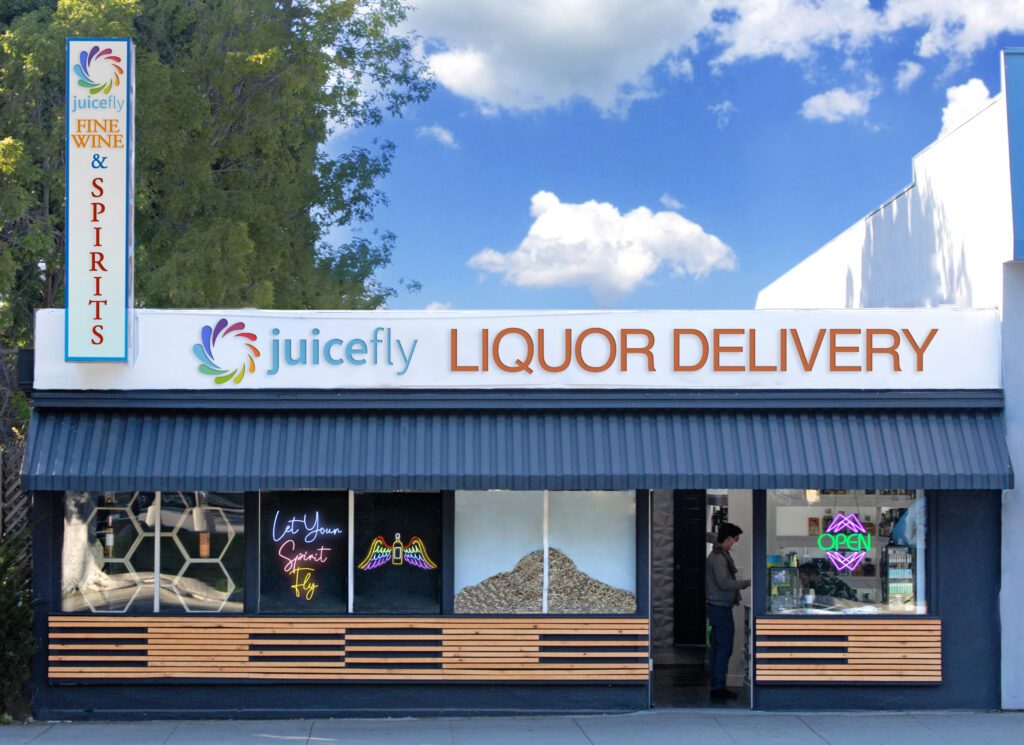 Each wine and spirit at Juicefly has a story behind it. From artisanal spirits to exclusive wine bottles.
 Juicefly will soon offer gourmet snacks ranging from Jamon Iberico to other delicacies from Europe, organic cocktail mixers, olives, fruit and picnic bites.
Each item is chosen to perfectly accompany the selected spirit or bottle that can be found at Juicefly, whether it be for a special occasion, weekend escape, or a relaxing night in.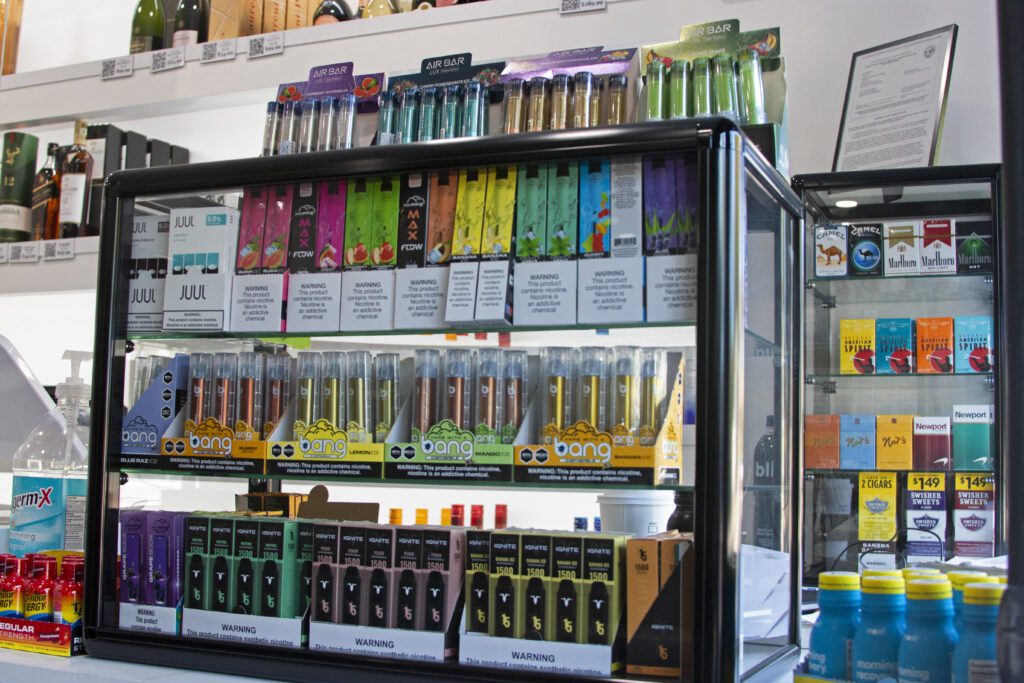 Juicefly's hand selected wines are from the United States and different countries and regions all around the world including Latin America and Europe that produce the finest grapes in a sustainable and eco-friendly way. There is a vast selection of different blends and varietals that offer something new to all wine connoisseurs. Juicefly offers biodynamic, unfiltered and vegan wines that are exquisite in taste for those who wish to discover wines that are created with a passion for utmost quality and good for you.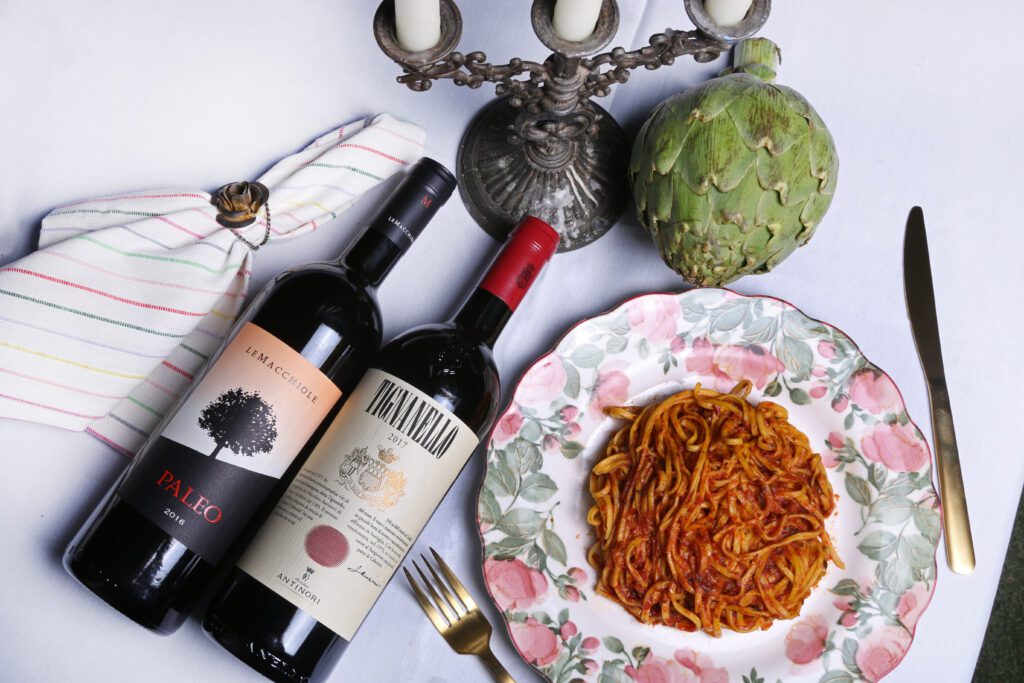 Juicefly's Wine collection offers rare finds and classics alike with Champagne, Rosé, Red and White varietals such as; Krug Rose Champagne, Laurent Perrier Grand Siecle Champagne, Tattinger Comes Blanc de Blanc, Chateau Brane Cantenac, Les Griffons de Pichon Barron, Purple Angel, Opus One, Caymus, Tignanello, Bodegas Alion, Flor De Pingus, Le Macchiole and Finca El Origen "Phi" just to name a few.
Some of the exclusive Spirits offered at Juicefly ready to vivify any occasion are Heritage Guillotine Vodka,French vodka made from Champagne grapes and the first vodka in the world to be aged, Dos Perros Mezcal, rare Mezcals from the owner of Le Petit Ermitage in West Hollywood, Tequila Dos Artes, a family owned Tequila that comes in a uniquely crafted bottle, Tequila Arette, a five generation family brand, Tequila Fortaleza, D'USEÉ Cognac from France, and Alberta Premium Whiskey from Canada that was just voted the number one Whiskey in the world.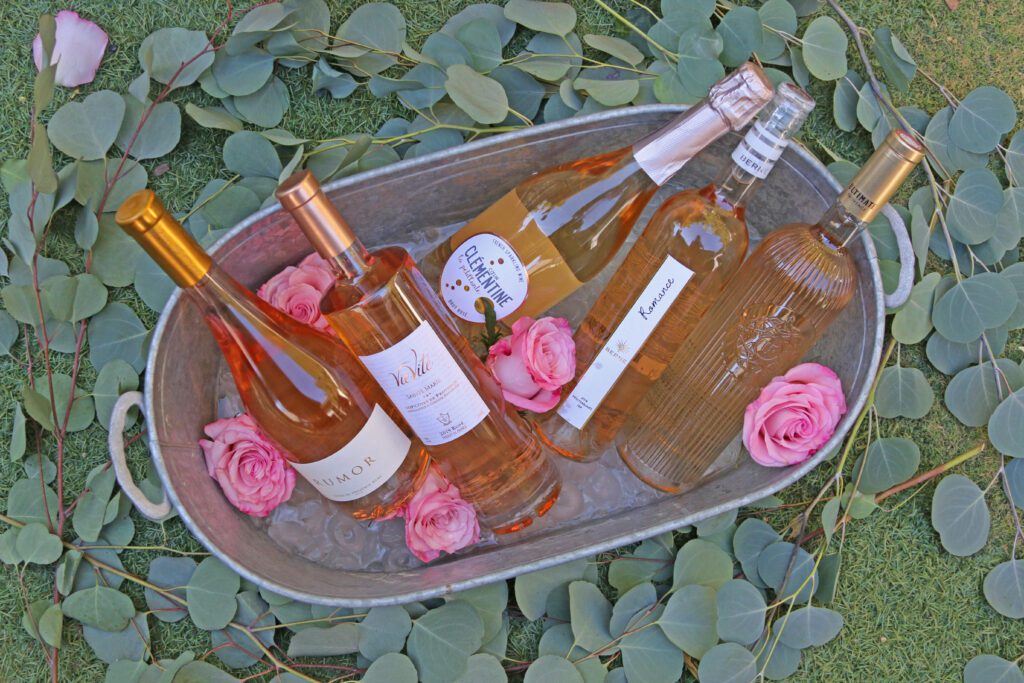 Juicefly, of course, has something for those Beer aficionados with brands including Del Pueblo Beer, from a local Pasadena brewery, Estrella Galicia from Spain, Glutenberg, a gluten free beer and organic options with Green's Amber Ale and Pinkus beer. For those seeking a healthy alternative, Juicefly proudly carries the fun and zestful brand that is Nova Easy Kombucha, and Kyla Hard Kombucha for cheerful days and nights.
Juicefly will soon be able to invite their customers in for an exclusive experience, with an airy and spacious outdoor back area, that will host tastings with sommeliers, experts and consultants to showcase the many specialty brands they carry and create an environment for lovers of cocktails and wines to revel in new concoctions and stay for happenings that will include art, food, wine and live entertainment to bring the best of everything life has to offer to one space.
The mission of Juicefly is to create a spirited community of loyal patrons and locals who consider this their new neighborhood shop. Owners, Melo and Miguel, are already planning their next location so that everyone can have a taste of the Juicefly experience.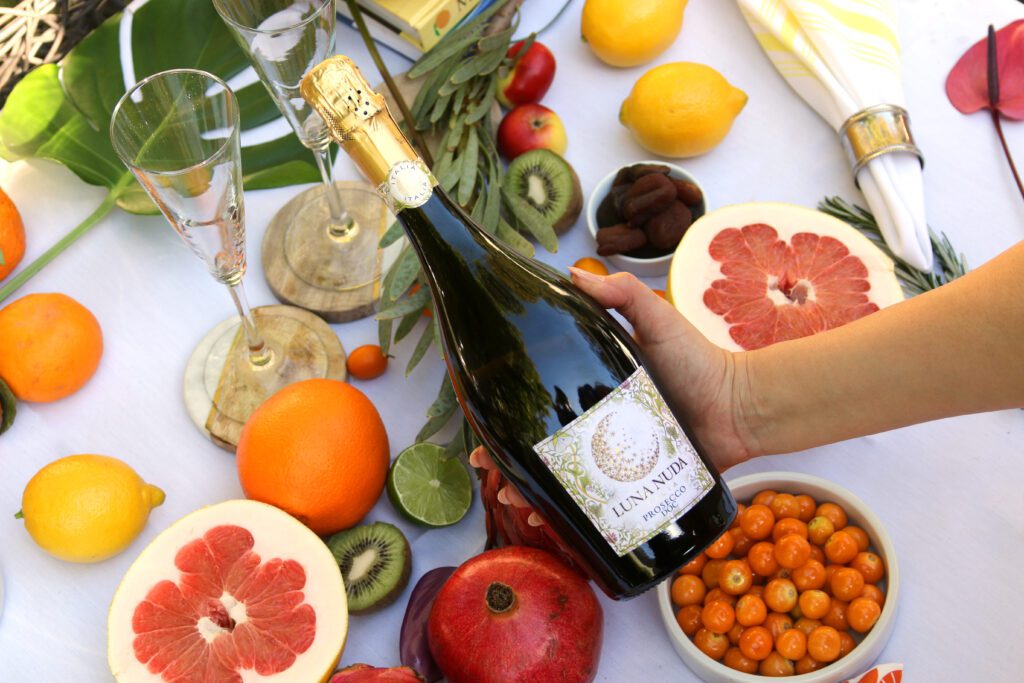 Juicefly's unmatched delivery service offers free delivery for orders over $50 on the West Side in under 30 minutes and free delivery on orders over $100 in all of Los Angeles in under 1 hour to bring you their unmatched goods right to your doorstep.
Juicefly is proof that anything is possible in the booze world, and is pioneering the way for Culver City locals and Los Angeles residents to discover that their new liquor store destination is so much more than they could have ever imagined! Come in and Let Your Spirit Fly at Juicefly!
 Juicefly is open Sunday through Thursday from 10:00 am to 10:00 pm and from Friday to Saturday from 10:00 am to 2:00 am. For information and delivery services, guests can visit www.Juicefly.com or by calling Juicefly directly at 323.916.8336. Instagram: @JuiceflyStore
Juicefly
10725 Jefferson Boulevard
Culver City, CA 90230
T: 323.916.8336