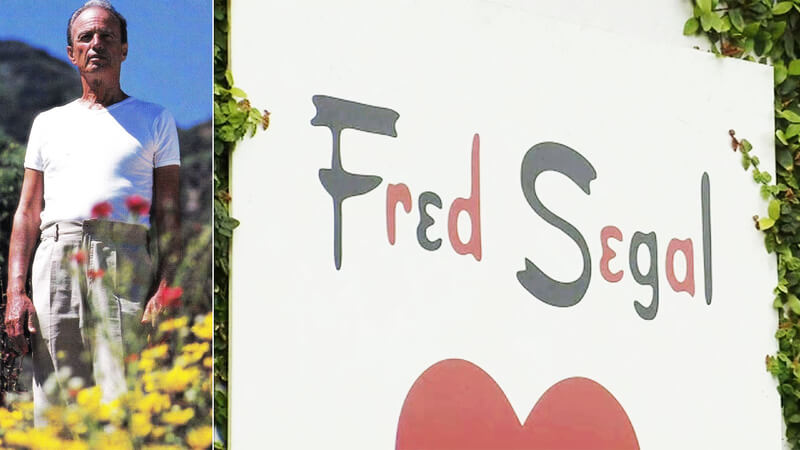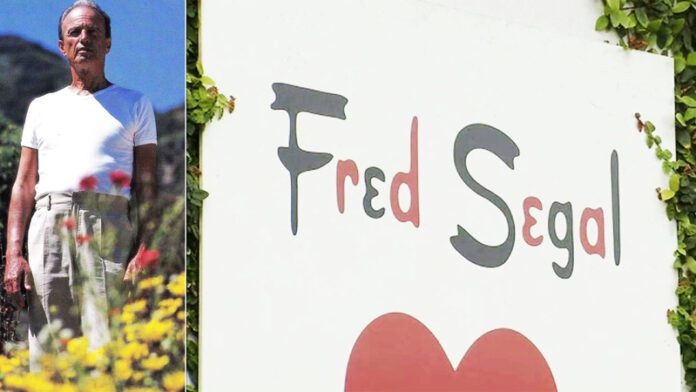 Fred Segal, the retail giant who helped shape Los Angeles' fashion and cultural landscape by launching new designers and providing clothes for A-list clients
The Beatles, Diana Ross, The Jackson 5, Angelina Jolie
has died. He was 87.
Segal died Thursday of complications related to a stroke at Providence Saint John's Health Center in Santa Monica, a publicist announced.
Segal opened his first store, a designer denim shop, in 1961 on Santa Monica Boulevard in West Hollywood.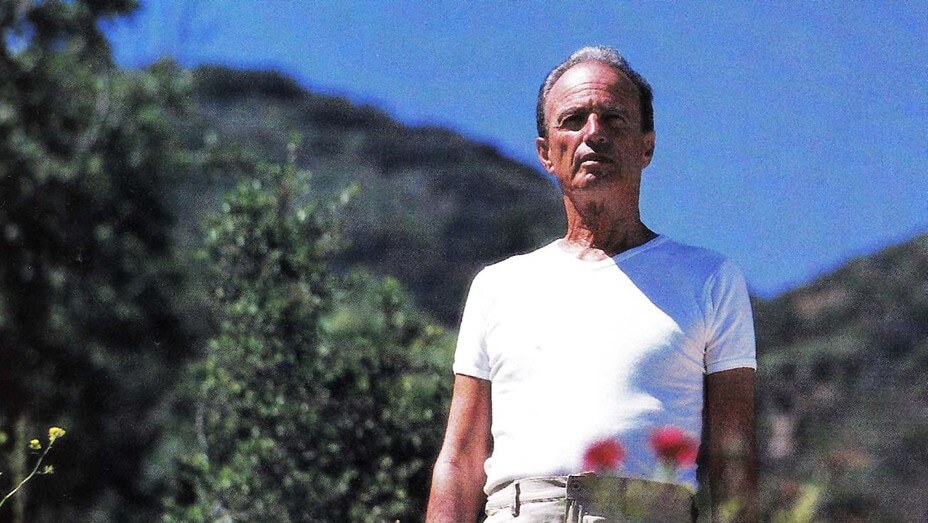 He later moved the operation to his famous location at Melrose Avenue and Crescent Heights Boulevard.
Segal proved he had a talent for launching designers, introducing up-and-coming labels continuing his SoCal style (such as Juicy Couture, Hard Candy Cosmetics and Earl Jeans).
According to the company, early customers included Elvis Presley, The Beatles, The Jackson 5, and Farrah Fawcett was photographed on a skateboard in Segal's jeans for an ad campaign.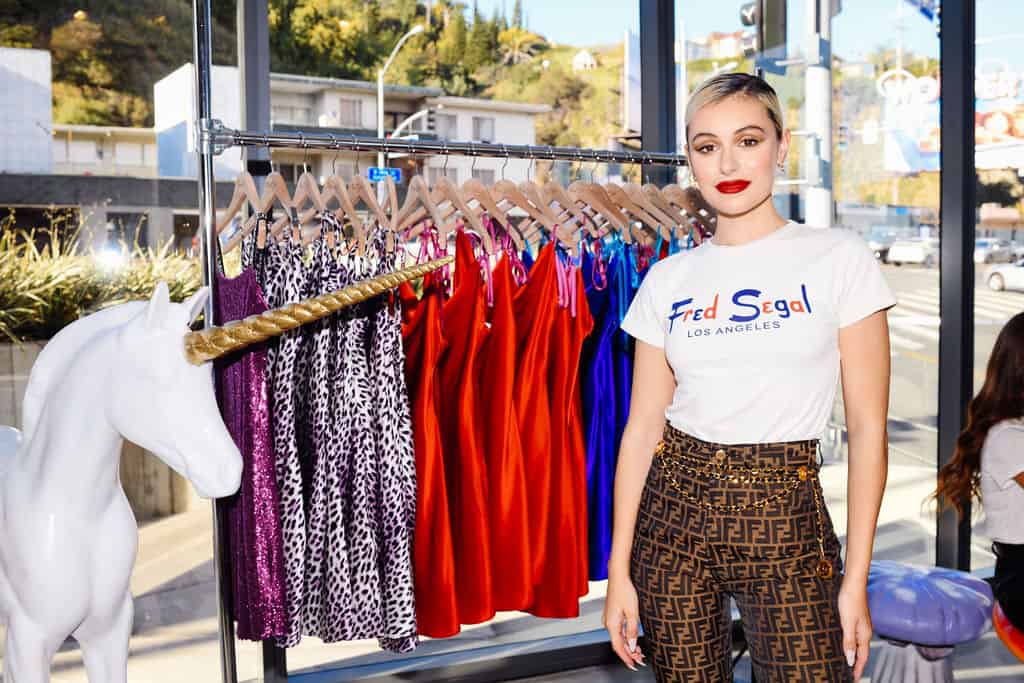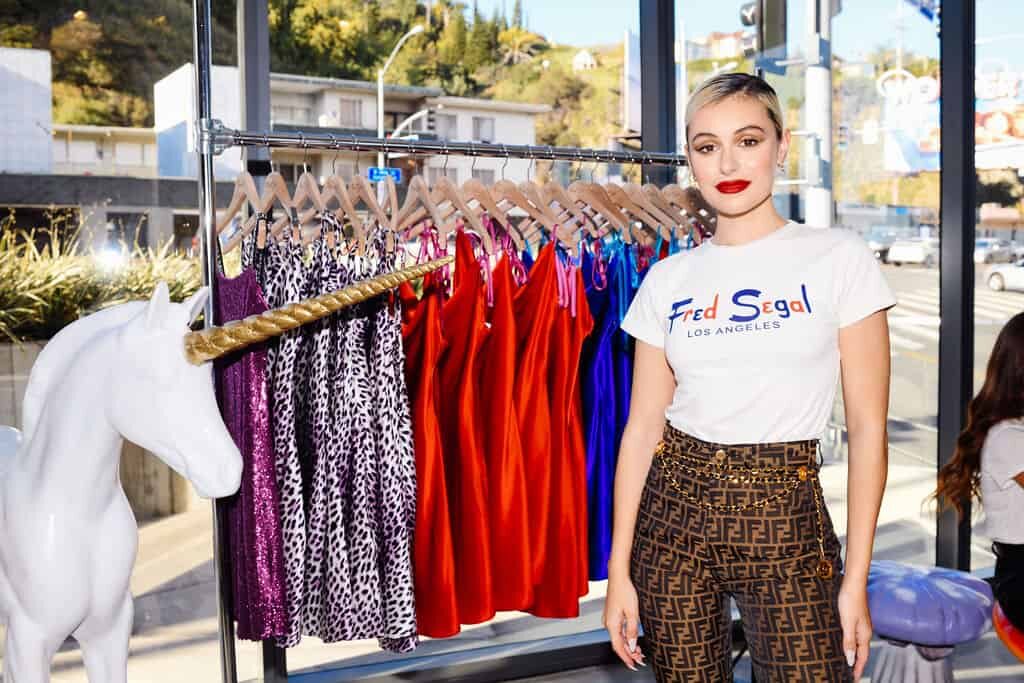 Segal expanded his brand to several stores as his California vibe grew.
Segal "was an innovator, a forward thinker, a rule-breaker, a mentor to so many, such a lover of life and a humanitarian,"

his family said in a statement.
"Anyone who knew him felt his powerful energy. He worked his whole life to have self-love and to teach all of us to love one another. To the very end, he inspired us to never give up. He will be forever loved and celebrated."
Survivors include his wife, Tina; five children, 10 grandchildren, two great-grandchildren, two stepchildren and a step-grandson.
Donations in his name can be made to the Segal Family-United World Foundation at 10960 Wilshire Blvd. Suite 1100 Los Angeles, CA 90024.