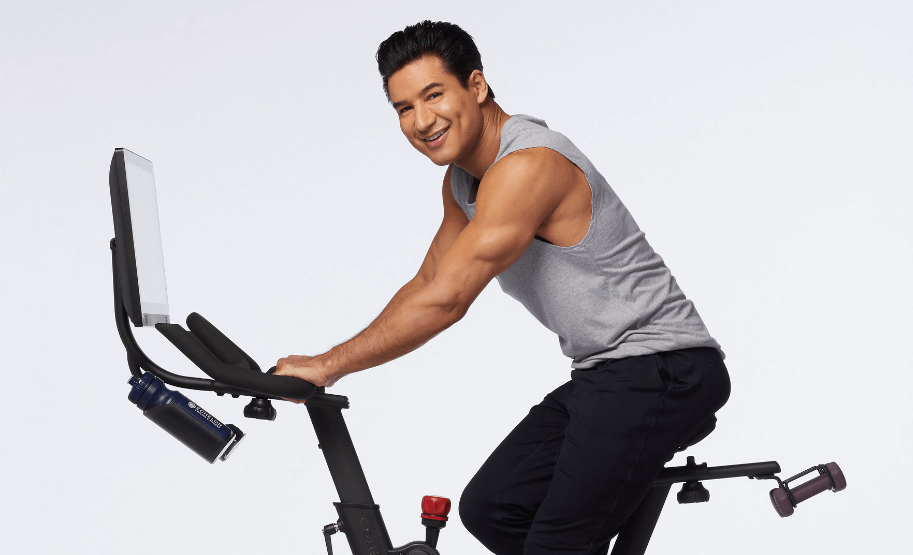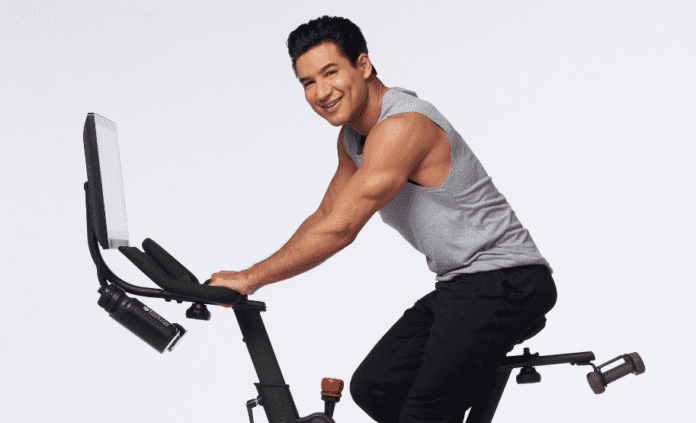 Connected fitness industry leader Echelon Fitness is ready to soar into 2021 with Access Hollywood Host and fitness enthusiast, Mario Lopez.
The match is perfect as they share a passion for fitness and connection, this new endeavor highlights what sets Echelon apart and invites people to experience the difference.
Throughout the course of 2021, Lopez will be featured in commercials, lead a variety of classes and more.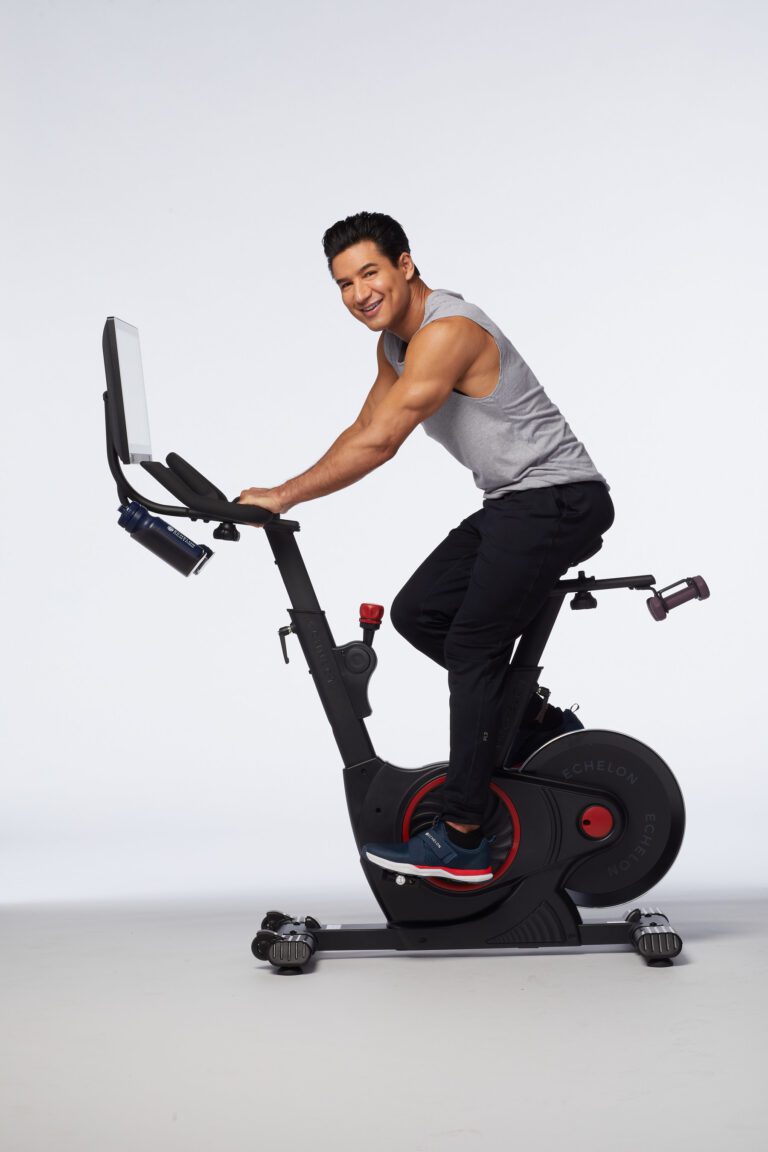 Among the many things unique to Echelon is the personal nature of its fitness classes.
During live classes, trainers coach members and encourage them individually in real-time, making them feel like they're in their living rooms with them—and this year, that includes Lopez. Ranging from cycling, to rowing, to HIIT and more, he'll lead a variety of high-energy classes sure to challenge and inspire.
Mario Lopez will also share a look behind the scenes of his workouts, share his favorite, tried-and-true fitness tips and more.
"Diversity, inclusivity and community are woven into the fabric of Echelon and we're thrilled Mario not only shares our passion for those values, but also wants to help us spread the word to people near and far,"

said Lou Lentine, president and CEO of Echelon Fitness.
"In addition to offering members quality workouts for an affordable price, we also aim to make it FUN—something inherent when interacting and working out Mario. Needless to say, we're excited for all that's to come with this partnership."
All content featuring Lopez will be available through the Echelon Fit app to official Echelon United members, as well as trial users.