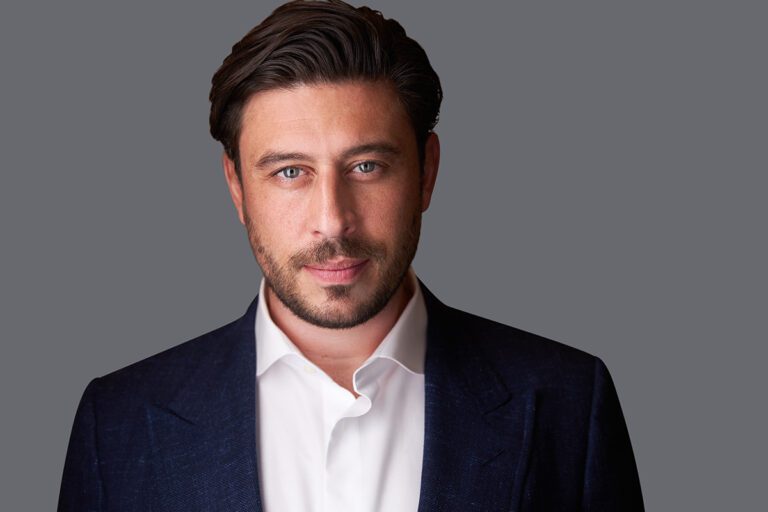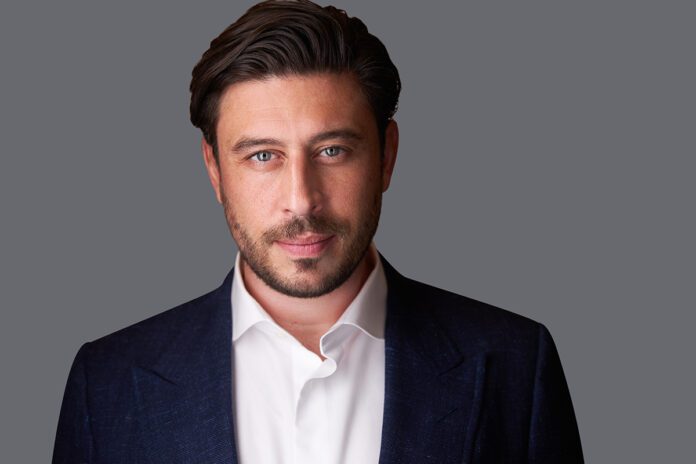 Sam Palmer is a fun conversationalist. Intelligent, optimistic, modest. He exhibits the tell-tale traits of an entrepreneur even as he closely embraces a risk-taking edge that could quickly lead toward danger.
Fact is, he's been to danger and back, but more on that below…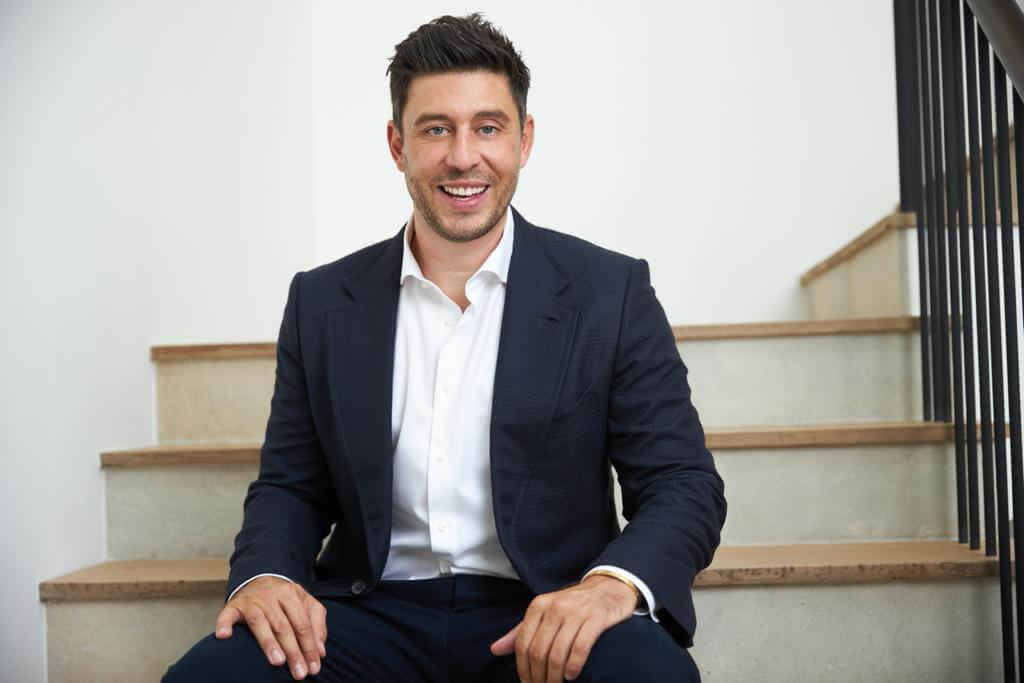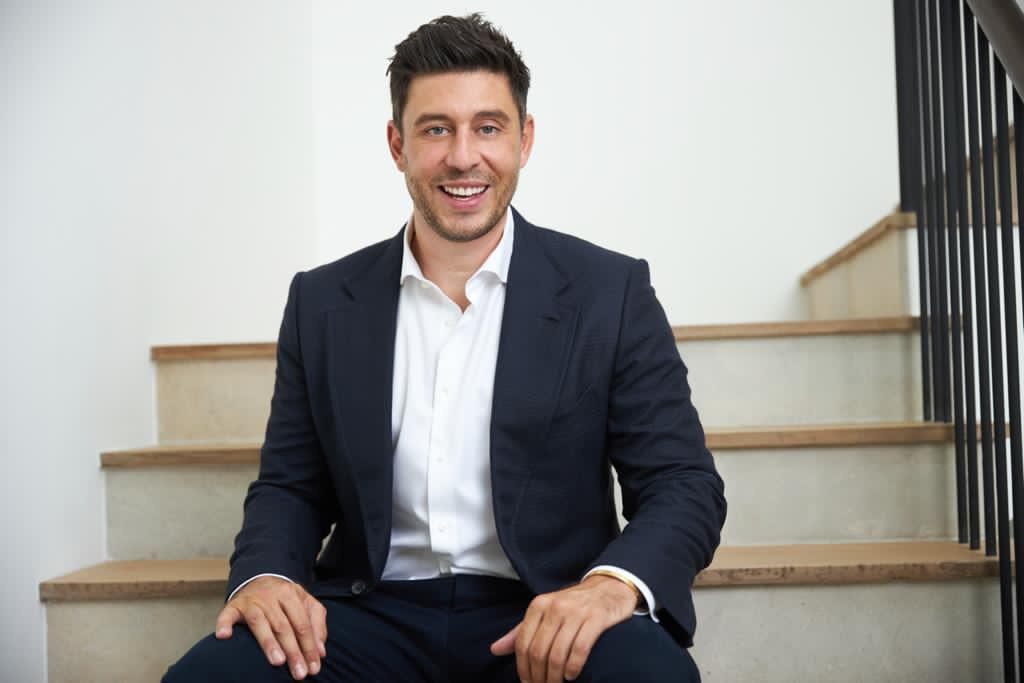 Sam was supposed to be an electrician. That was going to be his life journey. The only problem was, as he started his apprenticeship he recognized it didn't match his mind, his heart or his hands. He would've been miserable.
Instead he took a huge chance
He started his adventure and ended up in Los Angeles. He learned life, he had fun, he quickly burnt through most of the money he had saved.
Once again, Palmer was broke and on the move. But his spirits were higher than ever. See, like many entrepreneurs, Sam was learning his own potential, which (unbeknownst to him) was about to take off!
Over the next few years, Sam found his stride and quickly made himself a success in staffing.
What makes Sam Palmer a great recruiter
He understands people and knows how to be a job matchmaker. He loves the competition and aggressively fighting to find the best worker and get them placed at the perfect company.
Palmer became known globally for his skills and advice, fielding calls 24/7 from power brokers who were desperate for his support.
Suddenly the middle-class electrician apprentice became a world-class entrepreneur and it was time to travel again.
On one of his many trips, this time back to the United States with his friend and his friends' wife, he met the wife's sister.
And remember from above, Sam Palmer is a fun conversationalist.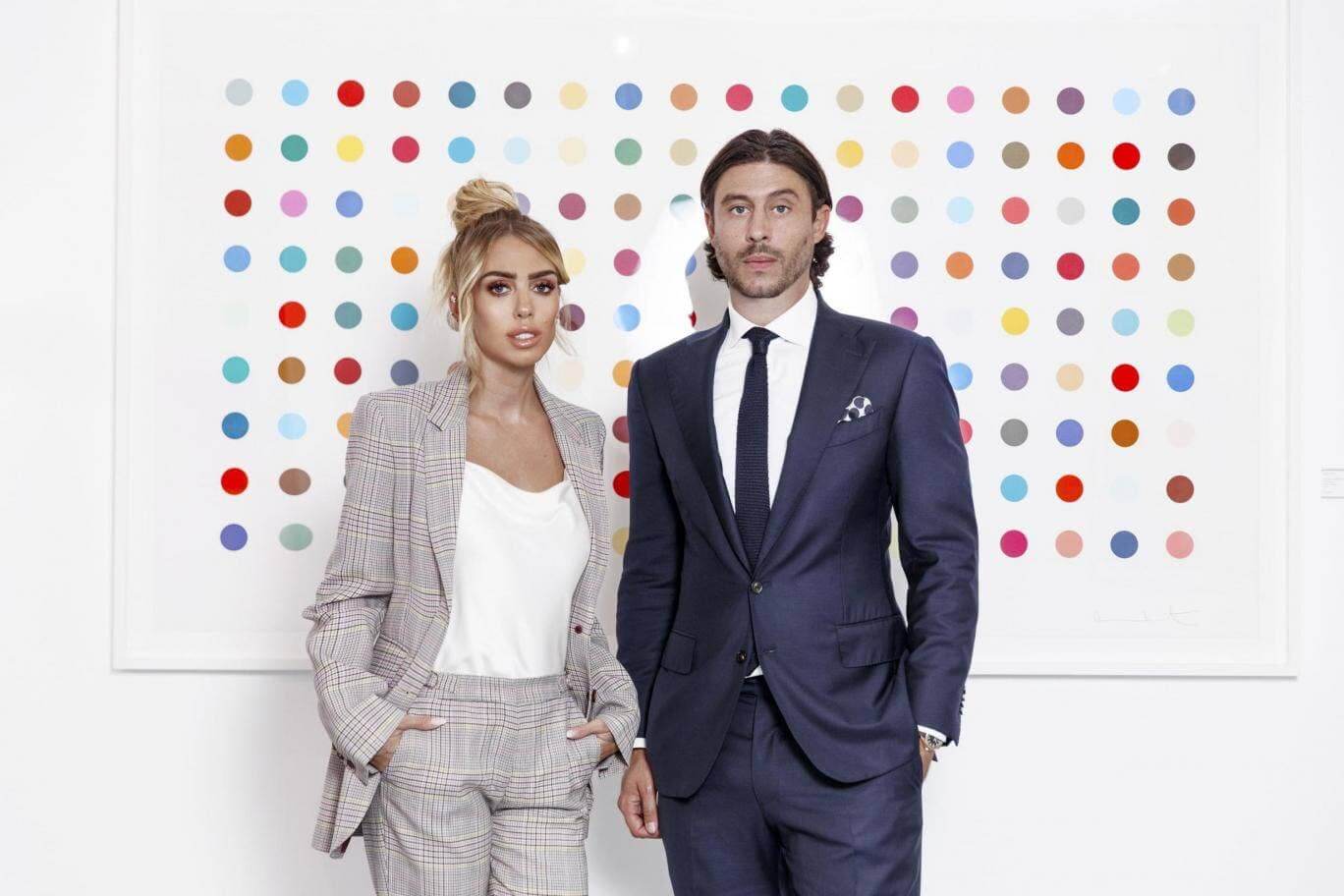 This time, the conversation changed his life.
Their conversation turned into a date, turned into a happy marriage. Suddenly Sam moved from a luxurious 1 bedroom apartment to a beautiful Beverly Hills manor with more bedrooms than he knew what to do with.
There are a plethora of big homes in the world. Mansions and manors with countless beds and baths, sometimes easily twenty or more.
Think about the amount of square footage that is. The amount of activity under that roof, the amount of maintenance needed just for day-to-day life.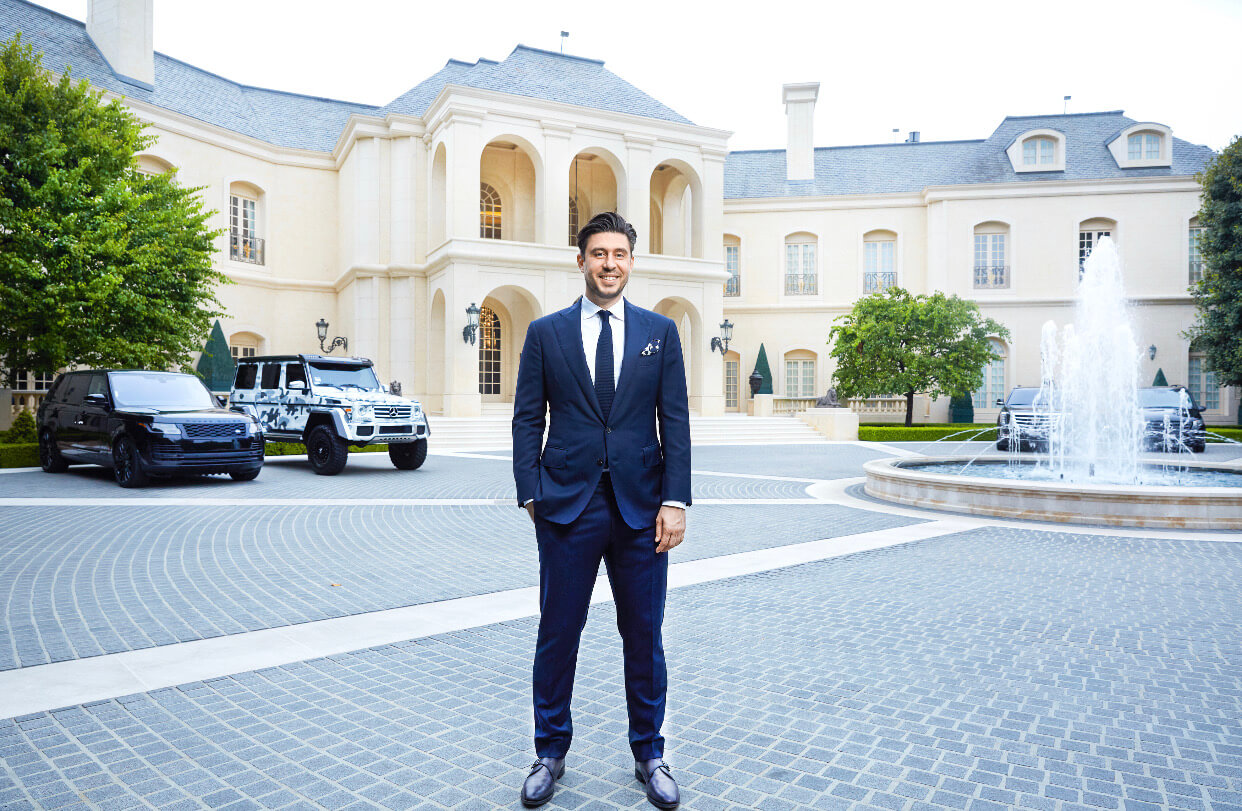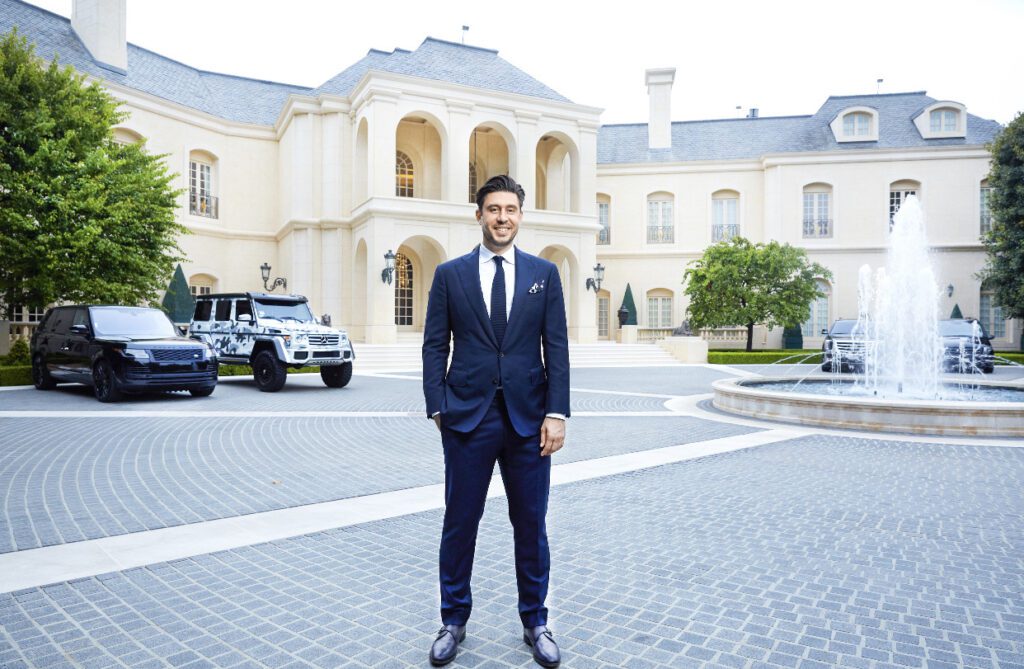 Wandering around the property, and…
As you might assume, Sam's recruitment instincts kicked in, and he started having ideas about the type of people who do and should work in home staffing.
You might be thinking 'I don't live in a mansion, this isn't for me.'
Have you ever hired a part-time helper?
A pool boy?
A gardener?
A house cleaner?
If yes, then you've had a staff. If you've ever wondered how to find them, communicate your needs to them, manage them.
That is what Sam Palmer's company might be the best in the world at.
Because when it comes to your food, your clothes, your house, there's a huge difference between disappointed, good enough, and great.
Lifestyles of the Rich & Famous
Maybe you're reading about a Hollywood star? A sports star? A business star. We all see the headlines as the rich and famous buy their large and luxurious mansions.
But then we quickly forget about it. Meanwhile the star's home journey has just begun.
How many people are prepared for their new responsibilities of owning a 5+ (or 10+) bedroom home? Just about no one.
If you've ever run down your own hallway in your underwear, trying to find your missing shoes, remember that's a perk that you have that the rich and famous no longer get to do.
Can you take a shower without walking in on a maid?
Do you know what's in your own fridge or need to refer to your chef?
Do you need to watch your voice because someone else could be listening?
The harsh reality is, it feels like you're now living in a hotel. There is 'staff' working, who is occupying the same space you are living in.
And each of these items cost money. Very likely 6-figures annually. The budget adds up in ways you may not be expecting.
Which is why people like Sam Palmer are crucially important. Whether you have a small issue or a big question…
Sam has your answer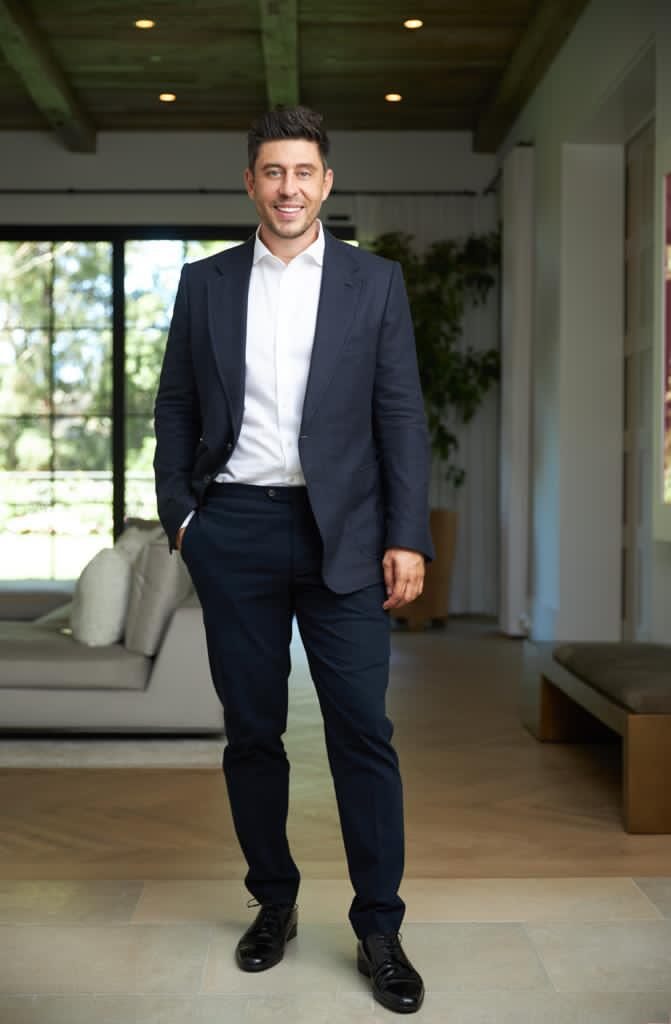 In 2020, Sam has been working around the clock, living in France while running a business that has no timezones.
Yet, Palmer seems to have plenty of energy and he's excited to mention other ideas he's thinking about.
He wants to open a clothing-based e-commerce business that helps clothe families who can't afford to go shopping.
He's working on a reality show that follows his life and his business.
After hearing him share on-the-spot business stories and tips, it sounds like his show would be must-watch TV for entrepreneurs, business owners, people who have home or office staff and people who want to learn more about that lifestyle.
Will it be the sensationalist, 'Real Housewives' show that some cable channels seem to thrive on? Not really. Sam seems more like a guy who wants to be gentle and creative, rather than yell, shout and stomp around.
One thing is certain, Sam Palmer's 2021 is going to be busy and fun to watch.