A compelling mixture of California's greatest wines will be showcased for a fun night of tasting with the STARS, the winemakers themselves!
Travel with WINELA via Zoom and have wines delivered to your home to taste and experience the STARS of California wine.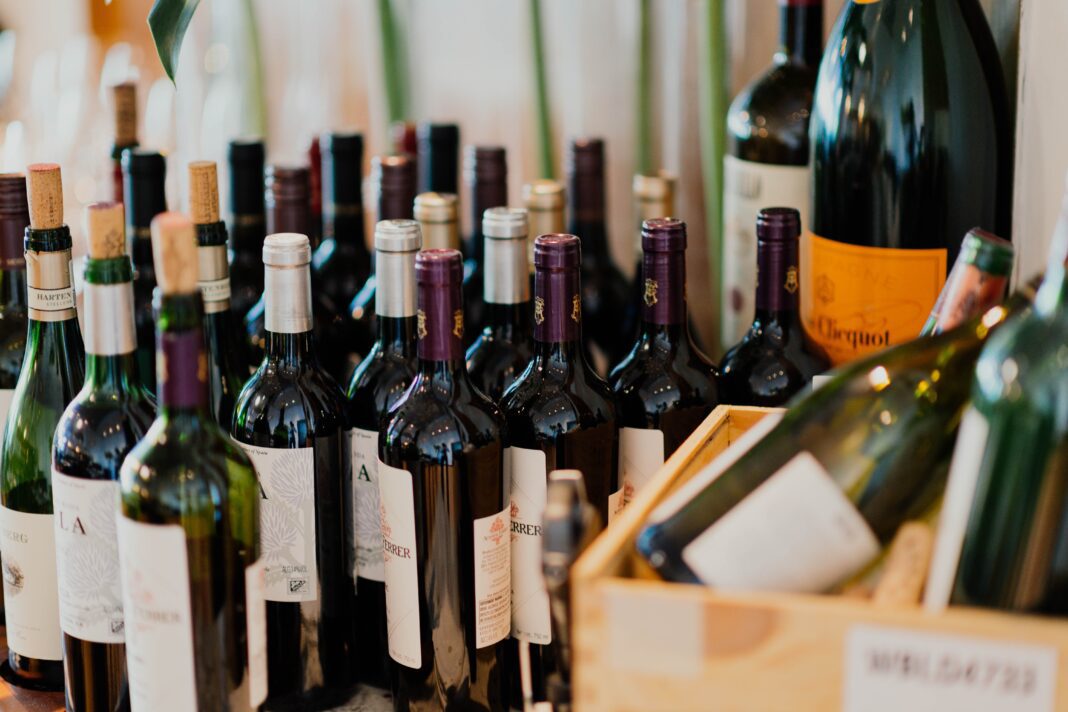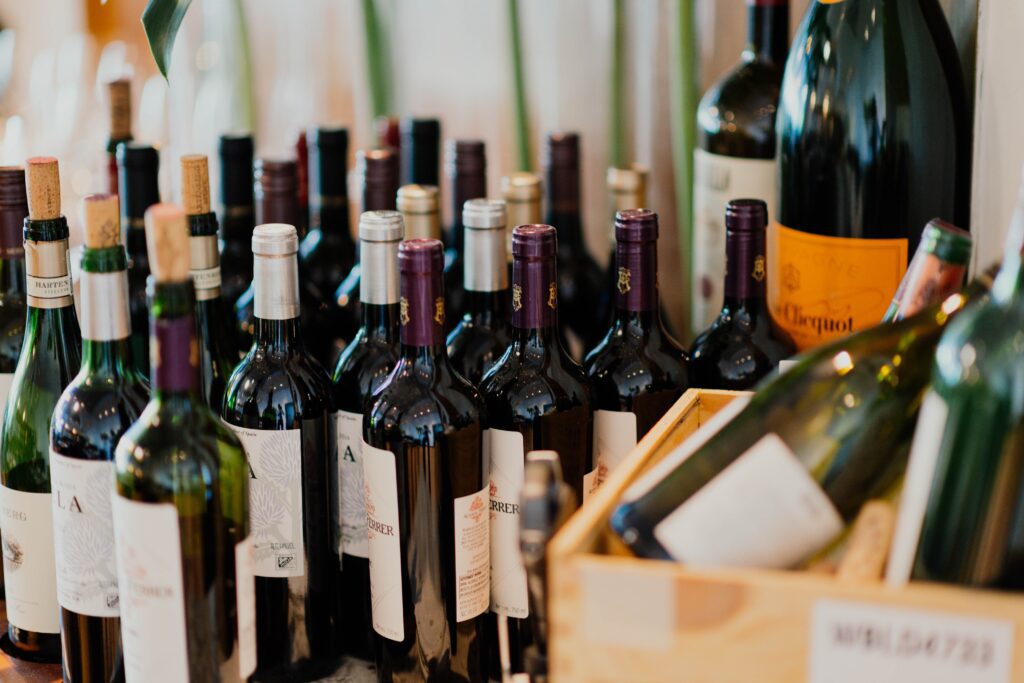 NIGHT ONE: THE STARS OF CALIFORNIA 2021 – Wednesday 1/20 at 7pm
O'Shaughnessy Estate Winery – Napa Valley
Bernardus Vineyards & Winery – Monterey
Ledge Vineyards – Central Coast
Lynmar Estate – Sonoma
Robert Biale Vineyards – Zinfandel
Perliss Estate – Napa Valley
Medlock Ames – Alexander Valley
NIGHT TWO: THE STARS OF CALIFORNIA 2021 – SATURDAY 1/23 at 7pm
Rubia Wine Cellars – Napa Valley
Leverage Wines – Central Coast
Angwin Estate Vineyards – Napa Valley
Carol Shelton – California
Jeff Cohn Cellars – Zinfandel
Ampelos Cellars – Santa Barbara
Kimsey – Santa Barbara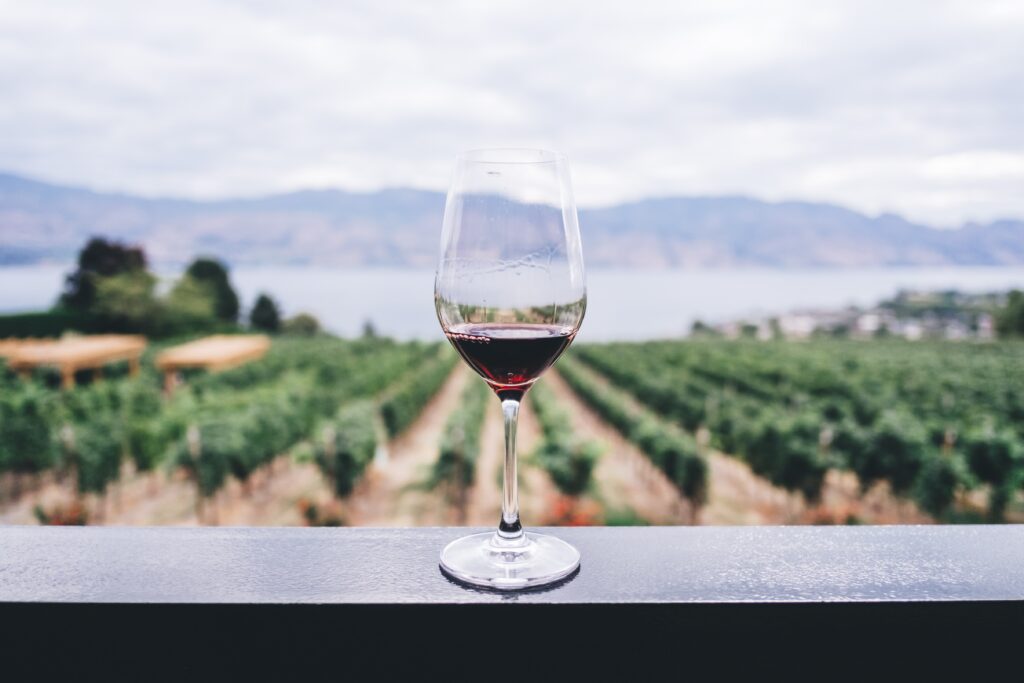 Join the winemakers LIVE for one tasting or join them both! A silent auction will benefit Children's Hospital Los Angeles via our 501(c)(3) partner Unite The United.
Single night tickets are $55 with a tasting kit, or both events with tasting kits are $100 (delivery is included in California!)
www.STARSofCalifornia.com for details, wine list, and option to have your tasting kit picked up at TESSE RESTAURANT with a special STARS dinner menu!
WINELA's Founder Ian Blackburn
Ian graduated from California Polytechnic University in Hospitality Management in 1991 (Distinguished Alumni 2008) and is a live-long crusader for wine and improving the wine lifestyle. In 1995, Ian pioneered the internet's first website dedicated to wine education and in 2020, he re-launches learnaboutwine.com to allow nationwide access to his passionate wine classes, tasting events and virtual tastings via Zoom. Ian's career has shifted from floor service, to distributor representative, to state manager for an international wine portfolio, to author, to internet wine pioneer and now Ian is a leader in Zoom-based wine classes and events. In 2009, Ian launched his own wine brand with Clay Mauritson dedicated to the world's best Zinfandel; Beekeeper Cellars continues to amass top scores (95-97 points) critical acclaim and professional praise. Ian has dedicated his life to fine wine and holds a number of credentials from the Society of Wine Educators, and continues his study with the Masters of Wine in London. Ian's first book was published in 2002 and he expects to publish a new book in 2021.
Since 2001, Ian has served as an official Educational Ambassador for the Regions of Champagne, France and The Napa Valley. Celebrating 25+ years in Wine Education, this new age of on line education played right into Ian's creative hands – contact [email protected] to hire Ian for your corporate event or private function.