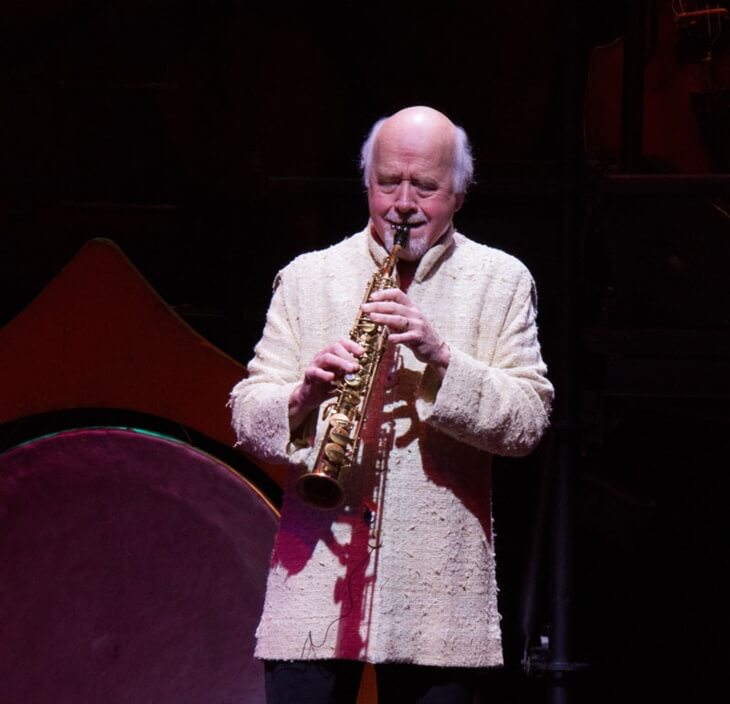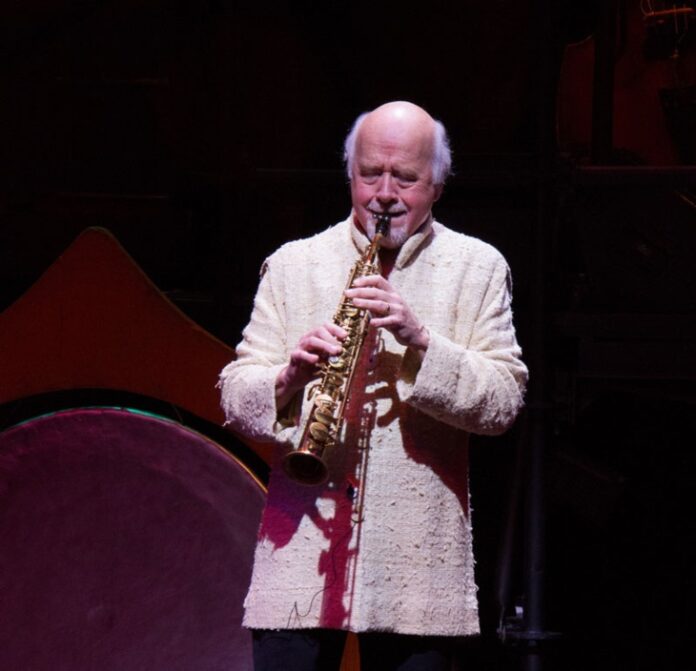 Every holiday season for more than 30 years.
7-time Grammy winner Paul Winter and his friends celebrate the Winter Solstice at New York's Cathedral of St. John the Divine with a video celebration:
"Everybody Under the Sun."
Featuring The Paul Winter Consort, The Forces of Nature Dance Theatre, The Dmitri Pokrovsky Ensemble, Gary Brooker, Ivan Lins, Noel Paul Stookey, Fabiana Cozza, Renato Braz, Abdoulaye Diabaté, Davy Spillane, Philippe Petit, The Paul Winter Sextet and more.
Available on-demand now, the full-length concert video will feature many pieces never seen outside the Cathedral of St. John the Divine, and iconic performances from the first four decades of the event.