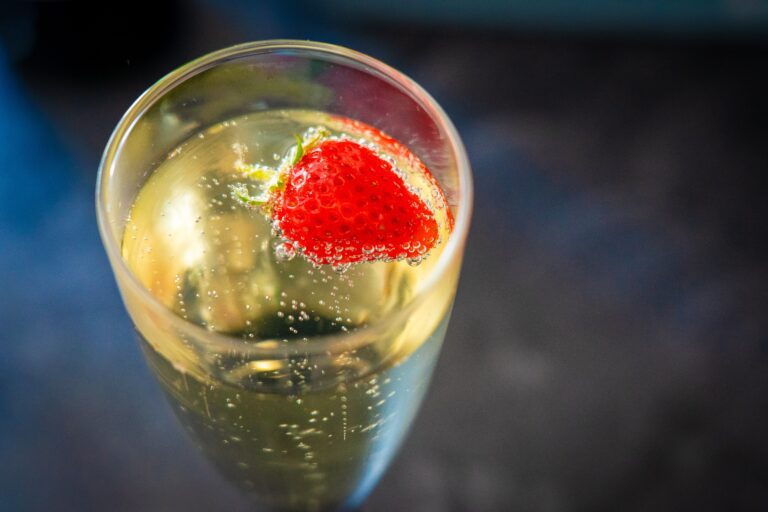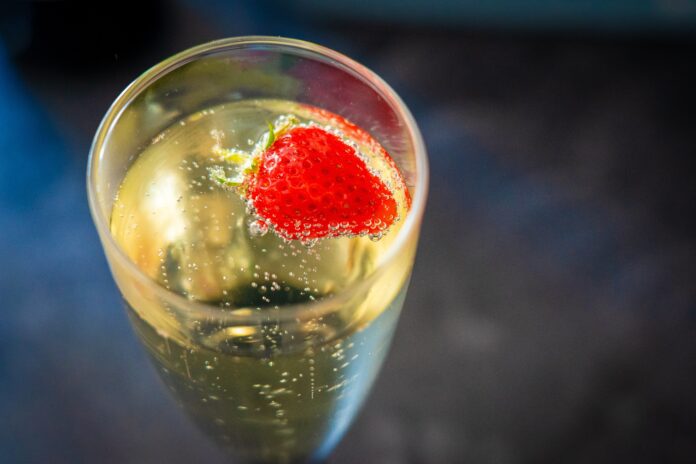 Earlier this year, is was announced that Rosé Prosecco was finally approved to start production. It was expected that bottles wouldn't hit the United States market until 2021, but…
Mionetto is releasing one of the first bottles ahead of that timeline.
The reason Rosé Prosecco hasn't been produced previously is because Prosecco has very specific production standards it needs to follow to be considered legitimate.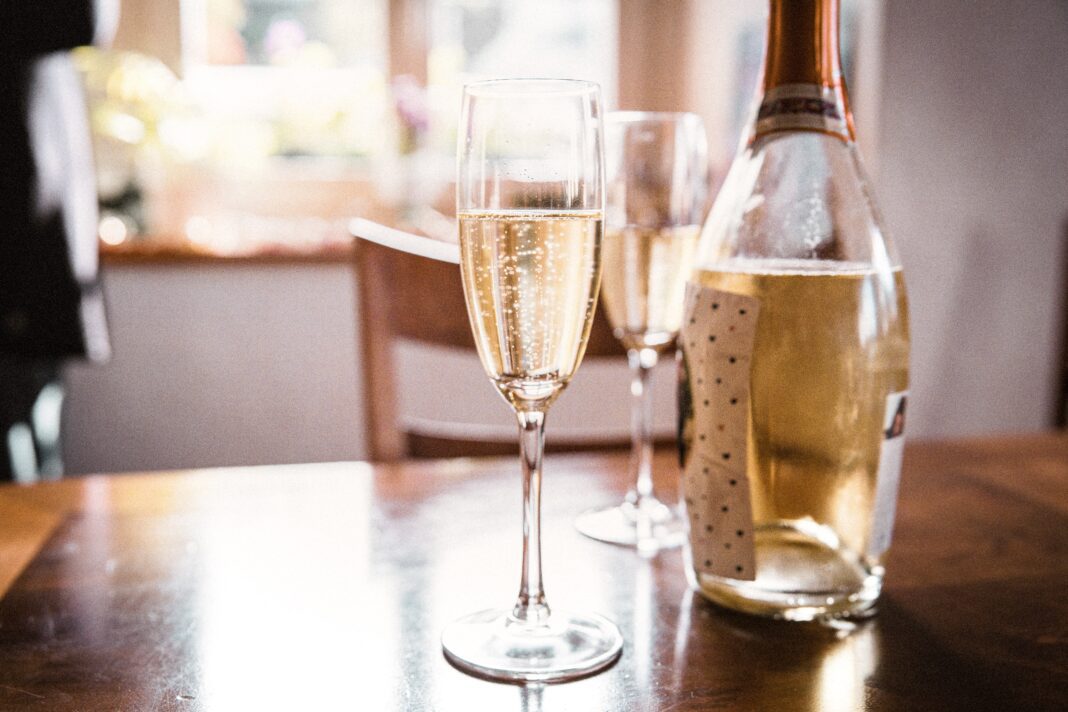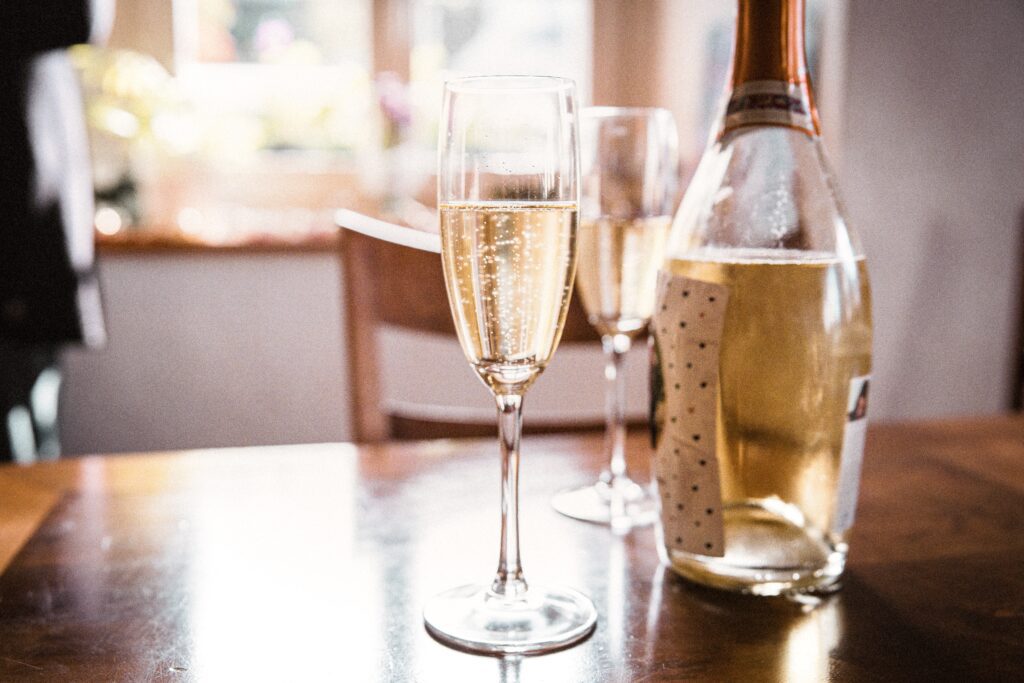 True bottles of Prosecco require a protected label, called the controlled designation of origin (DOC). This DOC designation means the sparkling wine was made in one of nine approved Italian provinces.
---
Advertisement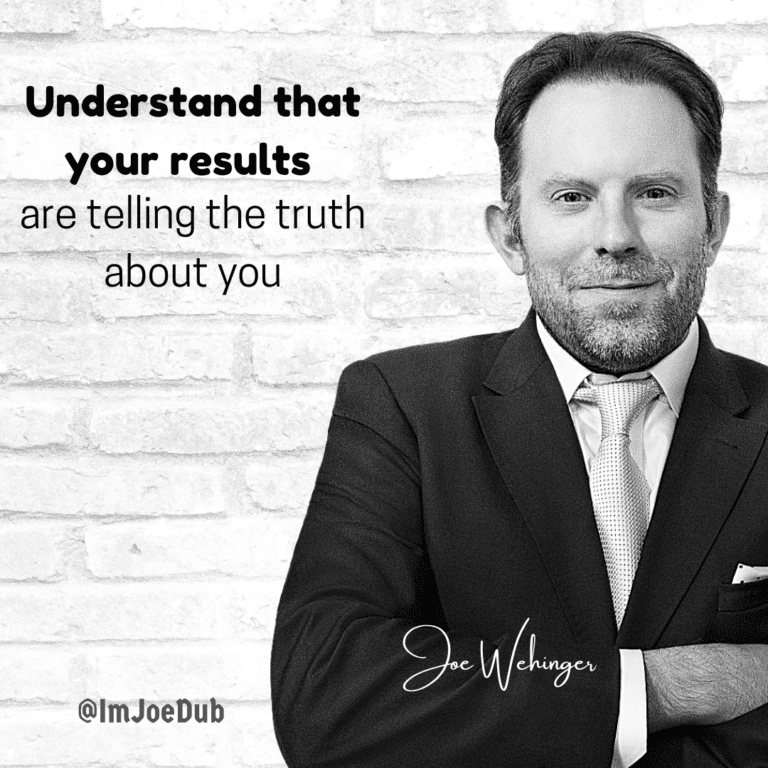 ---
Finally we have reason to cheer! Mionetto has a bottle of Prosecco Rosé available that follows all of the special criteria needed to be a true Prosecco.
On the company's site, you can see where exactly the grapes were produced in the heart of the Prosecco region. As per the Mionetto website:
This Extra Dry Millesimato Prosecco is obtained through soft pressing of the Glera and Pinot Nero grapes which have been left in contact with the skins to macerate for several days to give this Rosé its pale pink hue.

Secondary fermentation (Charmat method) in temperature-controlled stainless steel for a prolonged maturation of 60 days gives it its honey and bread crust aromas.
The pink bubbly will go on sale soon, so you can get hyped in the meantime and think of all the ways you'll use pink Prosecco in cocktails and mixies.
Upwards of 30 million bottles of Rosé Prosecco will be produced each year, so there will definitely be enough to go around.