Laughter was on the menu at Tiato restaurant in Santa Monica, which was the place to be the week before Thanksgiving when a slew of A-List comedians performed at the
'Shindig Stars Under The Stars'
to raise funds for the Santa Monica chapter of The Prostate Cancer Foundation.
Extreme planning and care was taken by Tiato's owner Cathy An, who ensured with her team, that social distancing was in full effect at the stunning restaurant's huge outdoor space.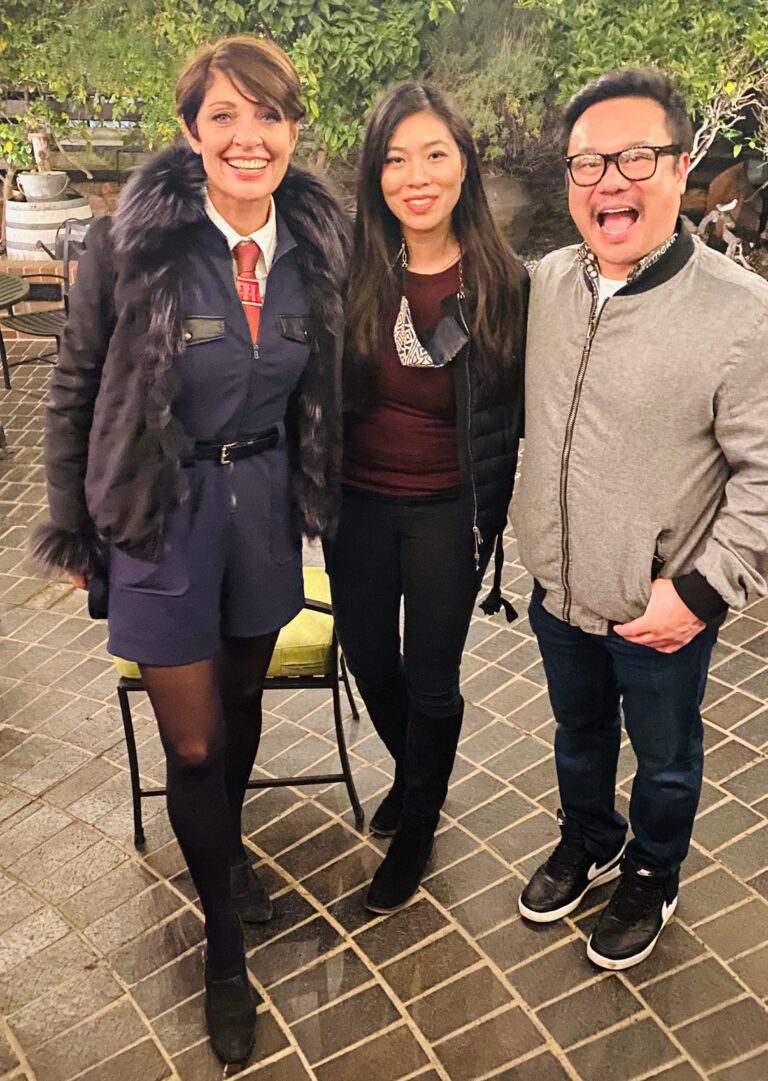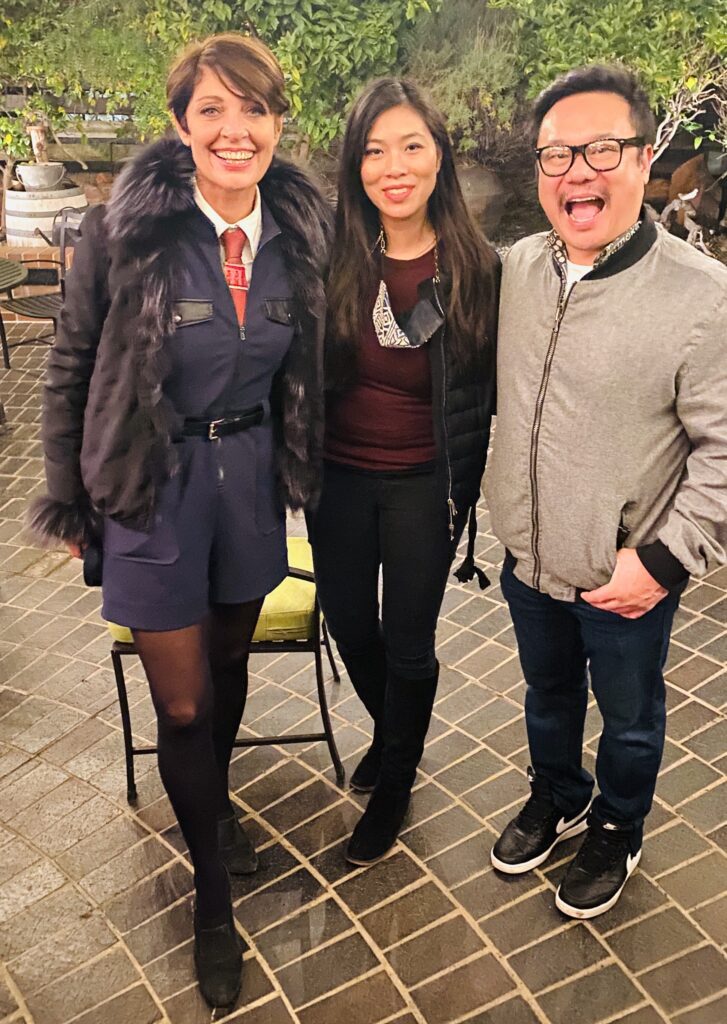 Comedian Jimmy Shin, star of Amazon's 'Jimmy Shin's Wok Of Shame', enlisted his comedian friends to put on a one time only show to raise funds for prostate cancer.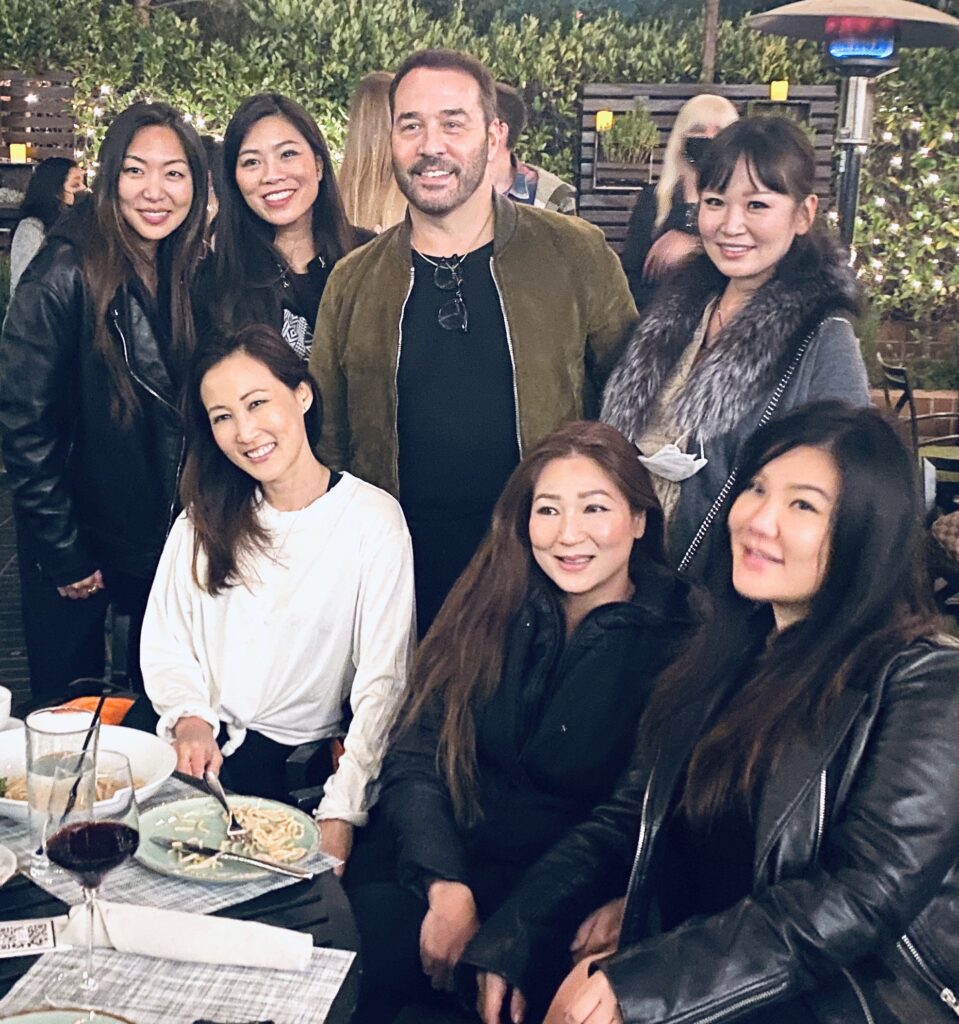 Comedians Shin, Jeremy Piven, Kirk Fox, Kelsey Cook, Eugenia Kuzmina and Christine Peake performed at the event which was hosted by the hilarious Greg Baldwin.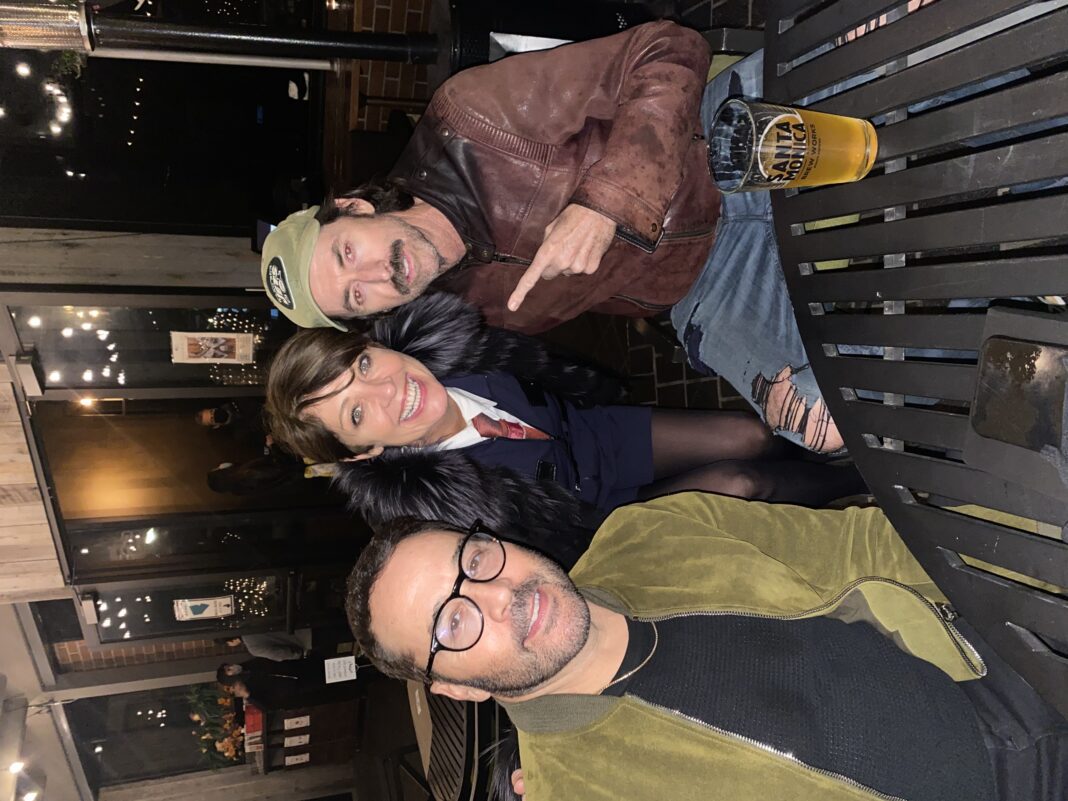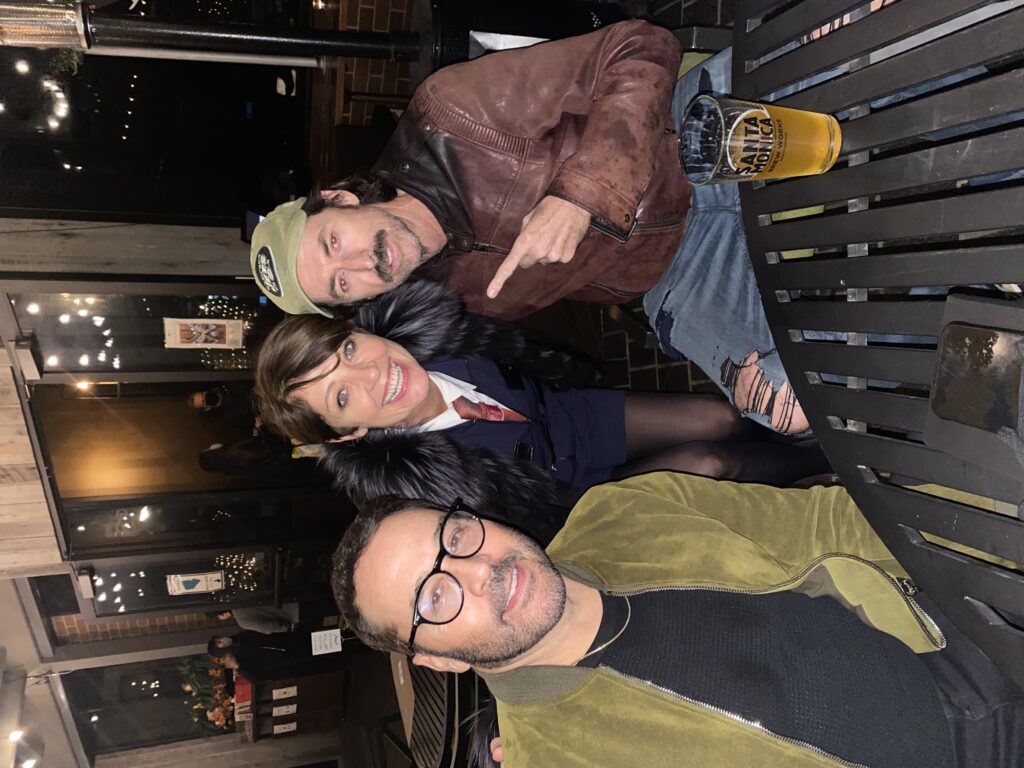 "We knew it was going to be a challenge to put on the show and we made sure to abide by all the rules, but we did it and we are proud to have supported a great charity." said tiato owner cathy an.
Jimmy Shin, produced the show with Santa Monica resident and publicist Christine Peake, who also performed her first stand up set to the energetic crowd.
Big-hearted Shin is no stranger to charitable events, he has been producing shows in Los Angeles to support the homeless community.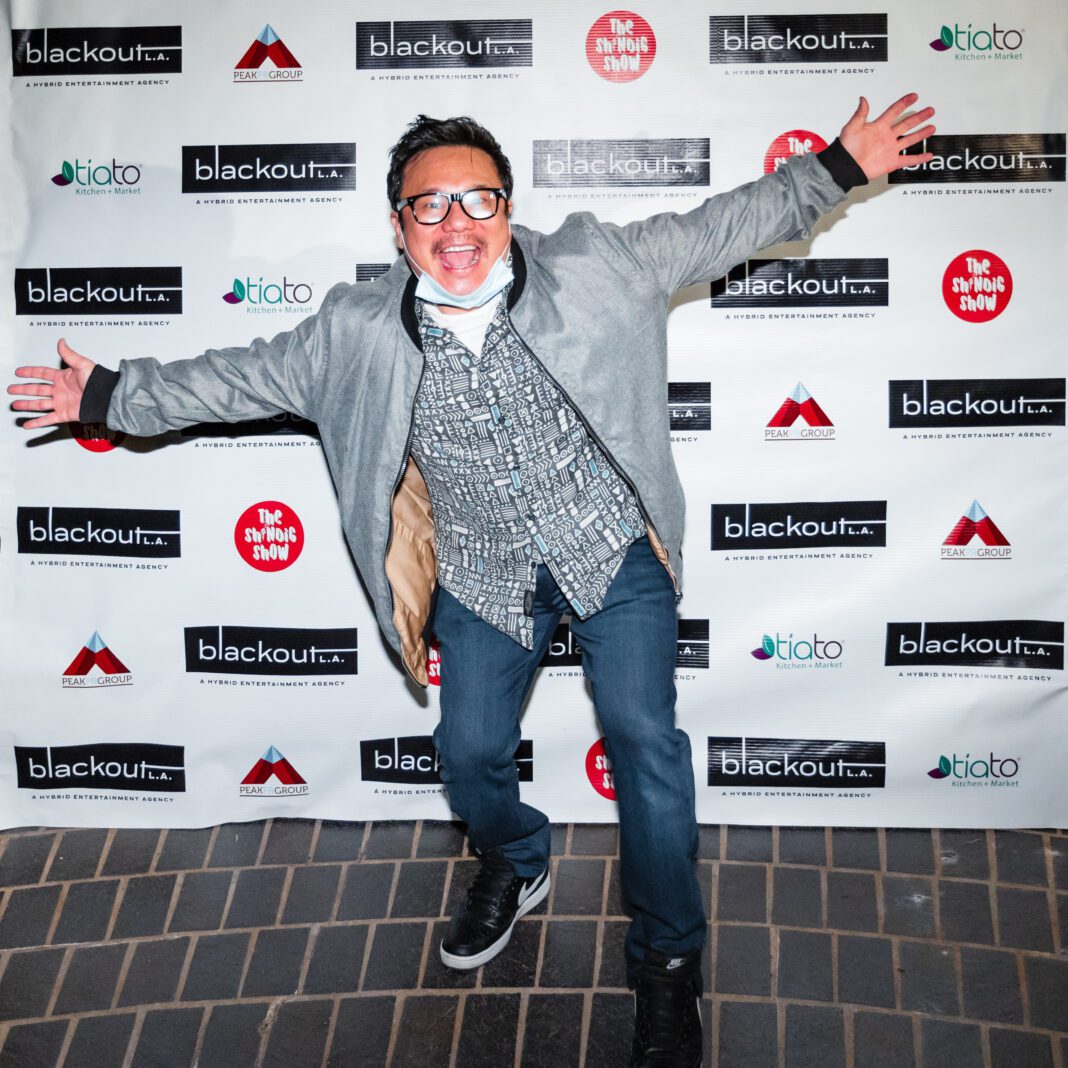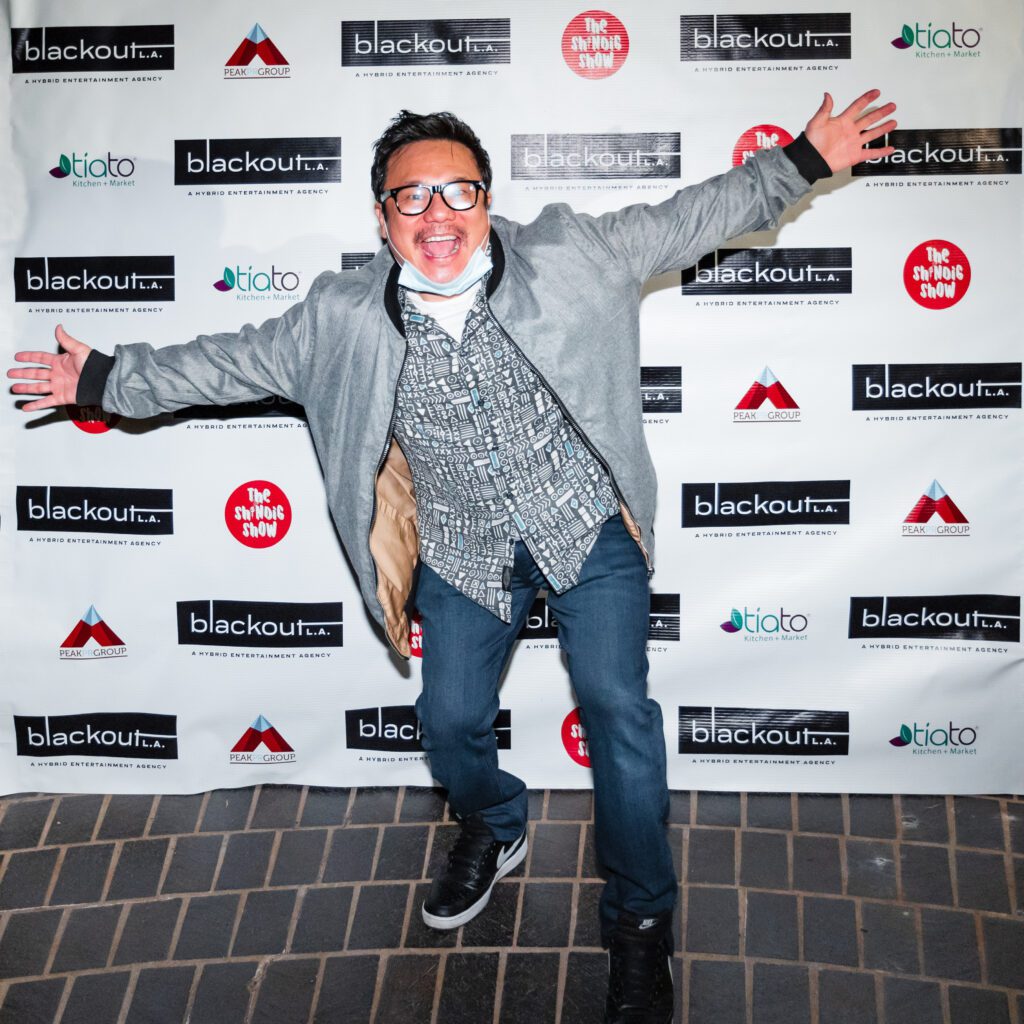 "If I can help support a charity and make people laugh, then I am a happy man, this year has been so hard for the country, people need to laugh, I am grateful to Tiato, my comedians, the guests, the media and to our sponsor Cindy Wolfe of Blackout L.A. for making this possible. It was a great night which Cindy Wolfe was an integral part of, her generosity gave us the extra push to make this happen."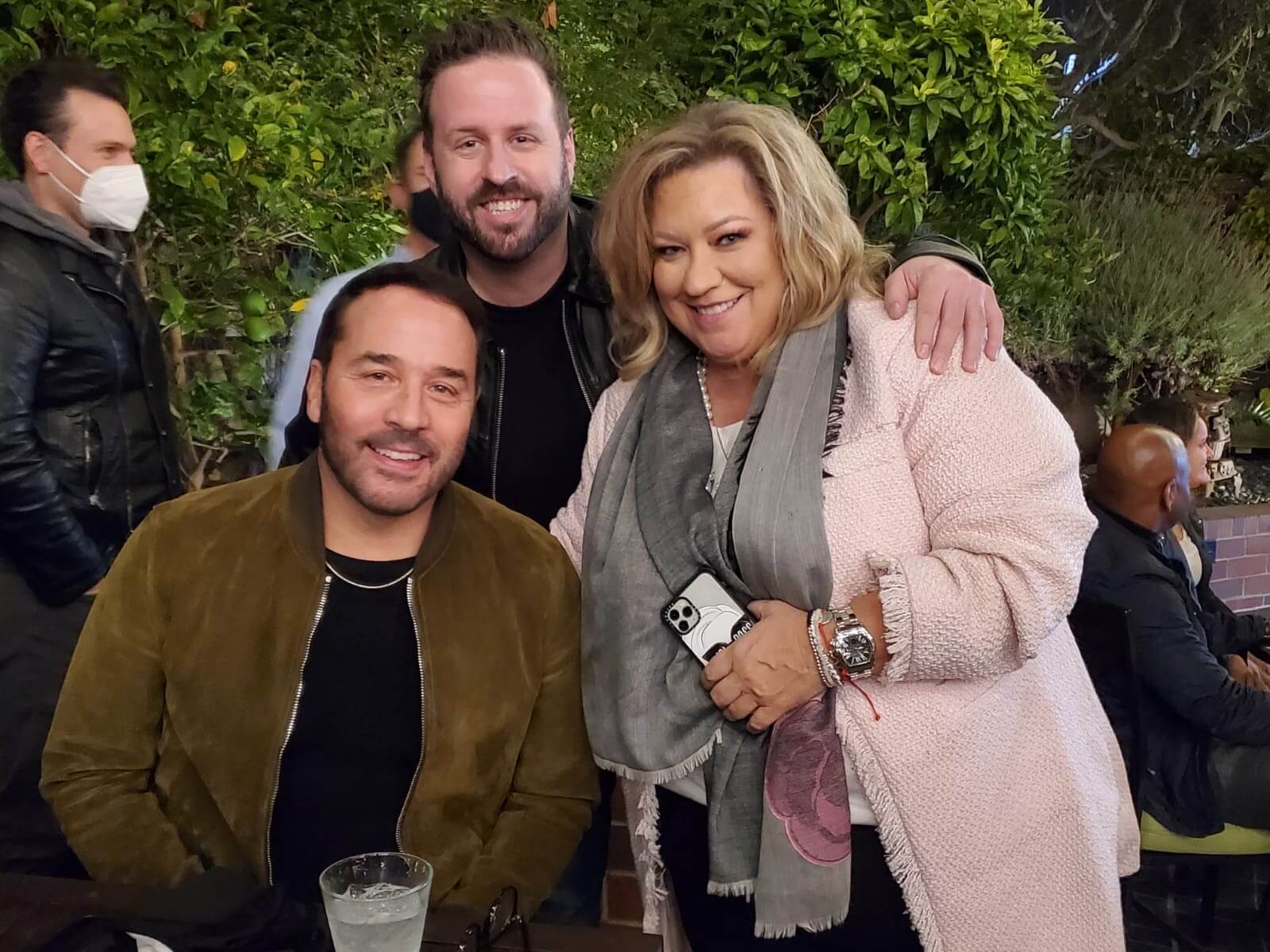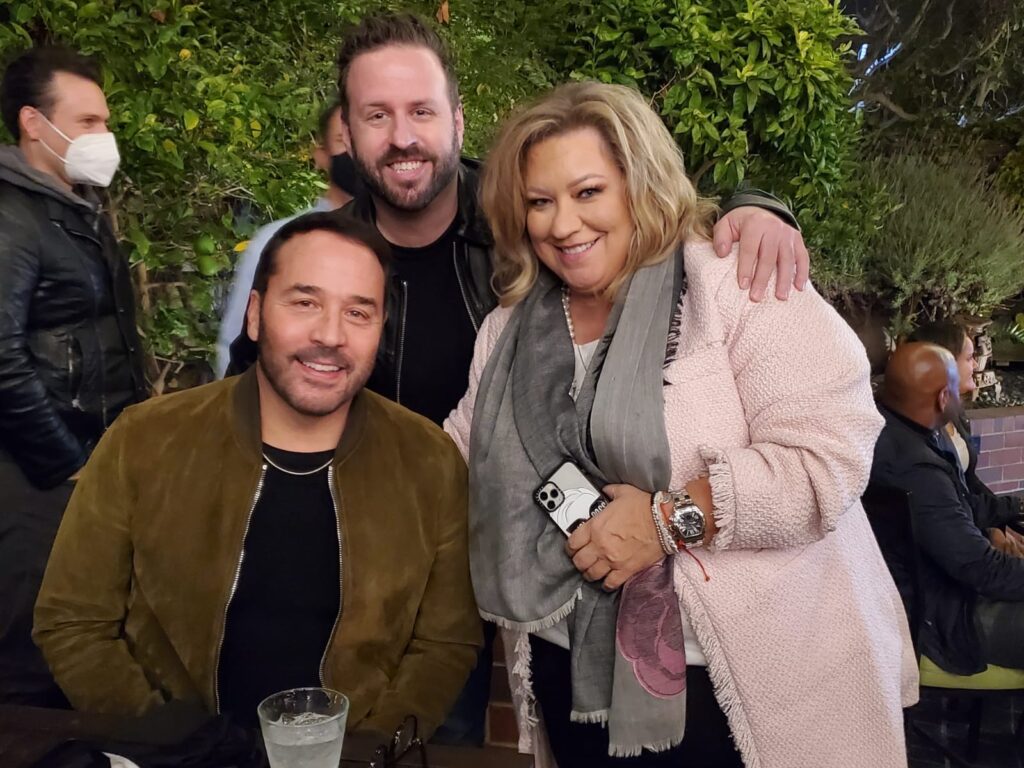 Guests dined on a delicious specialty menu under the stars and stayed warm amongst heat lamps and romantic fire pits.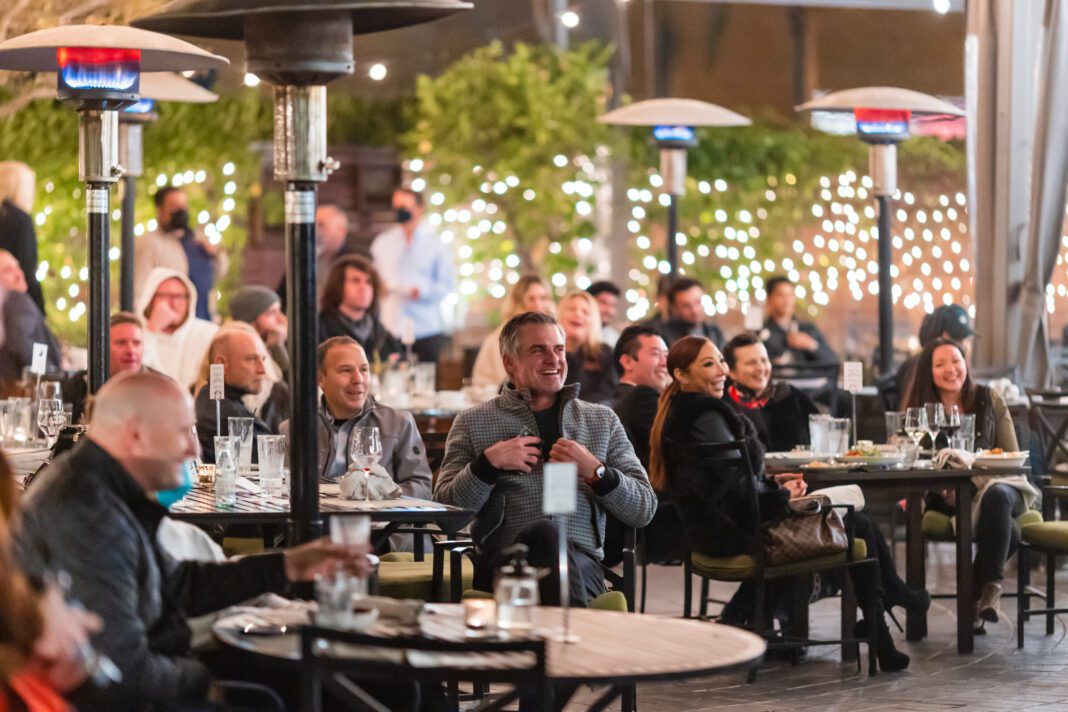 Actress Eugenia Kuzmina looked stunning as she performed as First Lady Melania Trump and Christine Peake shared stories of motherhood in England whist Shin shared hilarious dating stories.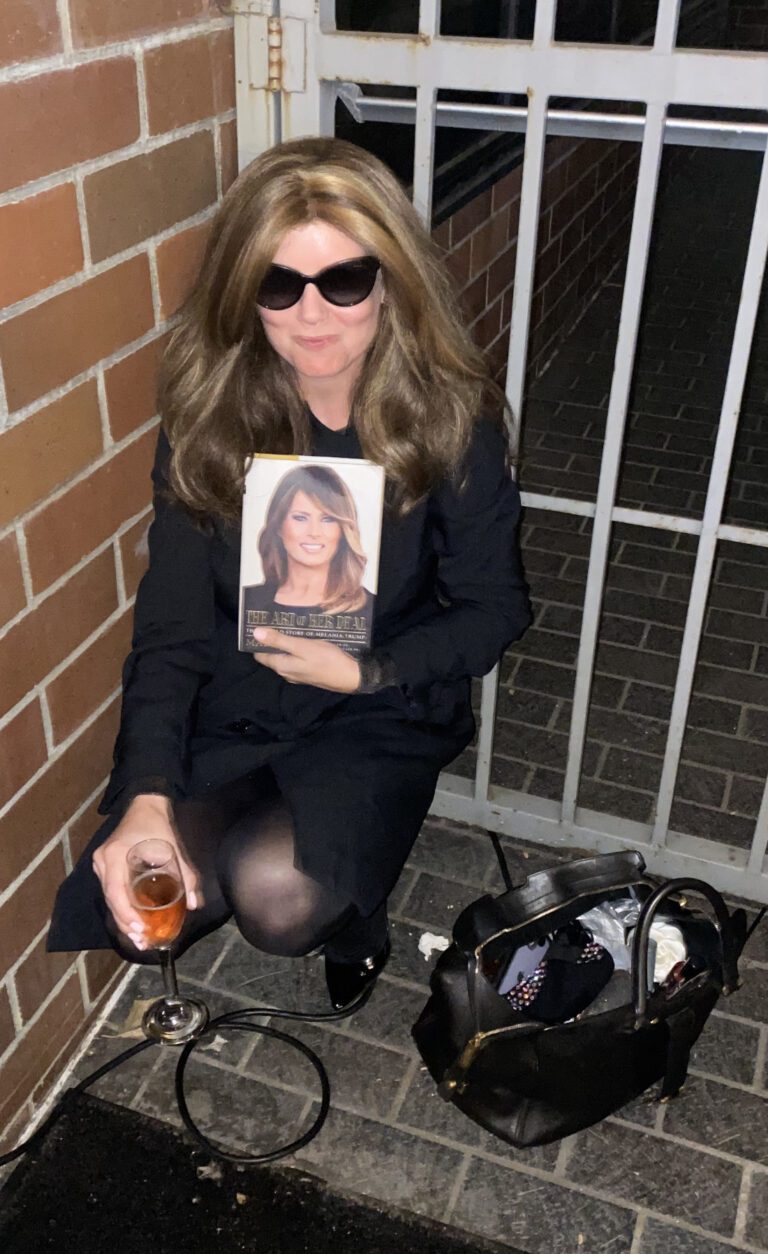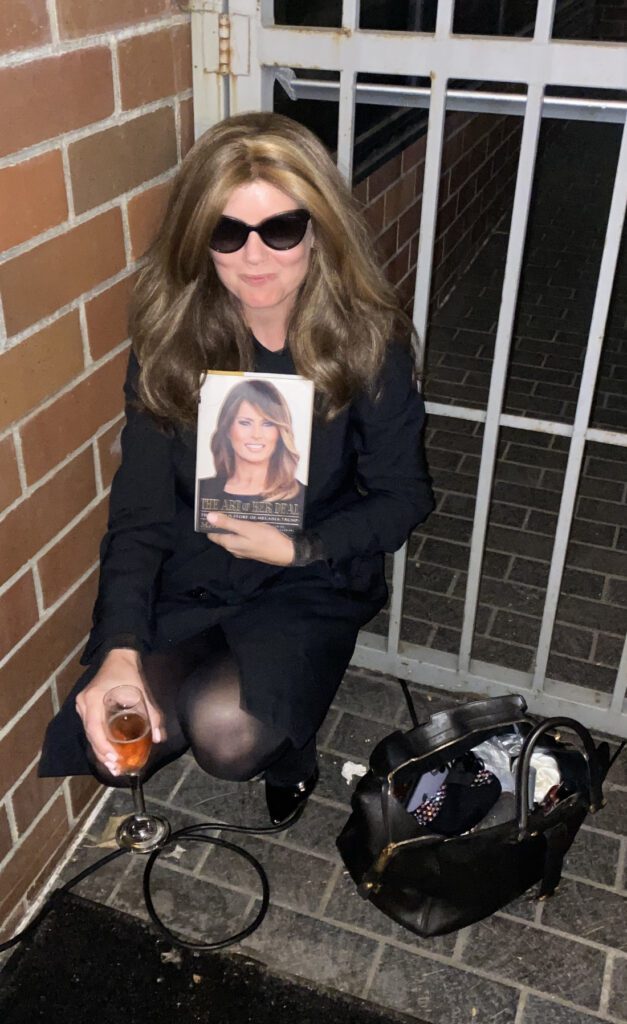 The evening was a huge success and the team hope to perform more charity shows after the newly imposed Covid-19 lockdown rules are lifted.
Keep scrolling below for more pics of the special night!