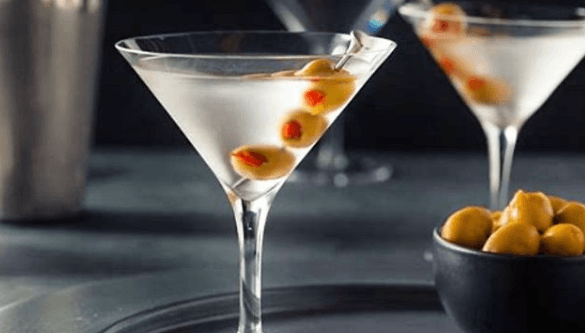 The holiday season is fast approaching and while many of Los Angeles' favorite cocktail spots remain closed, that doesn't mean thirsty citizens will have to spend Autumn sober.
Whether you're a tequila-lover, a whiskey enthusiast or need vodka to keep you warm, here are our top picks for tasting your way around the city this season.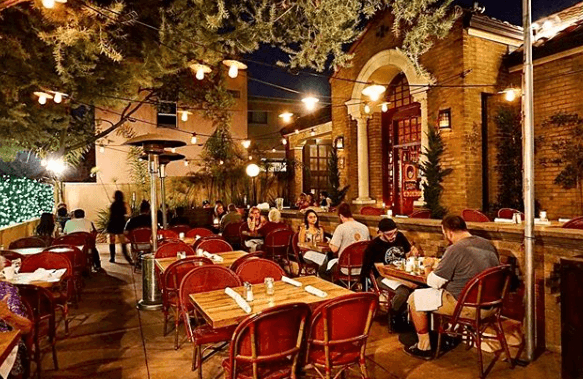 Edendale
The patio of this former fire station turned bistro-like hot spot is perfect for fall festivities in the era of COVID. They also off the 'at-home' option, where you can order a bottled cocktail of up to 64 ounces — that's about 16 average bar pours – for pickup or delivery.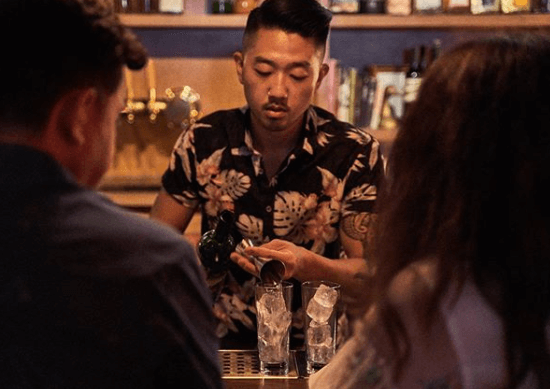 Lowboy
In its inaugural year, this Echo Park cocktail bar and its front patio have made a name for themselves as a neighborhood favorite. Lowboy and its stretch of Sunset Boulevard is buzzing most nights.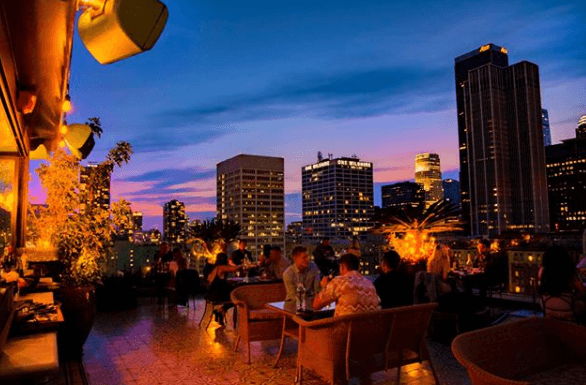 Perch
Towering 16 floors above downtown Los Angeles, this French restaurant and bar delivers artful cocktails alongside its impressively-endowed list of bubbles. If you haven't put on decent clothes since the beginning of quarantine, this may be your gateway back into the real world.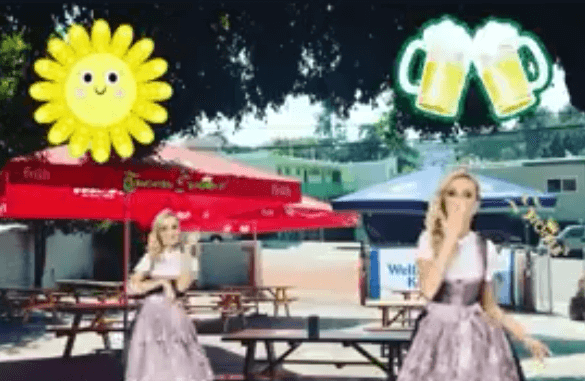 The Red Lion Tavern
One of LA's most prominent providers of German food. Their great patio, long drink list, and social distancing procedures make for a perfect fall happy hour spot (12-6pm Monday through Friday).