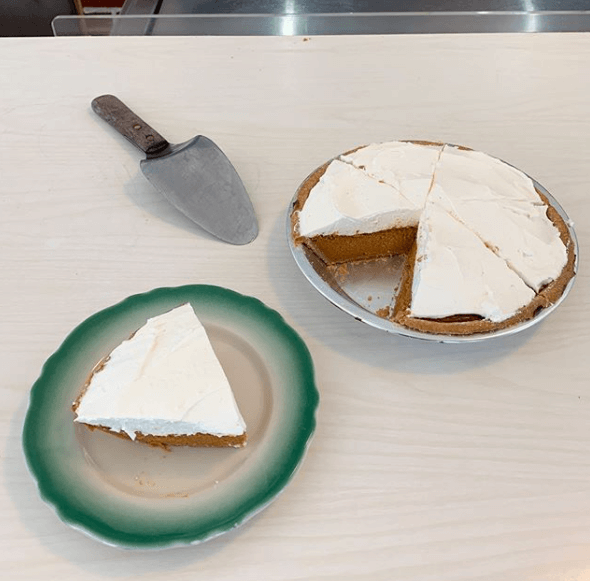 As the holidays approach (just weeks way), it's pie time. Many LA restaurants have resumed outdoor dining service. SO we took the chance to visit and taste some of Southern California's best.
The Apple Pan
The Apple Pan's coveted pies are made with a shortening-laced crust. The banana cream has easily earned all of its accolades. Everything from the strawberry, apple, cherry, and seasonal offerings are worth try trip. Open for takeout and delivery.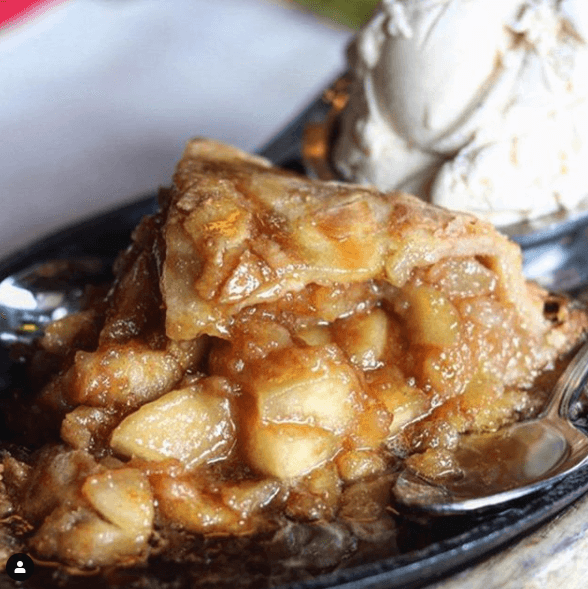 Jones Hollywood
West Hollywood's Jones makes an incredible apple pie. Historically during the "dine-in days", each slice was served on a hot cast-iron platter with a perfectly-placed ice cream scoop of vanilla. These days, the pie is still available, but for takeout and delivery only.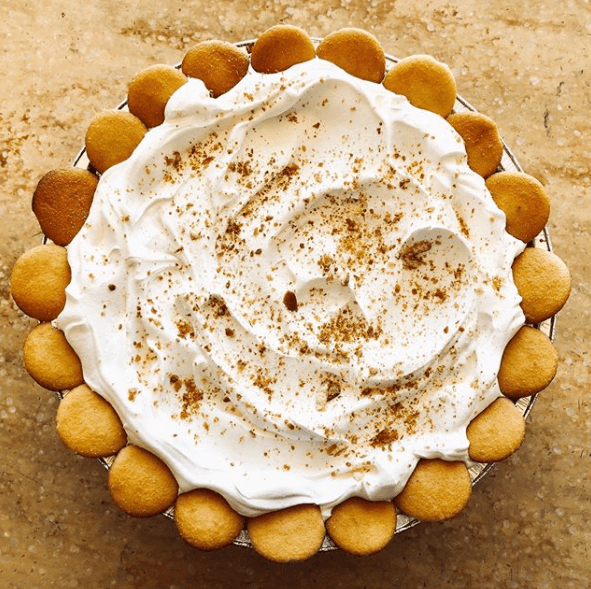 Southern Girl Desserts
This Baldwin Hills sweet shop specializes in down-home pies, including heavenly versions of sweet potato and pecan pies. Open for takeout and delivery.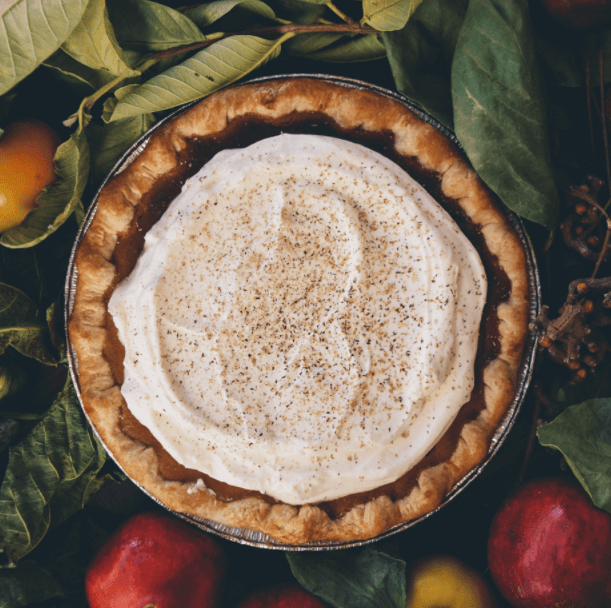 Valerie Echo Park
Valerie Gordon's sweet bites are always popular, but her holiday pies have become the talk of legend. Pumpkin pie, apple-salted caramel, pear-cranberry are available for pick-up or local Los Angeles delivery on the Tuesday and Wednesday before Thanksgiving.
No matter which flavors you desire or where you are in our city, there are incredible options to enjoy.