Finally, a good news story that not only brings a few good laughs but also the generosity of some of the leading comics in Los Angeles who collectively have joined together – not too closely of course, to put in a socially distanced/mask wearing show to share a few jokes, and to accept donations to help the problematic ever increasing homeless community.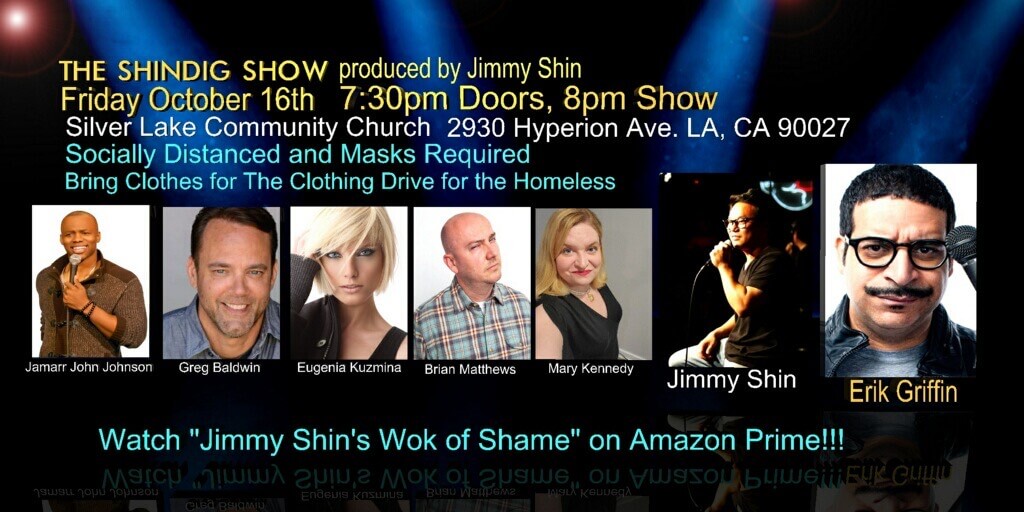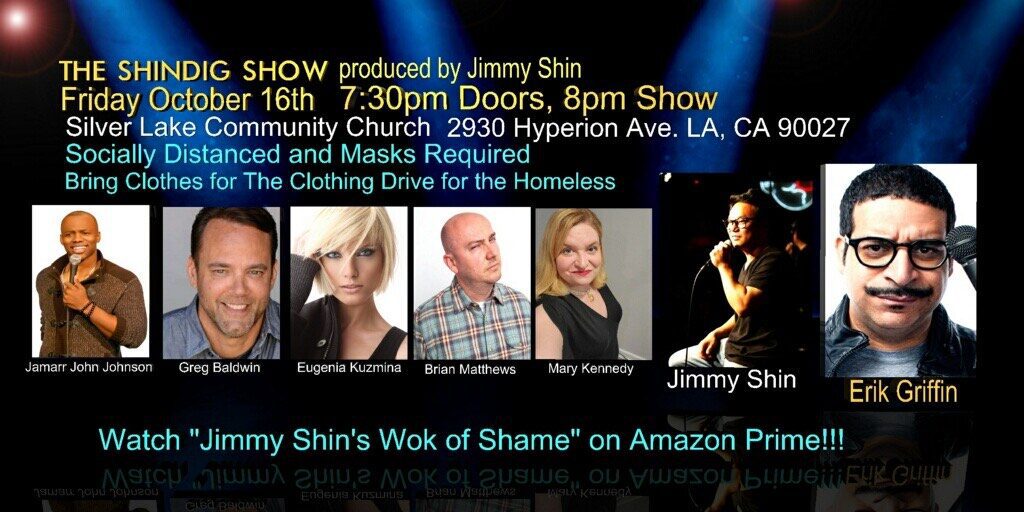 Attendees are encouraged to bring clothing to donate to the homeless.
Award winning actor and comedian Jimmy Shin
who when not working on his critically acclaimed TV projects has a deep concern for the ever-growing homeless issues in Los Angeles, so he decided to do something about it.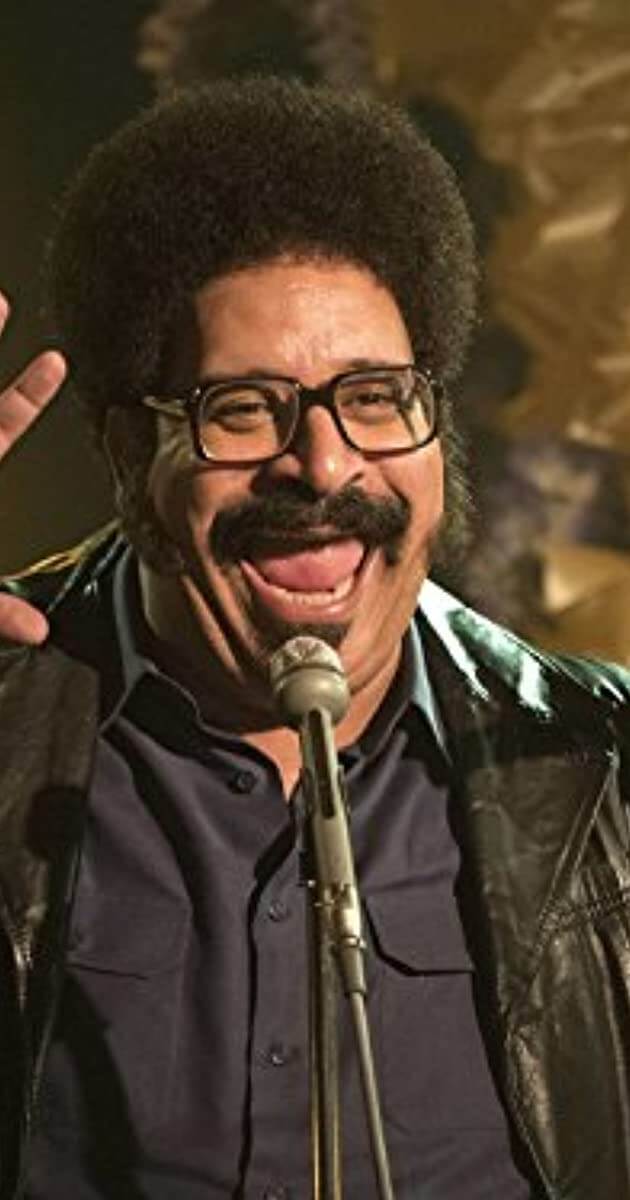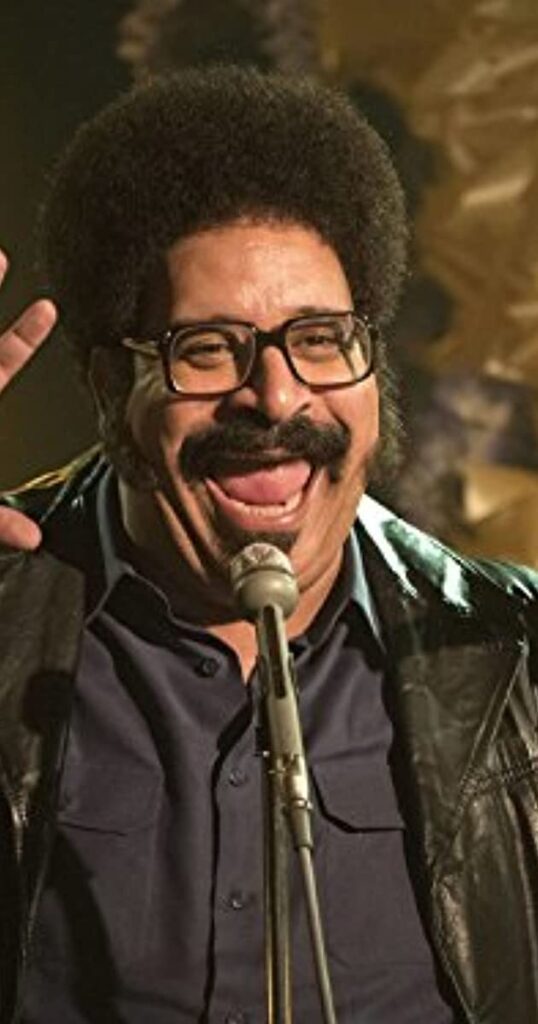 "There are more and more people suffering out there due to the devastating pandemic.

But we can't forget about the homeless.

They need our help more than ever. So we do a clothing drive every Friday at the show." Said Shin.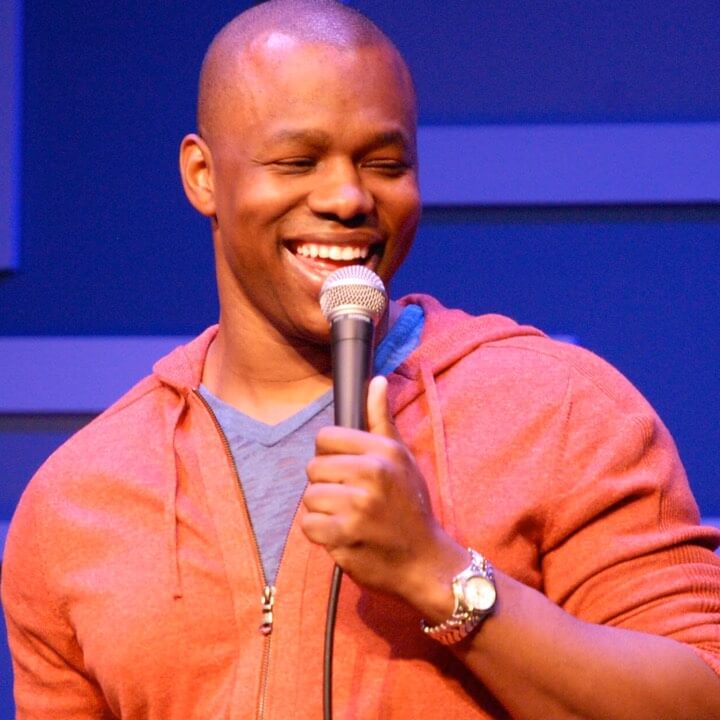 This Friday's event which is produced also by Shin, who has appeared on the The Tonight Show, I'm Dying Up Here and Amazon Prime's 'Jimmy Shin's Wok Of Shame'- will include headliner 'Workaholics' star Erik Griffin.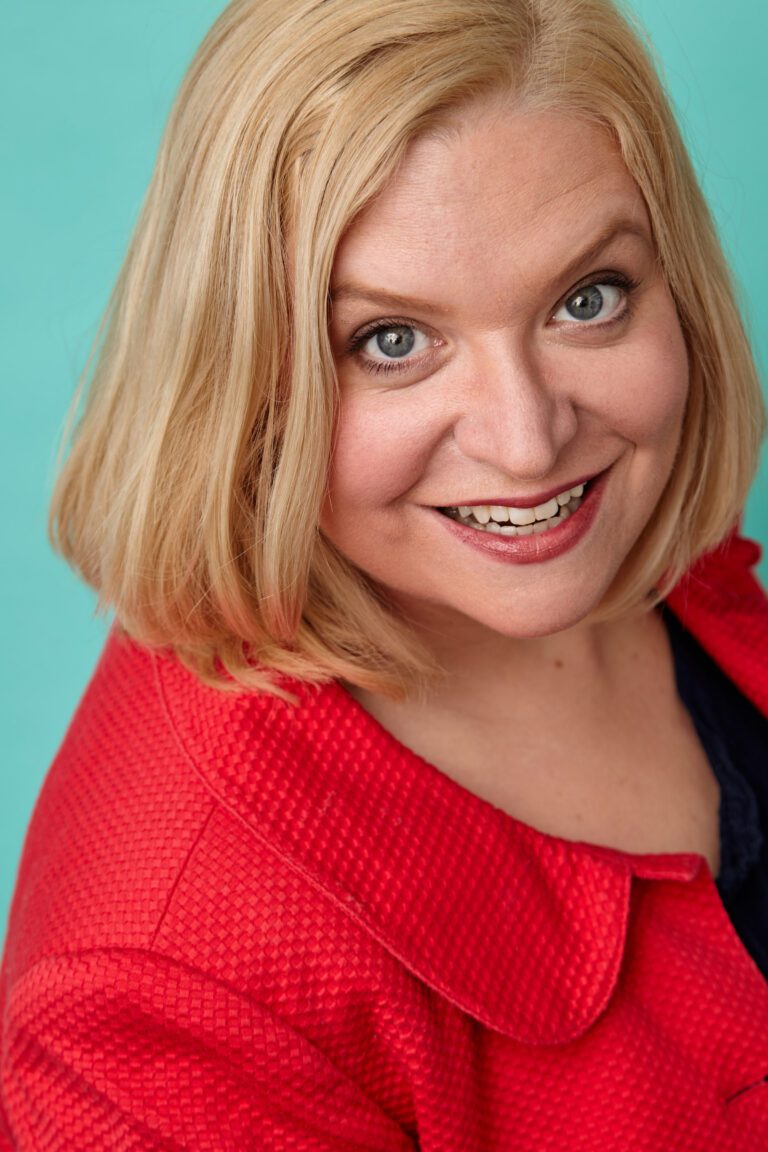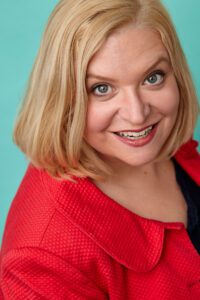 The show will also feature stand up from leading comics Jamarr John Johnson, Greg Baldwin, Brian Matthews, Mary Kennedy and actress/comedian Eugenia Kuzmina, who has been recently performing as Melania Trump with comedian John Di Dominico.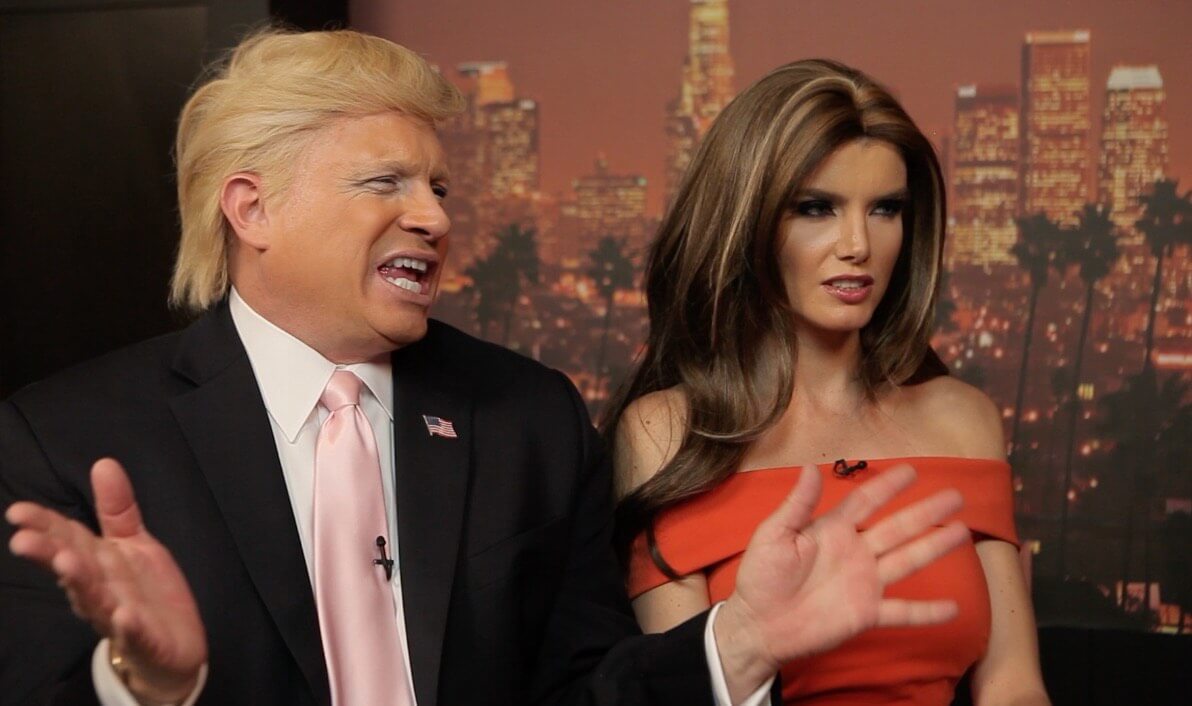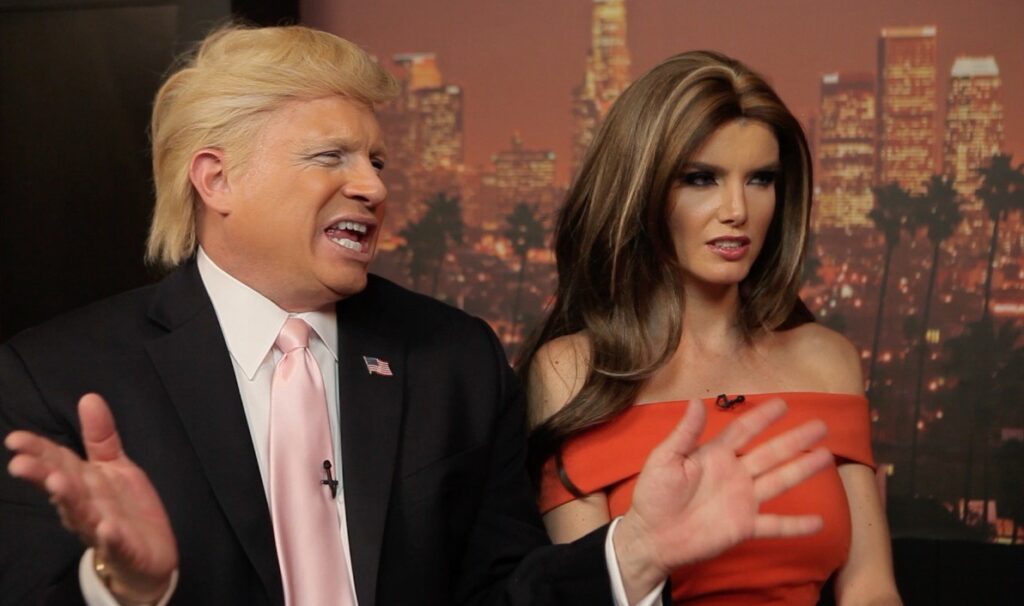 "These are tough and uncertain times for everyone,

if I can make people laugh for a few moments and help the homeless at the same time, then count me in!…"
"…I am big fan of Jimmy's body of work but also his charitable efforts really make me proud to be a part if the show." Said Eugenia.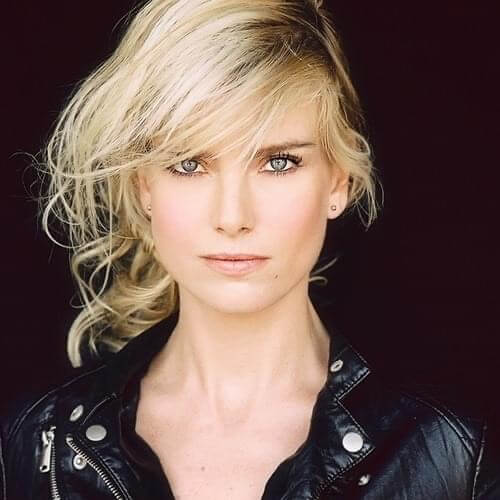 The show will have temperature checks, mask-wearing and has limited seating due to the social distancing safety rules.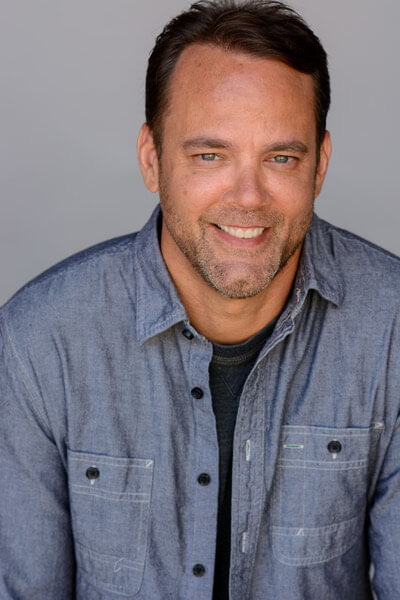 Doors open at 7-30pm, show begins at 8pm.
Friday October 16th
Silver Lake Community Church
2930 Hyperion Avenue
Los Angeles
CA 90027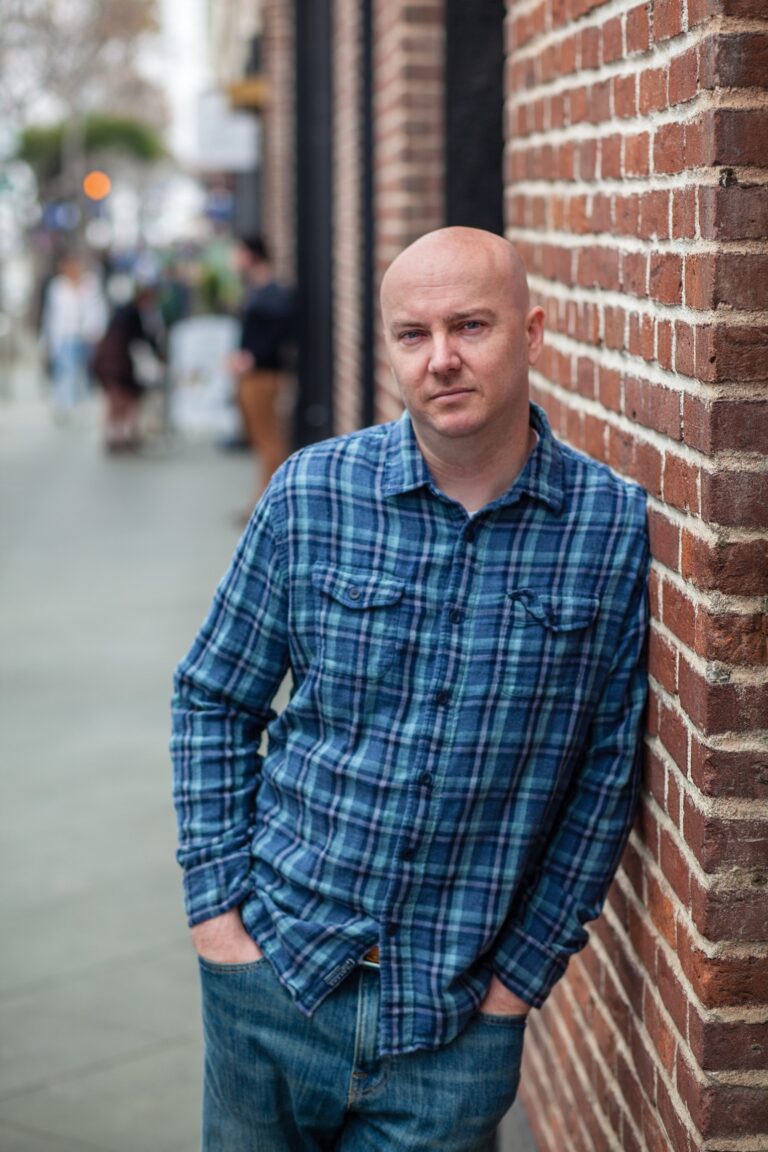 Tickets are available at: