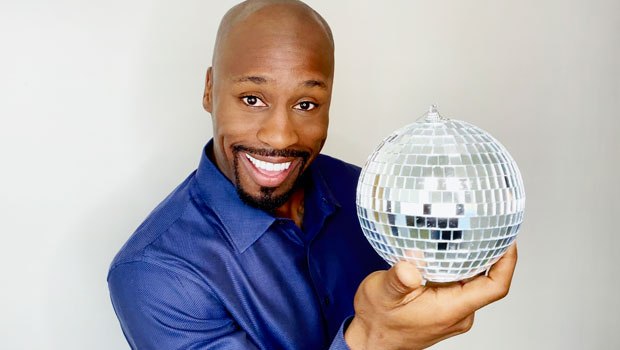 The 29th Season of Dancing With The Stars premieres Sept. 14 on ABC and the former NFL Star is already a fan favorite.  What's your guess, can he win it all?
Vernon Davis, 36, is one of the most highly-anticipated DWTS contestants given the show's amazing history with athletes.  Time to get to know (and get ready to cheer on) this season's biggest fam fave.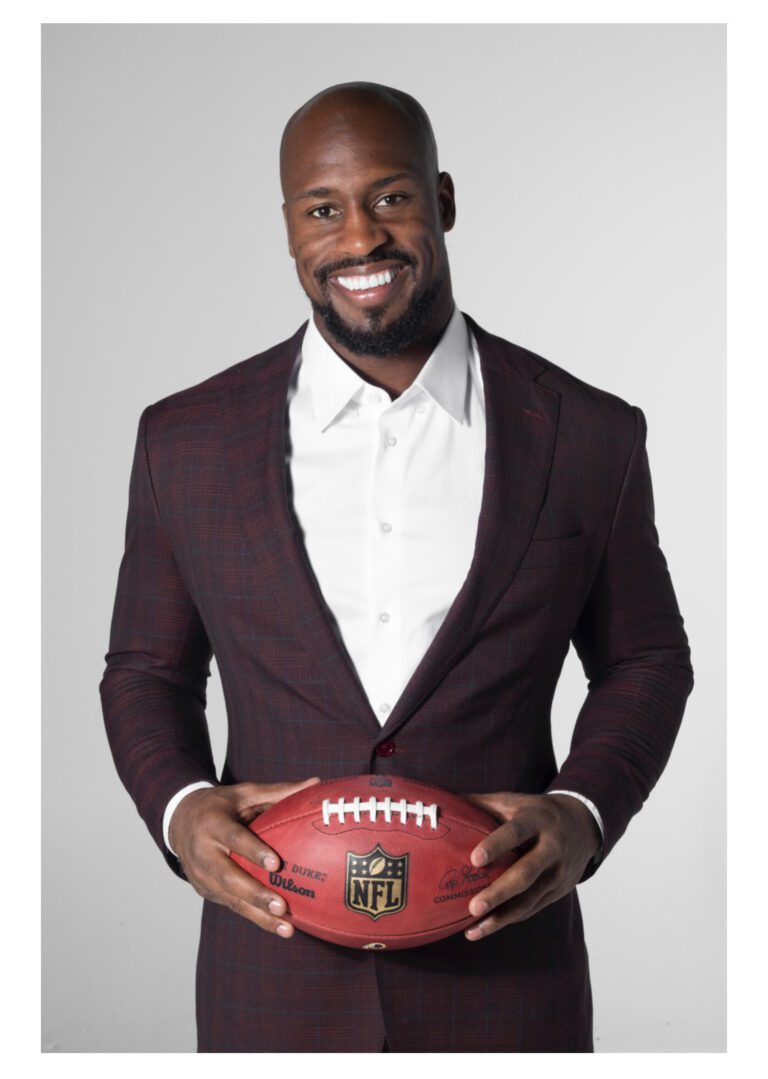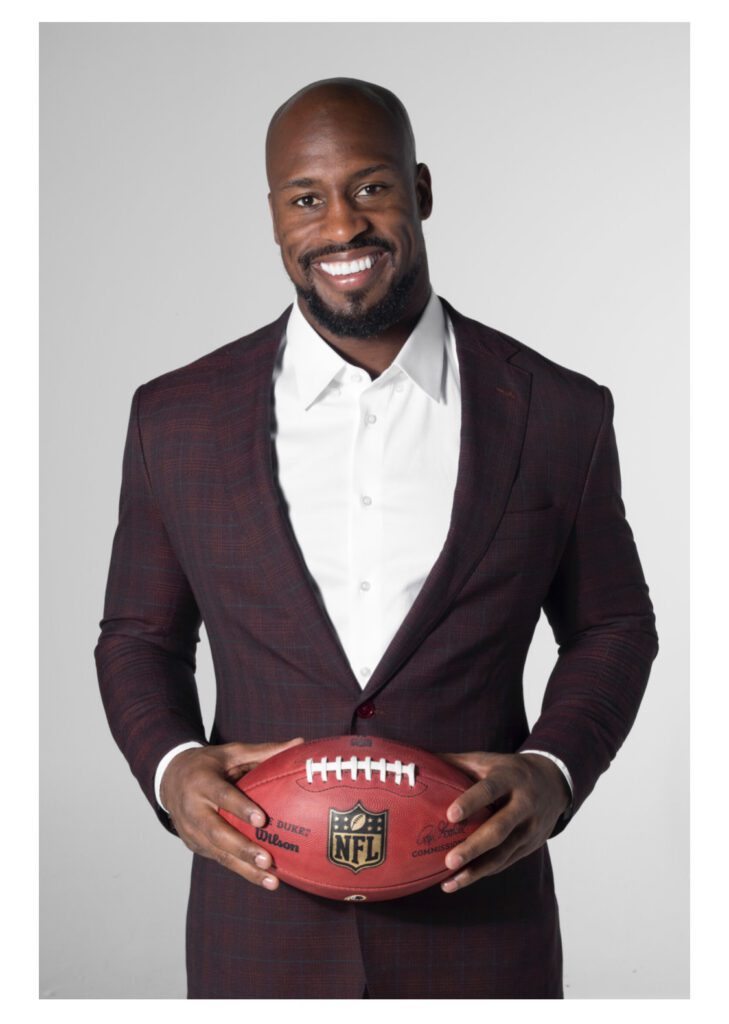 From Superbowl to dance floor
Vernon is a Super Bowl champion! He started in the NFL drafted by the San Francisco 49ers in the 2006 NFL Draft. Soon Vernon became famous for "The Catch III"– his  winning catch from Alex Smith against the New Orleans Saints in the 2011 playoffs. Later he was traded to the Denver Broncos in 2015 and won Super Bowl 50 with them in 2016. He finished his career with the Washington Redskins until his retirement following the 2019 season.
---
Advertisement

---
And the Oscar goes to…  Vernon?
After football, he got bitten by the Hollywood bug.  He appeared as himself in the 2017 movie Baywatch.  He wrapped filming his latest movie Red Winter before DWTS and is starting work on his next film A Message from Brianna soon.
Vernon Davis on Dancing With The Stars
What's the best way to cheer him on?  Starting this week find Vernon Davis on the 29th Season of Dancing With The Stars premieres Sept. 14 on ABC.