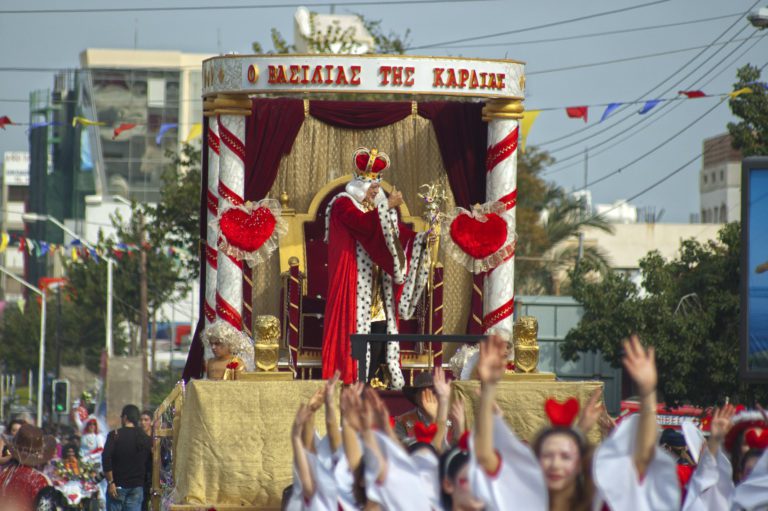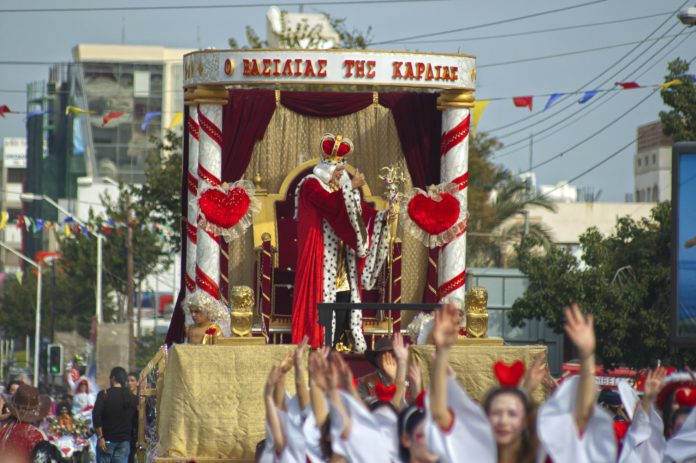 Organizers on Wednesday, July 15 announced:
the cancellation of the 2021 Rose Parade
amid the coronavirus pandemic, removing the iconic Pasadena tradition from our timeline for the first time since World War II.
In a statement, the Pasadena Tournament of Roses Association shared the decision for the New Year's Day event was made:
"with reluctance and tremendous disappointment"
and in accordance with Gov. Gavin Newsom's Phase 4 reopening schedule.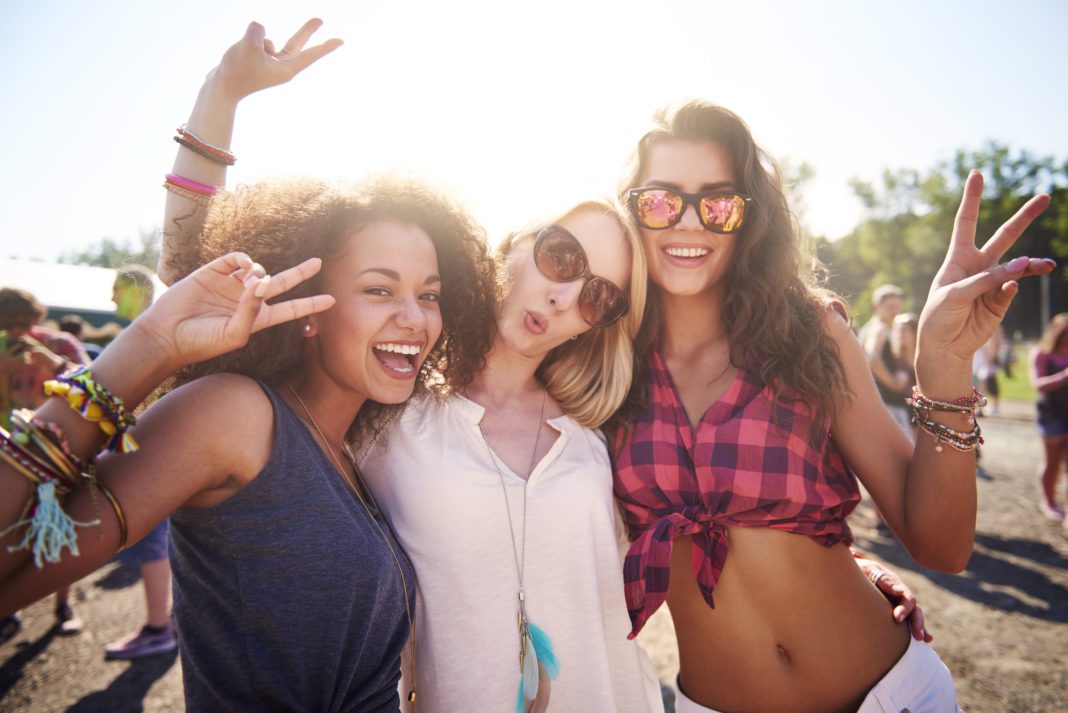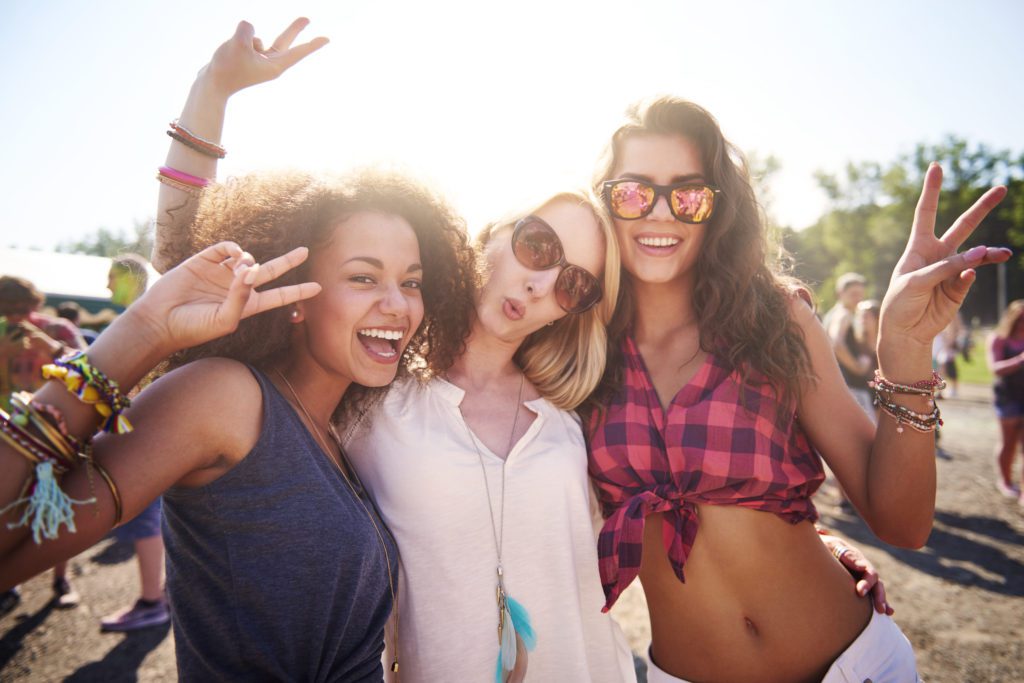 Planning for the annual Rose Bowl game is ongoing, the organization said. However, even if the event is not called off, fans will not be allowed to attend at the stadium.
---
Advertisement

---
"Obviously this is not what any of us wanted..,
…and we held off announcing until we were absolutely sure that safety restrictions would prevent us from continuing" with the parade, said Bob Miller, president of the association, referring to CA pandemic health guidelines.
We are just over five months before Jan. 1, when millions of television viewers enjoy celebrating floats slowly making their way down Colorado Boulevard. Preparation for the popular event usually begins in February.
"…the construction of our many floats takes months and typically requires thousands of volunteers…
…to gather in ways that aren't in compliance with safety recommendations and won't be safe in the coming months," said David Eads, executive director and CEO of the Tournament of Roses Association.
---
Advertisement

---
The Rose Parade has previously been canceled only three times since its inception in 1891 – the wartime years of 1942, 1943 and 1945.