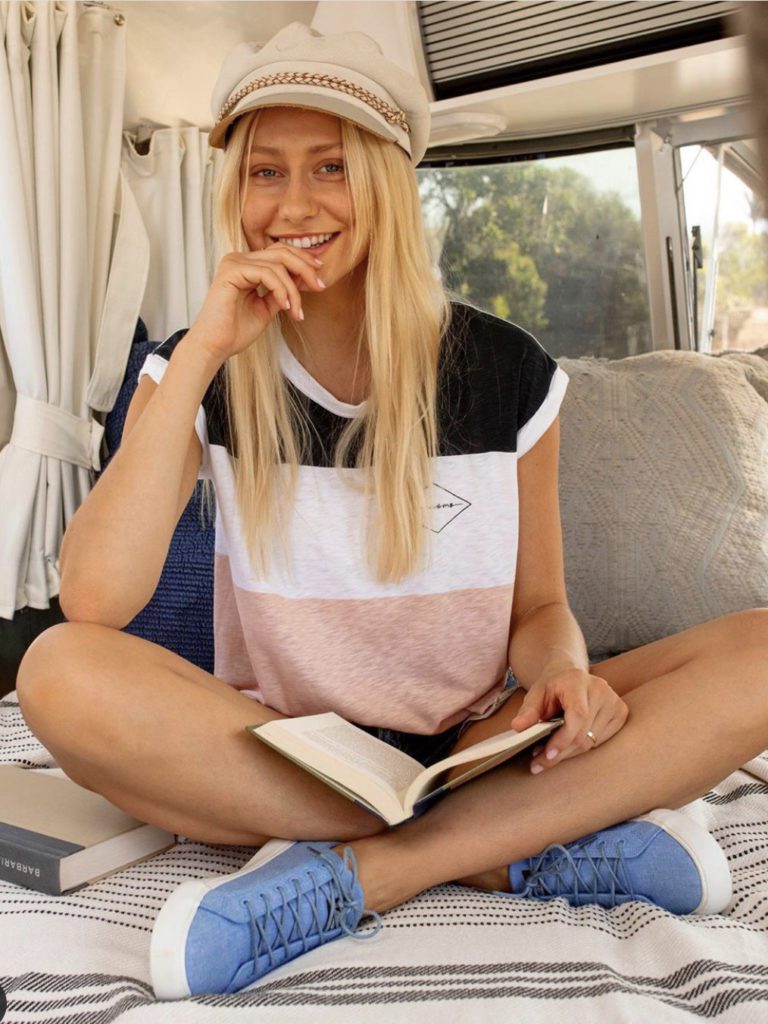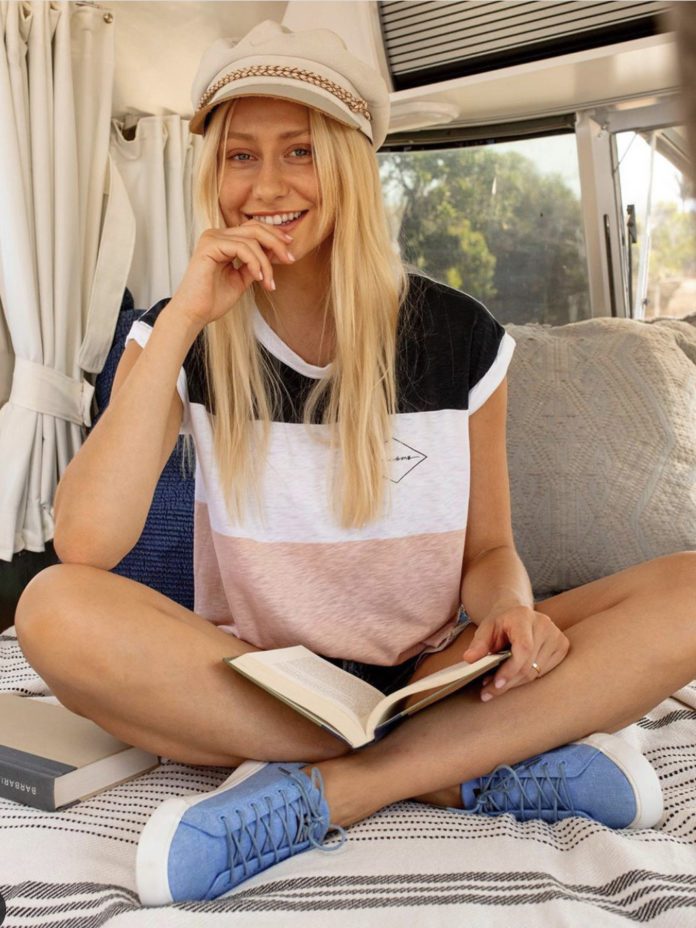 Lamo Footwear has been in the news a lot lately, especially throughout the horrific and uncertain five months of Covid-19. And yet, they continue to strive, thrive and give back.
The charitable footwear company, is soon approaching its 25th Anniversary with yet another giving back project,  which the brand is becoming known for.
Based in California and founded by philanthropic businessman Joseph Li, LAMO has more than stepped up in generosity during these hard times.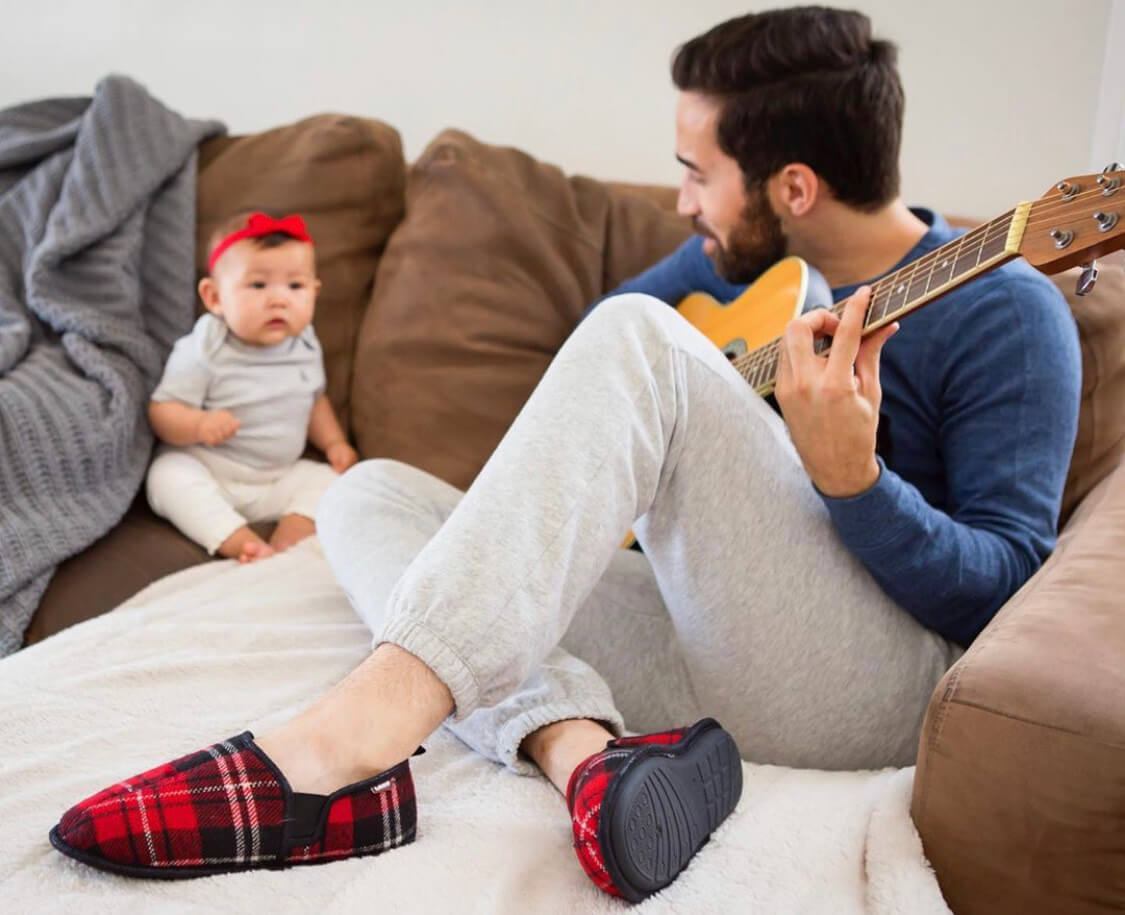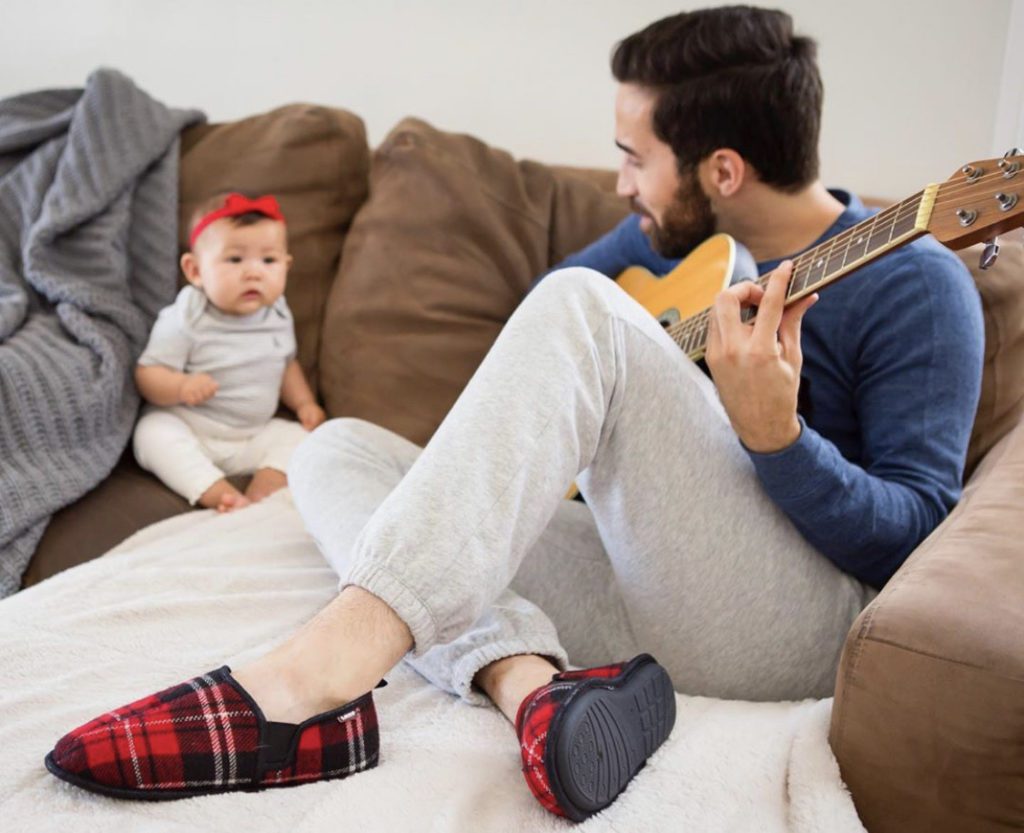 ---
Advertisement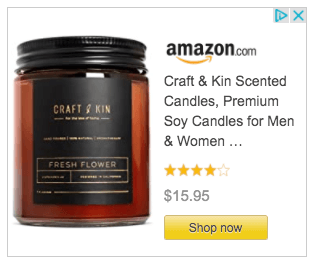 ---
The footwear company is fast being compared to TOMS shoes, who came up with the buy one donate one to charity campaign many years ago, which was unheard of at the time.
LAMO have taken a different path in their approach but have had a massive impact in spreading awareness
for causes as they continue to support charities on many different platforms.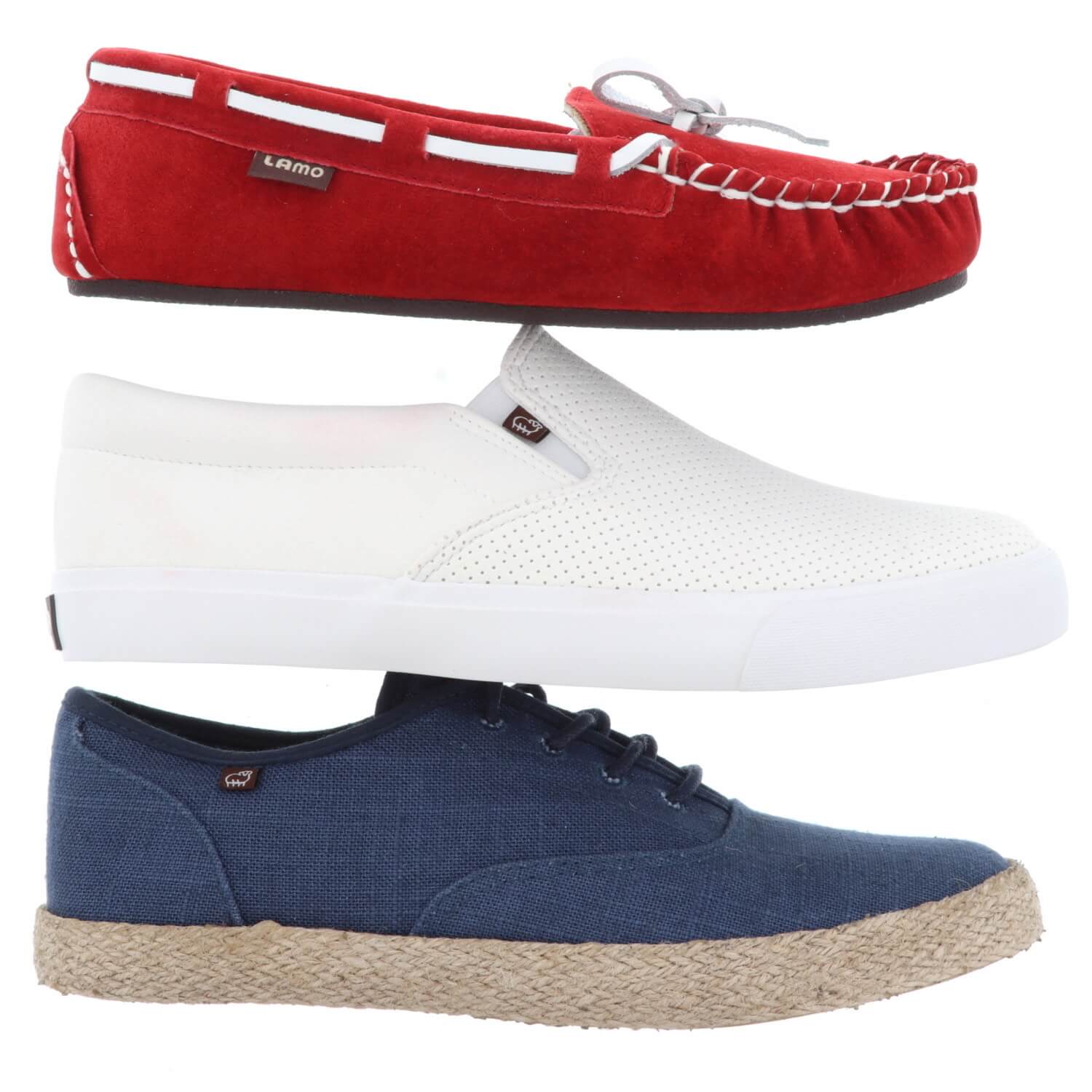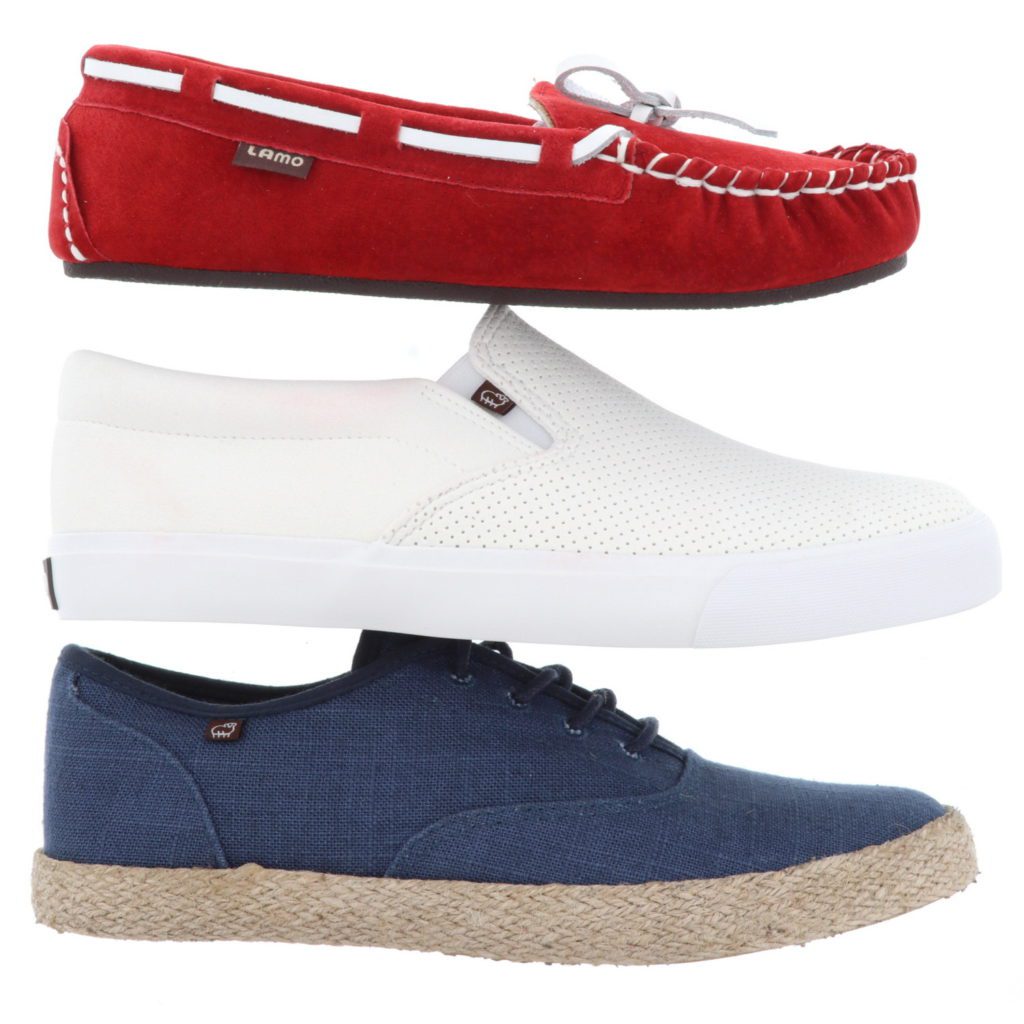 For example, a couple of months ago you may have seen  Marketing & Digital Director of LAMO, Mark Sweetser on the news talking about LAMO supporting the overworked nurses in these trying times.
LAMO donated hundreds of pairs of shoes and slippers to grateful healthcare workers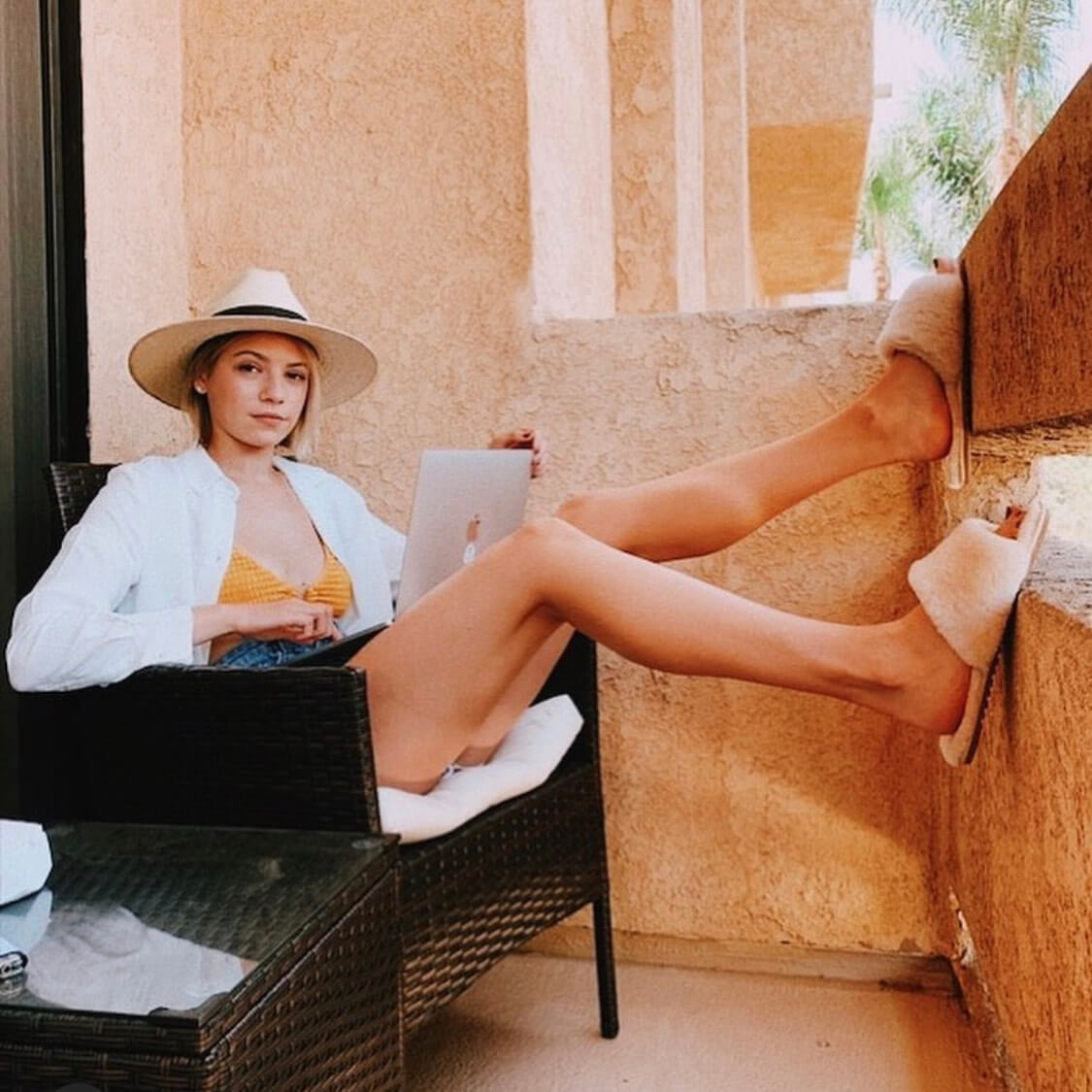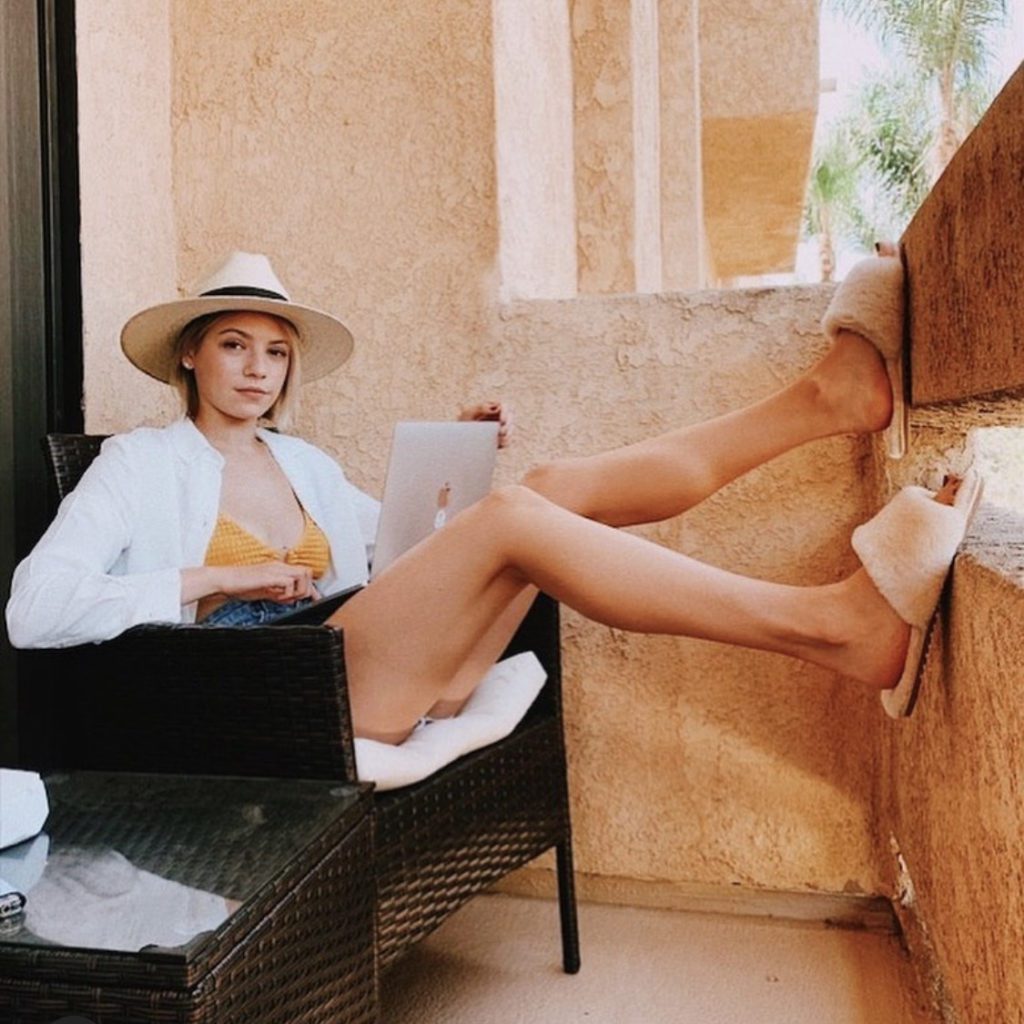 all over the country, simply as a thank you for their service. As news spread of the plight of exhausted healthcare workers, LAMO stepped in and suggested everyone needed a little something to ease their aches and pains.
---
Advertisement

---
They have also been working on creating a few unique styles to benefit pediatric cancer charity 
www.savingsophie.org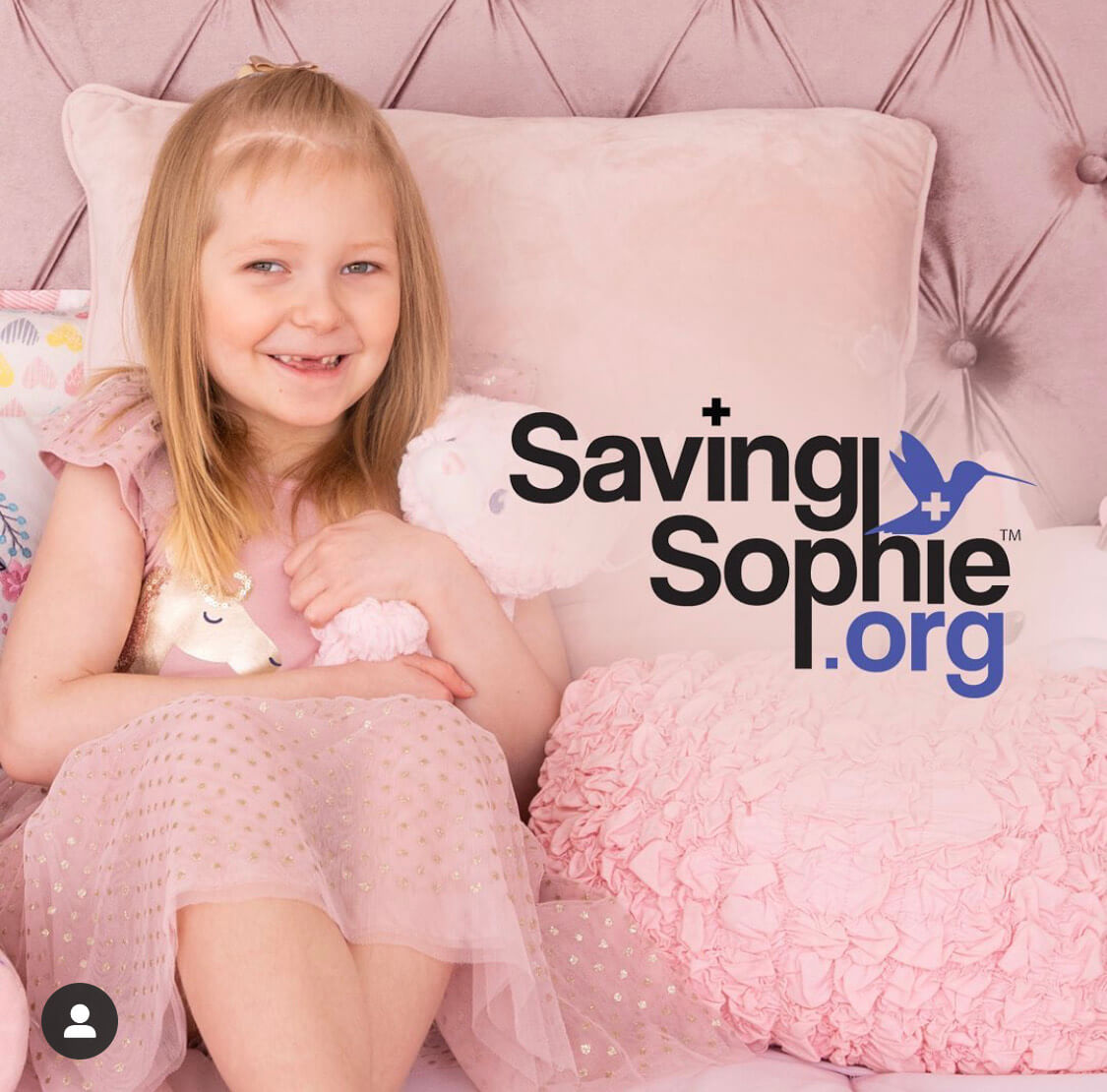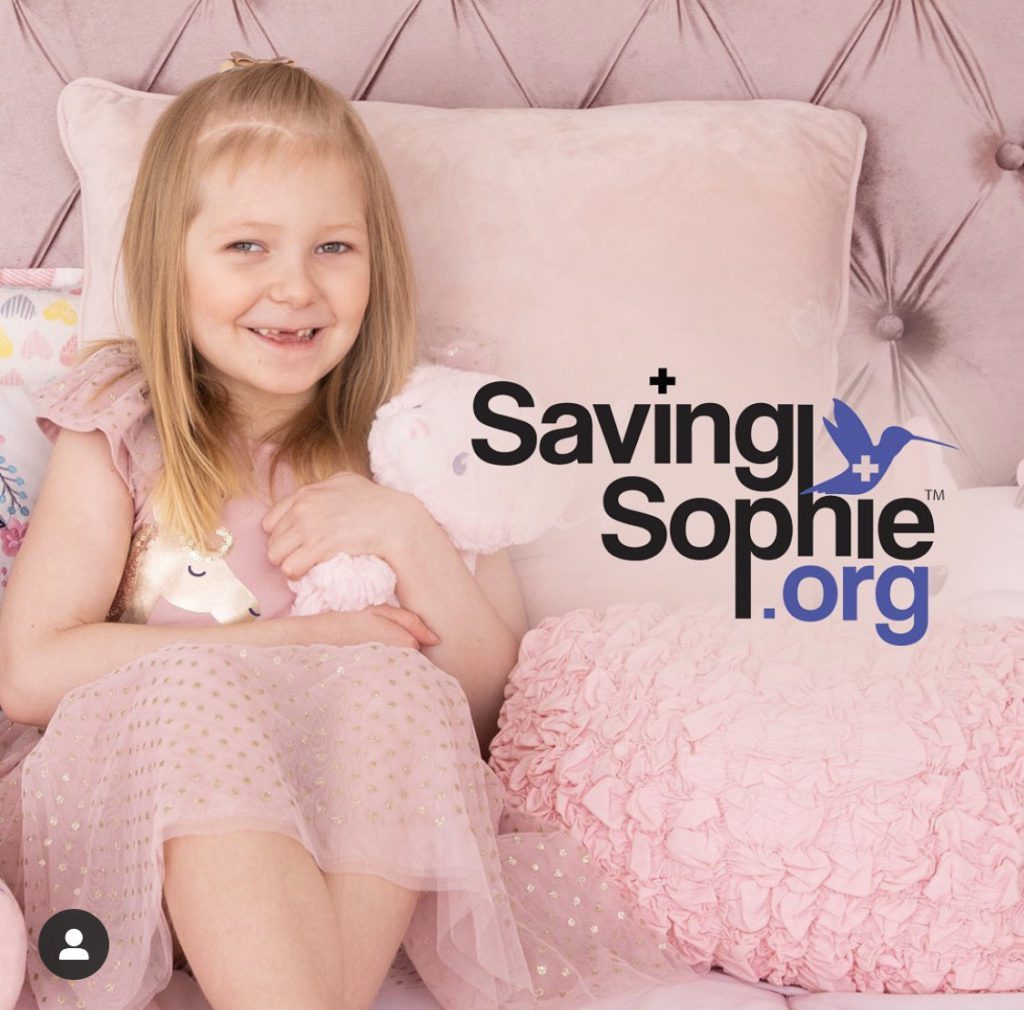 The secret, much anticipated new styles will be available in October with a percentage of all proceeds being donated to the charity, which was founded by Tracy & Josh Ryan and named after their brave and vivacious daughter Sophie, who starred in the Netflix documentary, Weed The People. 
About the actual brand?
The LAMO brand has a unique style that is high quality, comfortable and stylish.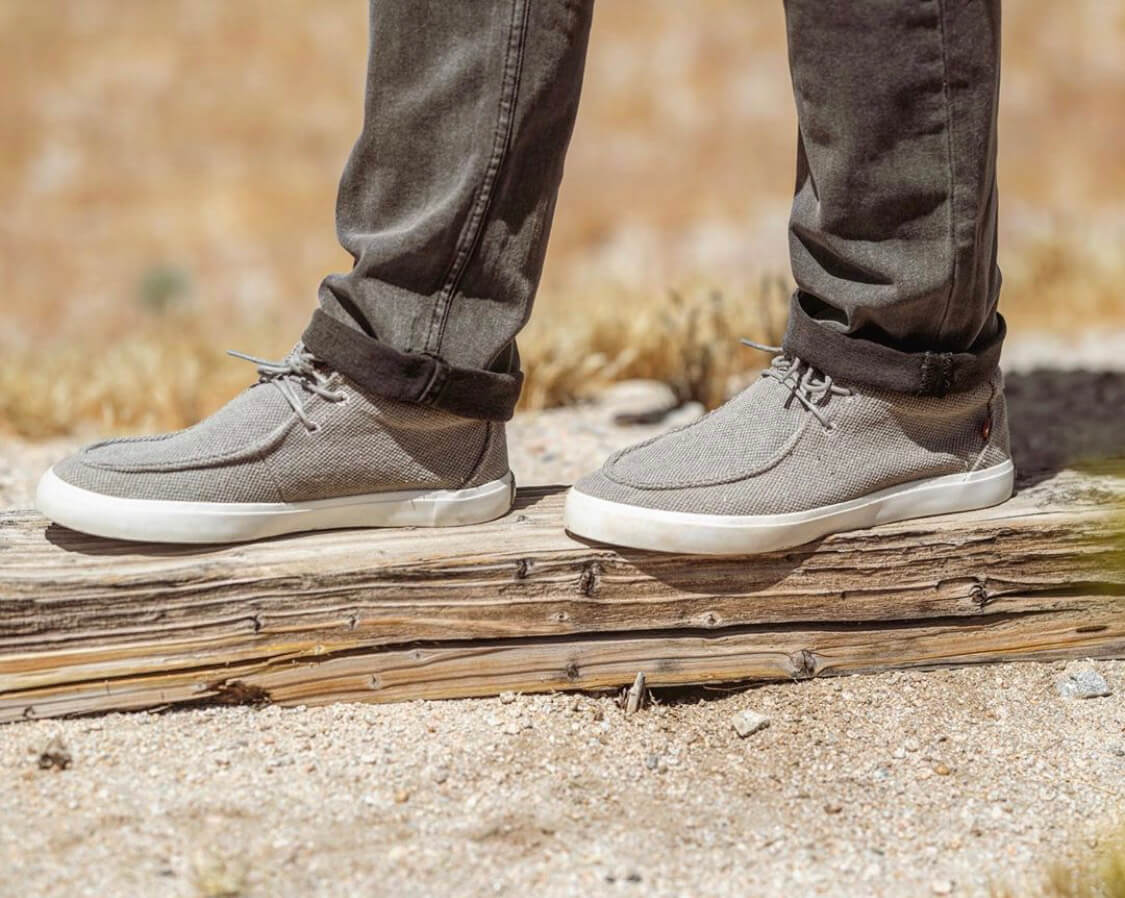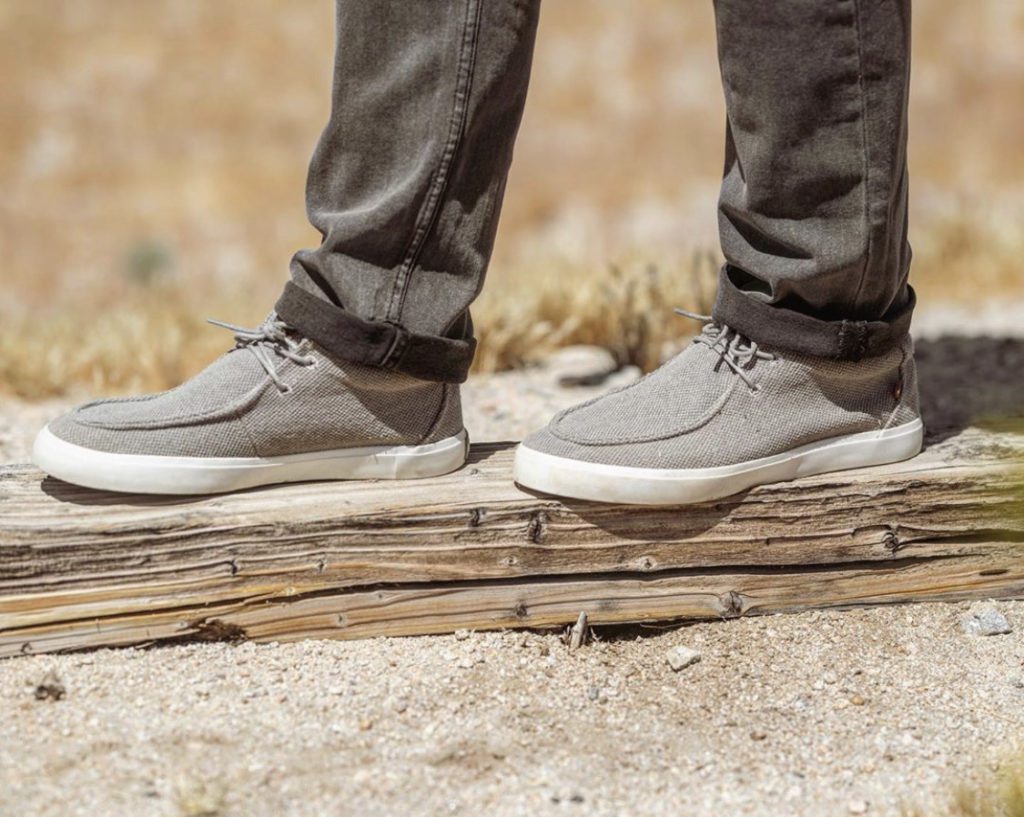 They also have styles for every age, and the good news is there is something for every family member. The best news is LAMO are also known for their high quality footwear without breaking the bank. They have managed to keep their prices low and workmanship high, which is welcomed at these uncertain times with unemployment at an all time high.
"We stay focused on the consumer and their needs at all times and do our best to help in anyway we can" said Sweetser.

"These are tough times so we do what we can do to help."
LAMO are also always on the pulse when it comes to being socially aware and conscious, they supported both the Bring Back Retail Campaign and most recently were one of the first companies to support the controversial yet correct 'Stop Hate For Profit' Campaign, joining huge companies such as GAP, Disney & Coca Cola in withdrawing their Advertising dollars from Facebook.
A Time For Celebration!
To celebrate their upcoming 25th August Anniversary, LAMO are gifting to 25 philanthropic individuals who care about a charitable cause as much as LAMO does.
They will feature these individuals in their media platform as a way to thank them for being an asset to their community and charity.
"It's just our way to recognize them with a LAMO thank you gift – although it's technically LAMO's birthday, we like to give more than receive." Said Sweetser.
And who can argue with that?
Brave Sophie Ryan is the inspiration for a couple of new LAMO styles which will donate to pediatric cancer through
www.SavingSophie.Org