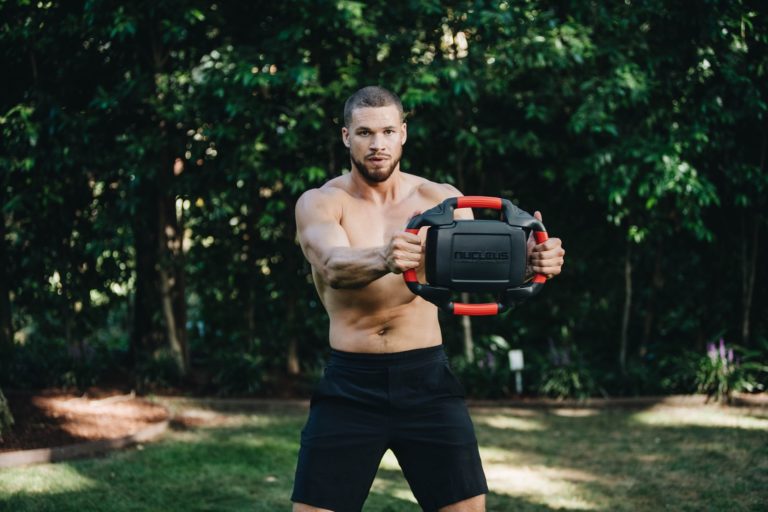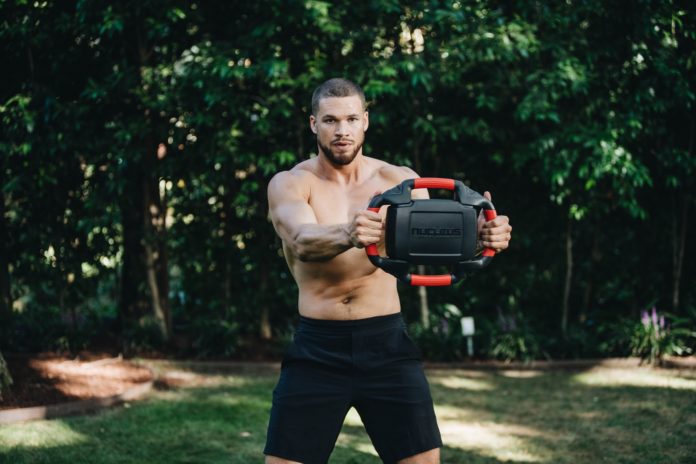 To say these are strange times is a strong understatement.  
In the midst of the Covid-19 pandemic, life has changed.  Our shopping has changed.  Our eating habits have changed.  Stuck at home, our exercise routine has definitely changed. And with that, some of us have likely are feeling out of balance.  
Raise your hand if you know someone who has skipped a few workouts since March and now their pants fit a little bit tighter?

Of course, gyms aren't open yet; and once they are re-opened… do you feel safe there? 
Exercise isn't just about fitness and physical activity.  It can also be about mentality, discipline, routine. It's a part of your day to feel "normal" even when other parts of your day can feel so not normal.
Nucleus Founder Diego Calvo is the hero to help
Calvo invented the  NUCLEUS Central Core Pro, an innovative exercise tool manufactured in the United States, which is now available to help you reach your goals. This single piece of equipment is ideal for any age group or fitness level, offering a total gym experience with a portable full body 12-minute workout.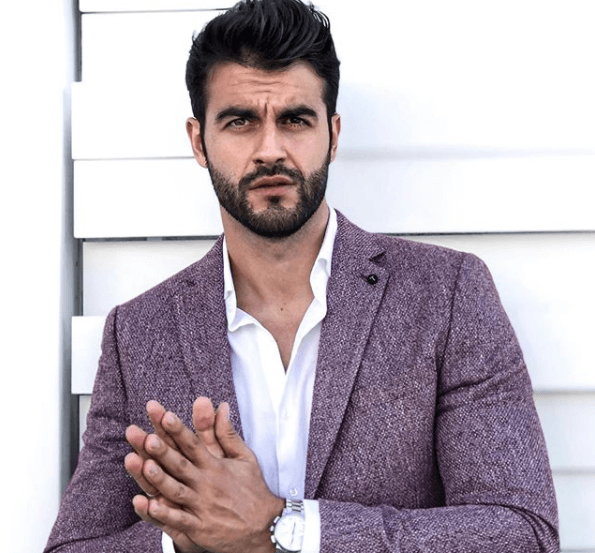 Let's be real, everyone can find 12 minutes. 
What does this really mean?  And does it really work?
Low impact on Joints
The Nucleus Central Core Pro is a one-piece exercise tool. It's slightly bigger than a shoe box and extremely convenient to carry around.  Equally important, when you're ready to exercise, it becomes the center of your workout, anywhere day or night.
"It's unbelievable how easy and accessible it is. Extremely happy of my results."

Natalia B, Nucleus user
Founder Diego Calvo comes across like the best fitness trainer you could hope for.  Knowledgable, enthusiastic, and ready to give you a butt-kickin' workout that you'll be thanking him for later.

Focuses on core stability and balance
When you're working with actual weights, sometimes every movement feels too big or feels like a strain.  From my experience, The Nucleus core was just the opposite.  Here every little movement felt small, like "you can do this". And then 10 reps of those easy, small movements later, wow.  Now you're feeling it.   By the end of the workout, just 15 minutes later, your heart is pumping, you're drenched in sweat, and you feel like you had a major 55-minute full-out routine.
Founder Diego Calvo explains he created the Nucleus equipment and the workout routines to eliminate people's excuse for not having time or space.  You can always find 15 minutes in your day and you can always find the space to use this.
 "An efficient, effective way to get my workout in early and get my day going – so much better than going to the gym."

David M., Nucleus user
The videos are incredible and highly recommended.  While, yes, they are professionals on a pro-looking video, it's not your typical luxury setting or paradise view.  The focus is on the workout.  The quick, easy, get it done routine.

This is so true and becomes the secret weapon.
With literally 15 minutes or less daily, after just one week, I felt a difference in my arms, chest and core.  More importantly for me, my pants and shirt fit differently — looser.

Diego Calvo knows he has a winner on his hands.  So he has plans to evolve in the future. More training videos, more interaction, more technology.
Get in today and you'll be looking great and feeling great in time for summer!