When it has never been more important to take control of our health, the timing of the second Health Optimisation could not be better.
Taking place at London's Olympia (12th and13th September) the Summit is bringing together the best of biohacking, nutrition, longevity, fitness, and preventative and functional medicine.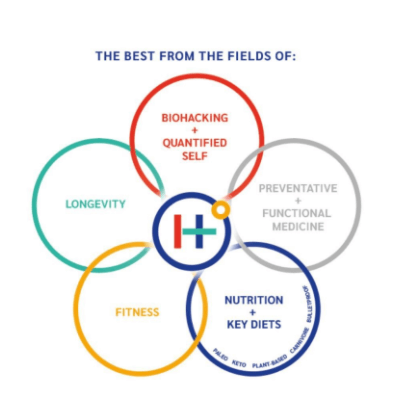 Game-changing speakers, incredible minds and visionaries, including:
Bulletproof's  Dave Asprey,

Mindvalley's Vishen Lakhiani and Dr Joseph Mercola

Dr Jolene Brighten, Max Lugavere, Dr Paul Saladino, Clint Ober
who are passionate about bringing their knowledge and expertise of ground-breaking science will be speaking at the event.


Plus there will be the opportunity to find out about breakthrough products, experience exciting new technology to help people find out how to achieve optimum health for the mind, body the environment to help maximise our health, such as flow states, psychedelics and meditation, hormones, gut and liver, heavy metal toxicity, epigenetics, cold thermogenesis EMFs and more
This two-day immersive experience is an unmissable event for anyone who is serious (or even just mildly curious) in learning how to optimise their health and learn about how to live their healthiest and best lives and hear from some of the biggest names in the health space.
Throughout the two-day event, there will be talks, workshops and hands-on sessions and a VIP area.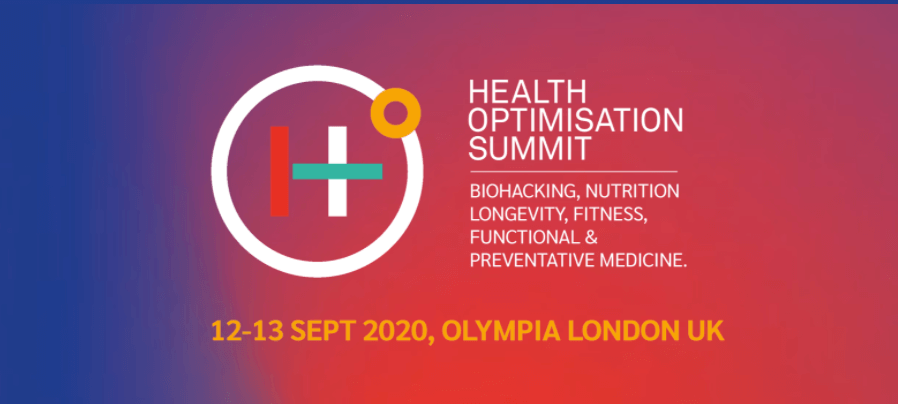 The event will be showcasing everything you need to know to gain control over your own biology, from new discoveries and new inventions in tech, nutrition, brain optimisation, to positive mental health.
Visitors will get hear world-famous experts, try some truly innovative technology and get access to some of cutting-edge supplements and products all designed to help people achieve tangible results, ultimately improving their mental health, physical health, relationships and overall success in life.
Other speakers include world-renowned scientists, researchers, medical specialists, New York Times best-selling authors.
Founded by leading biohacker and health expert, Tim Gray who says:
"We are at a major turning point in the way we look at our health and taking a proactive approach to our physical and mental health has never been more important.
"…More people are taking an interest in how to live their best lives, get healthy and stay healthy and luckily the power to become the best we can be has never been more attainable. This year we've brought together health pioneers from all over the world, including some of the biggest names in the sector because from body and brain hacks to personalized healthcare, the pursuit of wellness has never been more important".
For more information, visit: https://summit.healthoptimisation.com/