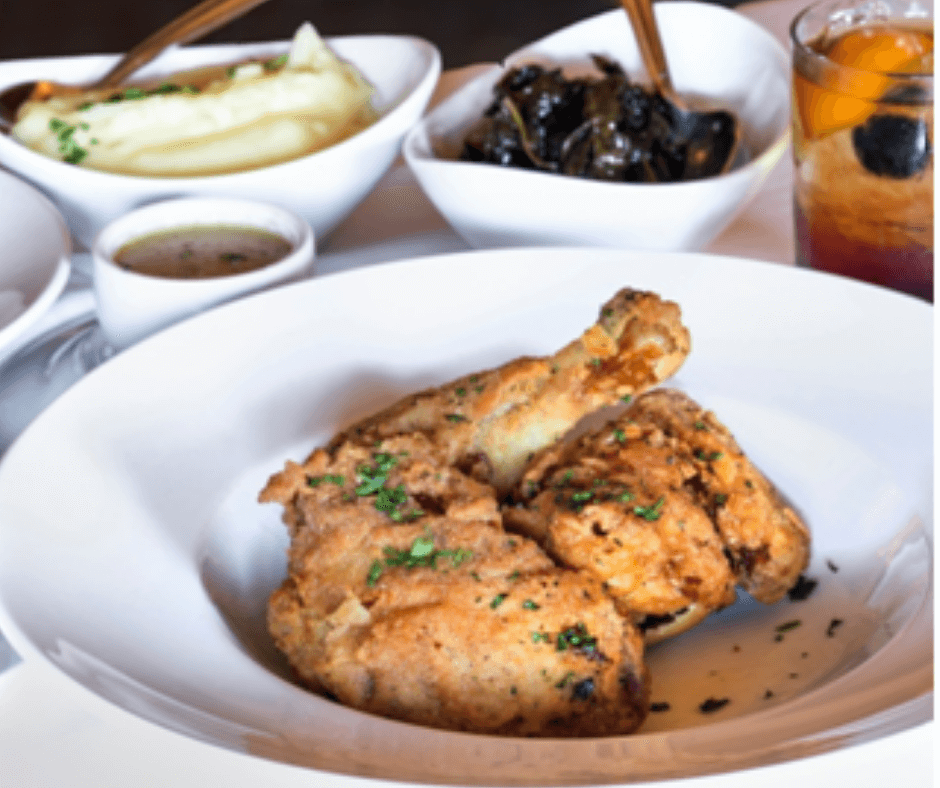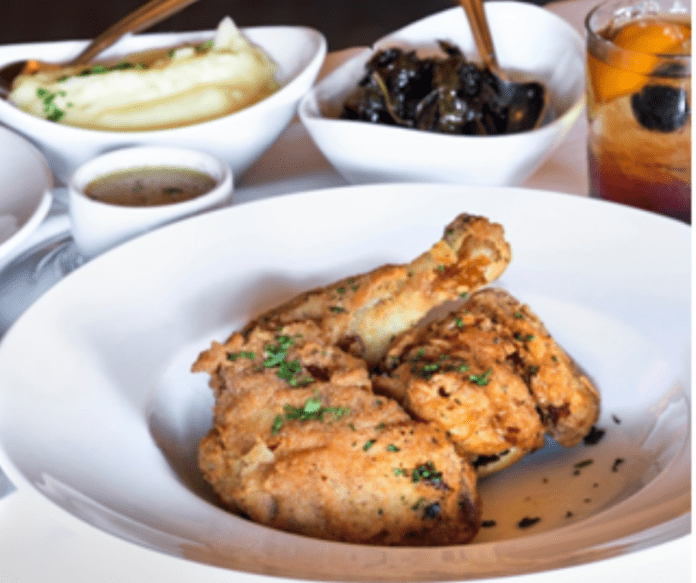 Chef Suzanne Tracht's highly acclaimed restaurant JAR, celebrates Father's Day with specials for Dad along with the restaurant's traditional á la carte selections of starters, braised & grilled meats and fresh seafood.
The restaurant is now accepting reservations for the dining room and new expanded sidewalk seating.
Jar's Father's Day Specials
include Char Siu Baby Back Pork Ribs; Tamarind BBQ Baby Back Pork Ribs; Jar's Sautéed Soft Shell Crab; Market Potato Salad; Celery Root Slaw; and Suzanne's Fried Chicken Dinner with Gravy and Biscuit.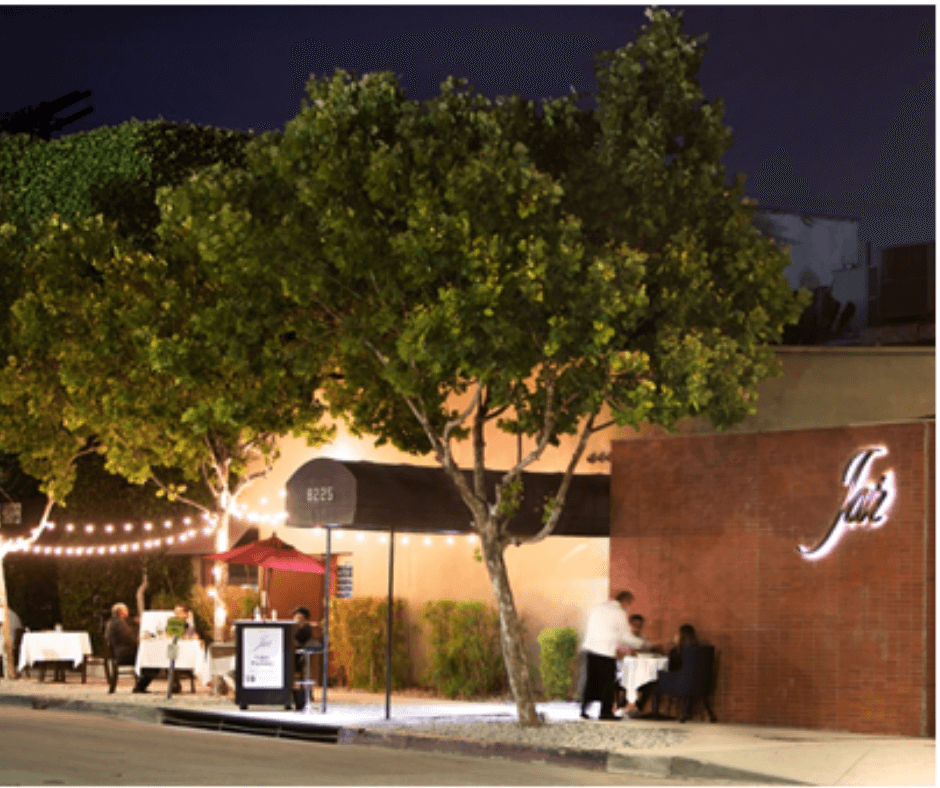 The menu can be ordered for takeout by visiting www.thejar.com from 1:00 p.m. – 4:00 p.m.; delivery can be arranged if ordered 24 hours in advance. Dinner reservations for inside and outdoors are offered from 5:30 p.m. Guests may reserve by calling the restaurant at 323.655.6566 or visiting www.thejar.com/reservations. Bar seating is not permitted at this time.
---
Advertisement

---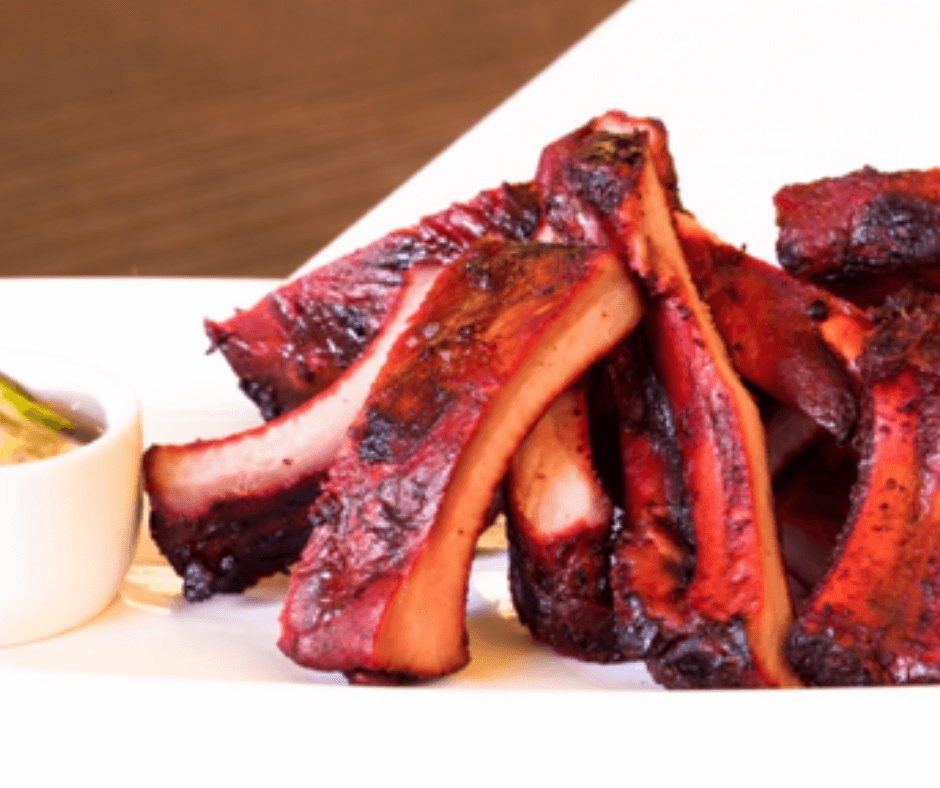 ---
Advertisement

---
JAR FATHER'S DAY DINNER SPECIALS
SUNDAY, JUNE 21, 2020
specials are in addition to Jar's traditional house menu
take out from 1:00 p.m. – 4:00 p.m.
in dining reservations from 5:30 p.m.
Char Siu Baby Back Pork Ribs | 25
Tamarind BBQ Baby Back Pork Ribs | 27
Sautéed Soft Shell Crab | Market Price
Potato Salad 16 Oz | 9 32 Oz | 18
Celery Root Slaw 16 Oz | 9 32 Oz | 18
Suzanne's Fried Chicken | 24
3 Pieces, Gravy and Biscuit
Call In Your Pre-Order
For Take-Out, Curbside Pickup, Or Delivery
24 Hour Advance Notice Required for Delivery
323-655-6566