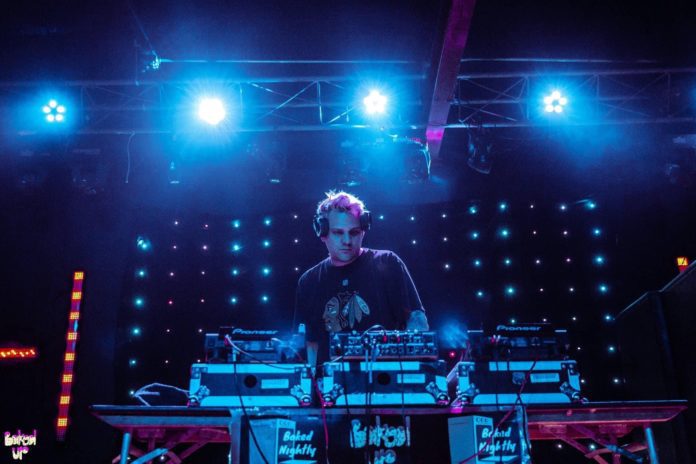 On Monday, April 20, Austin-based DJ/producer–ZKOSTA–dropped two new singles, "Words" and "Just Be" featuring Mike Melinoe.
The tracks can be described as a mixture of deep house and UK garage sounds, paired with vocals reminiscent of Kid Cudi's space-like vibrato.
---
Advertisement

---
The titillating tracks will be featured on ZKOSTA's forthcoming 'Be' EP.
Listen to "Words" on Spotify: https://spoti.fi/3eExRKo
Listen to "Words" on Soundcloud: https://bit.ly/3btCmpe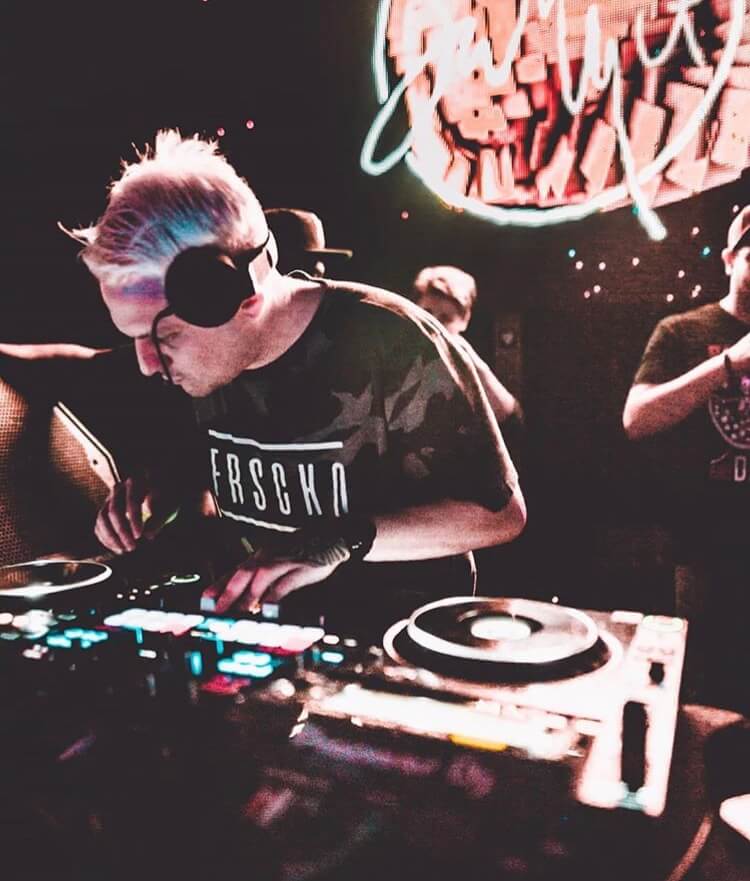 ZKOSTA says of the project:
"When I originally made these tracks, I was trying to come up with a sound that was deep but also heavy on the bass side. I like to incorporate vocals in my tracks that are midway between something that can be considered pop-like, but with a little more soul. I didn't want anything that would be off-the-bat mainstream though. I wanted a balance between what I feel is versatile to the masses, and a more underground deep sound that is dance-oriented and club-driven. During the making of the first part of this project ['Be' EP], I was actually having some intense personal issues – and I think the influence of that raw emotion can be found in the overall production and feel of the tracks presented."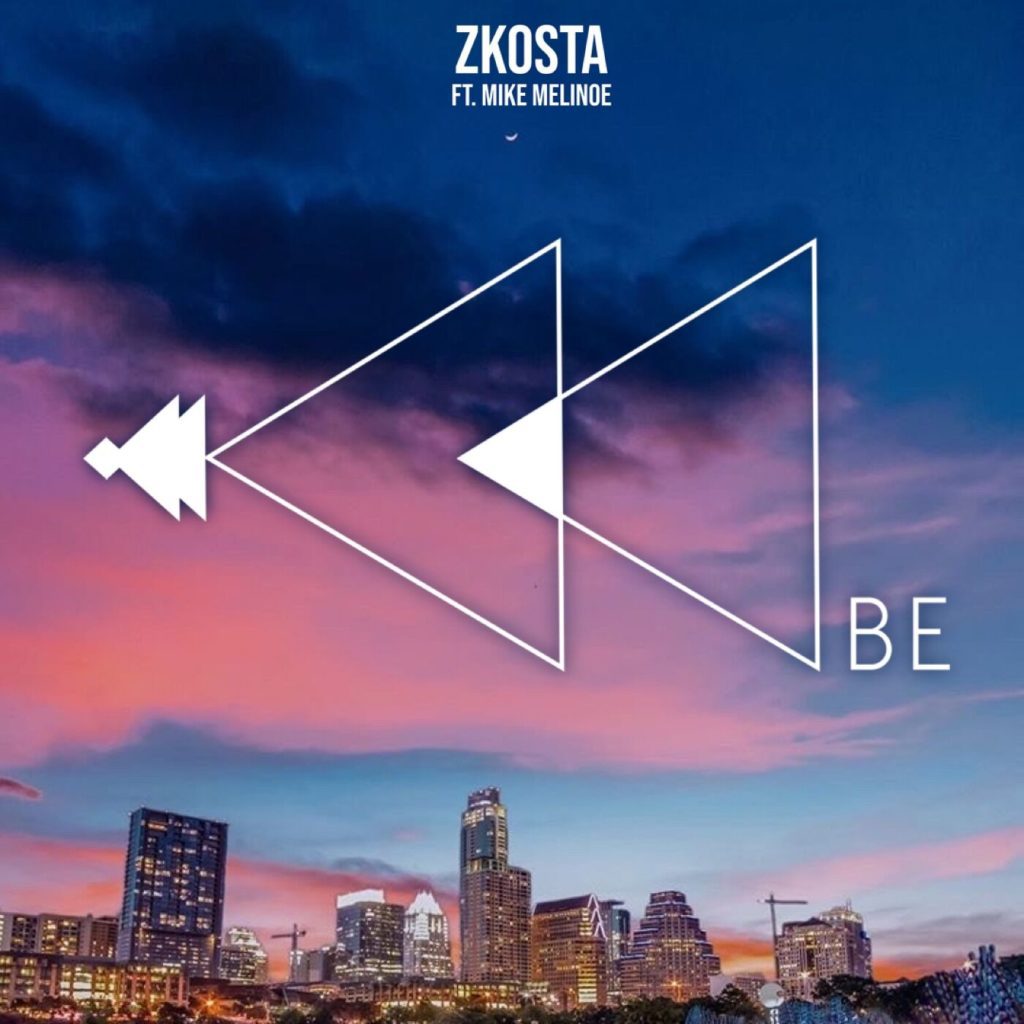 Listen to "Just Be" on Spotify: https://spoti.fi/3bsXb47
Listen to "Just Be" on Soundcloud: https://bit.ly/2VPXnUe
Since 2008, ZKOSTA has been breaking boundaries with his unique sound, mixing style, and versatility.
---
Advertisement
---
In addition to having original tracks released on major dance record labels such as 3000 Deep, Artist Intelligence Agency, and Prescribed, ZKOSTA's original music has also been played on BBC 1, Diplo & Friends by Diplo, Crespo and more.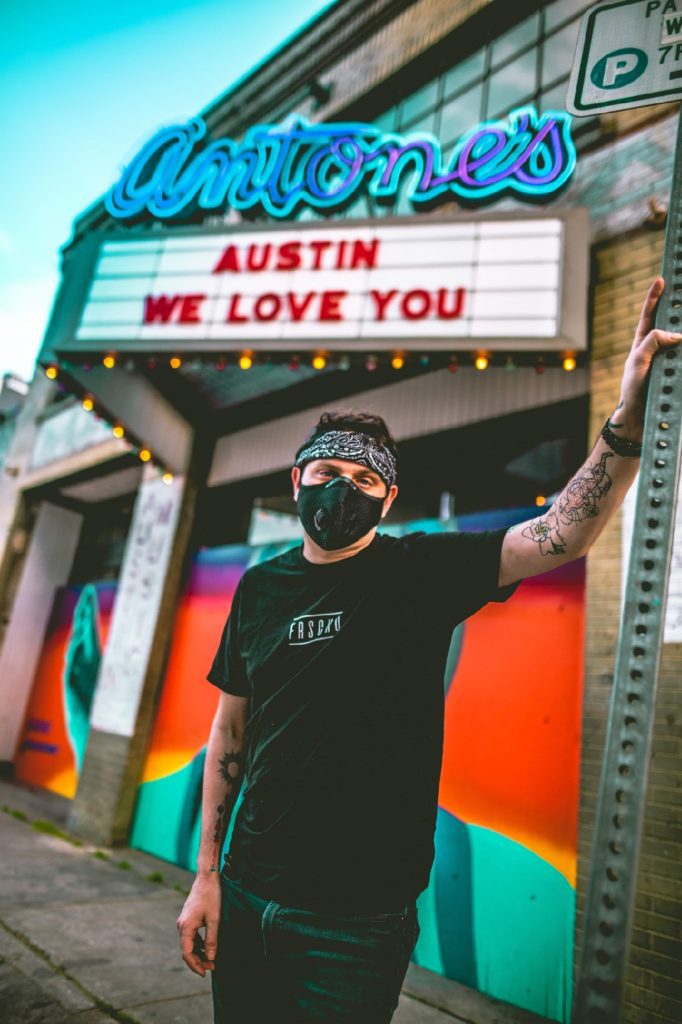 When on stage, ZKOSTA effortlessly blends remixes, edits, and originals that span across a multitude of BPMs and frequencies. Over the years, ZKOSTA has opened up for major dance artists across a wide range of genres as well; such as Deorro, Excision, Dada Life, and Oliver Heldens, amongst others. While his sound has proven to be versatile in both the studio and stage though, ZKOSTA still finds refuge in the sounds and experiences of traditional dance music – the open club format, his home, and house music, his haven.
ZKOSTA's hard work, drive to succeed, and sheer talent, have also contributed to forging the path for his artistry to be heard. With each original release and live show, ZKOSTA proves to be a growing force on the dance floor; a stand out up-and-comer in every city he encounters.
Stay tuned for more to come from ZKOSTA in 2020.