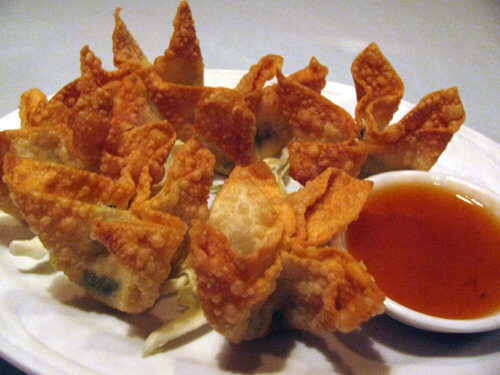 Comfort foods, we all have them, some of us even have more than one.
For me it's Italian and Chinese food. When I was growing up down in Orange County, CA there was a Chinese restaurant my family loved. It was such a favorite, that we'd go for each of our birthdays, good report cards, any celebration.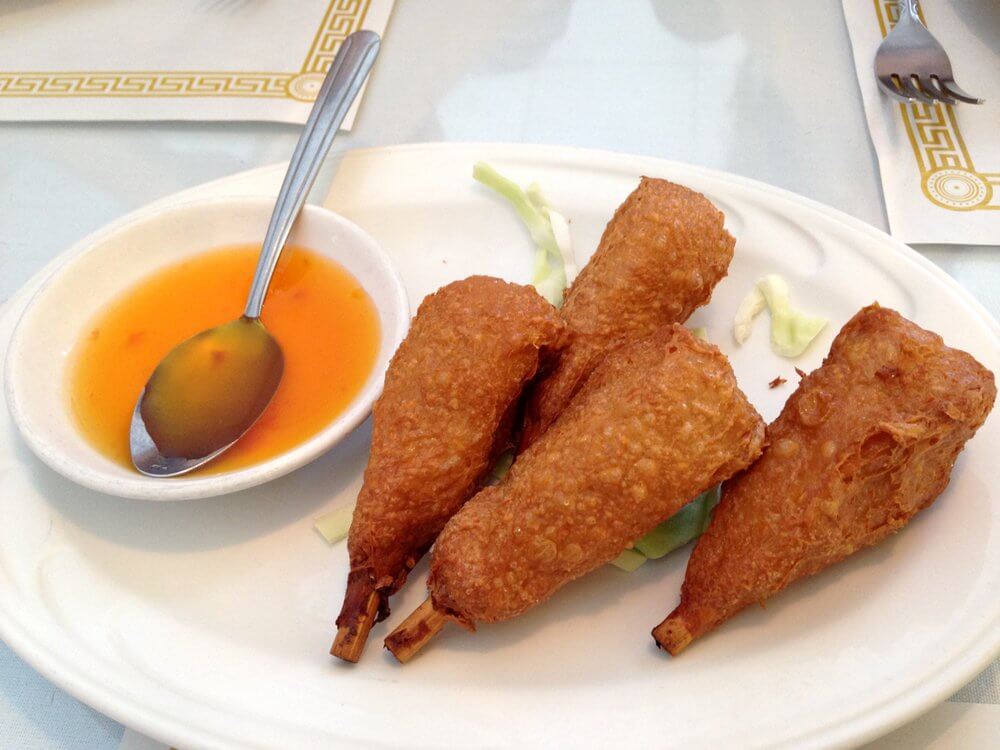 Chicken Chow Mein, Mu Shu, Egg Flower soup, Mongolian beef and for our birthdays they always gave us the Flaming Pineapple Chicken (the pineapple literally came out flaming).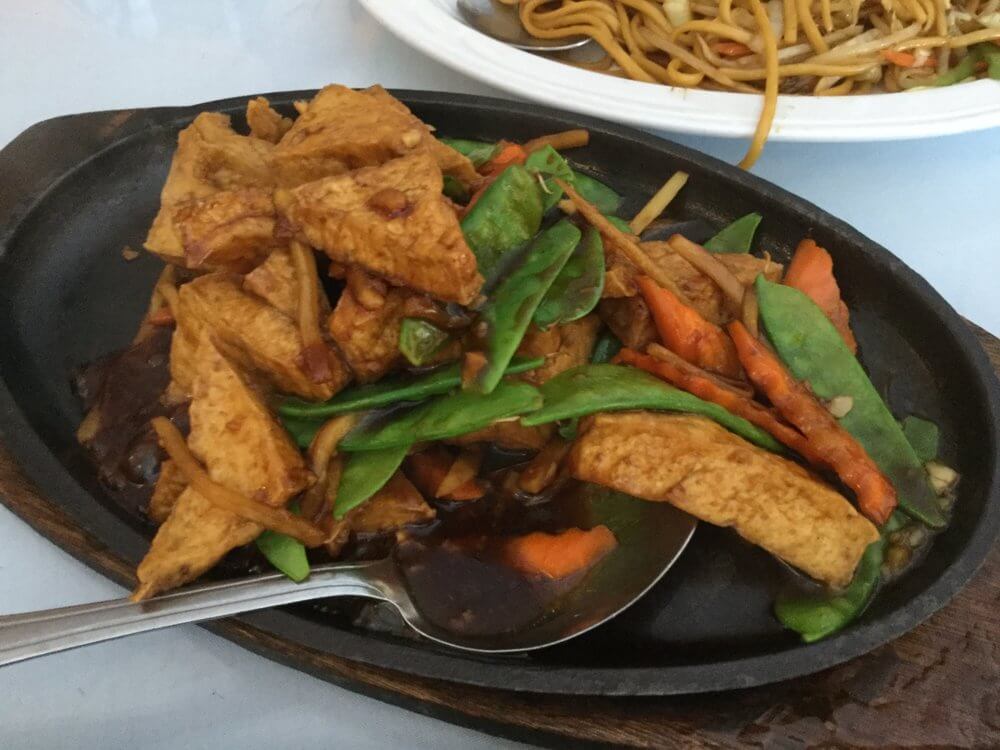 Once I became a vegetarian, I didn't go there as much because the menu was limiting for me.  By the time I became vegan, I had to stop going to my childhood favorite restaurant altogether.
---
Advertisement

---
So where could I go to fill my void for comfort food void and become my new favorite restaurant?
Tarzana's Garden Wok might be my perfect match
Garden Wok, is a wonderful Mom and Pop-run restaurant just like my childhood favorite. It seems to be a crowd favorite, with a wall full of positive reviews and awards like Best Vegan Chinese restaurant in LA.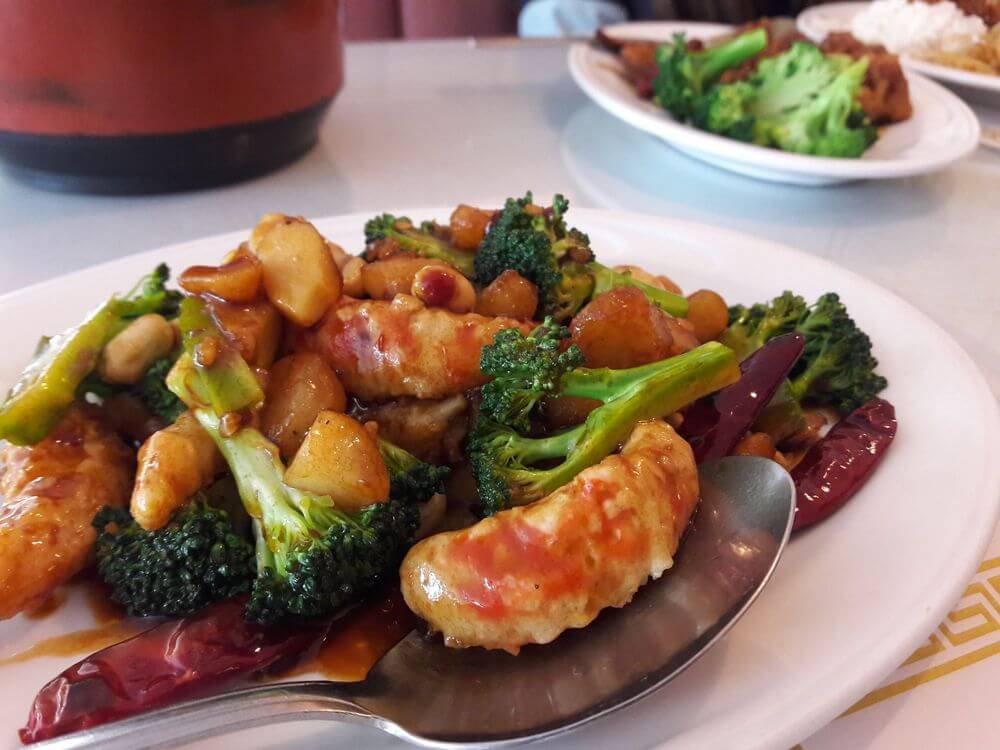 Their food is delicious and comparable to many affordable Chinese restaurants in town, with one very big and wonderful difference – they're vegan.
Do I go with my normal childhood comfort food of Mu Shu, Faux Chicken Chow Mein, and Broccoli Beef, which is their closest to Mongolian beef, or maybe a Lemon Chicken lunch special?
---
Advertisement
---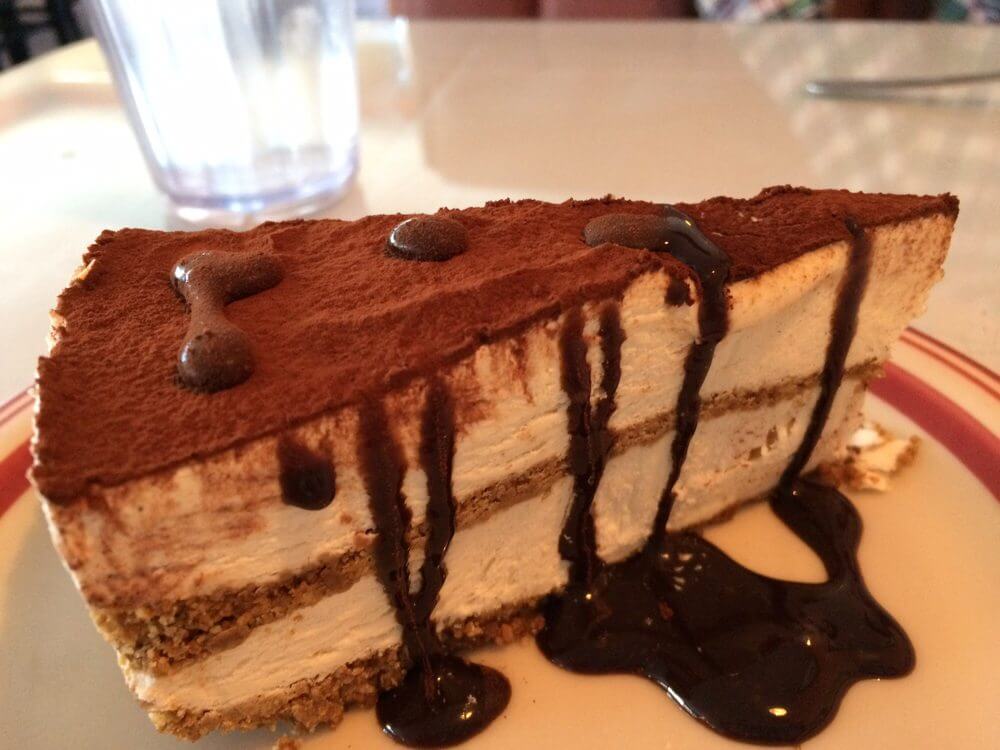 What's for lunch?
Their lunch specials come with soup if you are eating in the restaurant, rice (white or brown) and either a Spring Roll or Steam Won Ton. (mmm… it's been so long since I've had Lemon Chicken.)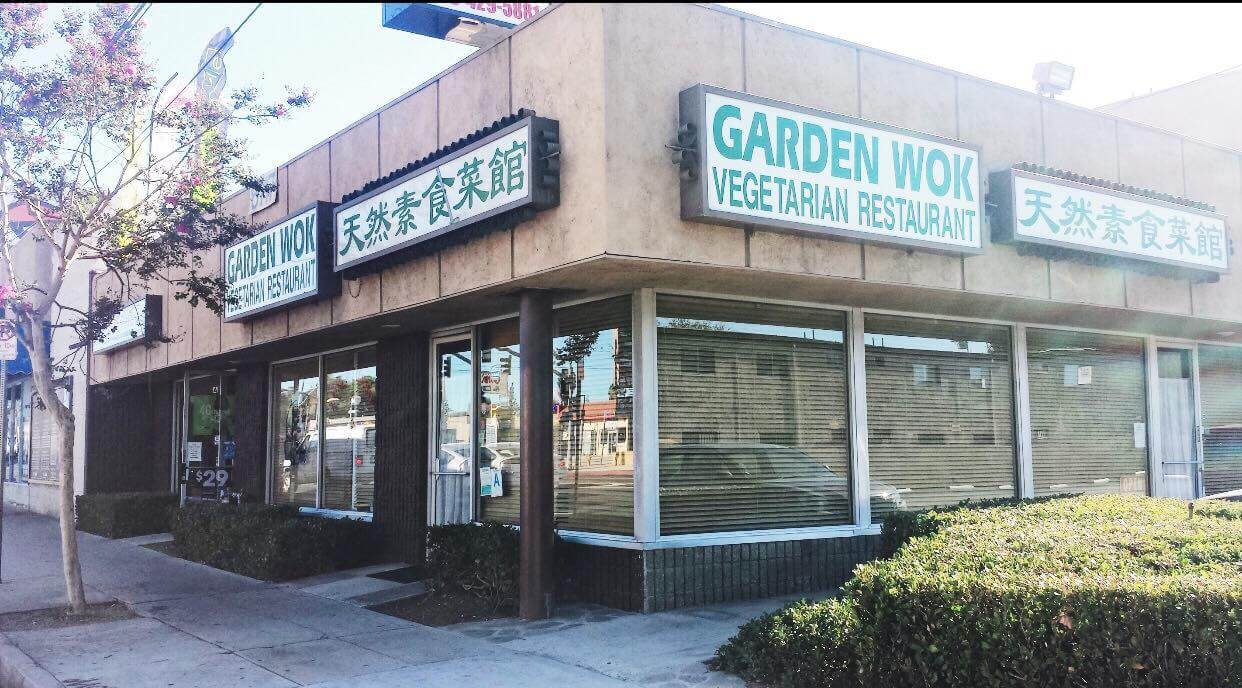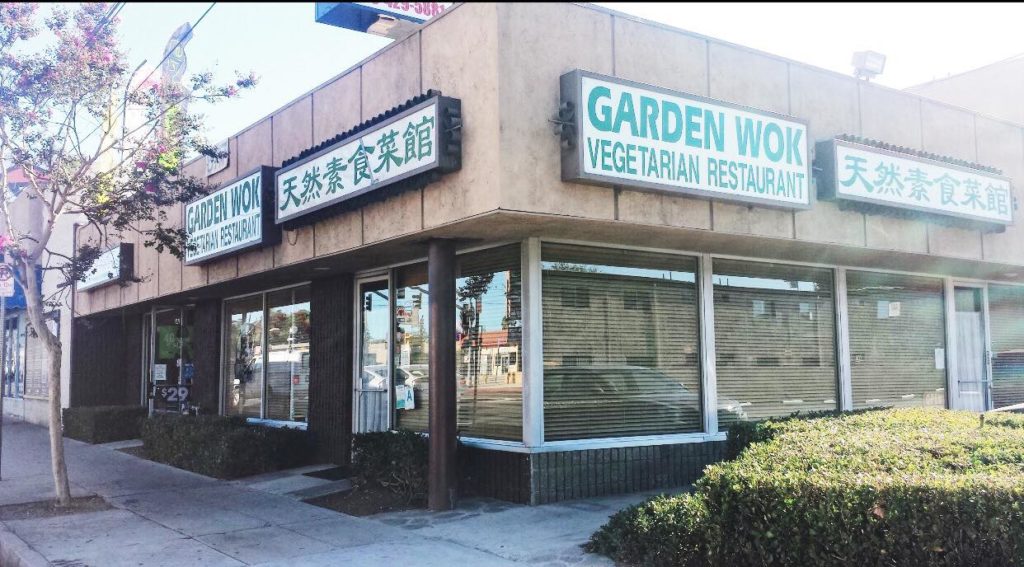 To Gluten or Be Free?
Some menu items are gluten-free, but not all.  It's best to ask. Of course, there are some of my new favorites like Sweet and Sour Pork, Vegan Cream Cheese Wontons, Shredded Seaweed soup, and so on.
Big Portions
Everything except for the lunch specials is family style so you want to share with others or if you're like me, buy a few dishes and have leftovers for days.
Garden Wok is at 6117 Reseda Blvd B, Tarzana, CA 91335