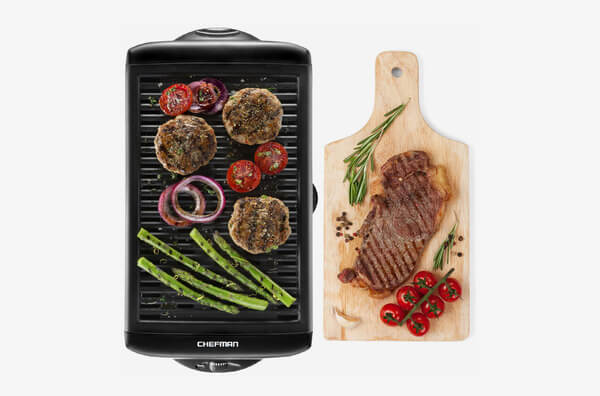 Contributed by: Mariam Simmons
We can all agree that the majority of the husbands around the globe are not really fond of material things. They would appreciate whatever you give them and they won't make any complaints even if they will not receive anything from their wives.
However, women won't settle with just a simple gift. As a token of appreciation for the man of the house, they would always look for the best gift for their husbands.
Although your husbands are not really fond of gifts, they still have a few things that they like. They don't show it oftentimes so you just have to figure that out by yourself. If you don't have any idea what to give your husband, here is the ultimate guide to help you choose the best gift for him.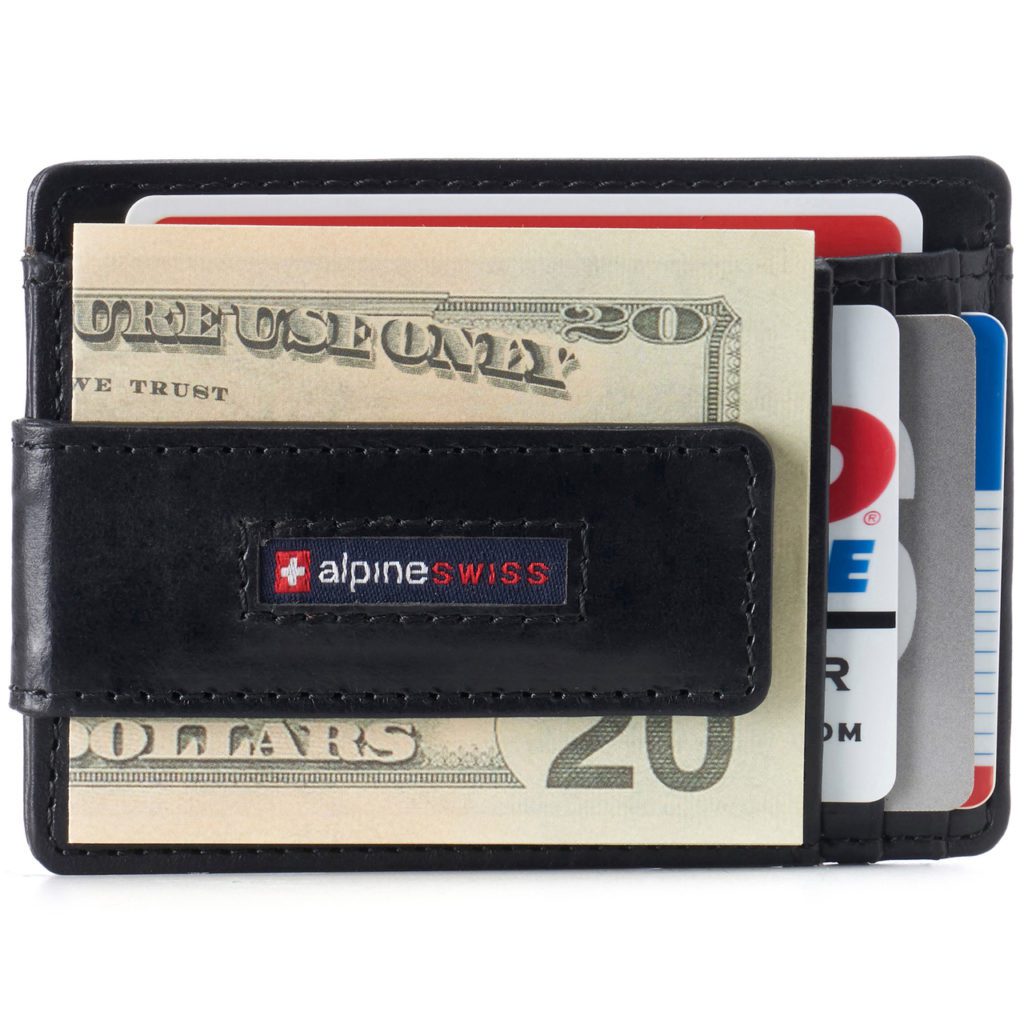 Men's Wallets
Believe it or not, men love wallets. They prefer men's wallets that are easy to carry and not too bulky. Here are some of the best options when it comes to wallets.
 

RFID wallets:

They are just like normal wallets and they are very stylish, but they have an additional level of protection. It can provide protection to the credit and debit cards that you have in your wallet and prevent theft.

Money clip:

This is a very simple wallet and it is not too bulky. Your husband will surely like it if he is the type of person who likes wallets that are not too bulky.

Trifold:

This type of wallet is very popular as it provides more space. Although it is a bit bulky, this is a good choice if you are going to store a lot of cards in the wallet.

Minimalist front pocket:

This is a very simple type of wallet and it is very small. It is perfect if your husband doesn't like to use the traditional wallet.

Briefcase
Most men who are working in the corporate world would want a men's briefcase where they can put their files and other important documents. We have a few guide ideas if you want to give a briefcase to your husband.
Wheeled briefcase:

This is pretty popular right now and it is a good choice if your husband is always traveling to different places.

Messenger bag:

This type of bag has shot to popularity lately and a lot of men would surely love to have this.

Laptop briefcase:

If you want to make sure that the laptop of your husband would always be safe, you can give them a laptop briefcase.
Romantic Wine Labels
Men are not very romantic. Most of them are like blocks of wood that don't even have the slightest sweetness in their body. However, you don't have to give them something bland and boring.
Men love wine so why don't we take it up a notch by changing the labels? Instead of the usual Hardys, Beringer or Great Wall, change the label to a sweet message. You can put "I Love You", "I Miss You" and other sweet messages that you can think of.
Gaming Gears
If your husband is a gamer or he loves to play games, give him something that would bring out the gamer in him.
Nintendo Switch:

Why not? It is a handheld

gaming device

that he can use anywhere.

A New Headset:

Get him a new headset. There are a lot of gaming headsets that are available in the market right now.

New PlayStation game:

If you have a PS4 at home, get him new games that he hasn't played before. You've probably heard him mention a few games that he wanted to play.
Weighted Blankets
Men love to sleep and we can understand this. They've been working for a long time outside and they wanted to have a goodnight's sleep so they can have the energy for another grind. Getting a weighted blanket is a good way to help them sleep tight. Here are a few brands that you can try:
Relaxation weighted blanket

Gravity blanket

Layla weighted blanket

Chill cooling blanket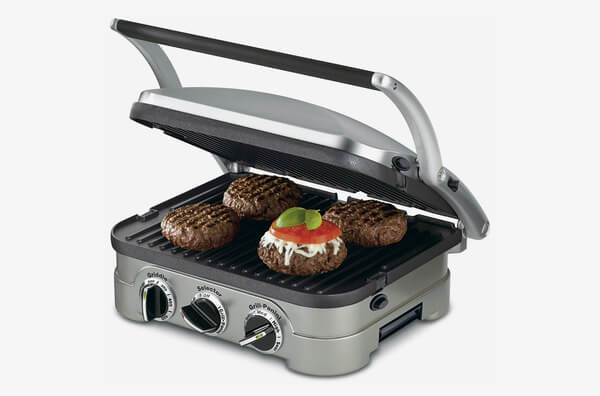 Indoor Electric Nonstick Grill
Your husband is probably a fan of grilled meat. They love to do some grilling while drinking beer during the weekend. Why not give them something that they can use for grilling?
An indoor electric nonstick grill is a good choice since you can grill almost any kind of meat and you can use it indoors. Since it is electric-powered, you don't have to buy charcoal to grill.
Camping Gears
Of course, men love the outdoors and they would always go out camping when they have a chance. If you want to give them a gift, you can try different camping gear.
Camping flashlight:

They always bring a flashlight even if they won't spend the night at the camping site. Look for a flashlight that can last for a long time.

Wine tumblers:

When they go outside, they always bring wine with them. With a wine tumbler, they don't have to bring a bottle of wine. They can just transfer the contents to the tumblers and they are good to go.

Compressible travel pillow:

You should give this to them as they can always sleep without anything under their head. It would cause problems when they wake up so this is a good gift.
Urban Map Glass
Since men love drinking, your husband is probably not an exception. If he loves to drink from time to time, buy him a unique drinking glass.
The urban map glass comes in different maps of the United States. You can buy an urban map glass with your current location as the design or you can choose other states.
There are so many gifts that you can think of when you are thinking of your husband. Since men are not too meticulous when it comes to gifts, you can expect that they would always appreciate whatever you give them.
These gift ideas will surely give them a shock as they won't even expect that you are paying attention to what they really want. At the end of the day, it will all come down to what they really want so pay attention to this.