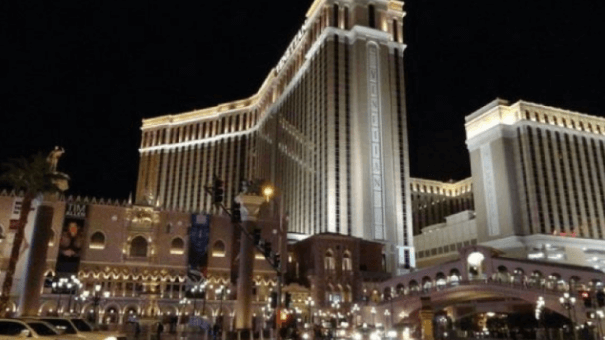 Las Vegas Sands announces they will continue to cover emergency pay for over 1,000 employees of several Las Vegas partner restaurants during the COVID-19 related shutdown, along with continued pay to its team members.
The emergency program is in addition to efforts previously announced by the company that it will cover nearly 10,000 Sands team members who work at The Venetian Resort in Las Vegas, which includes The Venetian, The Palazzo, Venezia towers, and corporate offices in the United States.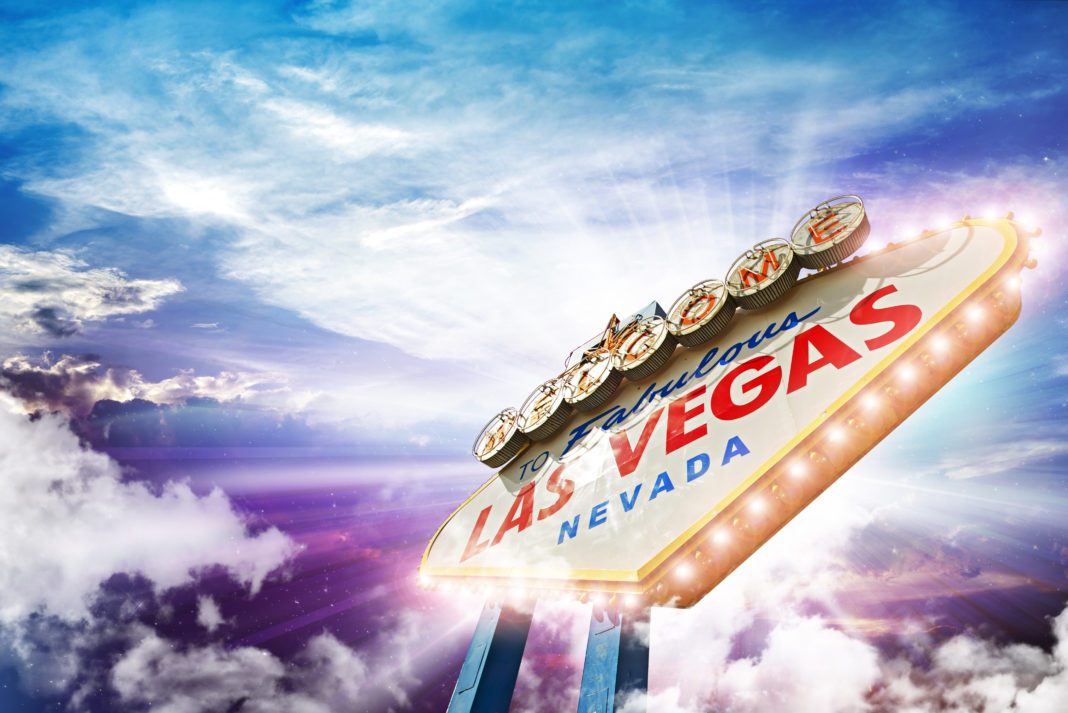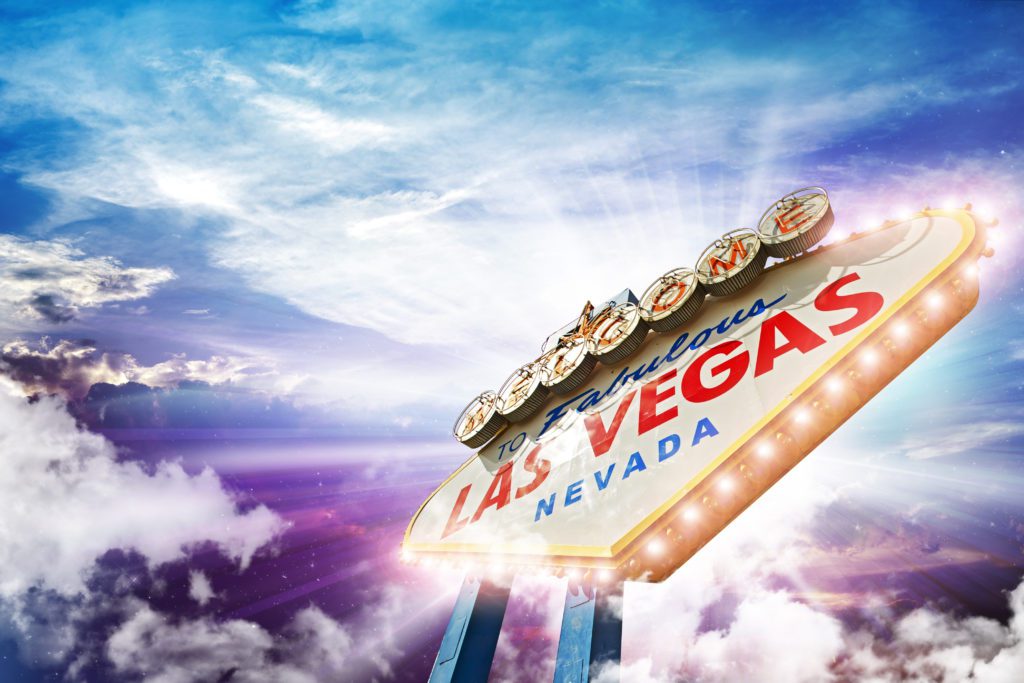 ---
Advertisement

---
"We partner with several renowned restaurant companies to bring our world-class dining experience to The Venetian Resort"
said Rob Goldstein, president and COO of Las Vegas Sands. "As part of these partnerships, the restaurants are managed independently from The Venetian Resort and employ their own staff. However, these employees are an important part of our family and experience. During these unprecedented times, we are committed to doing what we can to help our culinary community, which is being hit particularly hard during this crisis."
For 14 restaurants that partner with The Venetian Resort, Sands will cover payroll costs during the current shutdown of each restaurant's salaried employees and a weekly stipend for hourly and part-time employees.
The restaurants include:
-Black Tap Burgers & Beer
-Bouchon
-Buddy V's Ristorante
-CUT by Wolfgang Puck
-Go Greek
-Lagasse's Stadium
-Matteo's Ristorante Italiano
-Majordomo Meat & Fish
-Moon Palace
-Mott 32
-sixth+mill ristorante pizzeria and bar
-Solaro by Wolfgang Puck
-Spritz Poolside Restaurant
-Yardbird Southern Table & Bar
Previously, Las Vegas Sands announced programs to support its team members, including no layoffs or furloughs, with pay during the mandated closures in Nevada. The program also covers health care for its employees.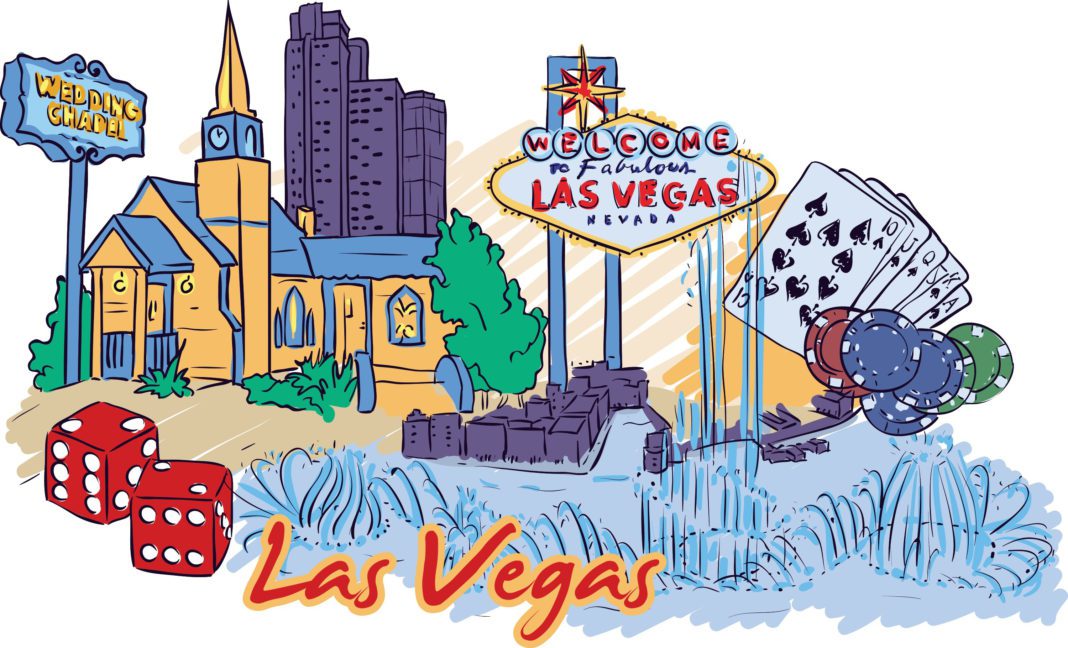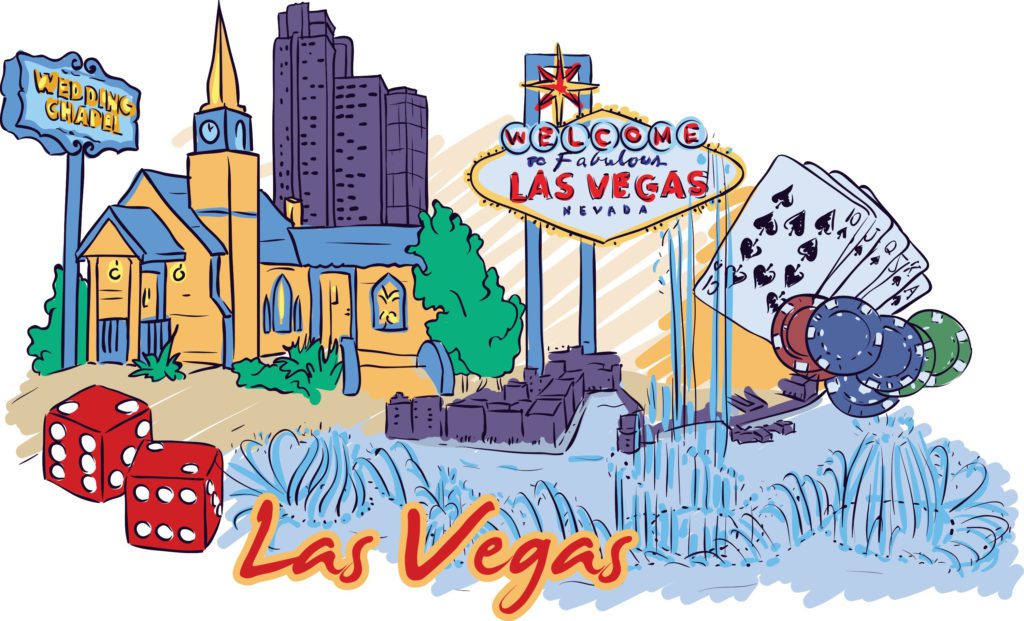 ---
Advertisement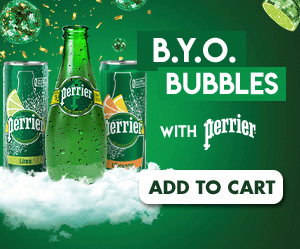 ---
"A lot of our employees in our restaurants live week to week, month to month and for Sheldon Adelson to make it possible for them to get paid and say I will be here for you, will mean so much to all of them," said Wolfgang Puck, the chef-proprietor behind CUT by Wolfgang Puck and Solaro by Wolfgang Puck, both located at The Venetian Resort Las Vegas.
Representatives for the Las Vegas Sands said the company is also donating two million medical masks and 20,000 protective suits to help health care professionals, first responders, and nonprofit organizations in the fight against the coronavirus pandemic.