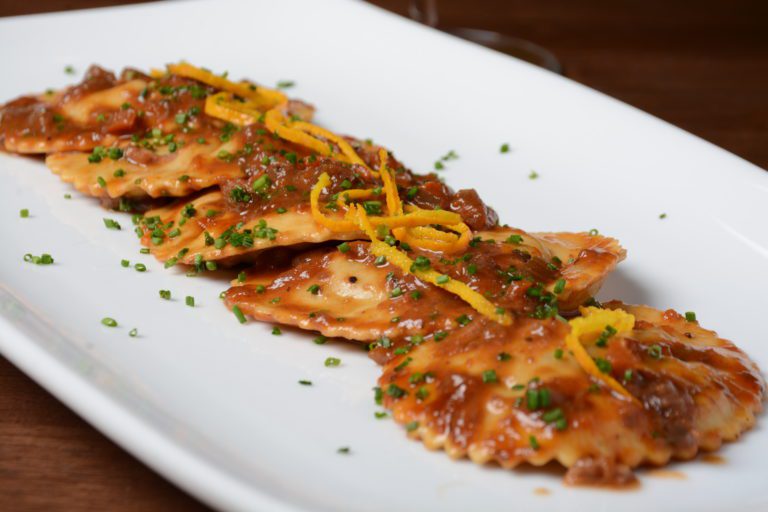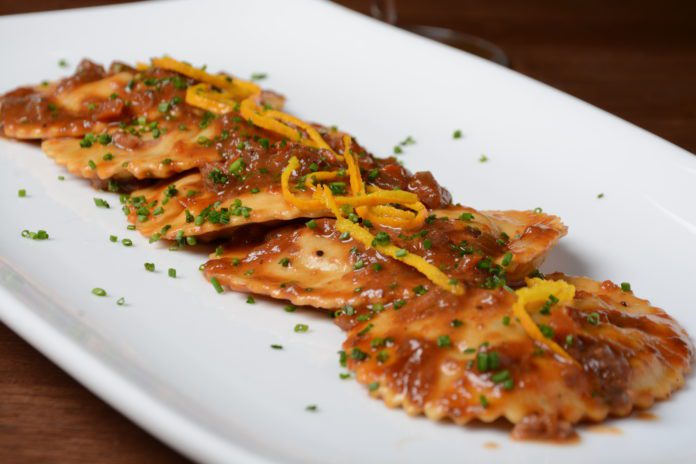 Mi Piace, Old Town Pasadena's neighborhood favorite known for its Italian cuisine is offering Takeout and Delivery every Tuesday through Sunday from 12:00 Noon to 7:00 pm, starting Tuesday, March 31st, 2020.
Guests can call the restaurant directly and come pickup, or they can order Delivery through DoorDash, Grubhub, and Postmates.
Mi Piace will not disappoint as they have created a full menu offering many of their classic favorites such as the Calamari Fritti, Caprese Burrata and Bruschetta in the Primi Piatte section.
The Insalate section offers the Insalata Mi PIace, a Caesar, and Baby Kale salad, while the Pasta section of the menu offers twelve delectable options including Mi Piace's Pappardelle Bolognese, Ravioli Della Casa, Linguine Pesto, Fettuccine Alfredo Tartufo, and more.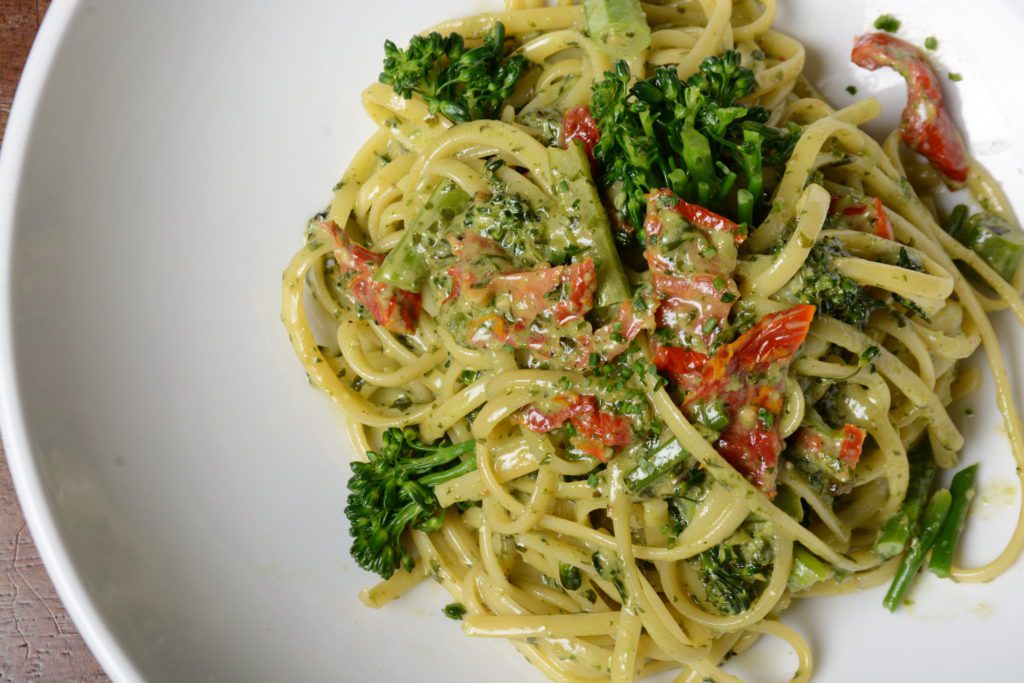 The Carne e Pollo section surprises with savory selections such as the Pollo Al Sesamo, Piccata Di Pollo, and Bistecca, while seafood lovers will rejoice with the Scampi, Fra Diavolo, and the Filetto Di Salmone in the Pesce section.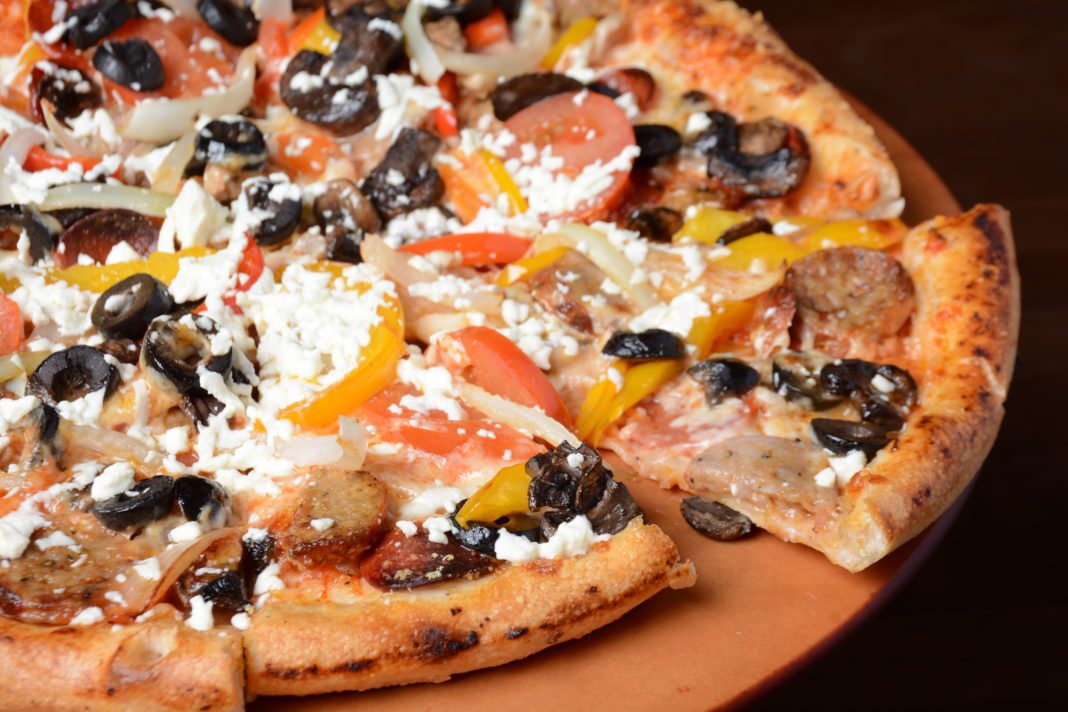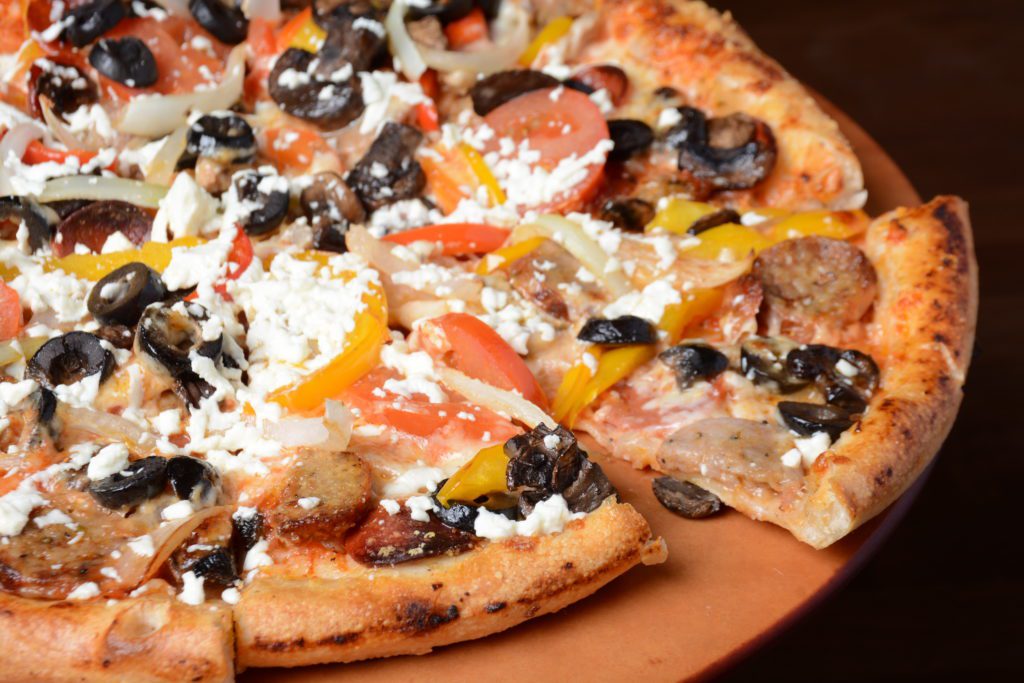 Families can enjoy their favorite Pizza featuring the Margherita, Classica, and Old Town Speciale, or a marinated chicken, New York pastrami, or handmade meatball Panino. Finally, for those craving some decadent comfort, the Mi Piace Black Label Burger will also be offered and is prepared with a  special prime rib eye and brisket "exclusive" mix.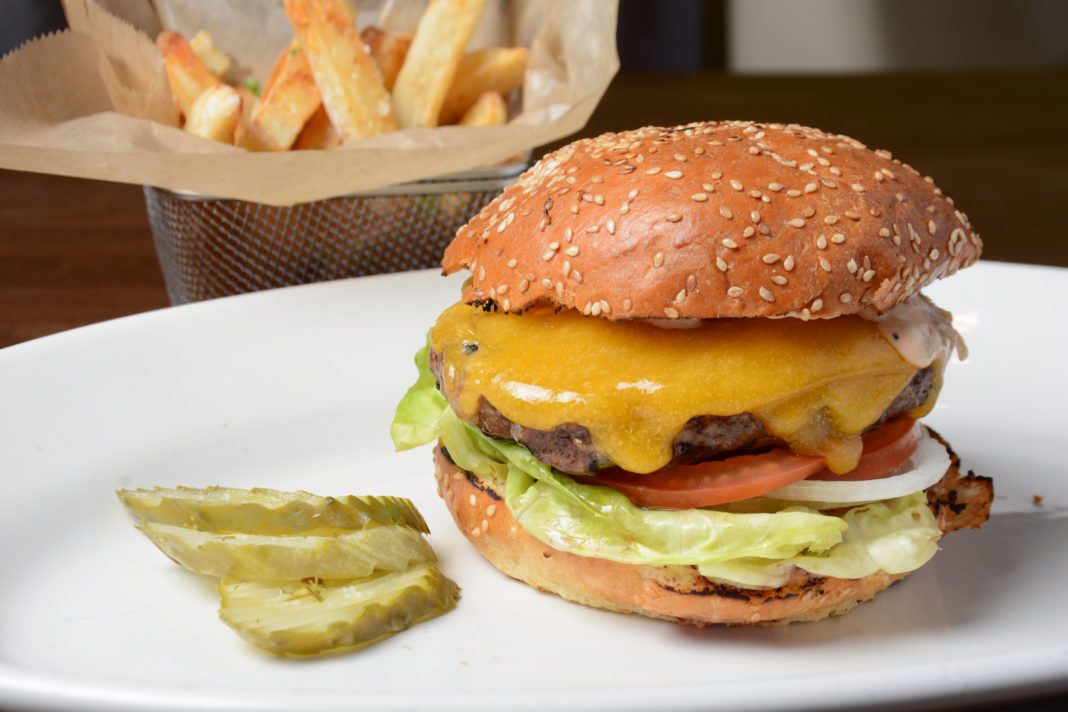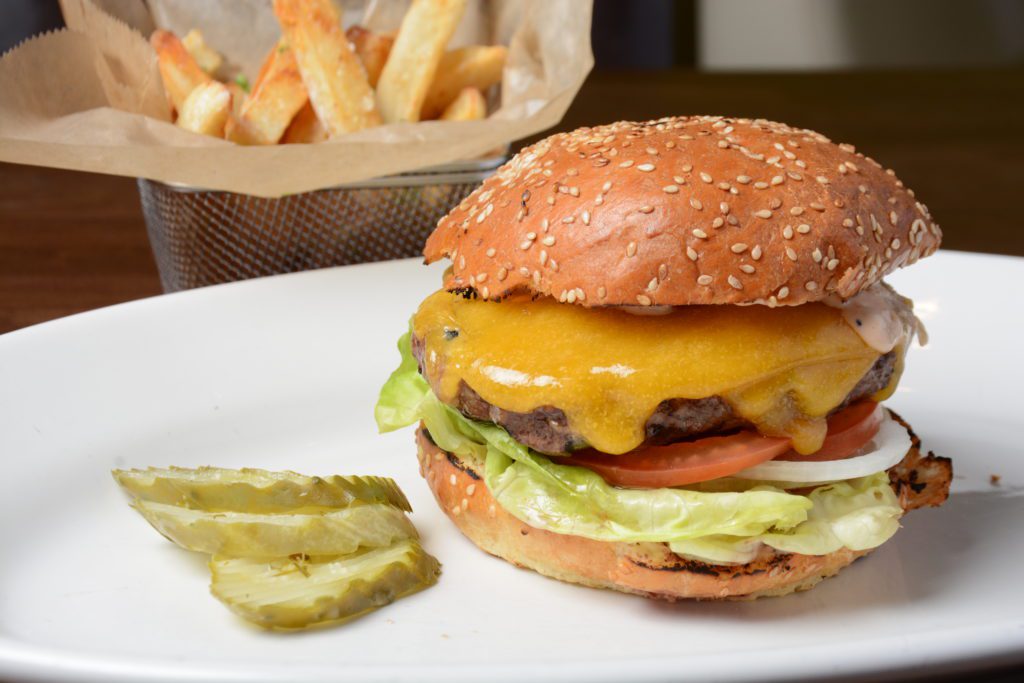 Mi Piace is also offering Wine, Beer, Spirits and Cocktails for Takeout and Delivery. Mi Piace will offer Wines by the Bottle that will rotate "daily" and will include a Red Wine, White Wine and a Rosé.
Beers will be offered individually ($4 each) or by the Six Pack ($15) including Heineken, Modelo, Amstel Light or a rotating IPA. 
Mi Piace is also offering Cocktails ($10 each) featuring Mi Piace's signature Old Forester Barrel Aged Manhattan, Tito's Handmade Vodka & Q Soda, and Hendrick's Gin & Q Tonic. Mi Piace will also be offering Spirits by the Bottle featuring Hendrick's Gin ($45), Tito's Handmade Vodka ($32), and Old Forester Bourbon ($22).
Also, for every Bottle or Cocktail made of Hendrck's Gin, Tito's Handmade Vodka, or Old Forester Bourbon purchased, Mi Piace will donate one meal to the Boys & Girls of West San Gabriel Valley.
Mi Piace will offer Takeout and Delivery Tuesday through Sunday from 12:00 Noon to 7:00 pm; 25 East Colorado Boulevard, Pasadena, CA  91105; 626.795.3131; www.MiPiace.com