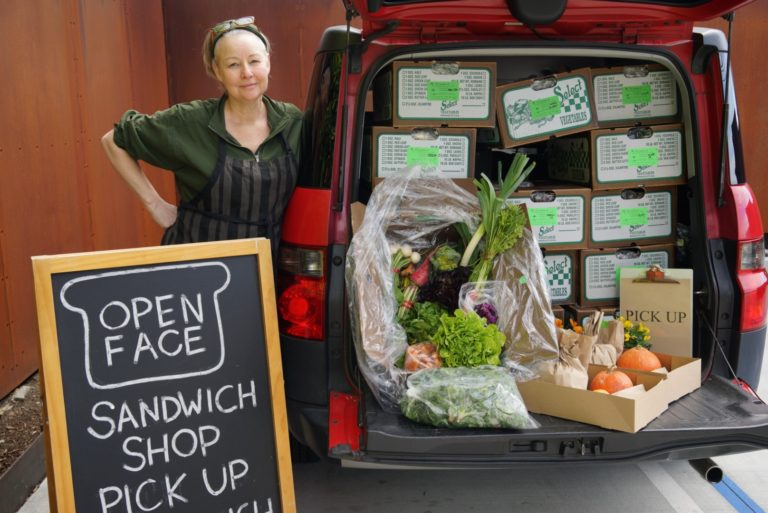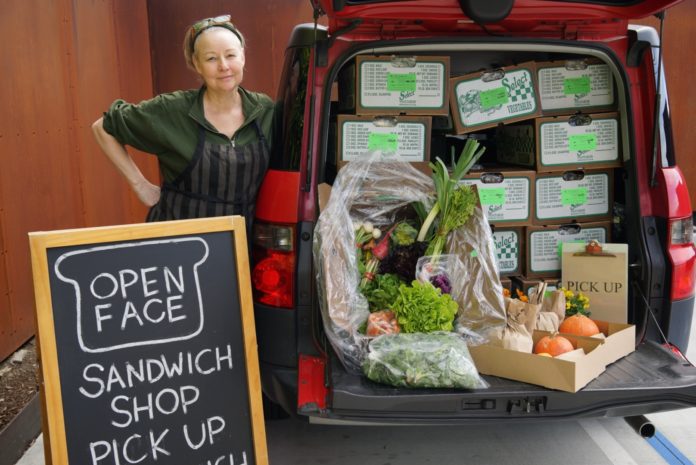 Open Face Food Shop's fresh, healthy, Danish-inspired dishes will be available for Takeout for Lunch and Dinner every Tuesday through Friday from 11:00 am to 7:00 pm, and on Saturday from 10:00 am to 7:00 pm.
HYGGE-TO-GO Menu
Open Face Food Shop will be offering Executive Chef Lene Houck's Traditional Lunch Menu and an expanded HYGGE-TO-GO Menu which features new dinner items and boxes of fresh, organic Farmer's Market produce.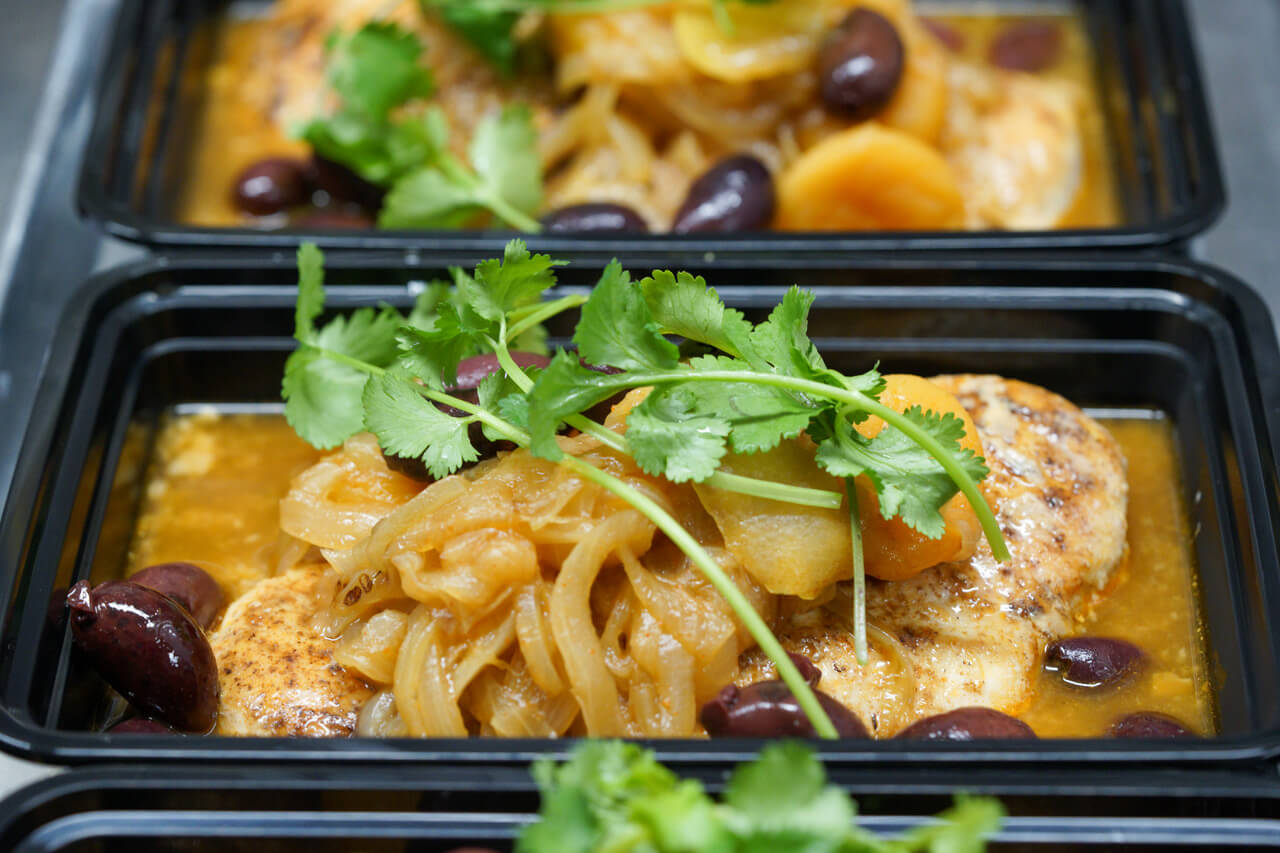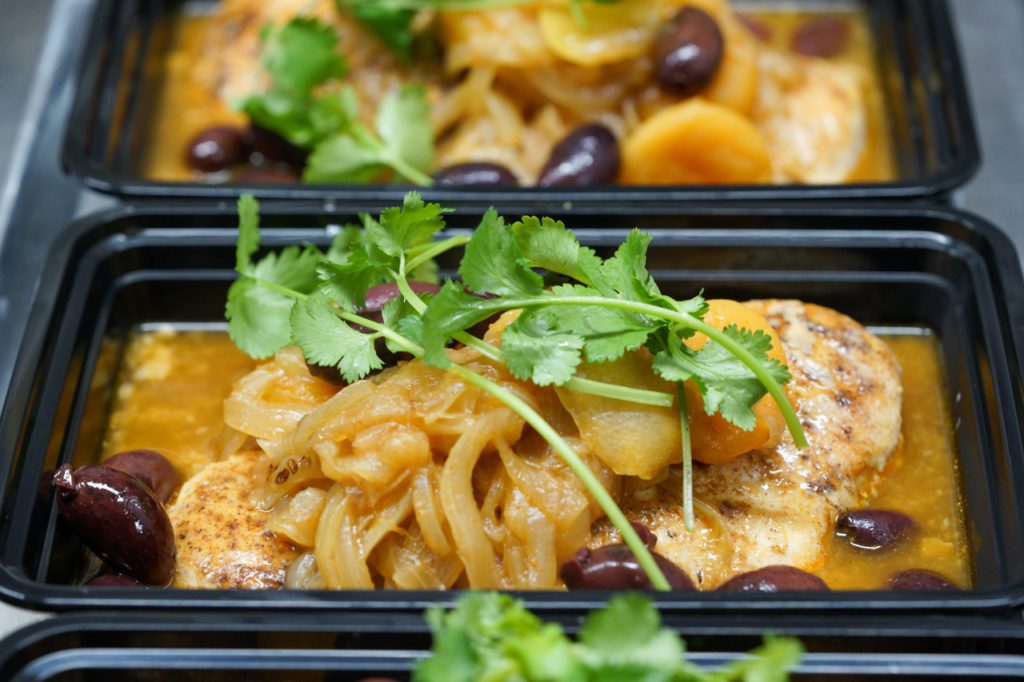 Associated with comfort, conviviality, contentment and well-being, Hygge is a quality that has long been considered a part of the Danish national character.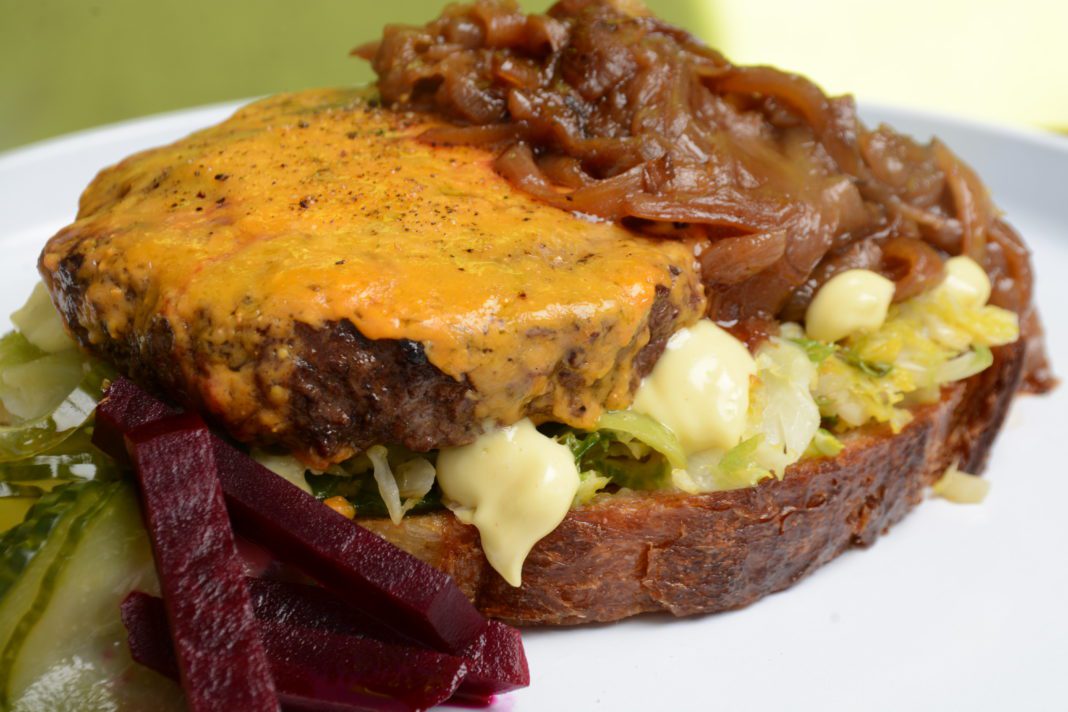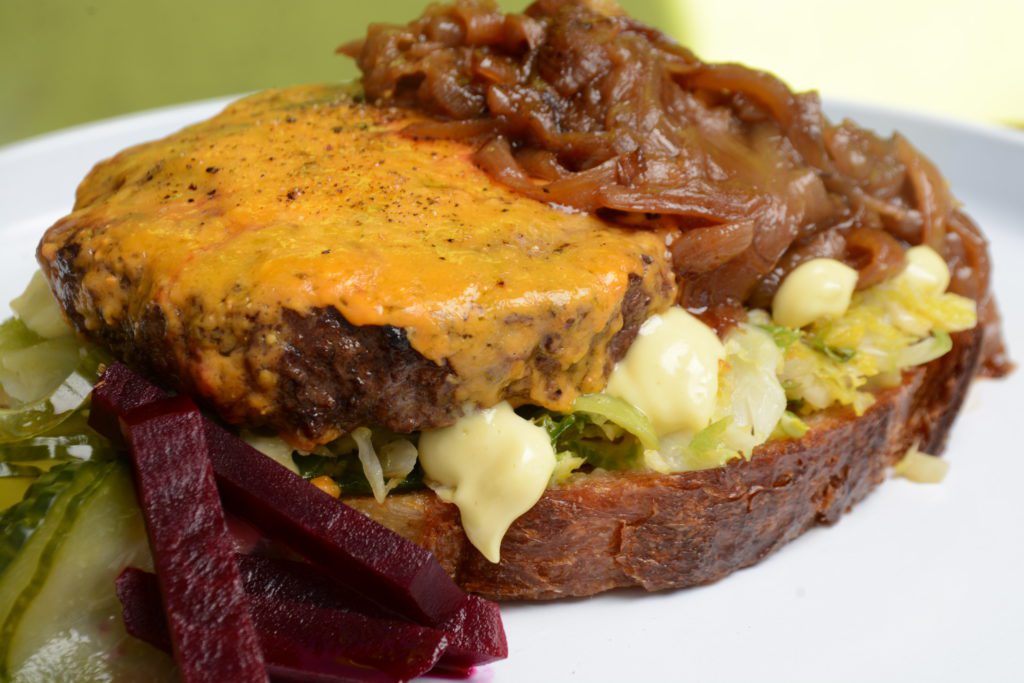 Guests can enjoy delicious items such as Danish Open Face Sandwich Box #3: Egg Salad/Pork that offers one sandwich made with curried egg salad, leeks, and optional pickled herring, paired with another sandwich with prepared with pork loin, apple, braised cabbage, and pickles.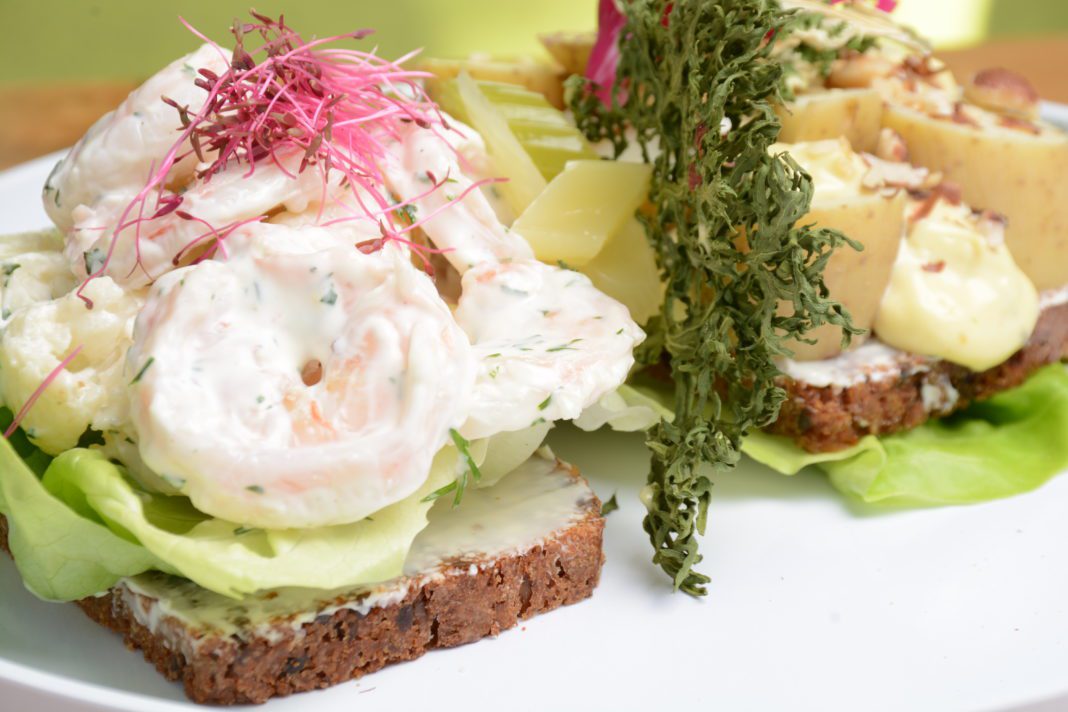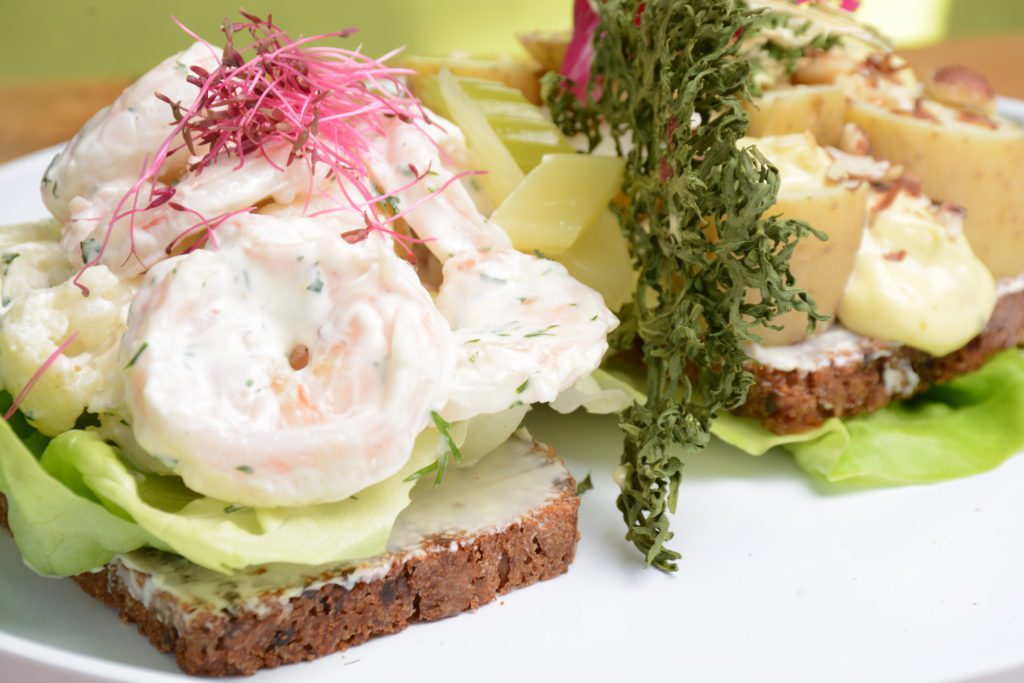 Meat Lovers
Meat lovers are in luck with the Hakke Bøf, a Danish-style open-faced burger made with grass-fed beef, caramelized onions, shaved Brussels sprouts, and quick-pickled cucumber on top of Nathan's 3-day Sourdough.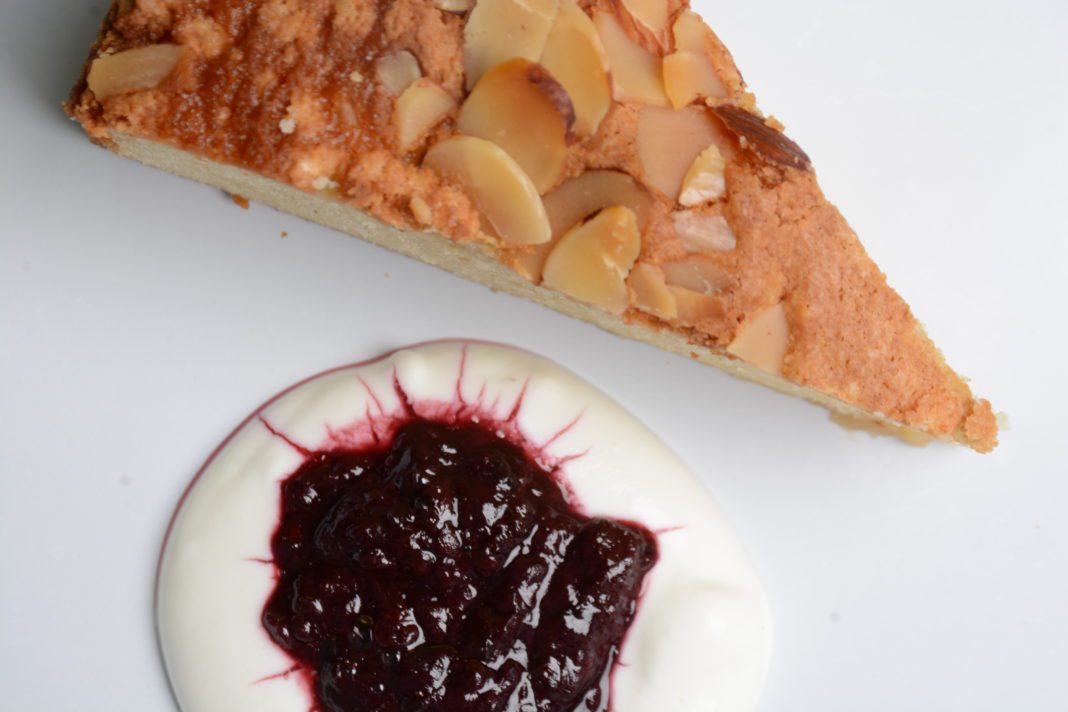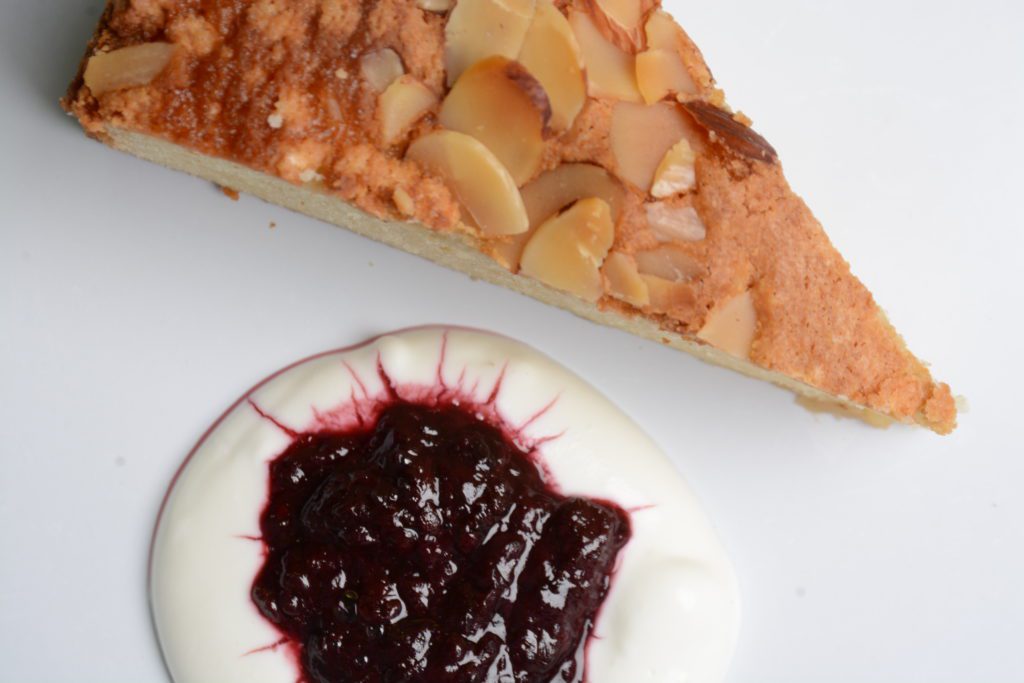 For something sweet, Chef Lene's Almond Cake is scrumptious and served with labneh and house-made berry jam. Open Face Food Shop will soon be offering Online Ordering and will have updates at www.OpenFaceFoodShop.com when this is available.
Since quantities may be limited, Open Face Food Shop asks that guests who are interested in Dinner call 855.676.3223 by 4:00pm for same day pickup between 4:00 pm and 7:00 pm.
Open Face Food Shop offers Takeout Tuesday through Friday from 11:00 am to 7:00 pm, and on Saturday from 10:00 am to 7:00 pm; 5577 West Adams Boulevard, Los Angeles, CA 90016; 855.676.3223; www.OpenFaceFoodShop.com