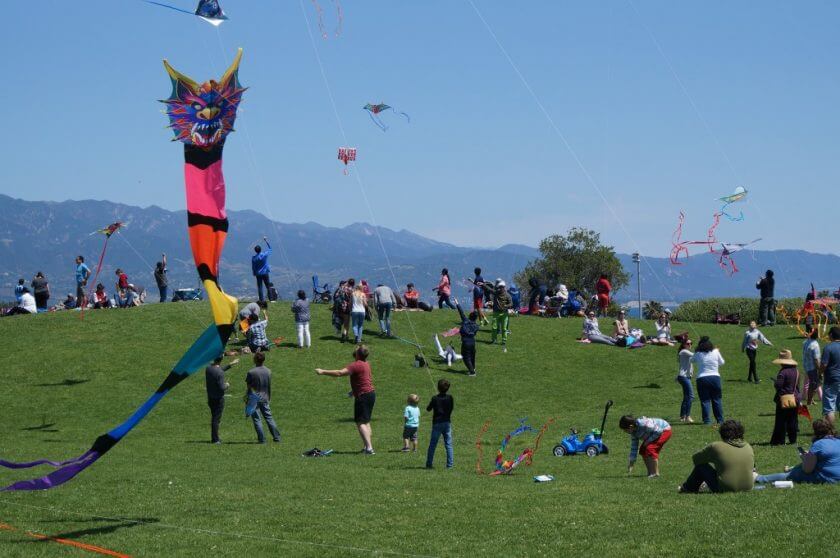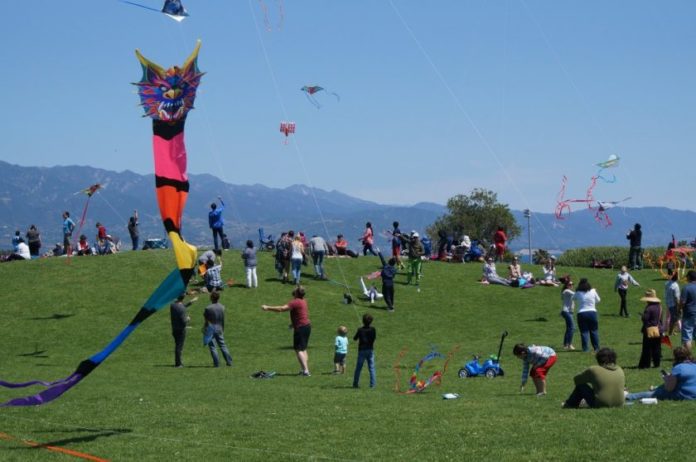 Spring is in full bloom during April in Santa Barbara, and events for the entire family will make for a fun month.
Pledge your love
Join environment and sustainability efforts during the 50th Annual Santa Barbara Earth Day Festival, spend the day among the animals at the Santa Barbara Zoo, or soar to new heights at the Santa Barbara Kite Festival.
Adults can continue the fun, tasting beer from craft breweries all over the Central Coast of our beautiful state at Buckles 'n' Brews, or by attending an amazing concert at one of California's most incredible music spots, the Santa Barbara Bowl.
---
Advertisement
---
50th Annual Santa Barbara Earth Day Festival
The Community Environmental Council (CEC) is hosting its 50th annual Santa Barbara Earth Day Festival
 "Educate. Inspire. Act."
As individuals, communities, and nations, we must work together to protect the only world we've got. The festival is free and runs Saturday-Sunday, April 18-19, at Alameda Park.
The festival features sustainable, local foods, a beer and wine garden, and over 200 eco-conscious exhibitors.
---
Advertisement
---
Santa Barbara Kite Festival
Come fly a kite with friends and family overlooking the beautiful Santa Barbara coastline. It's free for all April 19, 2020 11 am – 5pm on.
It should be a beautiful day!  Bring a blanket and a lunch a spend the day outside!
There will be kite games for kids of all ages and kite contests.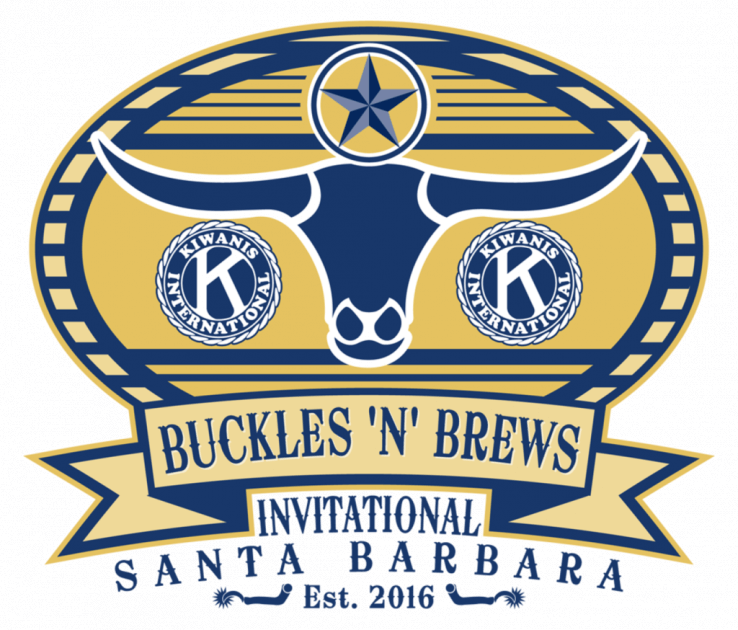 Buckles 'n' Brews
The fourth annual Buckles 'n' Brews Invitational on Saturday, April 4th! We will have over 30 craft breweries and wineries on site, along with live music by The Dusty Jugz / The Rincons!
This will be our BIGGEST Buckles 'n' Brews to date! We are creating more room to invite more craft breweries and wineries!
Our limited VIP ticket includes an hour early entry at 11:30 a.m. and you get to try beers not available during the General Admission Session!
Santa Barbara Bowl
The Santa Barbara Bowl is perfect for Rock & Roll and live shows and fans. Now the SB Bowl hosts up to 37 popular concerts per year to over 100,000 awesome patrons.
Be sure to enjoy some music under the stars with views of the Channel Islands and Downtown Santa Barbara.