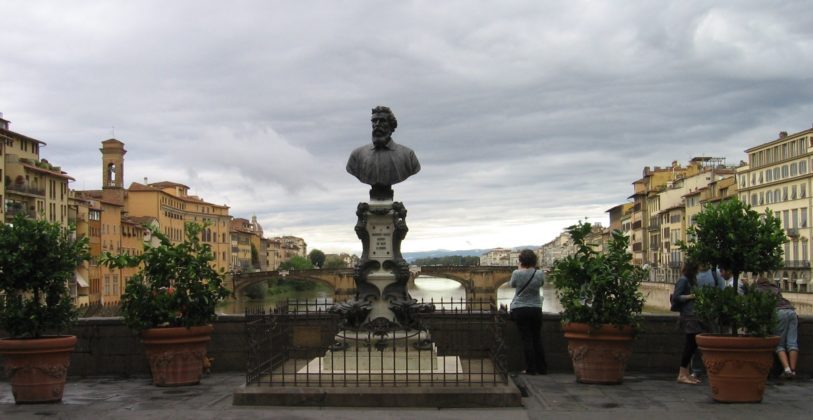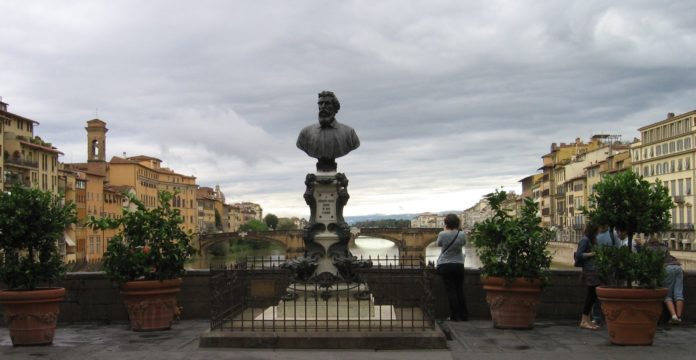 Ponte Vecchio bridge in Florence, ©Photo by Caroline O'Connell
Europe is a popular destination for Americans, especially before the crowds hit in hot summer months. It's practically a rite of passage each spring. Like many, I had a trip to Italy planned and booked — a two-week stay in a farmhouse in Tuscany in May. It's not an "essential" trip. I wanted to do research for my next writing project, and, of course, (to paraphrase from Sabrina), "Tuscany is always a good idea."
Sadly, the new Coronavirus is spreading and has hit many countries, including the region north of Tuscany, causing quarantines and other disruptions. So, what do travelers do? In years past, when others were canceling trips overseas due to scary headlines, I would take advantage of the bargain basement prices for flights and hotels and grab the opportunity to enjoy Paris or Rome at half the cost.
The new wrinkle, in addition to the slim possibility of getting very sick, is that there is a greater likelihood you could get caught up in a quarantine situation. Not much fun. And, in some Italian cities officials are closing museums and sights in an abundance of caution.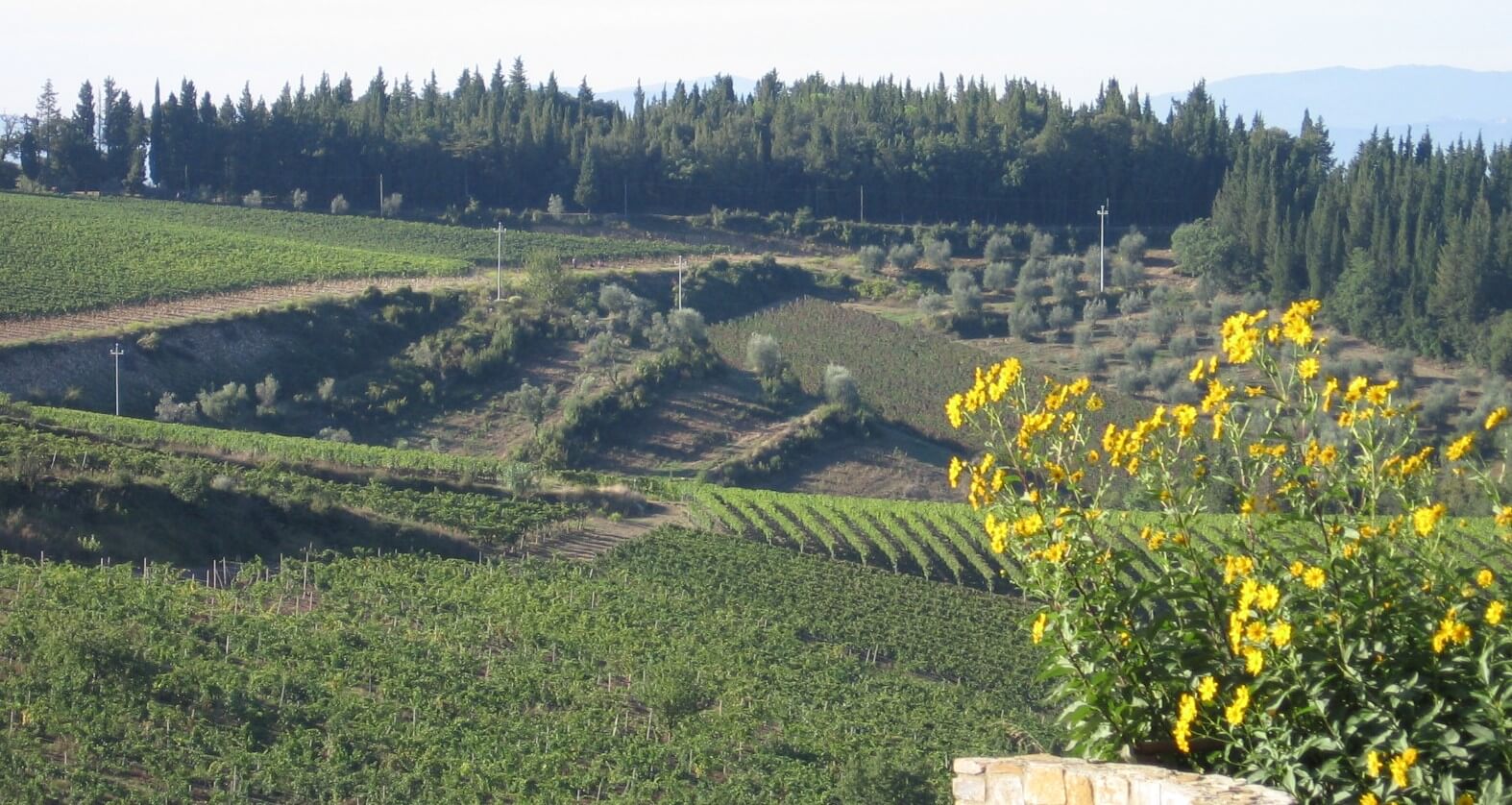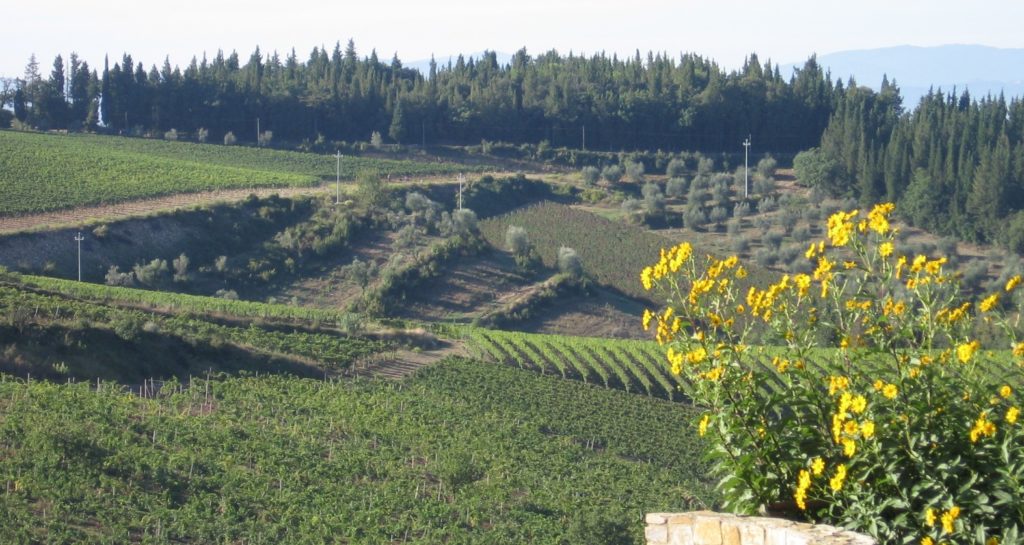 How to Handle Your Travel Reservations
Hotels – I always book hotels that I can cancel, at NO cost, at least a week or two before arrival, in case my plans change. The Tuscan farmhouse has a 30-day cancellation, so I can make my final decision by mid-April (a month before I was due to arrive).
Flights – I bought my Air France ticket through Delta (they're partners). The ticket is paid for, but there is a $300 change fee, so I can forfeit that and reschedule the flight for later this year or even next spring, whenever I feel the situation is under control. Also, many U.S. airlines are waiving the change fee through April flights at this point, and that could get extended to May and beyond.
Travel Insurance– I didn't get travel interruption insurance for this trip and am reading that most policies are not covering the Coronavirus outbreak in any event. So, if you are thinking about getting insurance in the future, read the fine print to make sure it covers you properly.
---
Advertisement
---
In the Meantime, Travel Closer to Home
I was looking forward to enjoying Italy's wine country, so instead I'll spend a week exploring Napa vineyards during that same time period. It's an easy drive for me, so I won't even have to deal with flights and airports. I've already booked my hotel (which can be cancelled if need be). Can't wait for the trip!
---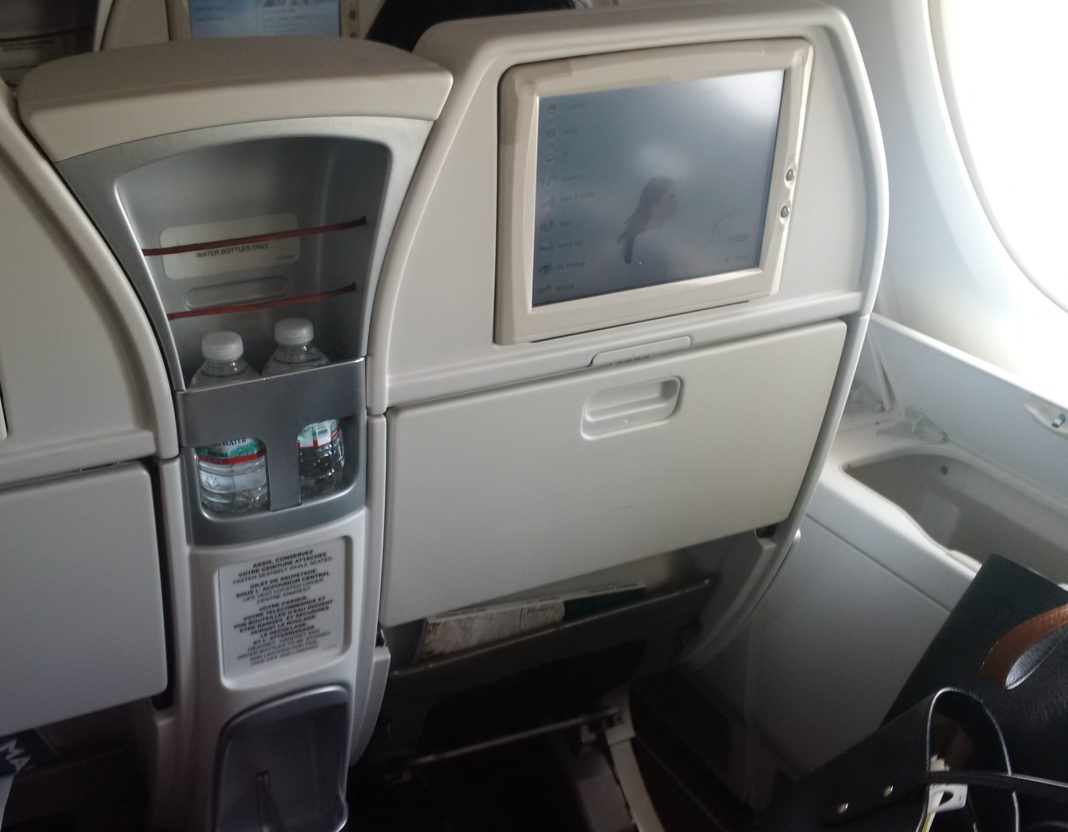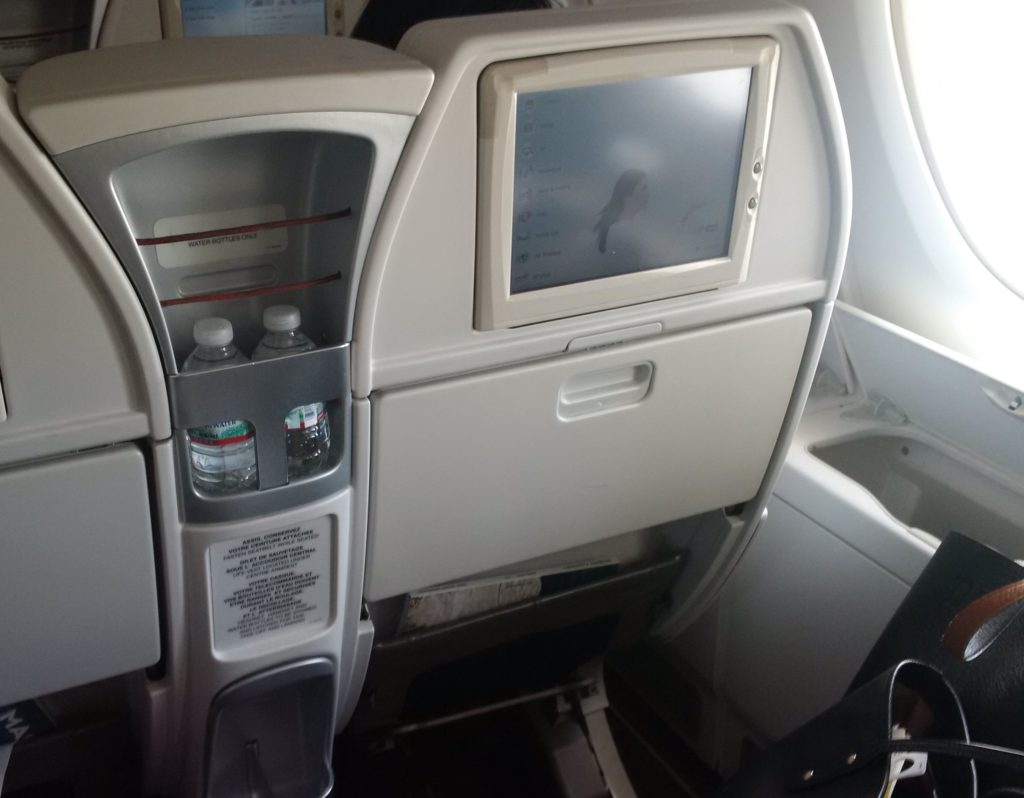 ______________________________________________________________________
Advertisement
---
A NOTE ABOUT PROTECTING YOURSELF AGAINST GERMS WHEN YOU DO TRAVEL
I've been a noted "germaphobe" for years. People have made fun of me for whipping out the antiseptic wipes on planes and in hotels. Call me extreme, but here goes:
On Planes — When I get to my seat on the plane, I use antiseptic wipes to rub down the armrests on both sides, the backrest where my head goes, the seatbelt (cloth and buckle), the seat, the tray table all around, and anything else I might touch, like the window knob, the air vent on top, you name it. I don't even go near the seat pocket in front of me (supposed to be one of the dirtiest areas) or the entertainment screen (I bring my own device). Obviously, I use wipes when entering, using, and exiting the lavatory.
In Hotels – Again, I use antiseptic wipes for anything I will touch when I'm in the room. That includes all door handles and knobs, the light switches, the table surfaces, and especially the TV remote (very dirty). My suitcase goes on the luggage fold-out rack, not on the floor. And I always wear flip flops or sandals, no bare feet when I'm walking around.
It only takes a few minutes and gives me peace of mind. If most travelers did this, we'd cut way down on the germs and decrease the number of colds, flu, and more serious ailments.
---
Caroline O'Connell has written numerous travel articles for magazines and publications. She is the author of Every Woman's Guide to ROMANCE IN PARIS (now in its third edition); more at https://www.carolinestraveltips.com/.