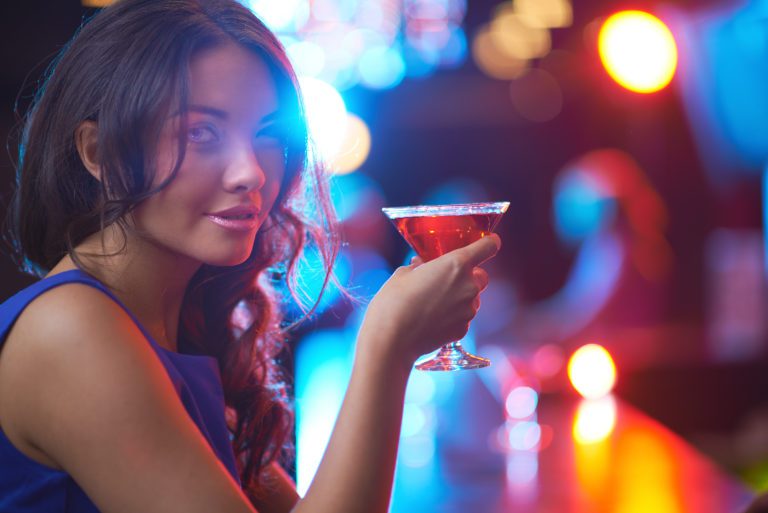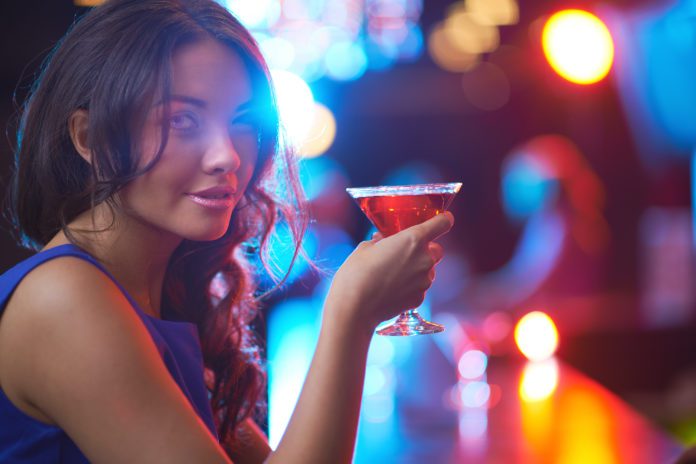 Universal Whisky Experience is about providing the connoisseur, collector, enthusiast and premium spirits consumer, the most exclusive, luxurious and intimate whisky and spirits enjoyment at an elite luxury resort in the world capital of entertainment.
Showcasing some of the finest and rarest premium whiskies from a top tier of brands.
The 10 Year Anniversary, The Nth 2020, will be hosted at the Wynn Las Vegas on April 24-25, 2020. Save the date now!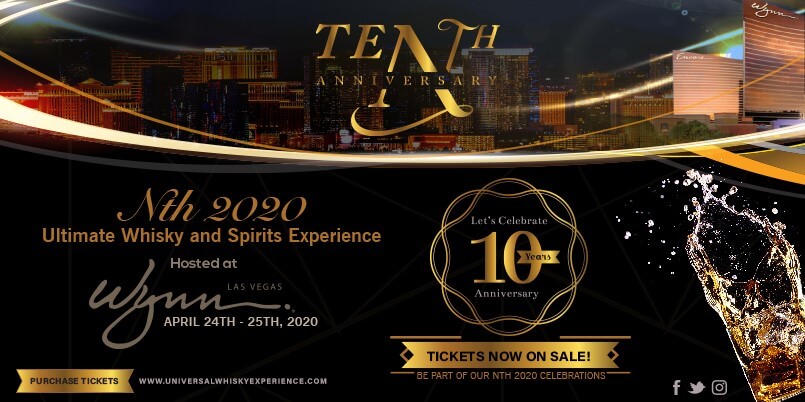 Mahesh Patel founder of Universal Whisky Experience, Avid Connoisseur and Whisky Collector, made history when buying the world's first most expensive whisky bottle 'The Dalmore Trinitas' valued at $165,000 back in October 2010.
---
Advertisement

---
Since then he has been made keeper of the Quaich – a society at the heart of the Scottish whisky industry and became the Freeman of City of London and livery man for the worship company of distillers for his contribution in the whisky industry.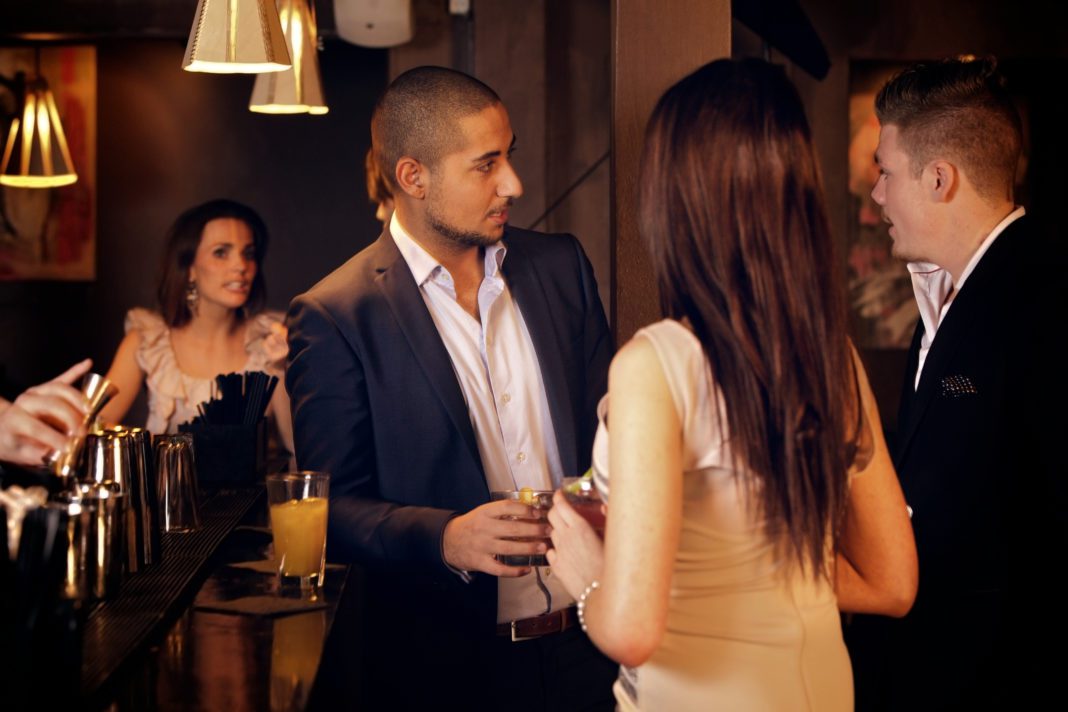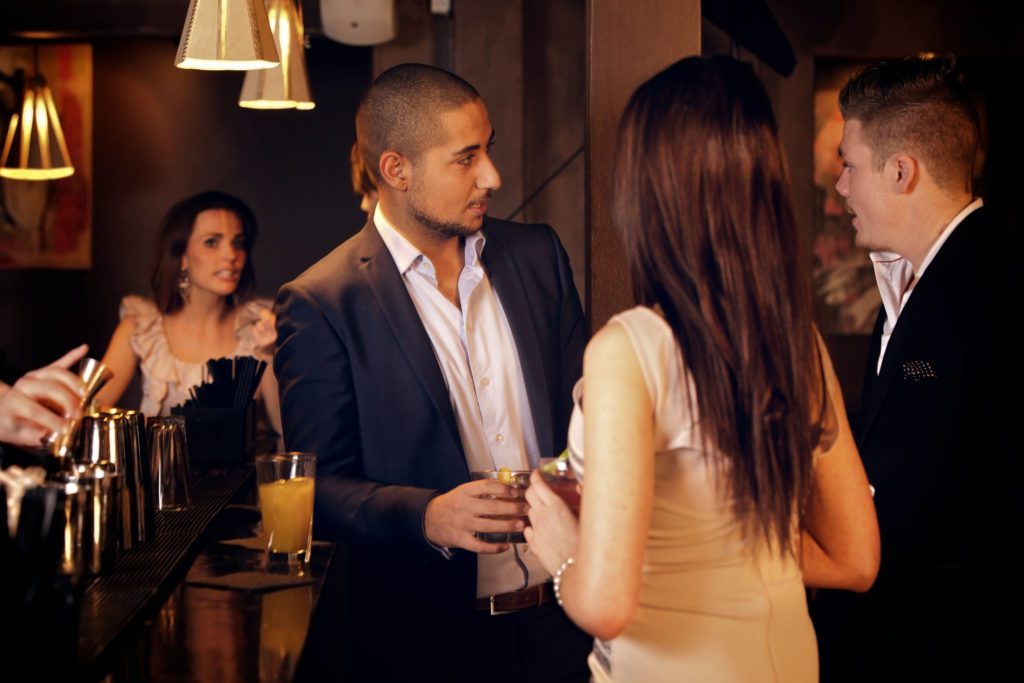 Patel has been featured in many television interviews talking about his passion for whisky since his teen years, and making his dream come to life with the launch of Universal Whisky Experience seven years ago and its first super tasting event (The Nth – Ultimate Whisky Experience) in Las Vegas.
"I decided to do the show because no one did an event that I wanted to attend. I did a show that I would attend….
…and other fellow high-end connoisseurs/collectors would want. So the show was built really for me."
---
Complimentary subscription enters you into weekly luxury giveaways

---
Since the launch of Universal Whisky Experience, Mahesh Patel with his pioneering ability and vision has gone on to create the world's best Whisky experiences internationally and locally opening and tasting some of the world's most expensive whiskies granting exclusive access in the world of whisky.
Why Whisky
I was 14 when we went on a family vacation to Scotland and my father liked whisky so we visited Glenfiddich distillery (it was the only distillery that was doing tours back in the 80s). I have always been technical minded so I was fascinated by the technical side of whisky production. This was my introduction to whisky; soon after I started to collect miniature bottles from different distilleries, and when I got to university I started tasting whisky. After graduating and then traveling for work and vacations, I started buying whiskies from Duty Free shops. They have some of the best and limited expressions and that's where my collection got serious.
Why Las Vegas
Because it is the world capital of entertainment. I wanted to host an event, but more than an event – an experience. I wanted connoisseurs to be able to bring their non-whisky drinking partners along and experience the event and to be in a city that offered everything. The Wynn is the most luxurious resort in Vegas and has the best customer experience than any other hotel. All its restaurants are award-winning and the service is impeccable.
The Nth Ultimate Experience is a once in a lifetime event for many.
This is the only event in the world where you get to sample the most premium, rare, unique and expensive whiskies from all the major houses around the world.
Mahesh has fostered an amazing network with all top whisky makers and brands.
Leveraging this amazing network and relationships has led to this one of a kind event, the Nth Universal Whisky Experience.
Connoisseur Experience Tickets: https://universalwhiskyexperience.com/connoisseur-experience-ticket-2020/
High Roller Experience Tickets: https://universalwhiskyexperience.com/high-roller-ticket-2020/
Wynn Hotel Nth Rooms via this link.
https://universalwhiskyexperience.com/
https://www.facebook.com/universalwhisky/
https://www.instagram.com/universalwhisky/