Tokyo Prince Hotel fuses history with elegance in a classic atmosphere. The hotel has good access to the city, making it an ideal base for both business and tourism.
Their incredible service offers both sophistication and excellent hospitality in an incredibly relaxing, peaceful environment.
Sophisticated Guest Rooms and Suites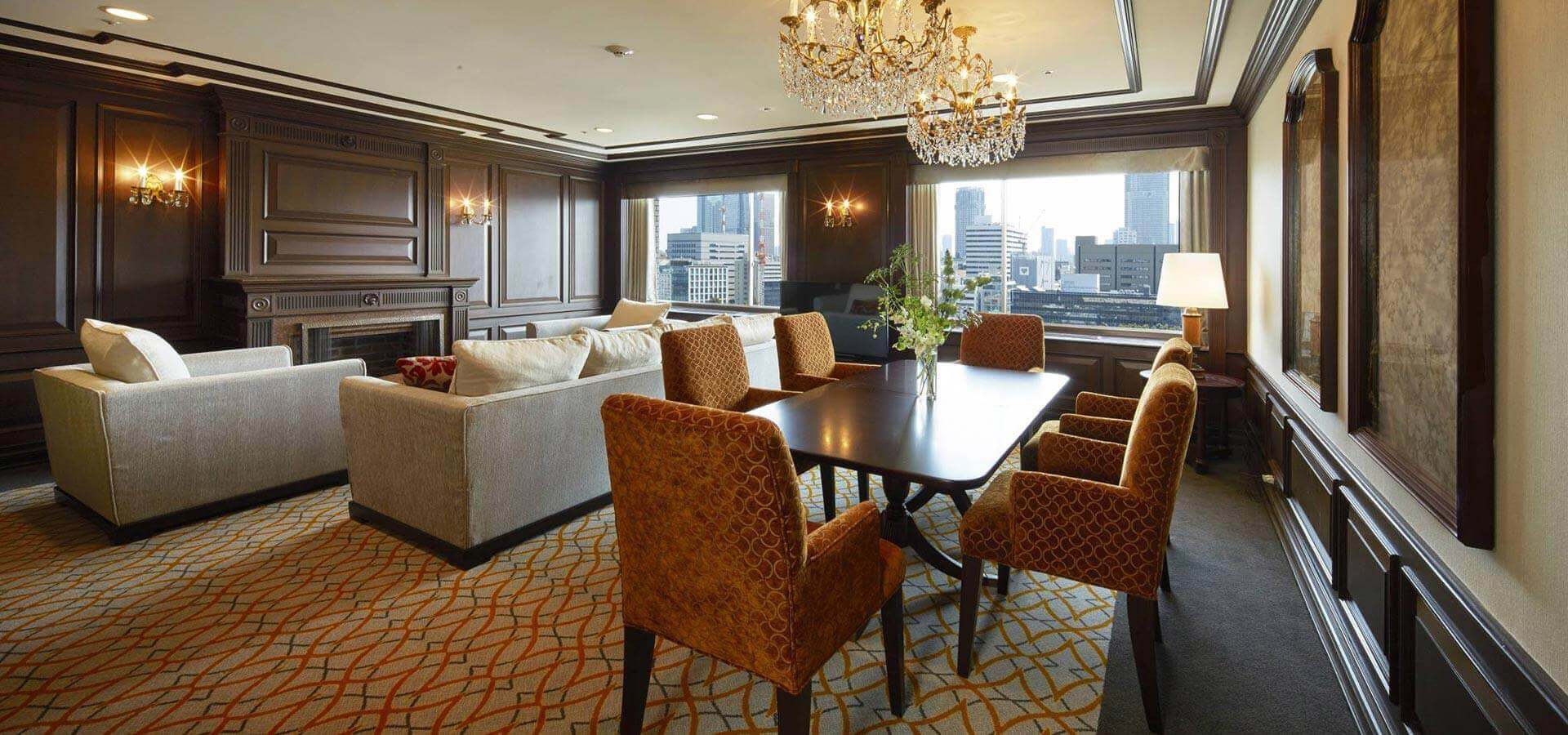 Club Floor
Enjoy a better stay with us, taking advantage of offerings such as the stylish and relaxed Club Lounge located on the top-level Club Floor.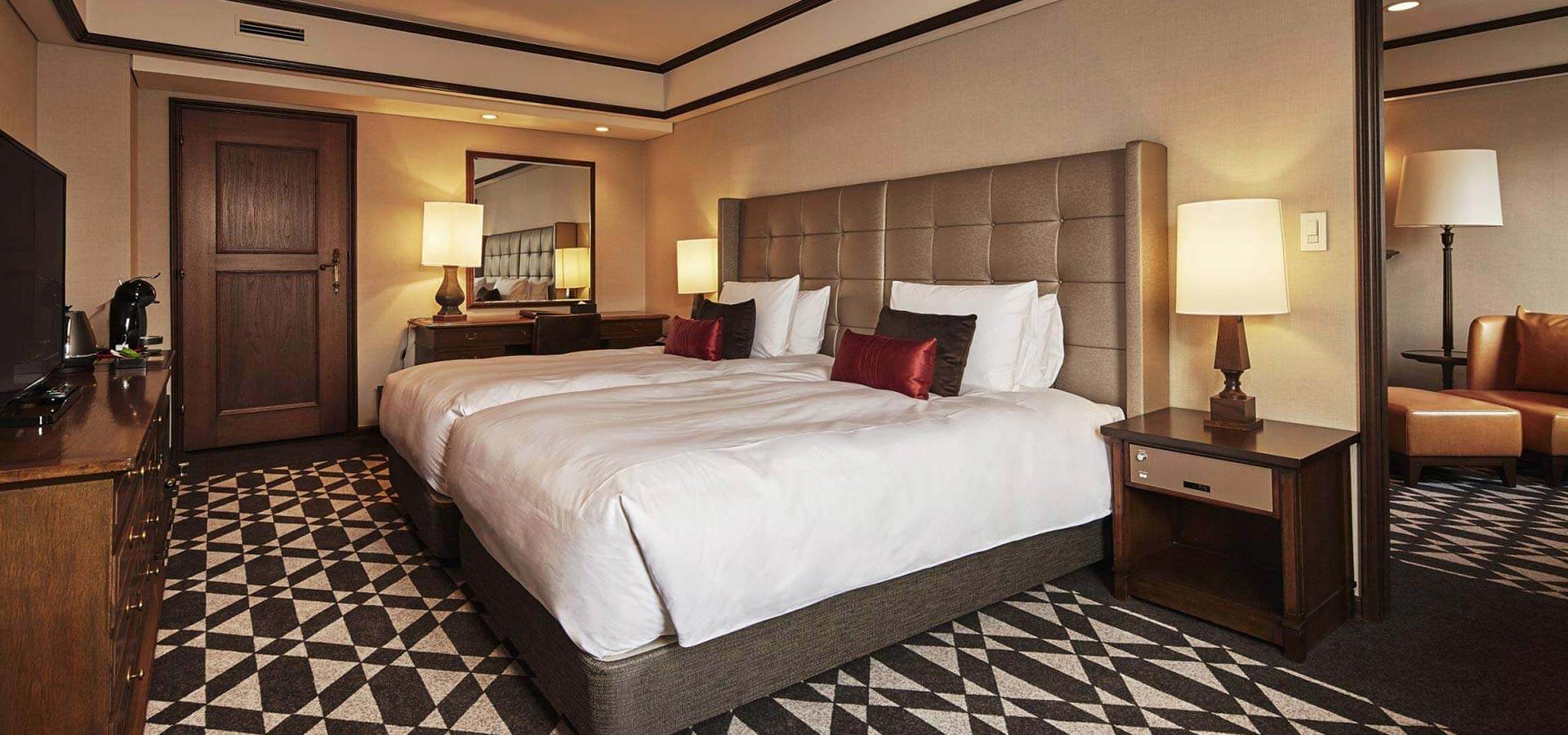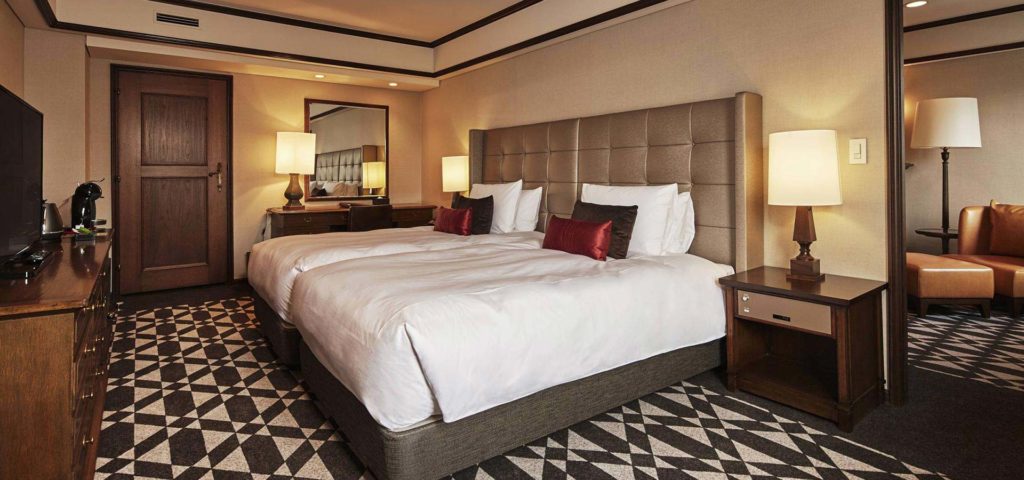 Upper Floors
The rooms of the upper floors feature elegant designs in a classic environment. Each room is equipped with a coffee machine.
These floors feature more spacious rooms, such as suite rooms and rooms that can accommodate up to three guests.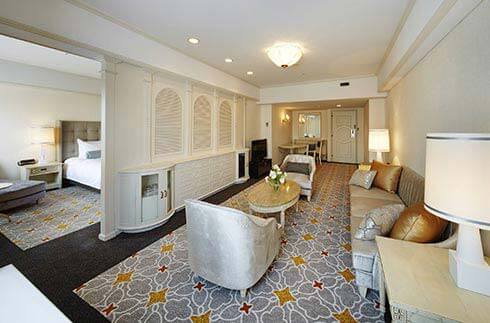 Other services
Swimming Pool (Open during summer seasons only, Entry fees apply)
Convenience store
Hair Salon
Foreign exchange service
Shuttle bus to Hamamatsucho Station
Baby beds provided upon request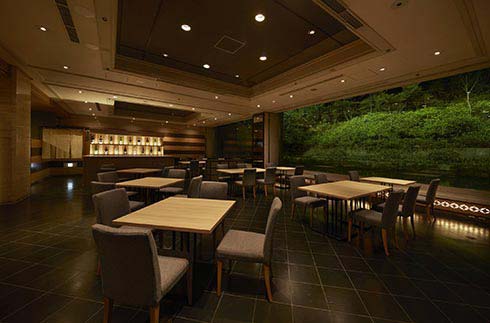 Shimizu Japanese Restaurant
Shimizu Japanese Bar: Enjoy Japanese food in refined and elegant surroundings
Sushi Bar Edomae (Tokyo style) sushi with an emphasis on fresh fish in season from the best sources, served with flair.
Tempura Counter: Seafood and vegetables served up with style as piping hot tempura.
Marronnier Chinese Restaurant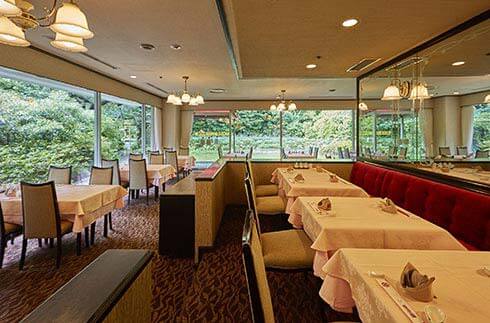 Perfect for relaxing parties with seasonal color and decoration
Shopping
Along with a convenient variety of shops to ensure a visitor's needs are met easily, whether for business or visiting for a wedding or banquet.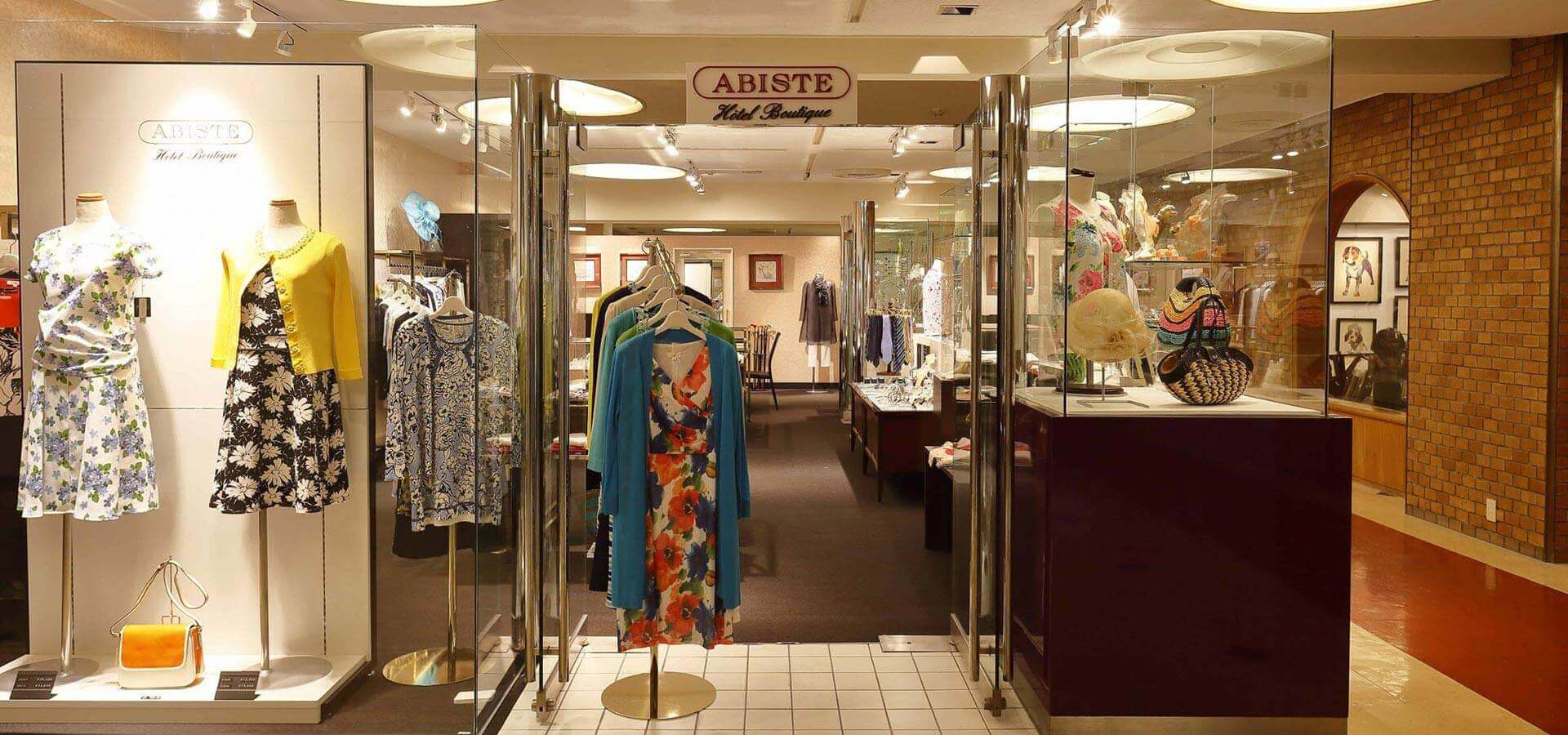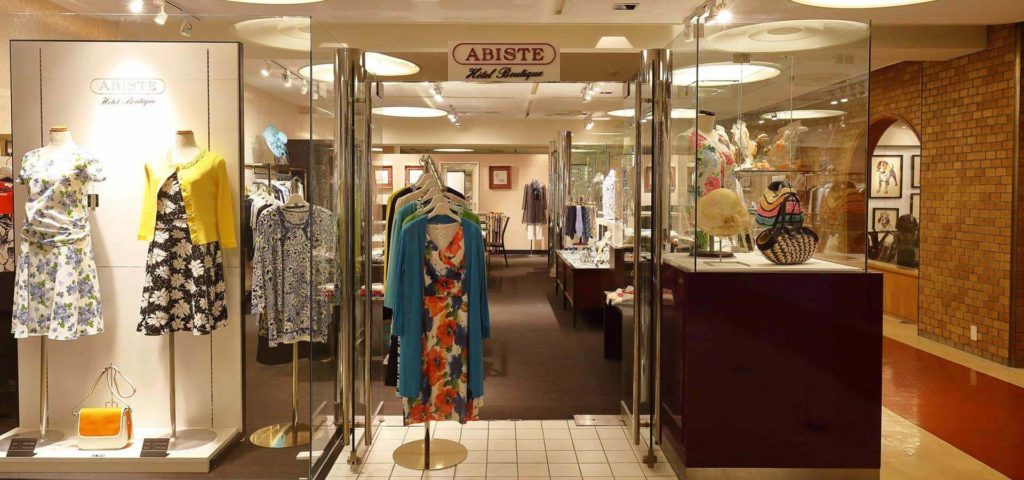 Prince Shopping Arcade
The Prince Shopping Arcade offers a range of fashion, interior, jewelry and more
Convenience Store
Stocked full of daily necessities, sweets, beverages, souvenirs, and other common items.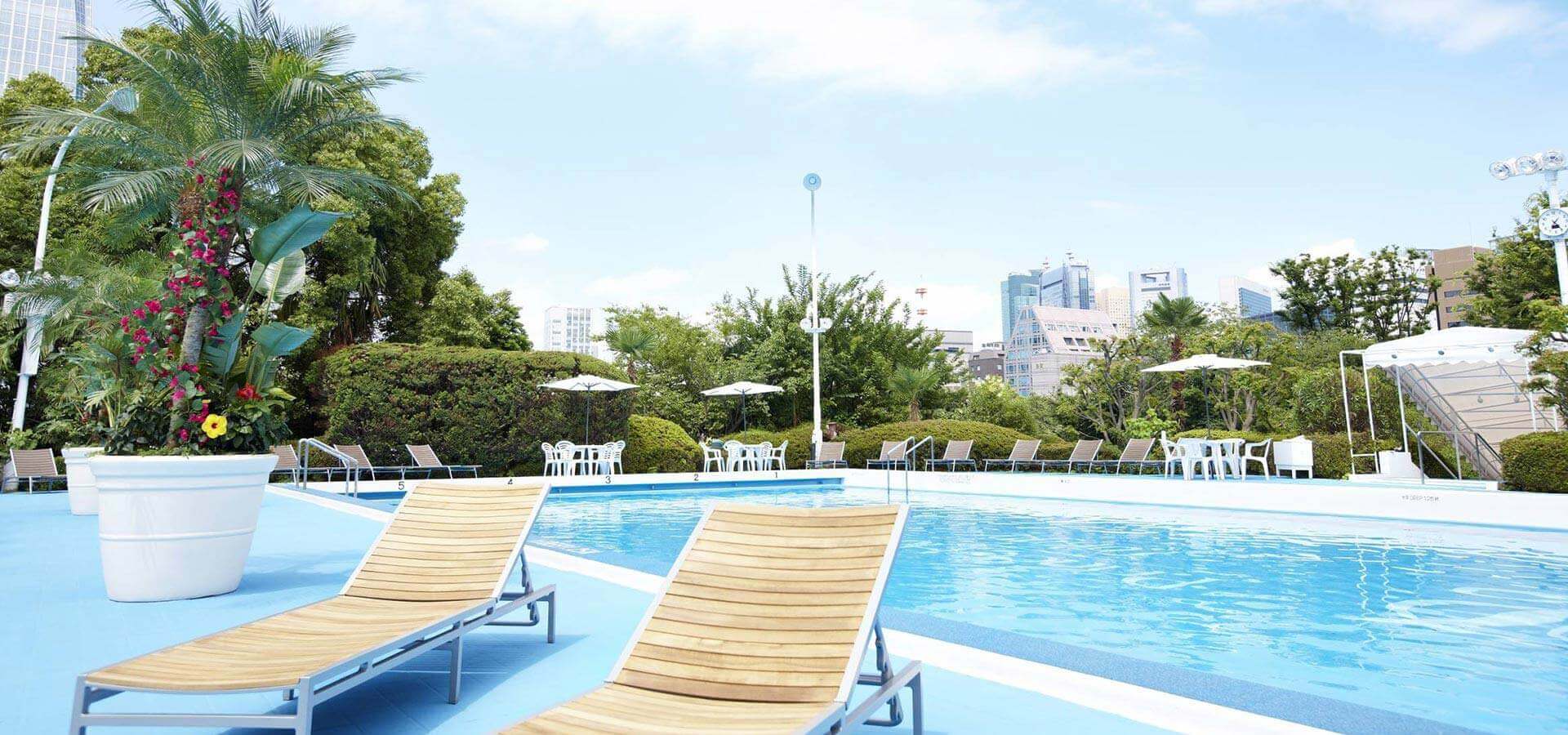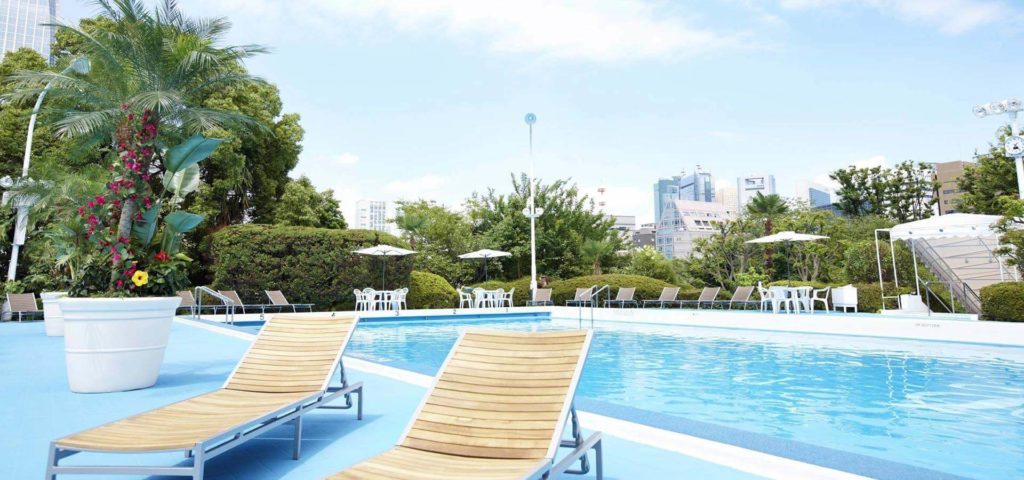 Garden Pool
A 25-meter swimming pool and a 6-meter diameter kiddie pool.
The business traveler
will find Tokyo Prince Hotel's superior accommodations and amenities extremely conducive to getting work done. Besides the easy access to the downtown trade area, guests will find a fully equipped Business Service Center and a host of meeting facilities.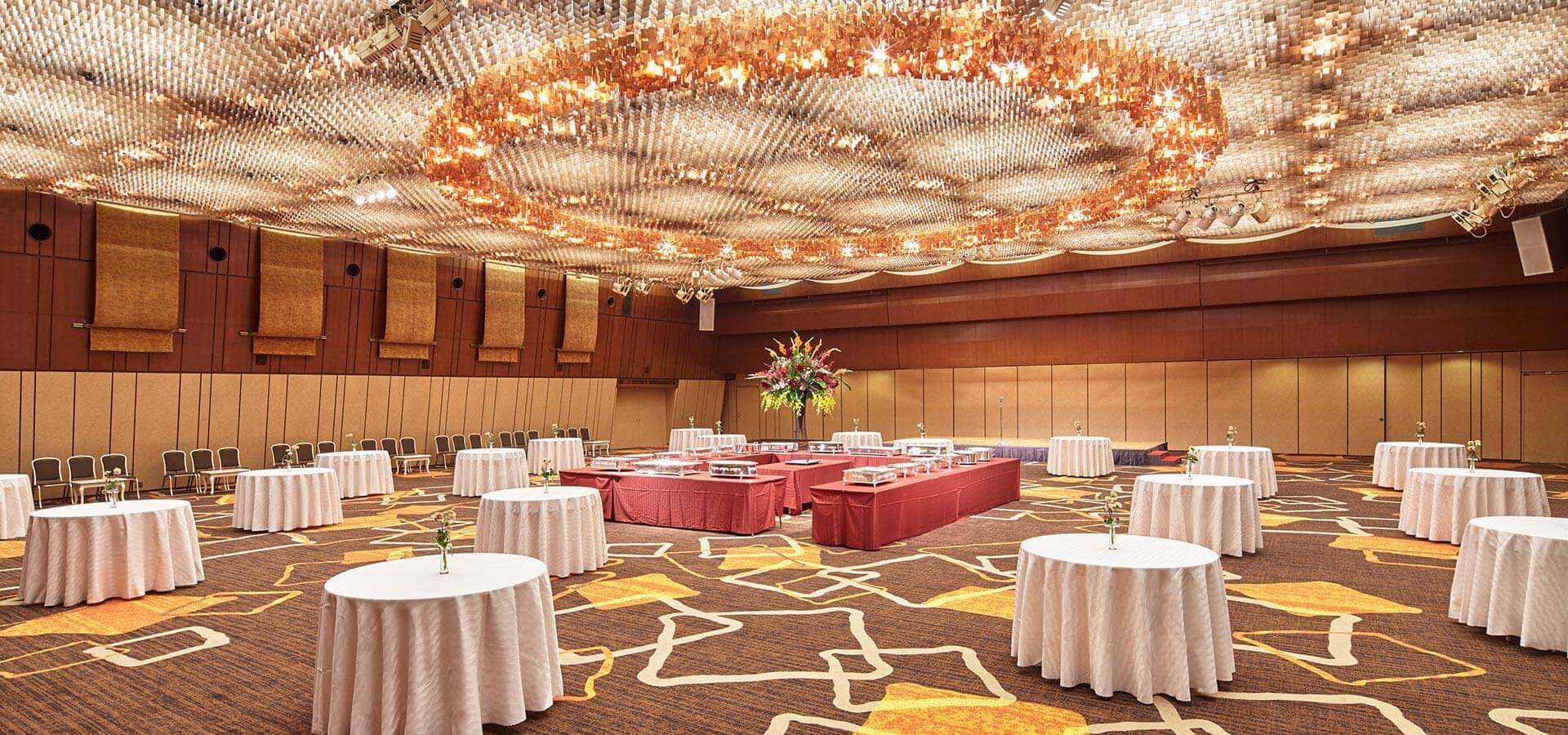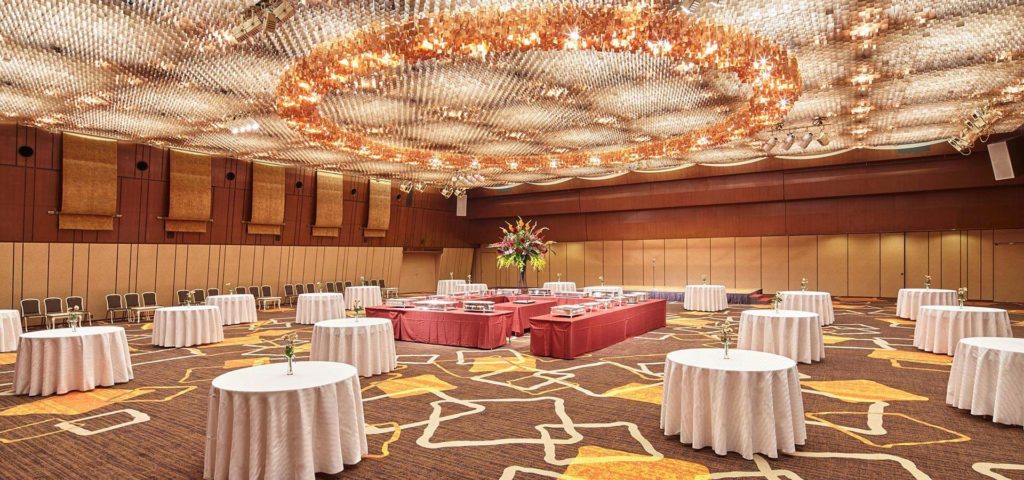 Meeting Room Highlights
The 23 banquet halls including the main ballroom — Ho-oh-no-Ma — can support gatherings and events of all sizes.
Central location close to train stations and trunk roads makes the hotel ideal for banquets and conferences.
Staff specialists can help you arrange a wide variety of events from weddings to international conferences.
Internet access is available in the meeting rooms.
Ho-O-No-Ma (Main Hall)
Can be divided into 2 sub-rooms
Dinner-style seating for up to 900 people
Buffet-style seating for up to 2,000 people
Theater-style seating for up to 1,500 people
Seminar-style seating for up to 900 people
Providence Hall
Dinner-style seating for up to 350 people
Buffet-style seating for up to 800 people
Theater-style seating for up to 900 people
Seminar-style seating for up to 400 people
Magnolia Hall
Dinner-style seating for up to 250 people
Buffet-style seating for up to 500 people
Theater-style seating for up to 650 people
Seminar-style seating for up to 300 people