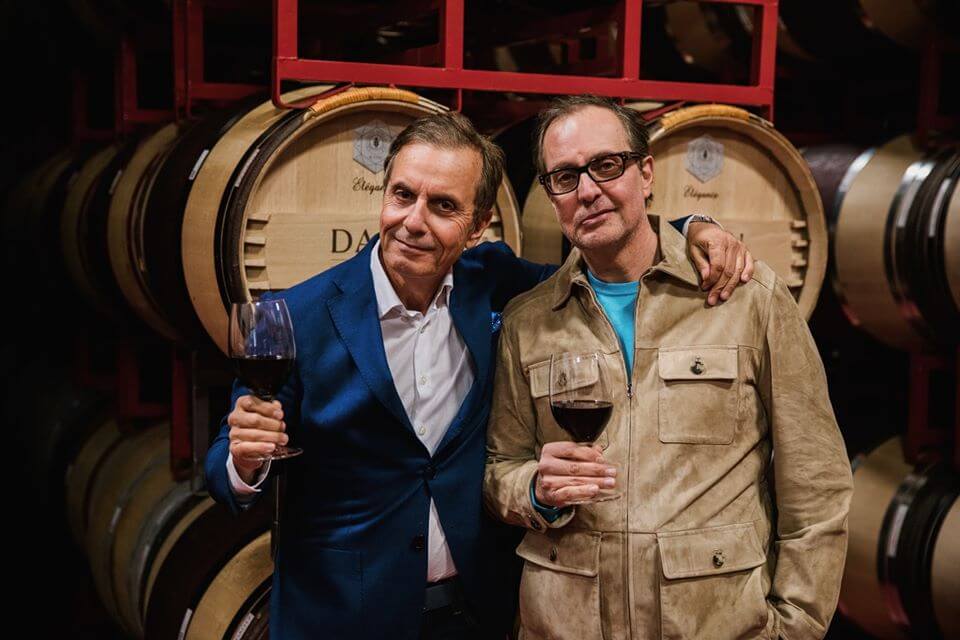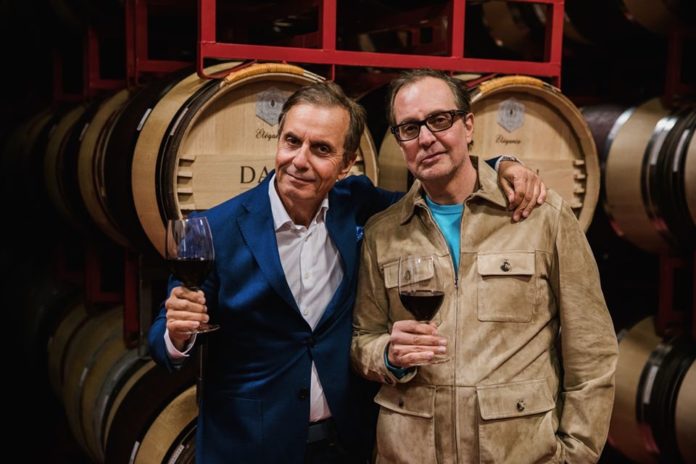 Winemaker Daniel Daou and his brother Georges Daou release the 8th vintage of Daou's flagship cabernet sauvignon, Soul of a Lion, for $125 a bottle.
Soul of a Lion represents the family patriarch, Joseph Daou and the lessons of persistence, passion and courage he inspired in his sons during their upbringing. When the brothers were just young boys, the Daou family found themselves in the tragedy of the Lebanese Civil War.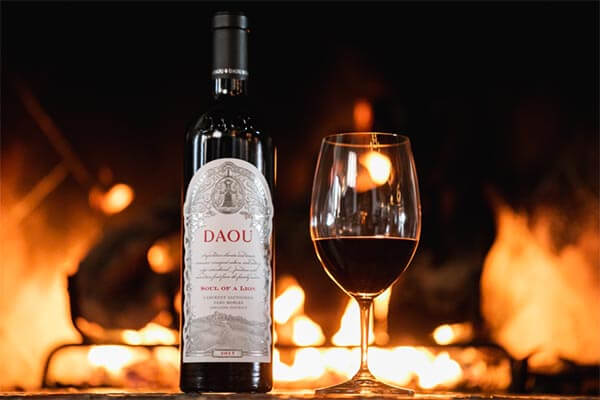 Joseph rescued his injured family, brought them to safety, moved them to France and began to rebuild their lives.  Then they left France for a better life in the U.S.
---
Advertisement

---
Before his passing, Joseph visited Daou Mountain with his sons, where they toured their new vineyard, and the brothers shared with him their winemaking dream.
With their father's insight, the Daou Brother's dream became to produce the perfect Cabernet Sauvignon began. This flagship cabernet sauvignon is a tribute to that moment and a fitting memorial to the man and the father, who had the Soul of a Lion.
"The 2017 growing season was preceded by one of the wettest winters in recent memory, with nearly 35 inches of rain recorded on Daou Mountain," says the winemaker, Daniel. "The vines were energized by the much-needed moisture, setting one of our best crops yet. The weather remained steady from spring through mid-summer. However, a heatwave descended upon California during the third week of August.
---
Complimentary subscription enters you into weekly luxury sweepstakes

---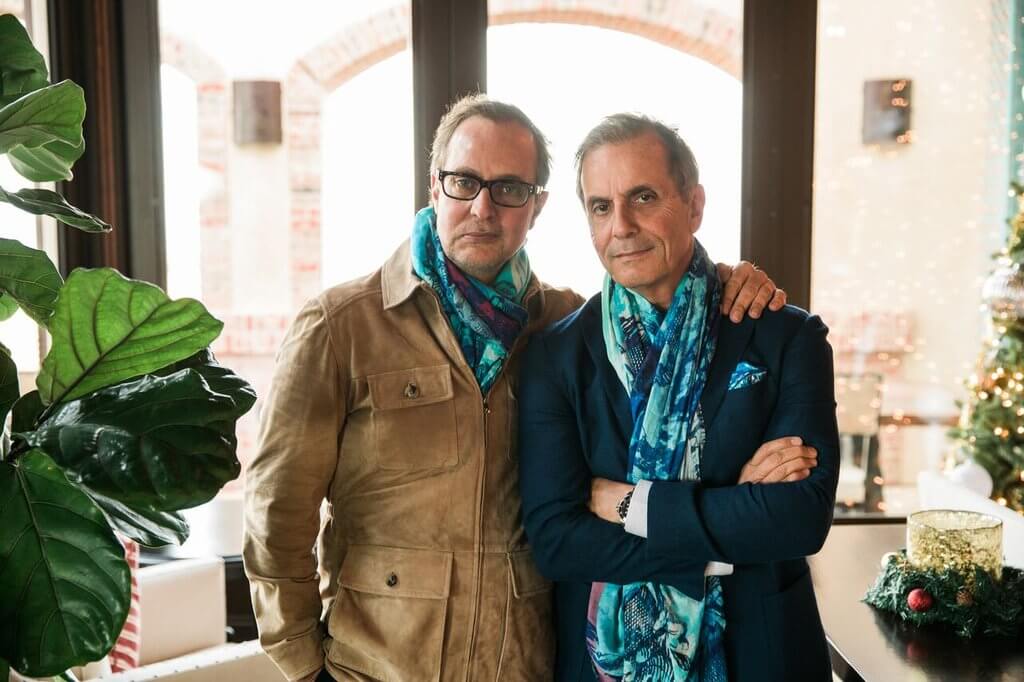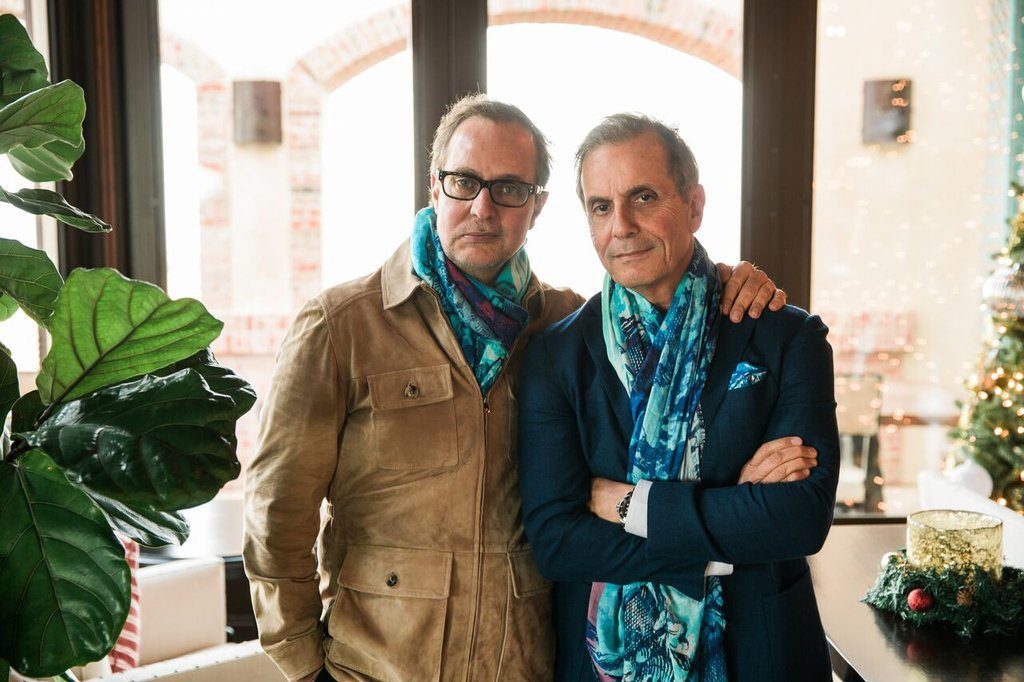 "Many vintners chose to harvest immediately, but we made the brave decision to allow the fruit to hang. As we suspected, a cooling trend snapped the heatwave, ensuring that the fruit achieved optimal ripeness. The result was our latest harvest ever on the mountain, reaching all the way into the third week of October. The long hang time yielded the deepest color and concentration we have seen from our estate. The tannins are silky and beautifully integrated. We feel that this vintage will rival the best ever from Daou Mountain."