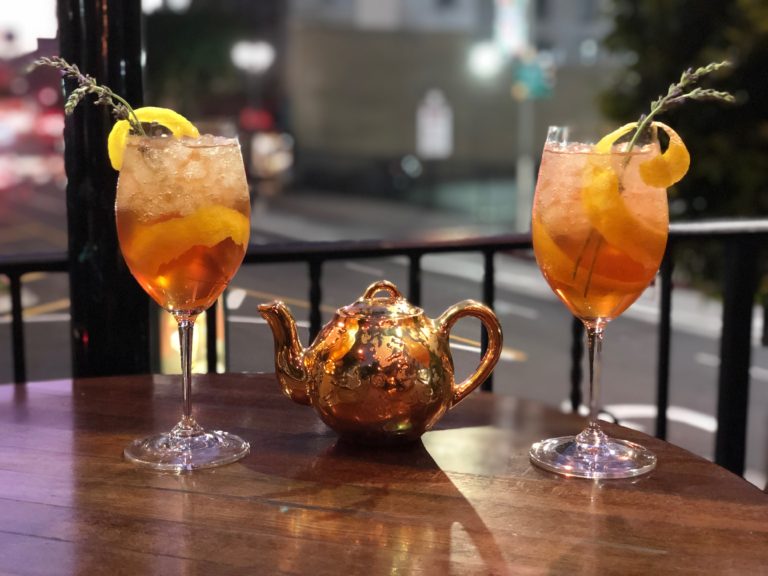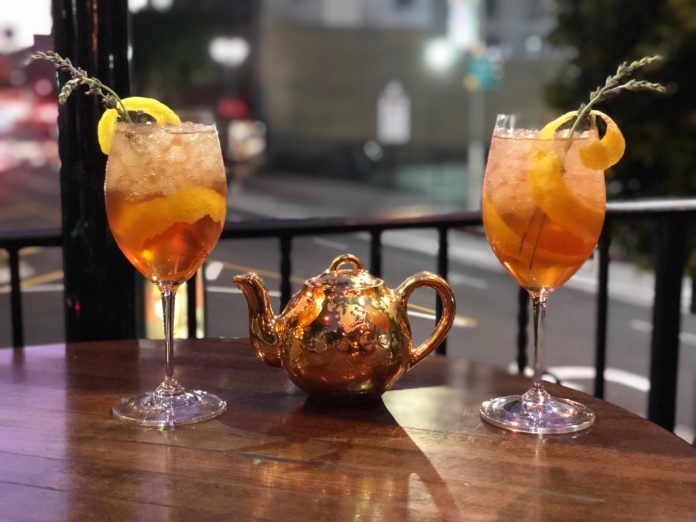 Treat your beloved to some true Southern hospitality this Valentine's Day at Preux & Proper in Downtown, Los Angeles!
Whether celebrating with a beau or a bestie, head to Preux & Proper to enjoy Executive Chef Sammy Monsour's delectably, delicious Southern spread for a treasured evening of love.
Launch the love fest by sharing the Lowcountry Mussels with house andouille, sweet corn, shallots, butter, scallion, boil spice, and crispy fingerling potatoes, or House Made Charcuterie featuring the Bourbon Chicken Liver Pate made with North Country bacon fat, piccalilli relish, Creole mustard seeds, served with a fresh baguette.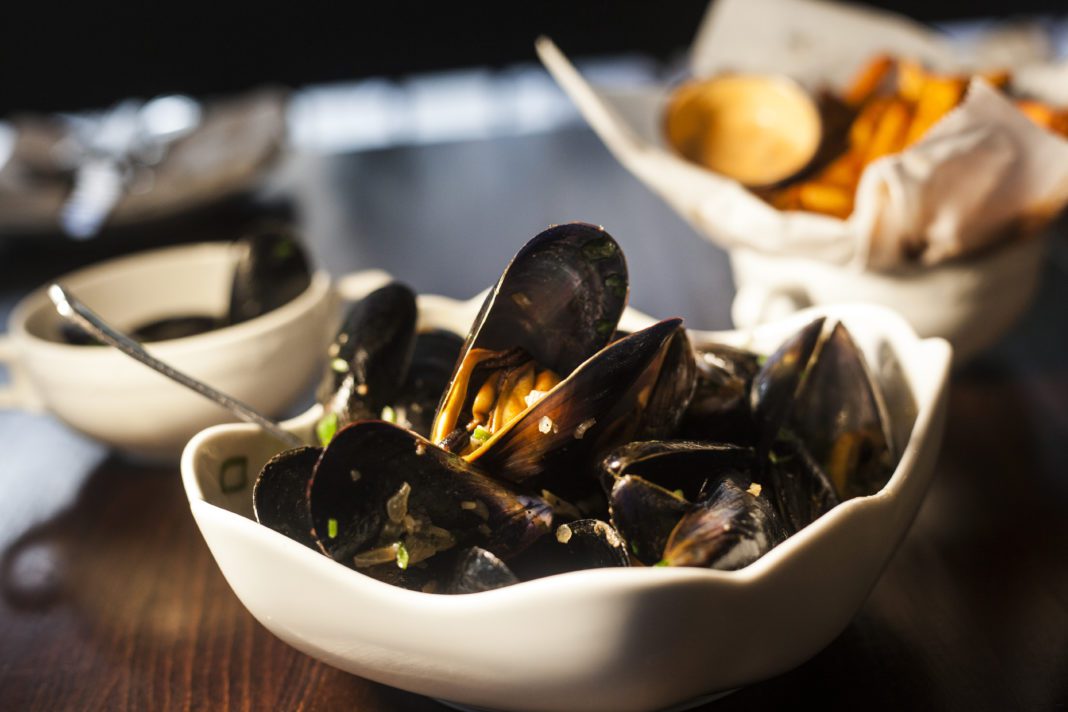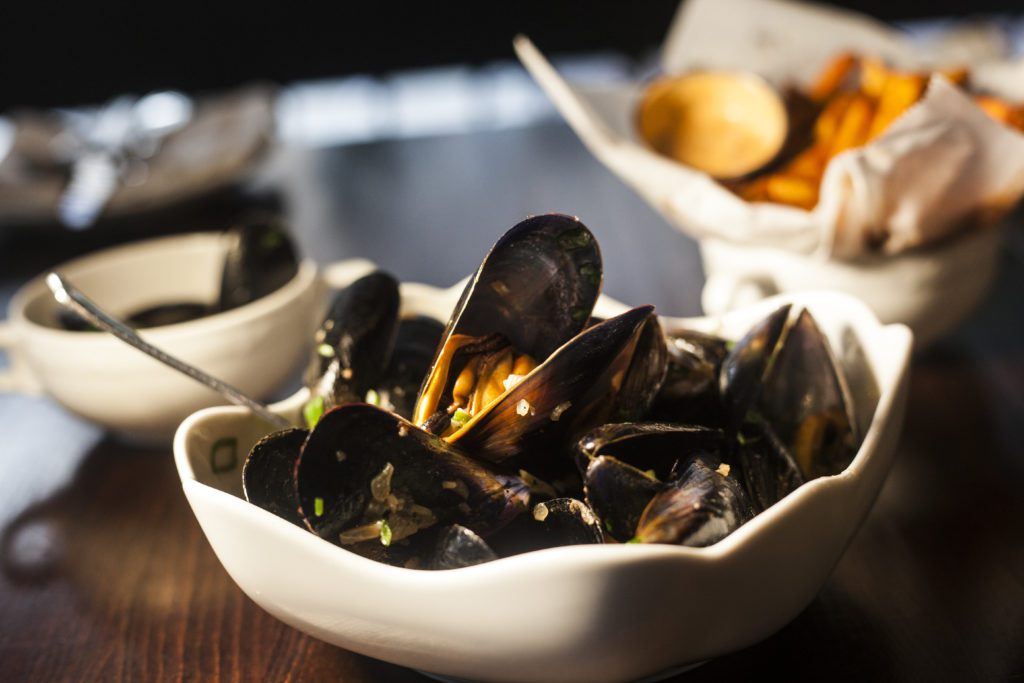 Taste buds are titillated with Southern Soul dishes such as the Fried Whole Game Hen served with buttermilk biscuits, serrano jelly, grated nutmeg, crushed pecans, and honeycomb;
---
Advertisement

---
Sustainable Seafood
including the Charred Octopus accompanied by crispy Weiser fingerling potatoes, anchovy remoulade, and mustard frills with blood orange mojo, or the classic Cast Iron Seafood Gumbo Pot full of Black Tiger shrimp, seasonal oysters and mussels, okra, and Geechie Boy farro in a lobster broth.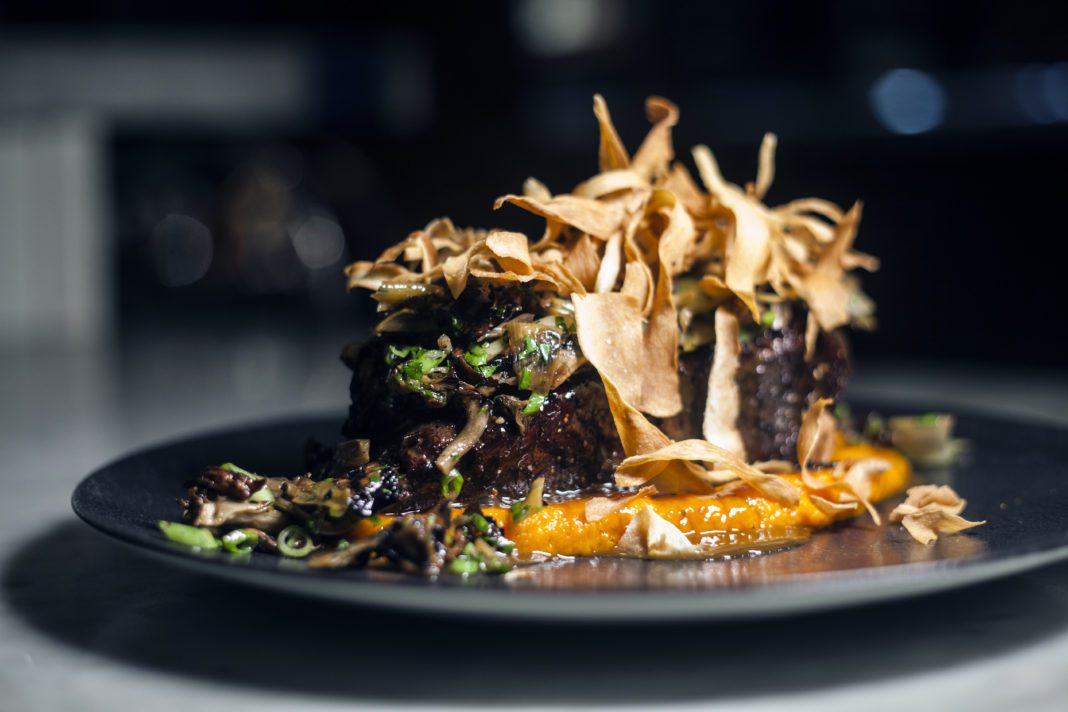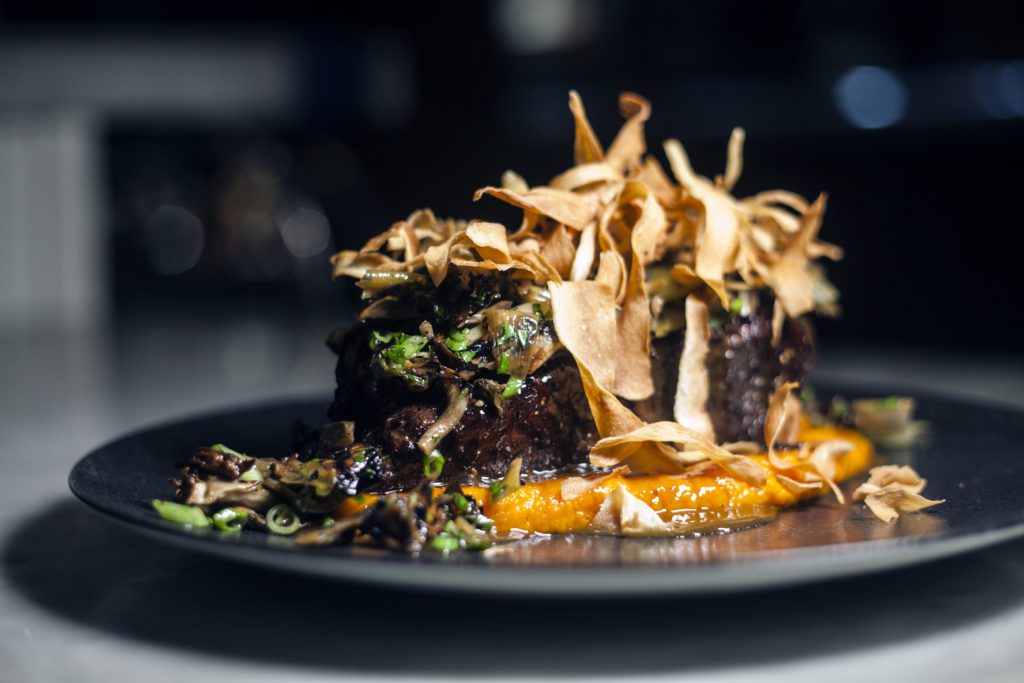 Experience a meat lovers paradise by indulging in the Prime Boneless Colorado Beef Rib prepared with slow-roasted yams, crispy parsnips, leeks and a mushroom salsa, and potlikker demi-glace, or the Smoked Porterhouse Pork Chop served with celery root slaw, Honeycrisp apples, lacto-fermented pepper sauce, beet greens, pork neck and quince demi-glace.
---
Complimentary subscription enters you into weekly luxury contests

---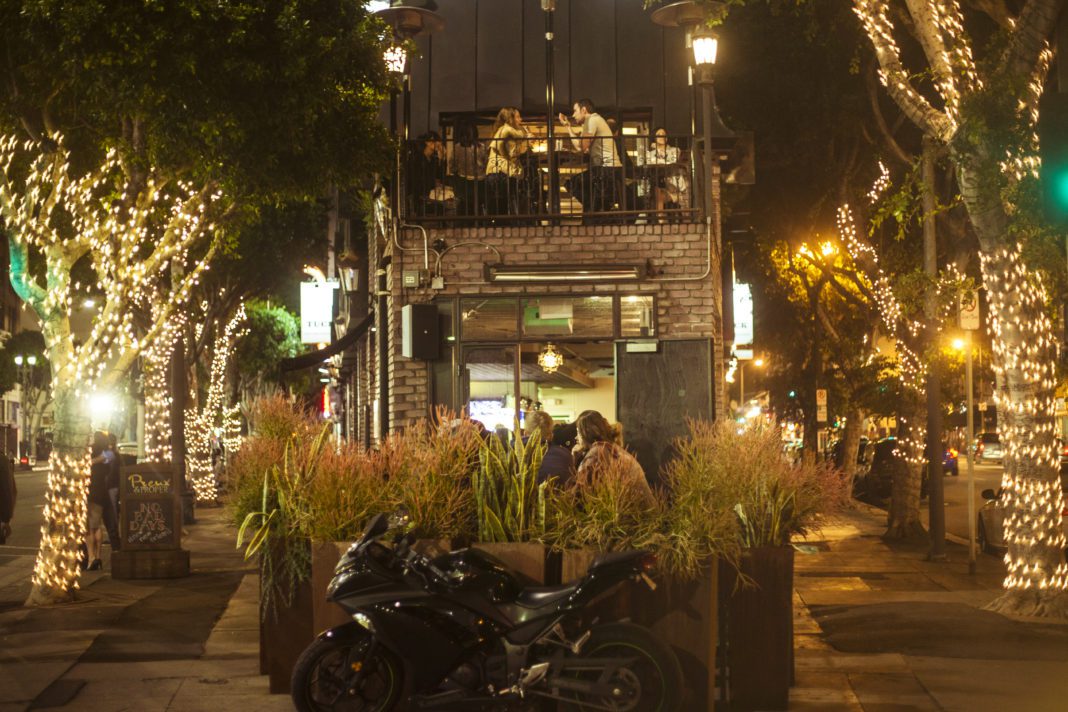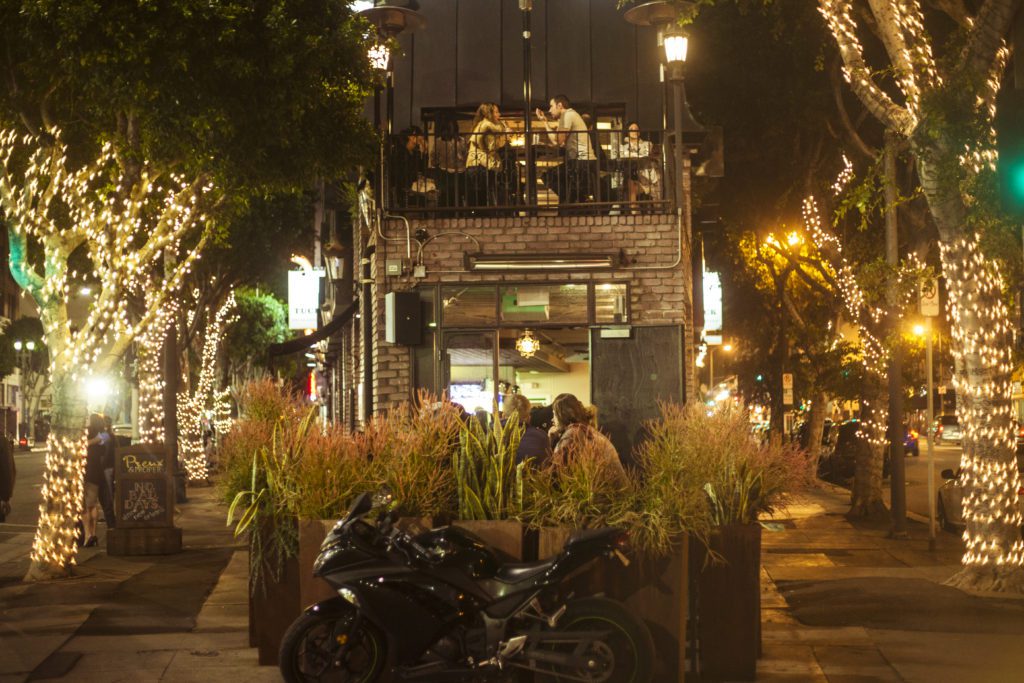 Once overly content and satisfied, prepare for the perfect Southern finish – the Pâte à Choux Beignets with "Bananas Foster" dulce de leche and powdered sugar.
Preux & Proper Beverage Director Kassady Wiggins has also created two special Valentine's Day Cocktails including the Love Potion #9 made with Sipsmith London Dry Gin, house grenadine, egg white, fresh lemon, garnished with firesticks and Luxardo cherry, or the 50 Shades of Lavender prepared with Haku Vodka, house lavender-Earl Grey syrup, sparkling rosé, garnished with a lemon peel and fresh lavender.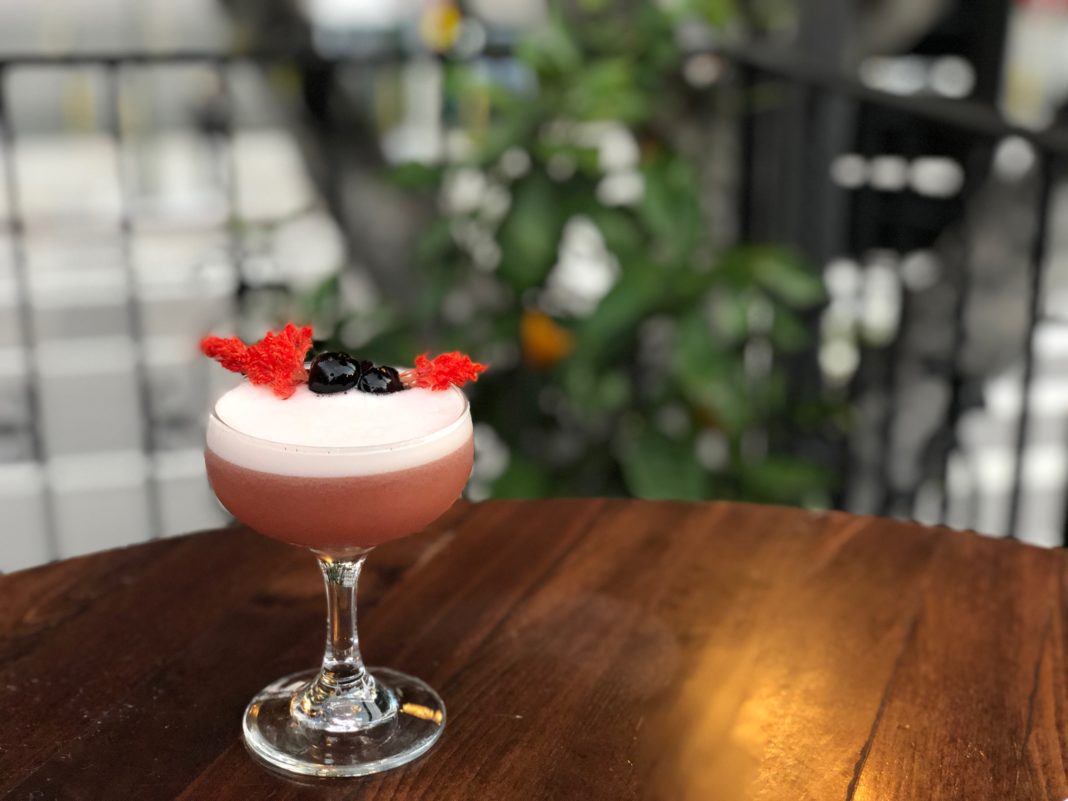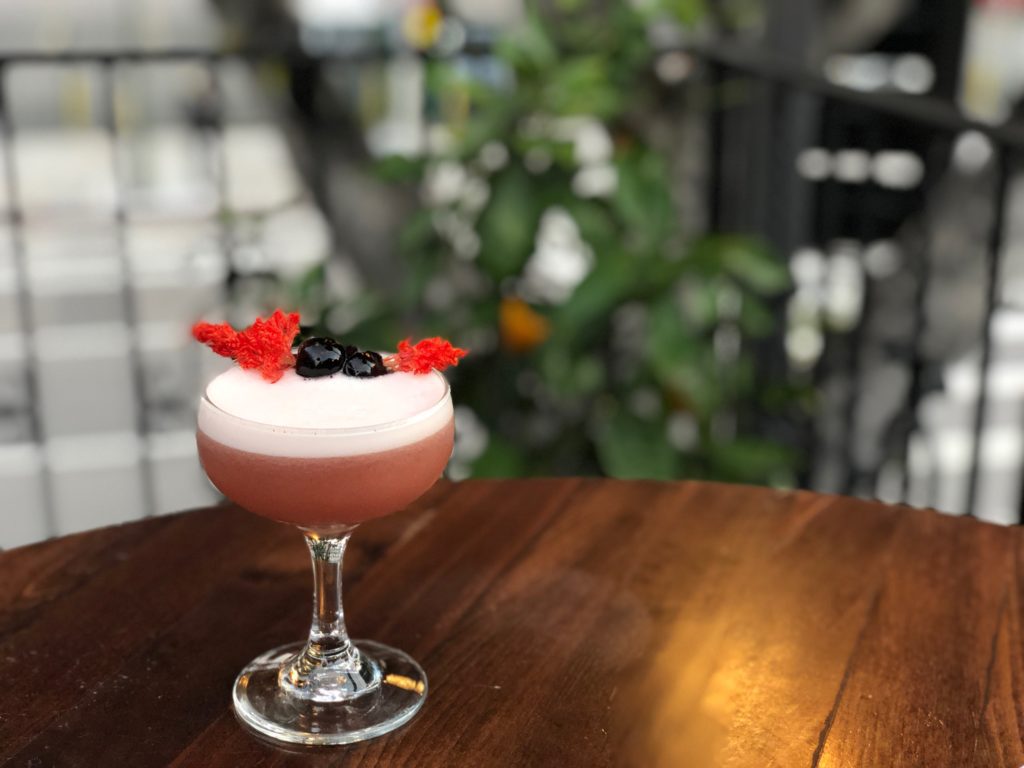 So, get ready for a Southern Valentine's Day like no other, where everything is prepared with LOVE at Preux & Proper!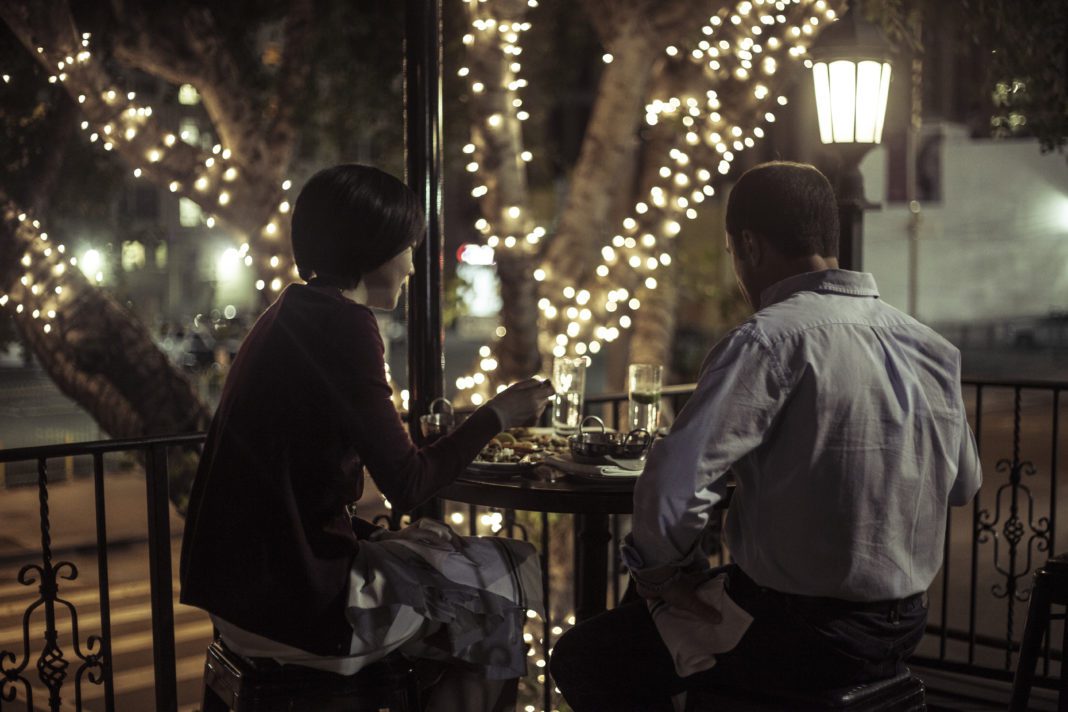 Preux & Proper will be open on Valentine's Day, Friday, February 14th, 2020 from 5:00 pm to 11:00 pm; 840 South Spring Street, Los Angeles, CA 90015; 213.896.0090;www.PreuxandProper.com