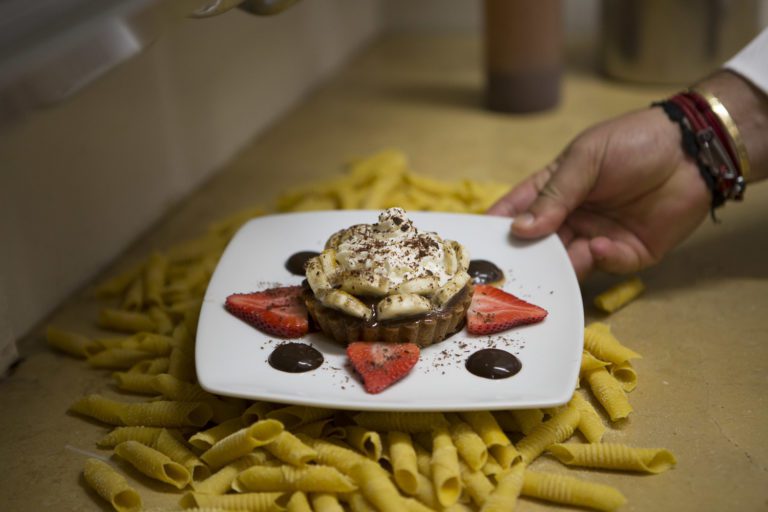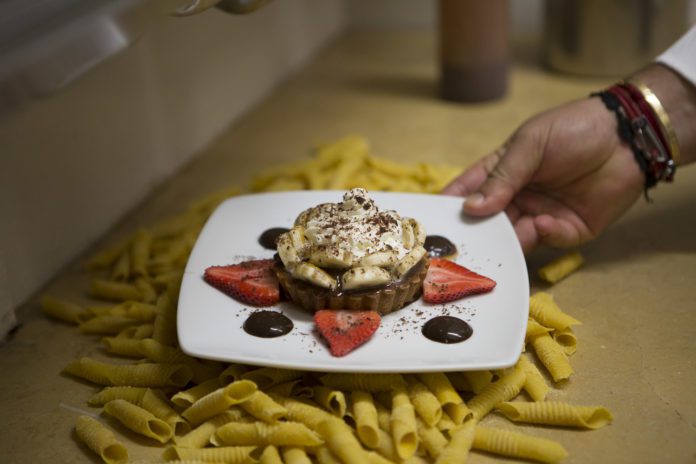 Piccolo Paradis Celebrate Valentine's Day over Lunch or Dinner this Valentine's Day at Piccolo Paradiso in Beverly Hills!
Sit with your loved one at a candlelit table where charm and elegance come together at this beloved neighborhood restaurant.
Owner and Executive Chef Gaicomino Drago will be offering several Valentine's Day Specials, along with Piccolo Paradiso's Traditional Dinner Menu with Antipasti selections such as the Carciofi alla Romana, baked artichoke prepared with a mint and garlic broth, or the Zuppetta di Cozze e Vongole, steamed mussels and clams in a light spicy tomato sauce.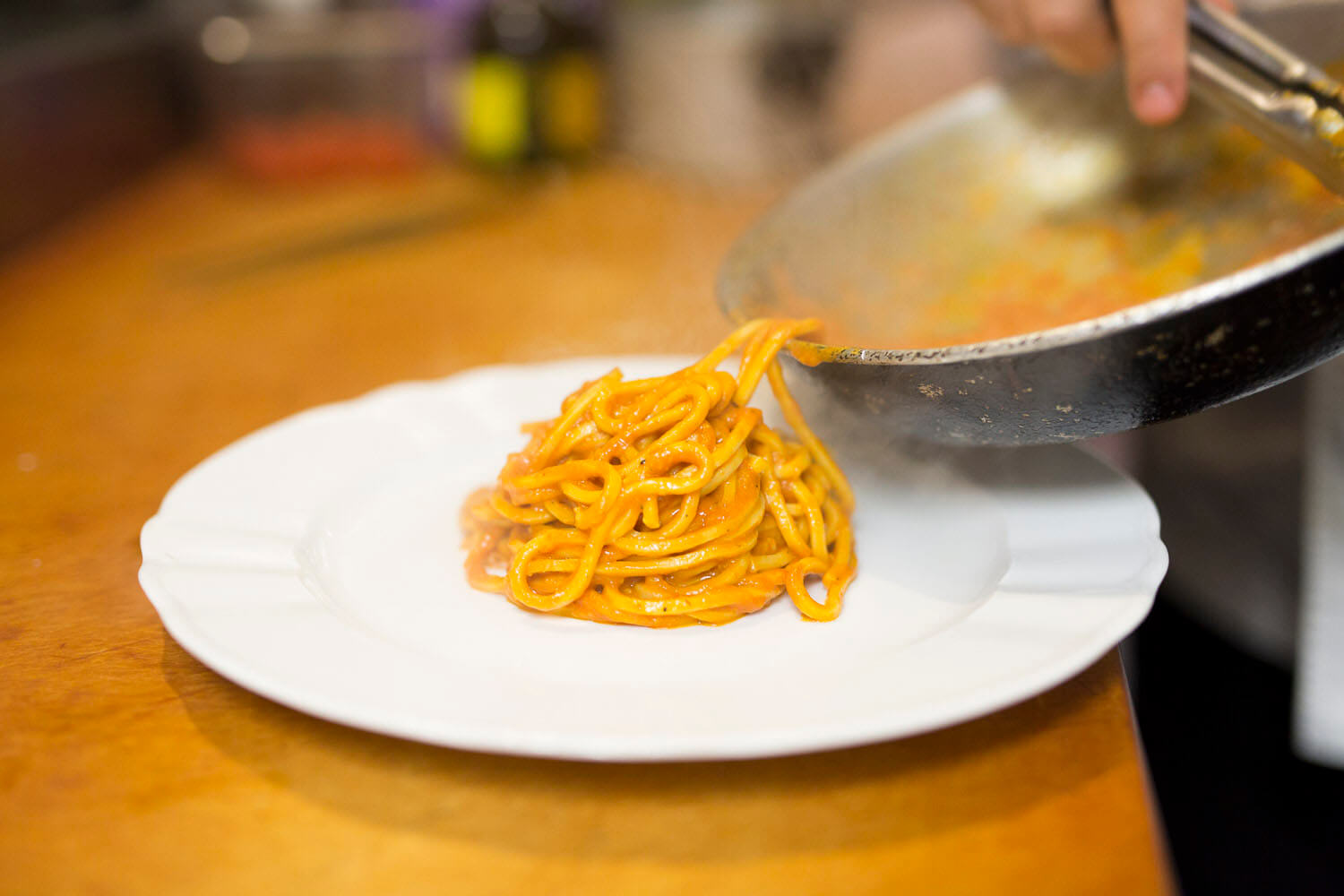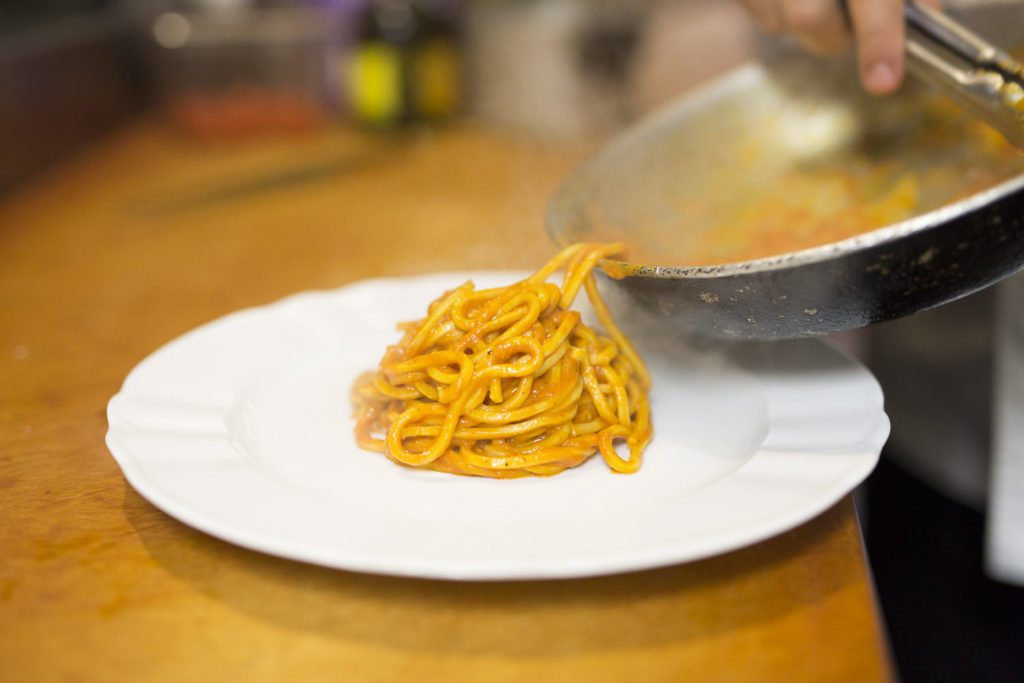 Singles and couples can each create their own level of love as they enjoy the Le Nostre Paste Casereccie while choosing their very own Hand-Made Pasta, along with their favorite Hand-Made Sauce, or opt for a Piccolo Paradiso classic such as the Ravioli di Spinach Ricotta, a spinach and ricotta filled ravioli with tomato sauce, or the colorful Risotto con Verdurine di Primavera, carnaroli rice, spring vegetables, and spinach purée, served with a touch of pesto.
---
Advertisement

---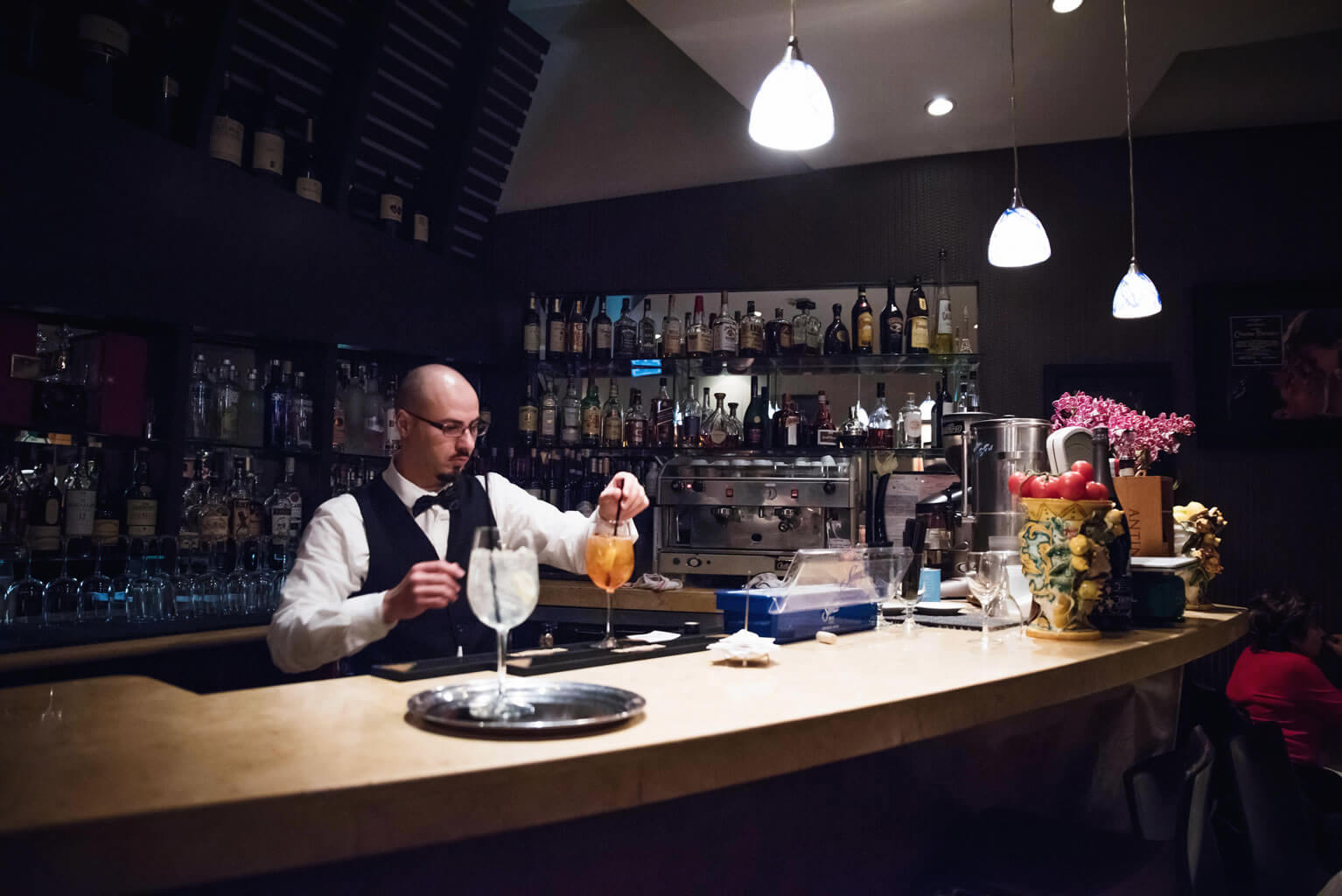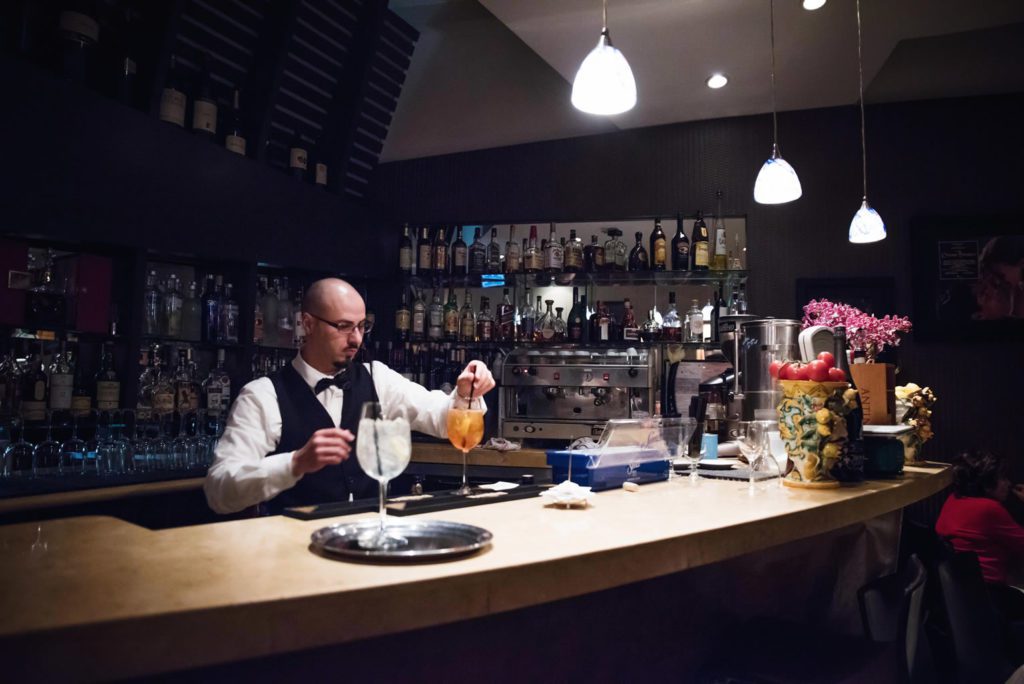 Enjoy a glass of Grapa to complete this lovely occasion and finish this evening with the Crostata di Banane e Nutella, a banana cream tart served with Nutella and fresh whipped cream.
---
Complimentary subscription enters you into weekly luxury contests

---
Lovers will be transported to paradiso this Valentine's Day where nothing, but LOVE is in the air at Piccolo Paradiso!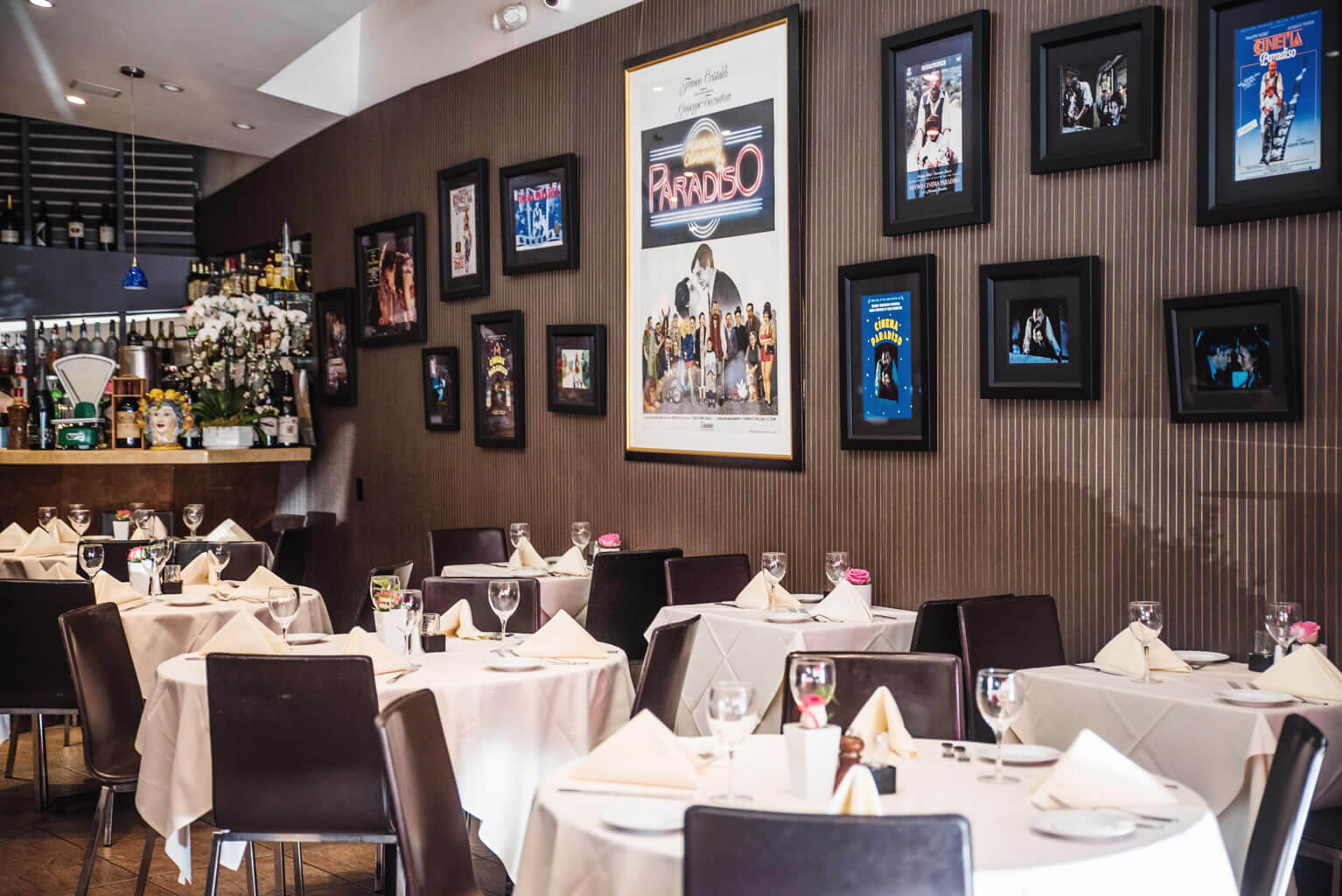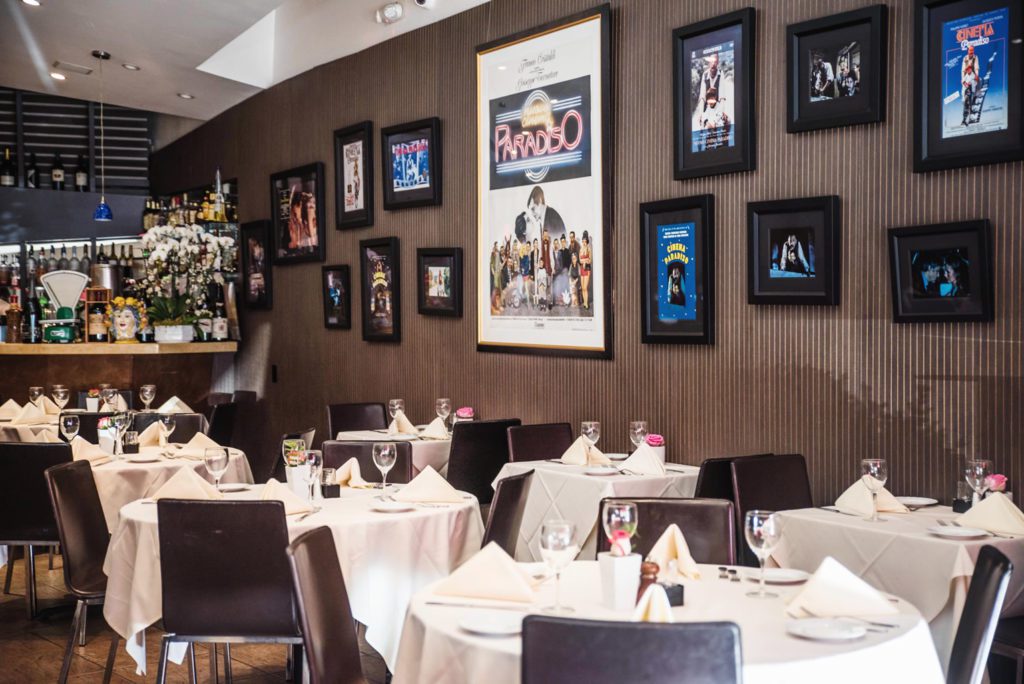 Picollo Paradiso will be open on Valentine's Day, Friday, February 14th, 2020 for Lunch from 11:30 am to 3:00 pm, and for Dinner from 5:30 pm to 10:00 pm; 150 South Beverly Drive, Beverly Hills, CA 90212; 310.271.0030; www.PiccoloParadisoBeverlyHills.com