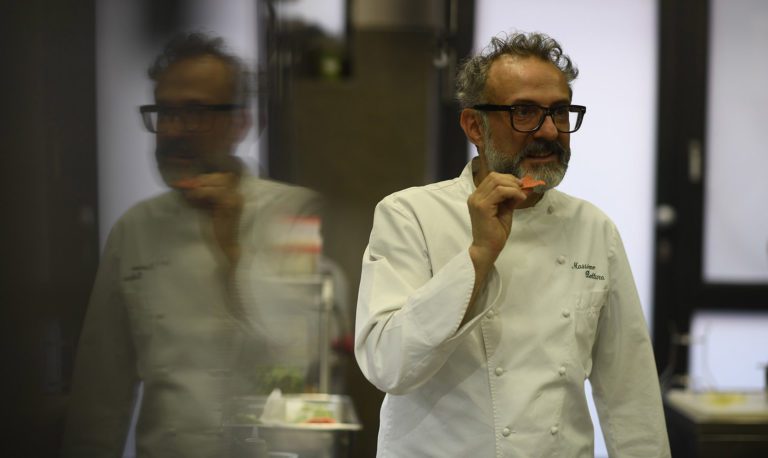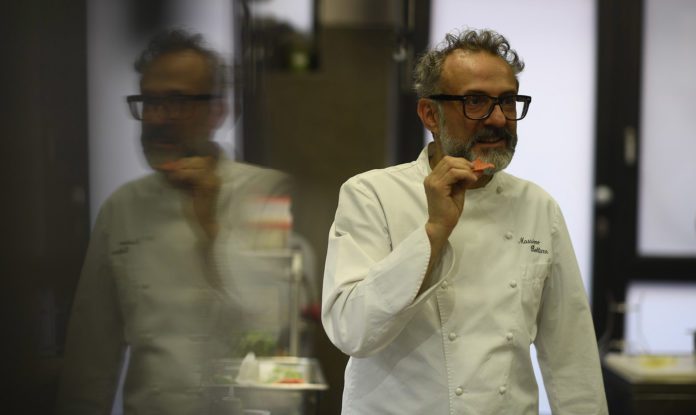 Just two years ago, globally-known Osteria Francescana chef and Netflix Chef's Table star Massimo Bottura casually mentioned his thoughts on opening Gucci Osteria, his Michelin-starred restaurant in Florence, right herein Beverly Hills's ritzy Rodeo Drive.
---
Advertisement

---
Now, the Wall Street Journal shares that Bottura will open Gucci Osteria on the top floor of Gucci's store very soon – within weeks.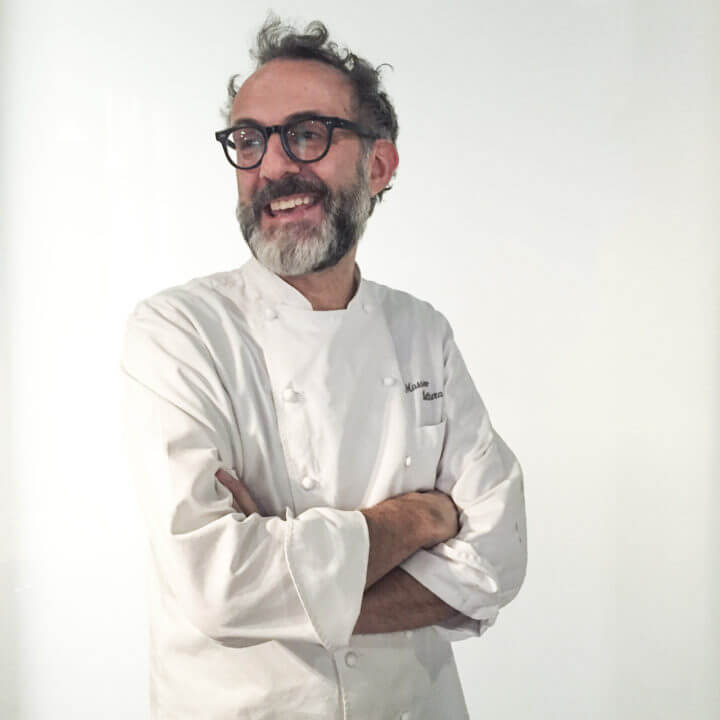 Bottura tells the Wall Street Journal that Gucci Osteria will reflect a more American flavor profile, using ingredients from California but with an "Italian touch."  Also shares they'll serve vegetarian dishes and more seafood than the original Florence-based destination.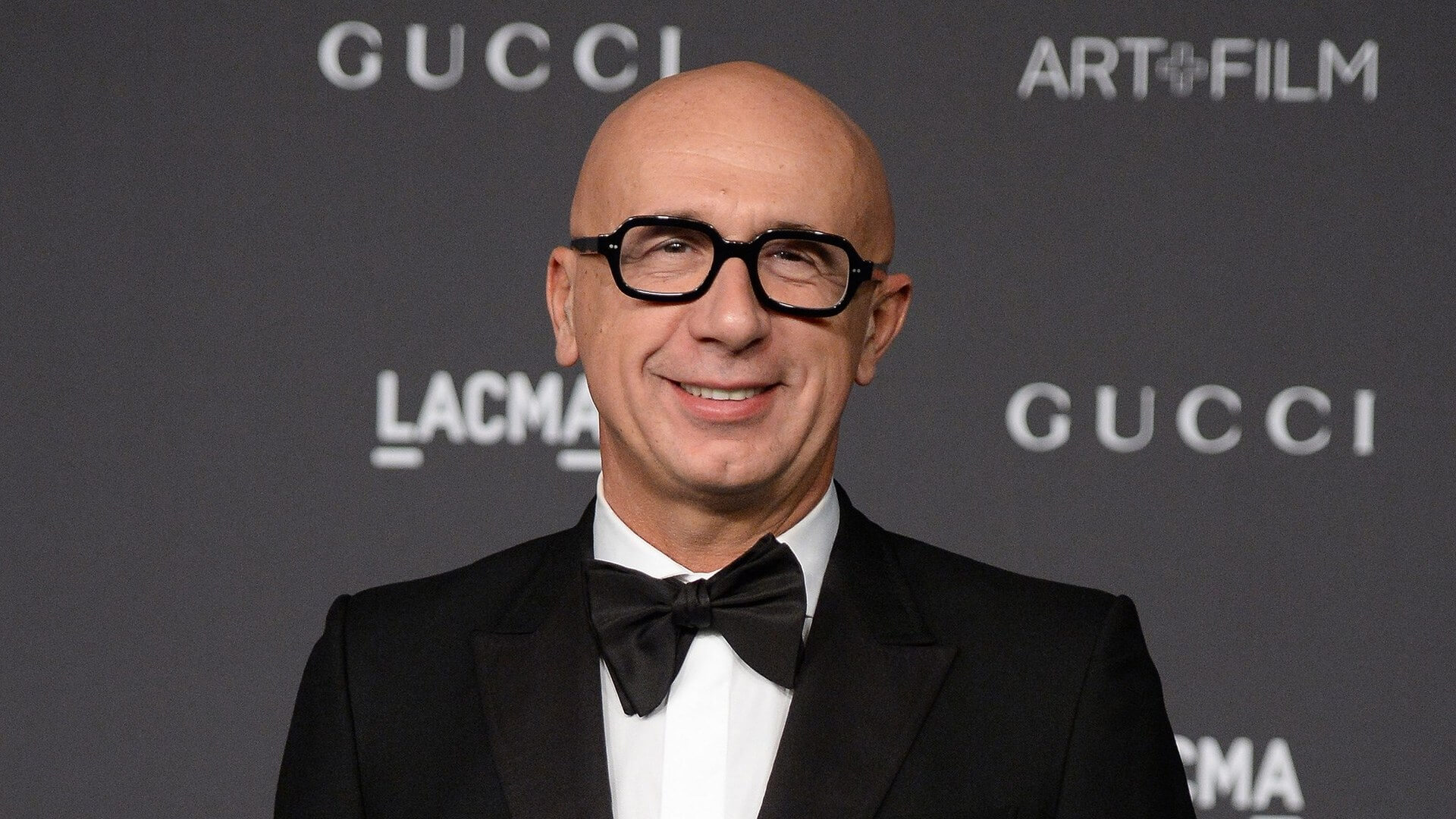 This culinary magic began when Gucci CEO Mario Bizzarri and creative director Alessandro Michele launched their small restaurant on the top floor of their Palazzo della Mercanzia location.  Serving a wide menu at hefty prices. The restaurant earned one Michelin star in November 2019.
---
Complimentary subscription enters you for weekly luxury giveaways

---
Since this is a Gucci-branded restaurant, it has to look the part and Michele created a stylish dining room with bold red and pale green hues, elegant dark marble table tops and plates with a vintage feel. The restaurant's outdoor terrace overlooks the polished Rodeo Drive yet its wicker chairs exude a more casual California feel.
Bottura also cautioned the Wall Street Journal that while another Gucci Osteria will open in Ginza, Tokyo. He continues, "that'll be the last one we're going to do," slowing any further expansion whispers.
Bottura opened Osteria Francescana in Modena, Italy in 1995, gaining worldwide fame and an eventual number one ranking on the World's Fifty Best Restaurants in 2016 and 2018. It holds three Michelin stars.