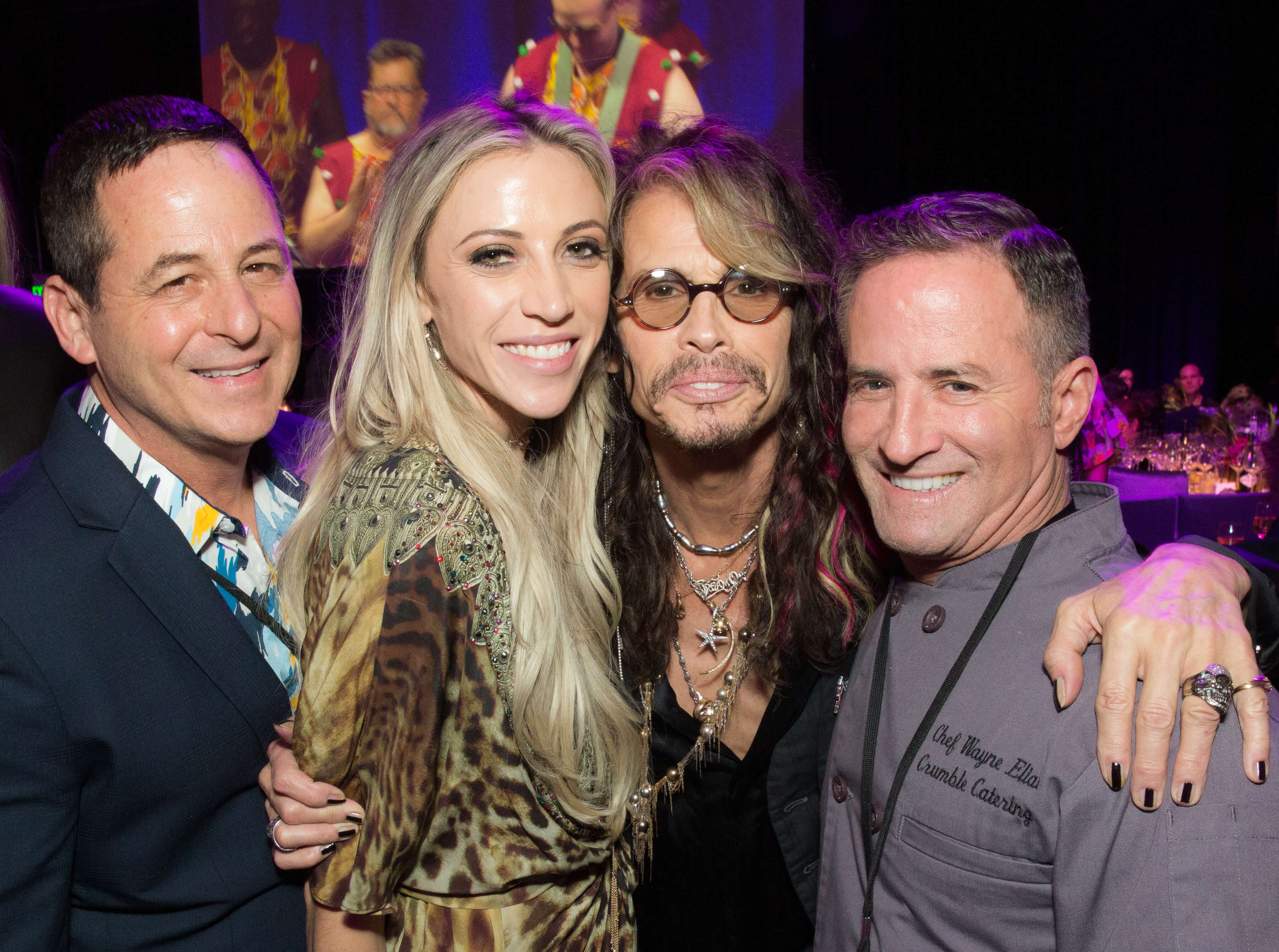 Crumble Catering's Chef Wayne Elias is in high gear as the official caterers for the Steven Tyler's Janie's Fund Grammy Awards Viewing Party.
This massive undertaking is seamlessly executed in three hours by a team of Crumble Catering staffers tasked with serving Hollywood's biggest Rock-n-Rollers. 
Chef Wayne and his business partner Chris Diamond, co-owners of Crumble Catering and the Los Feliz restaurant Rockwell: Table & Stage, continue to be Hollywood's "go-to" culinary team.  And when it comes to preparing a mouth-watering and inspirational cuisine, nobody does it better.
---
Advertisement

---
Chef Wayne works hand-in-hand with Diamond, his sous-chefs and the Foundation, to create a one-of-a-kind-menu for the festive gathering of VIPs and donors. 
Mammoth digital screens broadcasting the Grammy telecast live, while fund-raising activities happen during commercial-breaks, as the five-course dinner is served.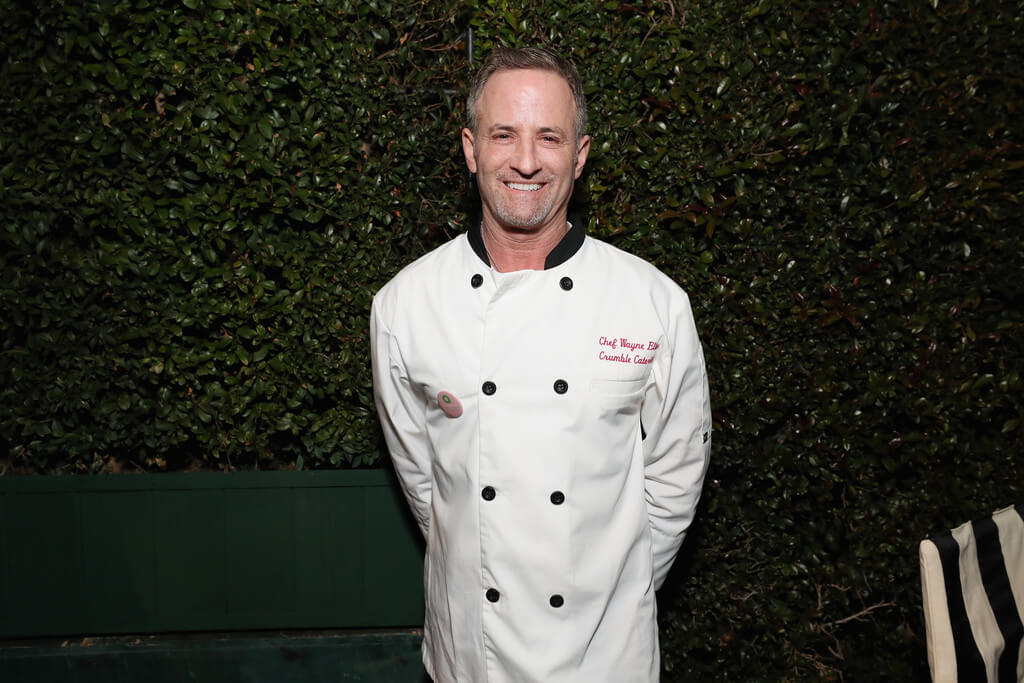 Crumble Catering has catered hundreds of A-list events from Harry Potter to Criminal Minds Beyond Borders, to Creed, Live by Night; along with cast and crew screenings for Argo, Coat of Many Colors, and Cloud Atlas. Most recently Crumble Catering has provided services to major events and premieres for Blade Runner 2049, CHIPs, Jumanji, Paddington 2, Spider-Man Homecoming, Steven Tyler Grammy Viewing Party for Janie's Fund, John Varvatos, Maxfields, and more!  Whether it's an elegant dinner for 10, or a major corporate party for 5,000, Crumble Catering can make it effortless and fun. For more information: CrumbleCatering.com