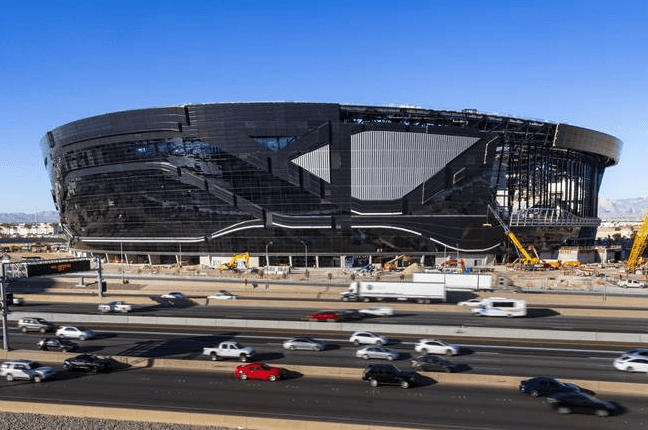 It's official.  Football fans are cheering in their seats!  (and probably some are declaring cheating and boo's) The NFL's Raiders announce that they are officially the Las Vegas Raiders.
"Today we begin a new chapter in our storied history. For today, Jan. 22, 2020, we are now the Las Vegas Raiders," team owner Mark Davis said.
"Today Las Vegas becomes the nation's capital, as in Raider Nation."
The team, which is moving from Oakland, Calif., to Las Vegas, will begin play here in the upcoming season. The Raiders made the announcement today at the under-construction Allegiant Stadium.
Those in attendance included current and former players and Nevada Gov. Steve Sisolak, who led the crowd in a chant of "Raiders. Raiders. Raiders."
Davis, who thanked the construction workers on hand for their work in making the stadium a reality, said Las Vegas is getting more than a football team.
"You're getting an army; you're getting the Raider Nation."
Davis said Las Vegas Raiders gear — jerseys, T-shirts, caps and the like — will be unveiled at the NFL Draft, which will be held in Las Vegas April 23 through 25.