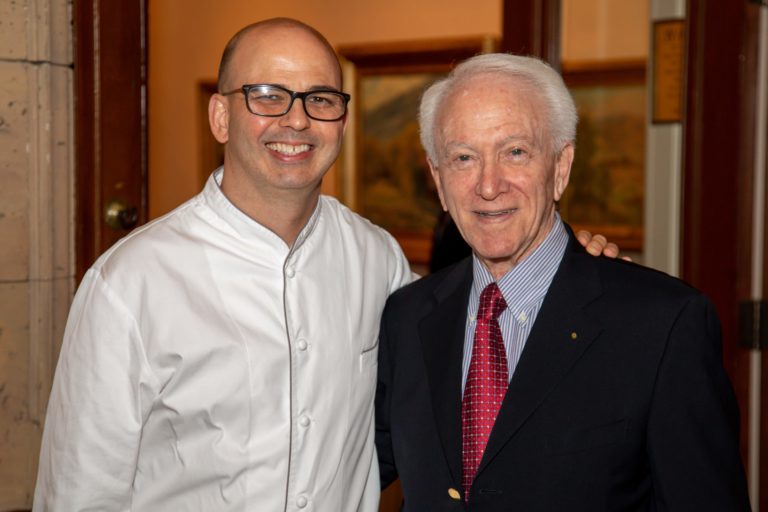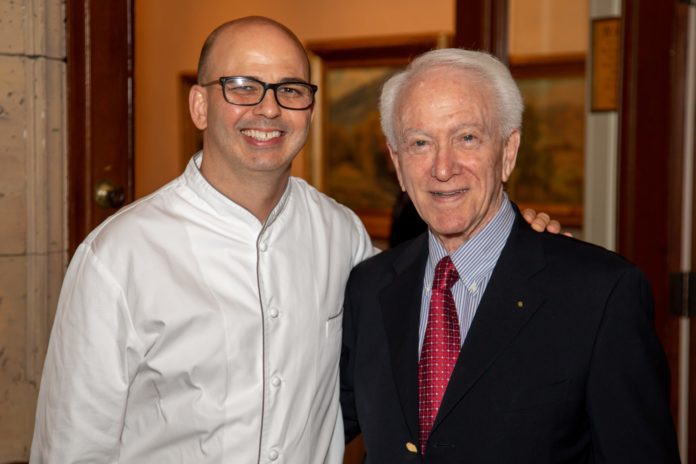 The exclusive Jonathan Club, L.A.'s premier social club located in Downtown Los Angeles, once again welcomes and hosts the
C-CAP Los Angeles Winter Gala Benefit
with an exciting lineup of All-Star Chefs to directly benefit the Los Angeles Chapter of Careers through Culinary Arts Program (C-CAP) on Saturday, February 1st, 2020 from 6:30 pm to 10:00 pm!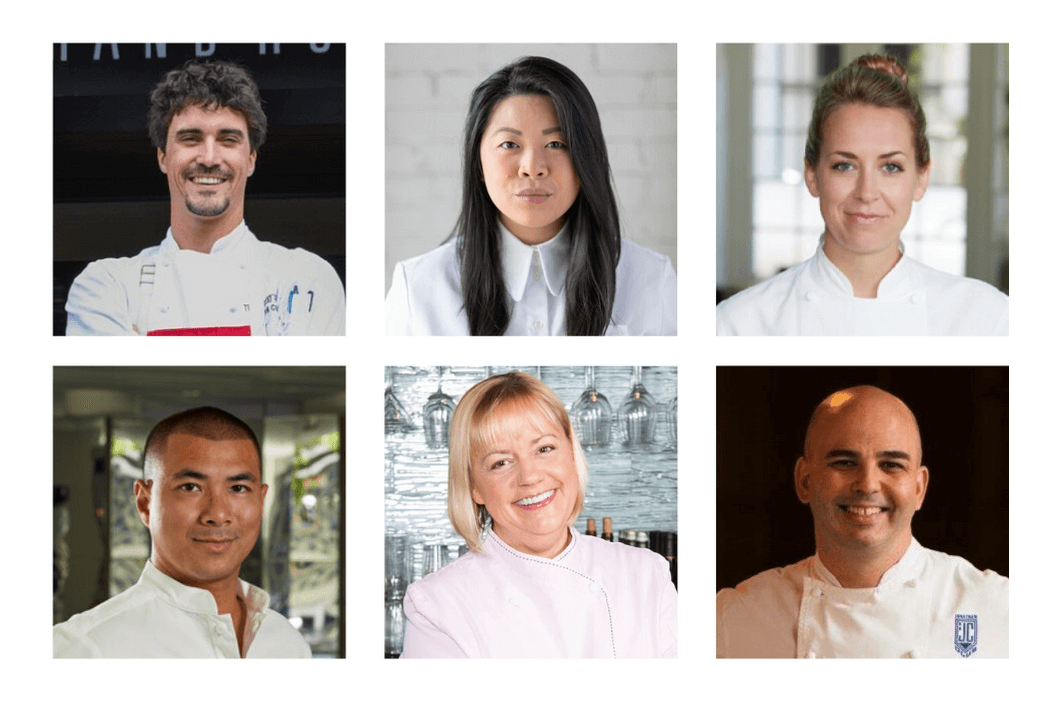 The participating chefs and fellow C-CAP supporters include Jason McClain (Philly Jay's Food Truck), Austin Cobb (The Strand House), Hilary Henderson (CUT), Michael Hung, (Faith & Flower), Mei Lin (Nightshade), and Sherry Yard (The Great American Baking Show), all coming together for one very special evening where guests will enjoy an incredible multi-course tasting menu paired with specially selected wines.
This year celebrates C-CAP's 30th Year Anniversary and the successful years of making dreams come true, making this a celebratory evening for all members and guests!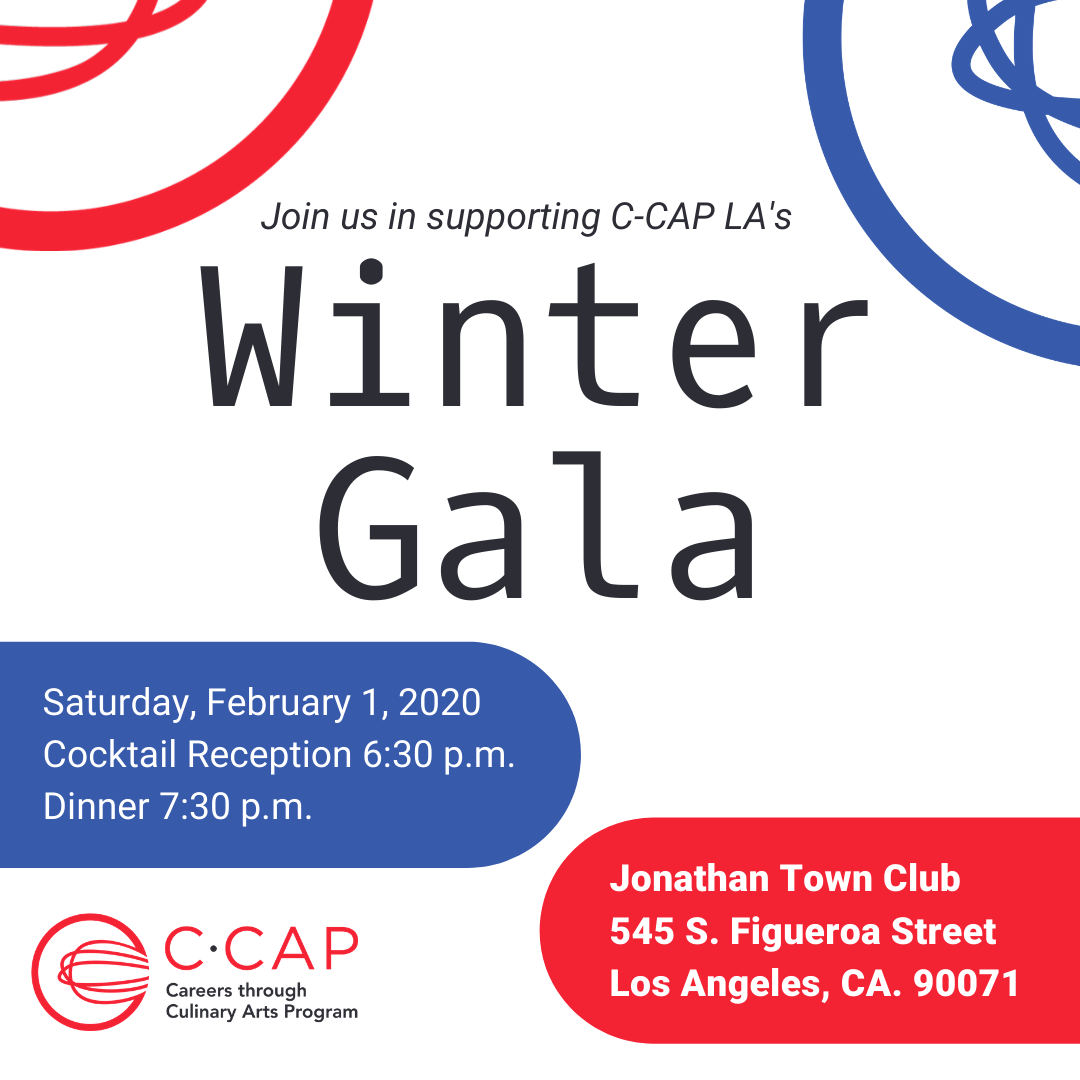 ---
Advertisement

---
The evening will start with a Cocktail Reception at 6:30 pm featuring delectable hors d'oeuvres, premium wines, craft beer, sparkling wine, and specialty handcrafted cocktails created by Jonathan Club Beverage Director Brian Summers, celebrating the pre-Prohibition days of the club for a unique experience.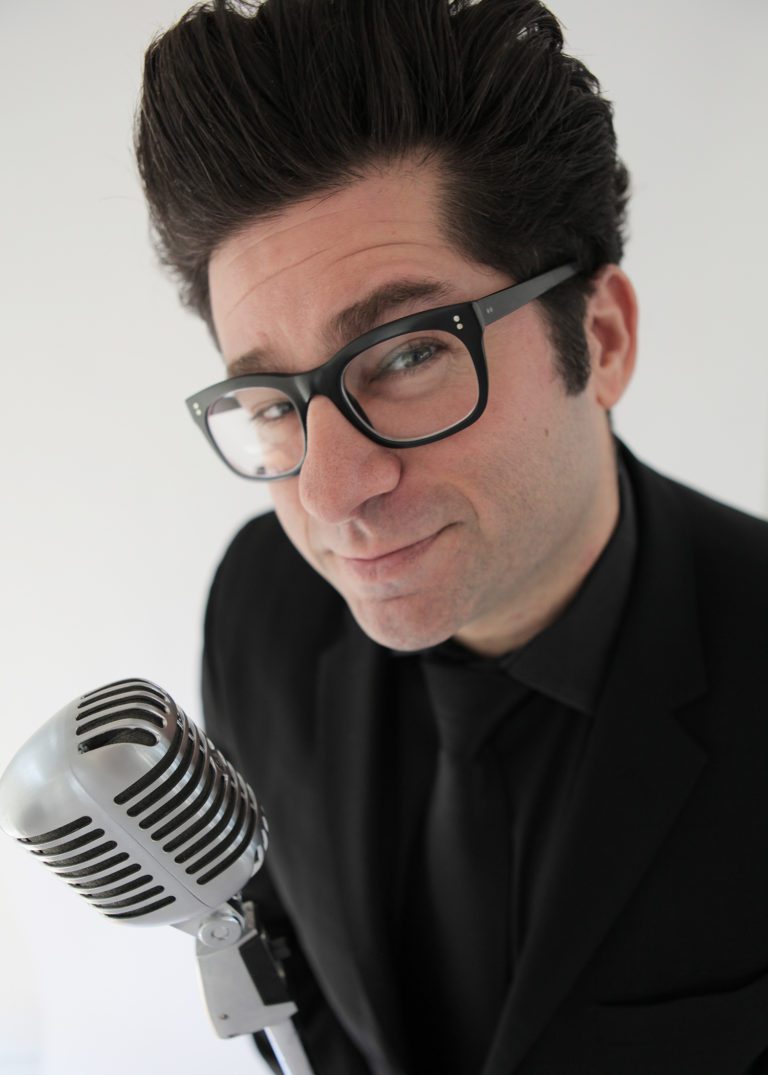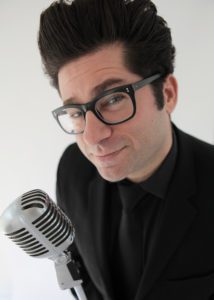 The Dinner & Live Auction
portion of the evening will start at 7:30 pm where special guest Billy Harris (Hanging with Harris, Billy Harris Dinner Series) will wow as the lively M.C. for the evening.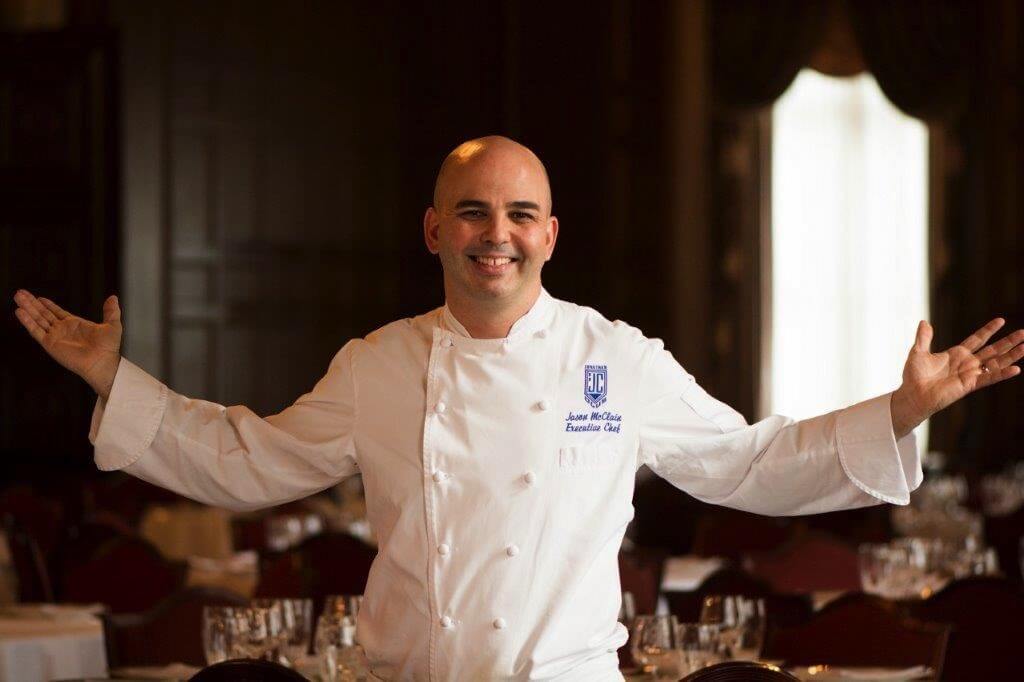 While guests enjoy a multi-course dinner prepared by six of L.A.'s most talented and diverse chefs, all of whom give their time to support C-CAP Los Angeles students and alumni, an organization they are all very passionate about.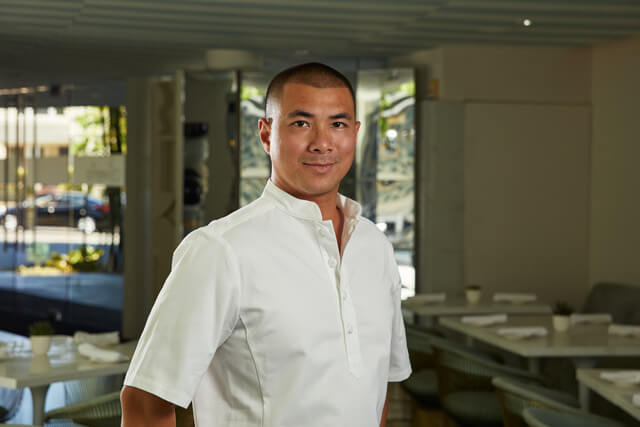 Executive Chef Michael Hung from Faith & Flower treasures his involvement with C-CAP Los Angeles and believes:
"C-CAP is an incredibly valuable organization. Training in the culinary arts requires discipline and develops creativity.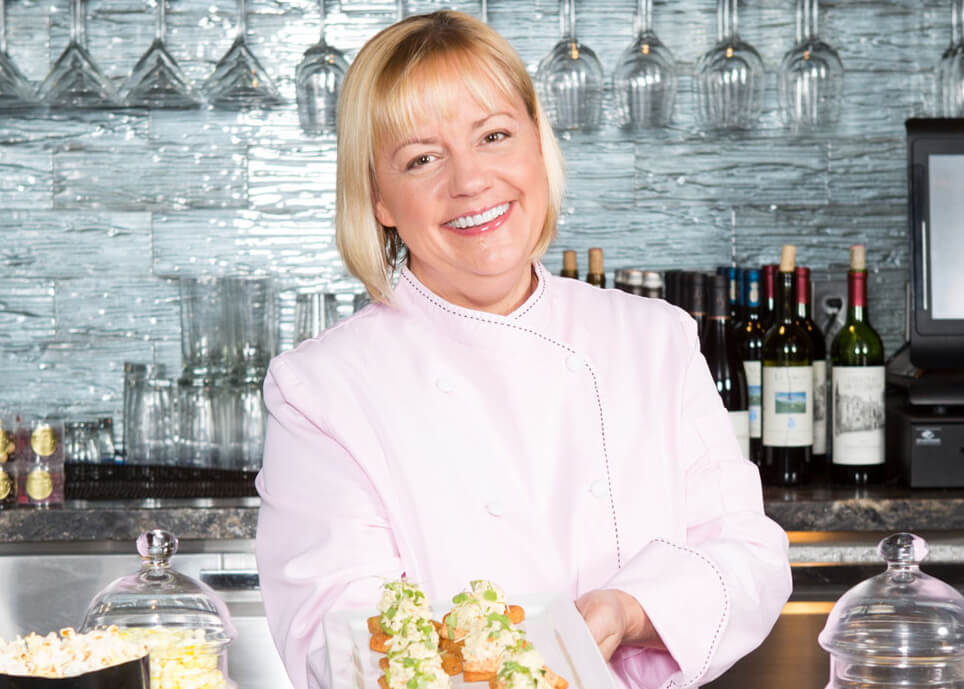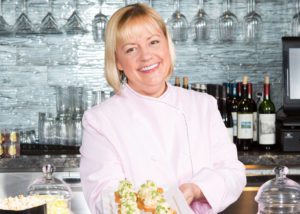 "…Learning about food helps to teach students their connection to our farms, to the earth, and to life. In our modern, media-driven world, these character attributes and values are slipping from us in the technological ether, but food and cooking are visceral activities that remind us that there are values that are important to becoming a better human."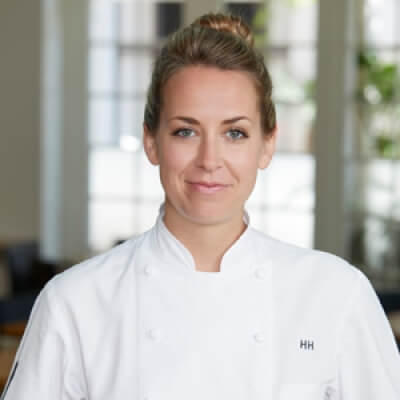 The Winter Gala will raise funds to directly benefit C-CAP L.A.'s career readiness programs for underserved high school culinary students in Southern California, which in turn creates more experienced and valued candidates in the culinary industry.
---
Advertisement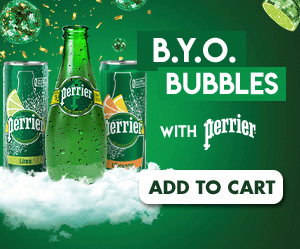 ---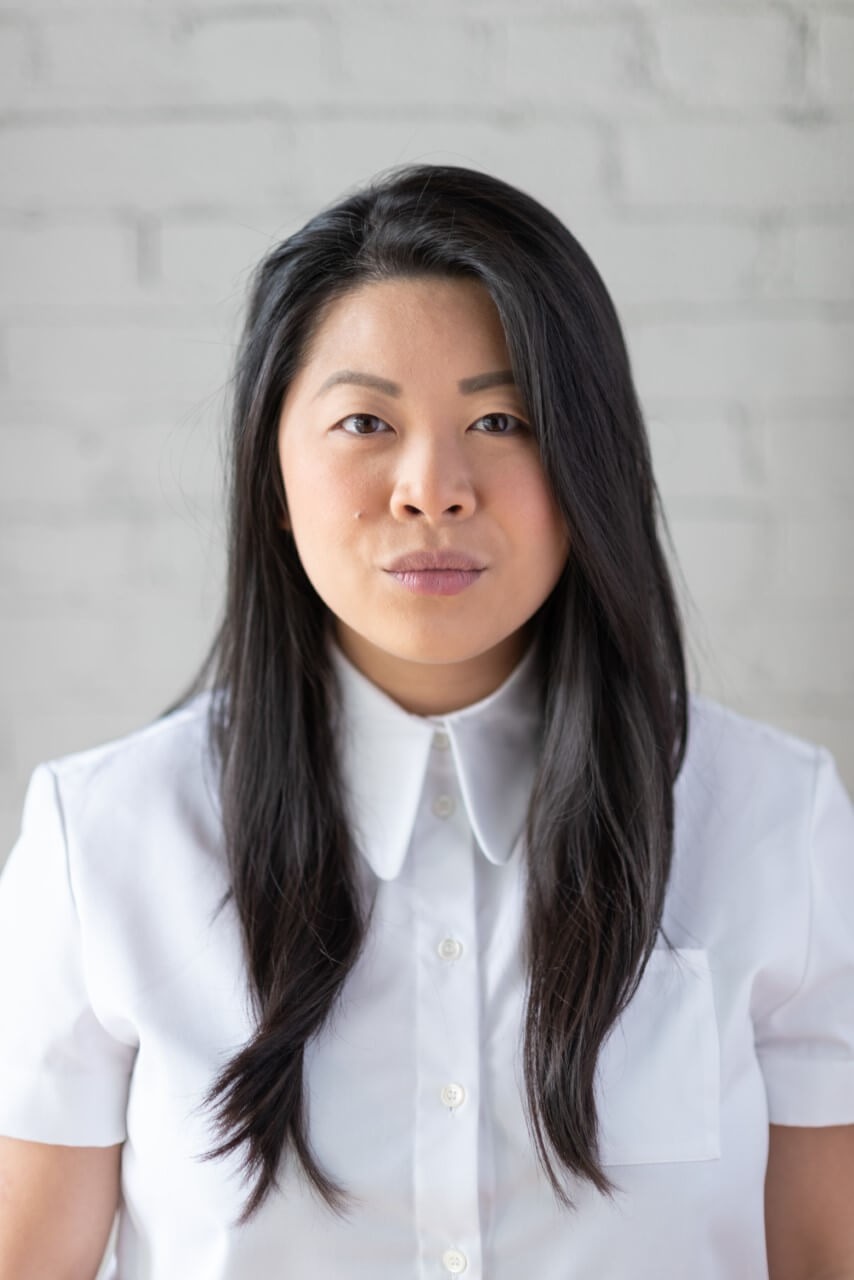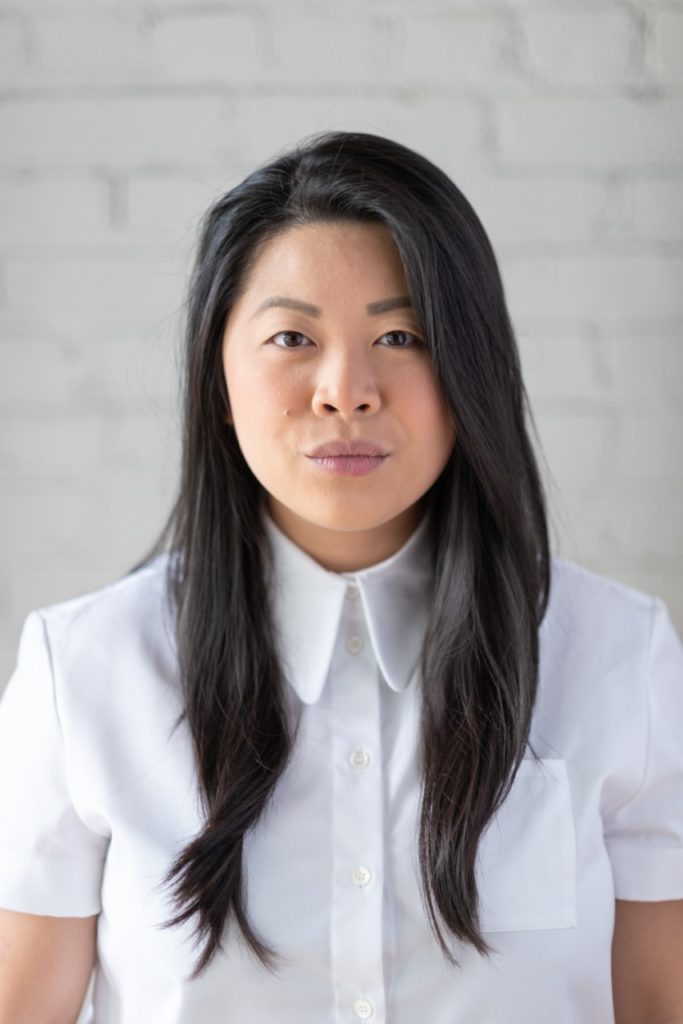 Ticket Information
The C-CAP Los Angeles Winter Gala Benefit will take place on
Saturday, February 1st, 2020 at Jonathan Club
in Downtown Los Angeles from 6:30 pm to 10:00 pm.
Individual tickets are $250.00 per person
and there are additional Sponsorship opportunities that will directly benefit Careers Through Culinary Arts Program (C-CAP) Los Angeles.
For more information or to purchase tickets directly, please visit C-CAP LA's Winter Gala Benefit Tickets.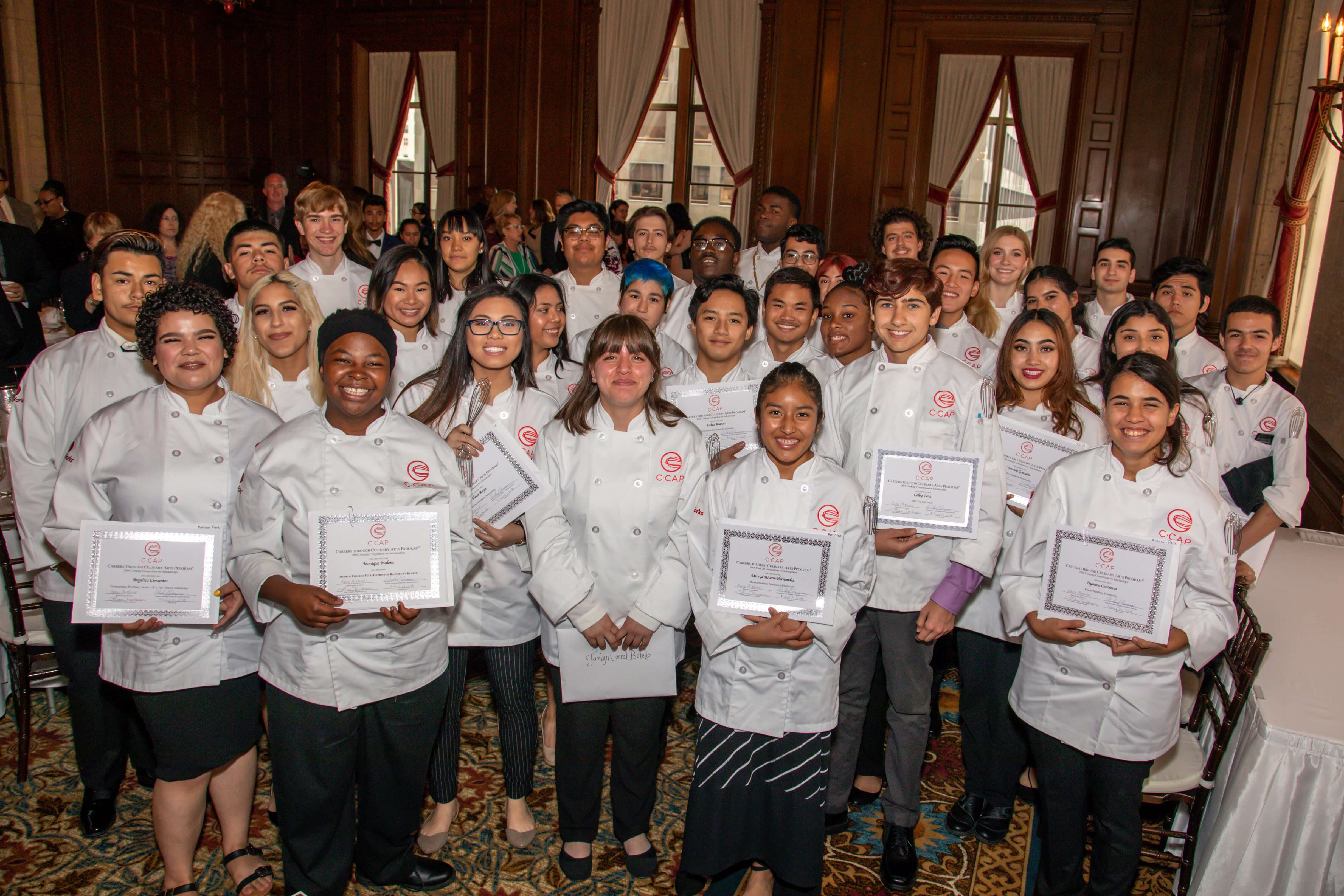 Sponsors: The C-CAP Los Angeles Winter Gala Benefit is also made possible through the generous support of the evening's sponsors, which include SoCalGas Co., Fresh & Ready Foods,Giuliano's Bakery, Vesta Food Service, Gene Brandt and more.
About Careers through Culinary Arts Program: Co-chaired by chef, author, and restaurateur Marcus Samuelsson, Careers Through Culinary Arts Program (C-CAP) is a national non-profit that educates and guides underserved high school students toward a bright future. With its holistic approach to culinary training and career exploration, C-CAP prepares students for the workplace through chef mentoring, field trips, job shadows, work experience and job-readiness skills, educational scholarships, and college and career advising. Founded in 1990 by culinary educator and cookbook author Richard Grausman, C-CAP impacts over 15,000 students a year in six locations. Countless C-CAP alumni work throughout the country and are guiding the future leaders of the culinary and hospitality industry. For more information visit, www.CCAPINC.org.
About Jonathan Town Club: Jonathan Club is a private social club with a rich history. Founded in 1895, the Club's diverse member base enjoys fine dining, athletics and wellness facilities, spa services, social events and award shows. For over a century, Jonathan Club has long reflected the warm and inviting character of southern California, making it an exceptional place its members could truly call a home away from home. With two locations — one in downtown Los Angeles and one on the Santa Monica beach — Jonathan Club offers its members the very best of southern California, and so much more. With towering European Renaissance décor and original works of 20th century art lining the walls, decades of Jonathan tradition are felt simply by walking in the front doors of the Town Club. Within this historic backdrop, the Town Club boasts modern amenities, intuitive service, and over 200 diverse special events hosted by the Club each year that illustrates our determination to preserving tradition while exploring the newest trends of contemporary Los Angeles. The Town Club is filled with unique landings for your respite after a long day, with the Rooftop Terrace that lets 13 stories mute the clamor of Downtown Los Angeles, or The Grill which brings signature dishes with fresh ingredients from our Urban Garden, meticulously paired with select wines from our expert sommeliers. With event and overnight rooms, gym, food, drink, and more, the Town Club is an oasis in the heart of one of the busiest cities in the world.
Follow C-CAP Los Angeles for the latest updates on:
Facebook:  CCAPLosAngeles
Twitter:  @CCAPLosAngeles      
Instagram:  @ccaplosangeles