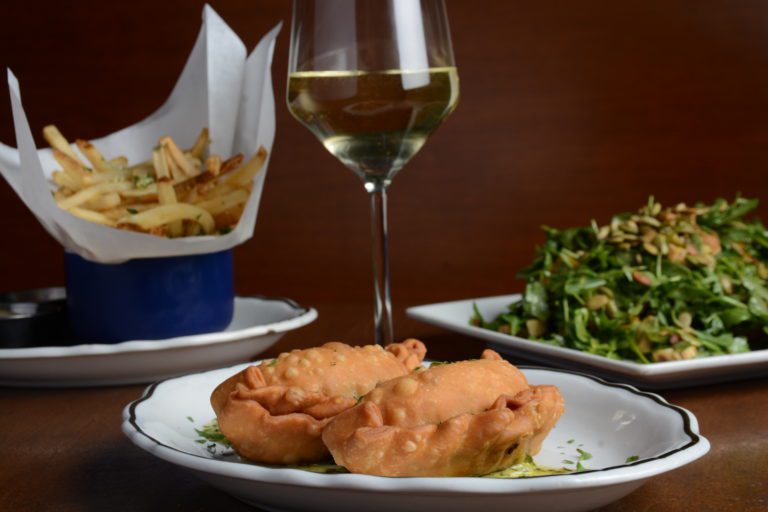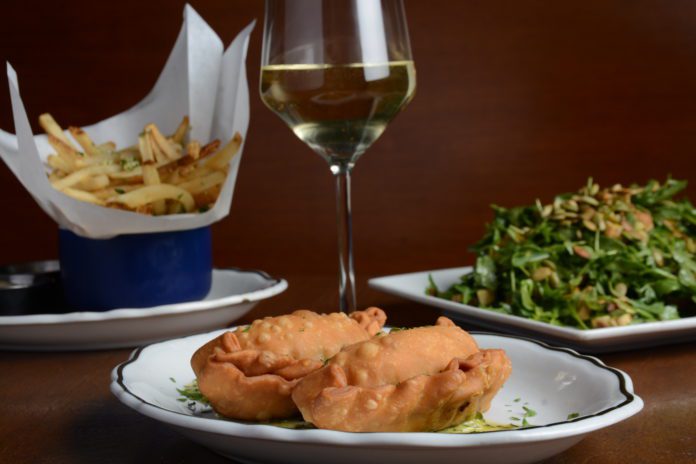 barcito celebrates the Latin culture with a low key, yet vivacious environment and delicious menu where you can come ring in 2020 with friends and family without all the fuss.
BARCITO:
New Year's Eve:
Come celebrate New Year's Eve at barcito, a lively gem in the heart of South Park in Downtown Los Angeles!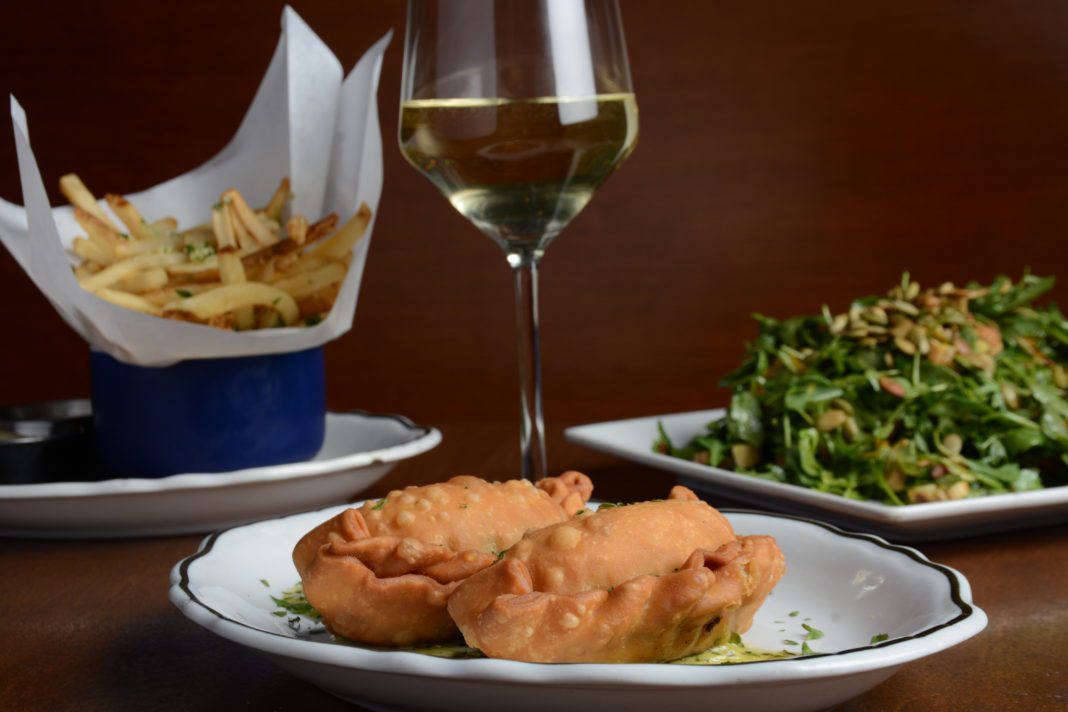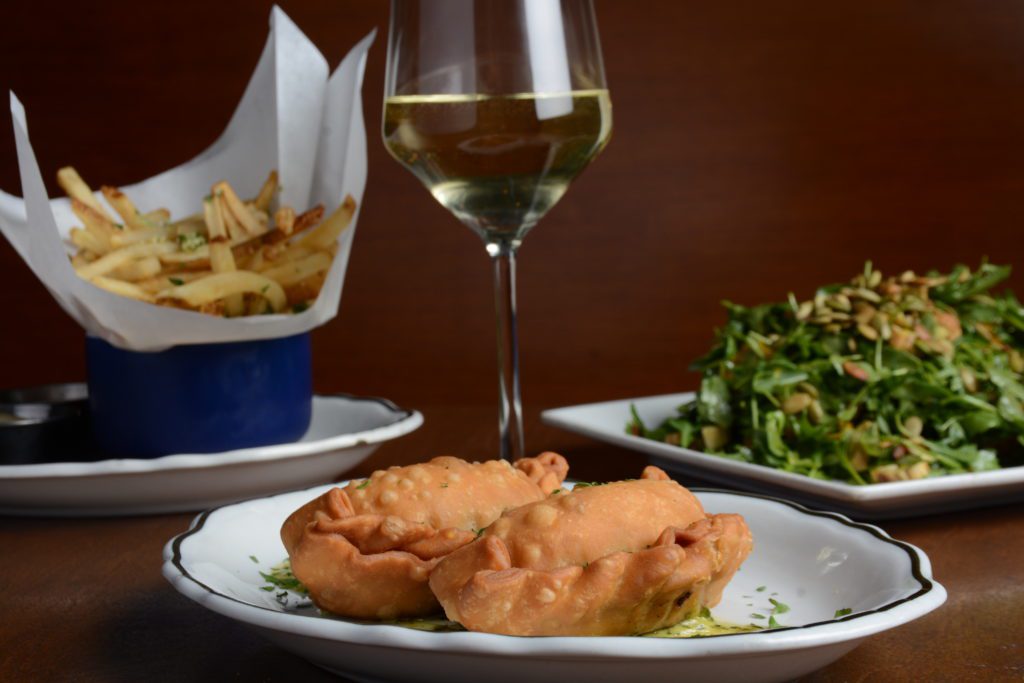 barcito will be offering their Traditional Menu, incredible Cocktails, and Live Music to make this a most memorable New Year's Eve night in DTLA.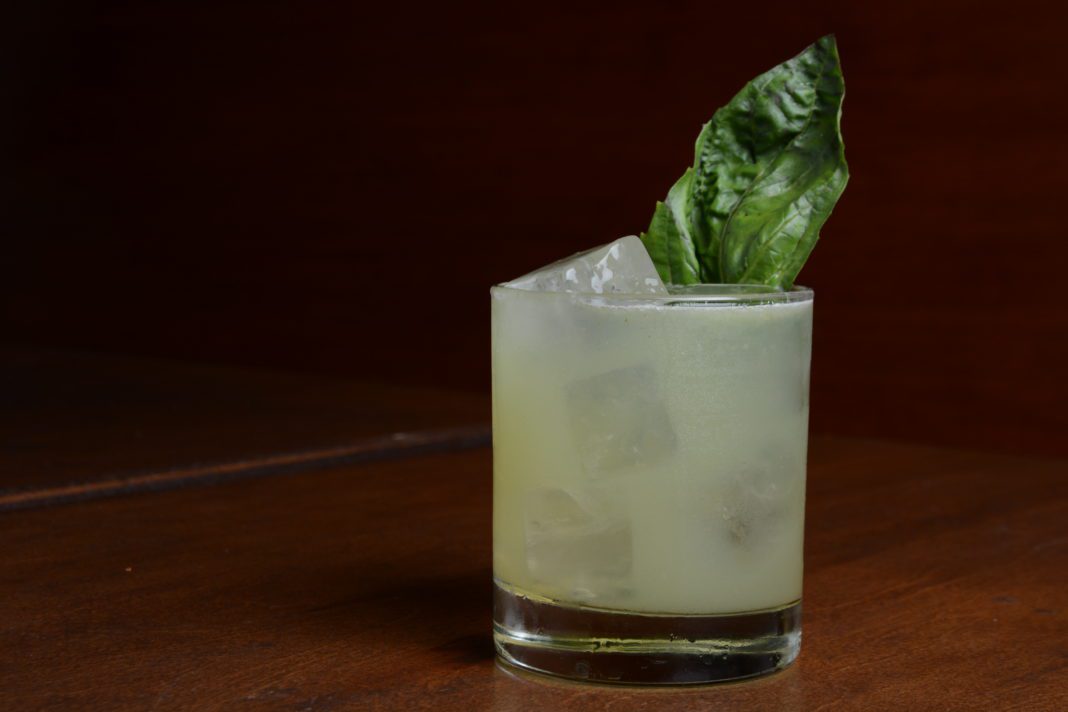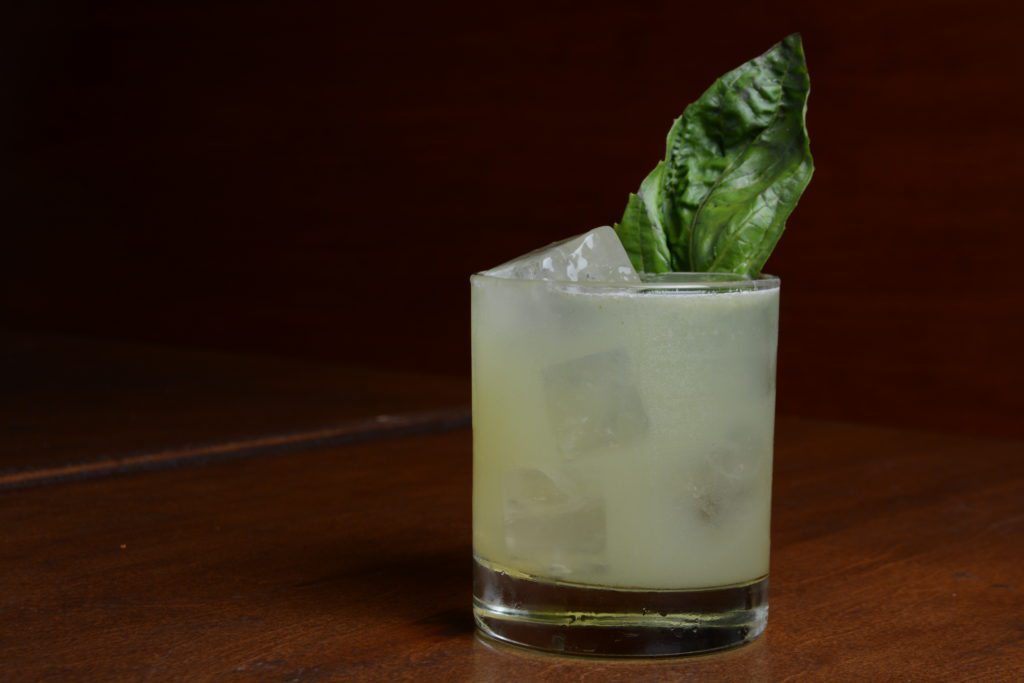 Start the evening with the Sharable Plates such as the Brazilian Chicken Wings, packing a citrus punch with lime-marinated chicken, complimented with garlic, parsley, and a chimichurri aioli; or enjoy the Jamon and Burrata Plate, a hearty spread featuring Jamón serrano and burrata paired with house-made Bub and Grandma's Bread.
Tantalize the taste buds with the classic Empanadas featuring a choice of Braised Pork, Artichoke, Ground Beef, or Arroz con Pollo.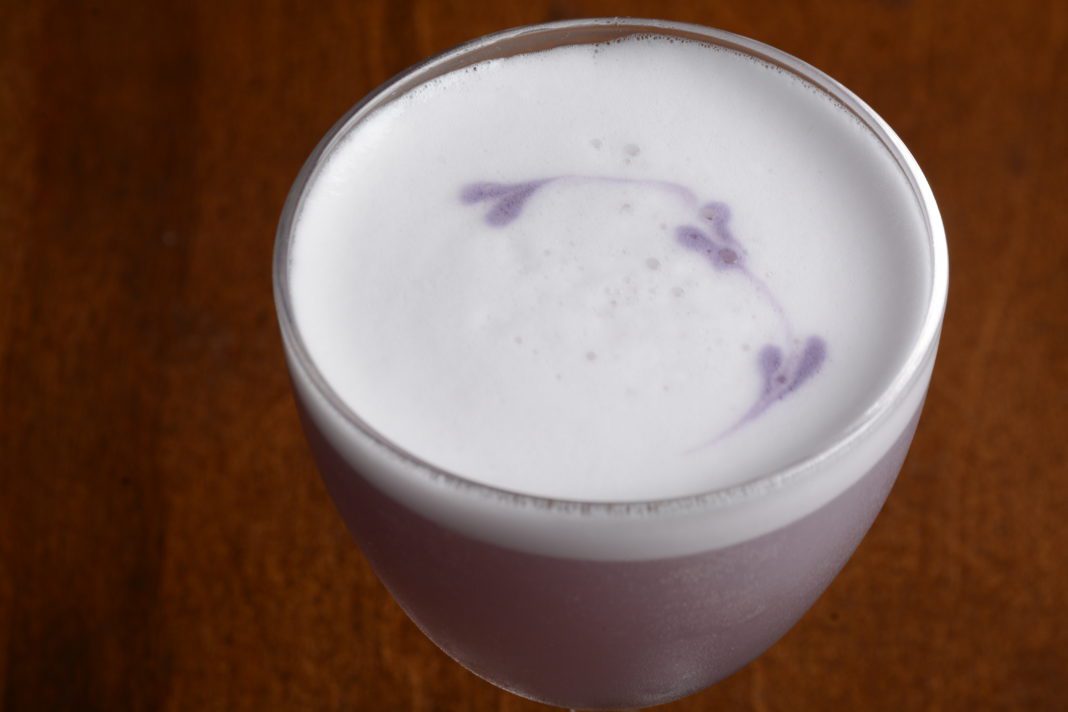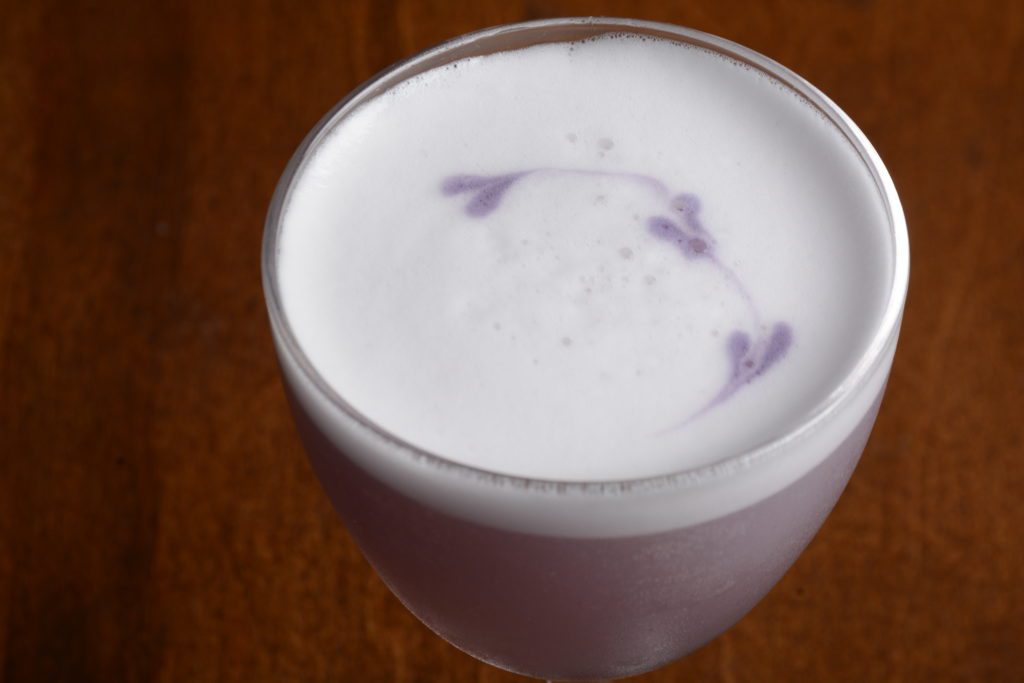 A Latin-inspired meal should always be followed by Churros bathed in cinnamon-sugar and served with a dulce de leche dip, or guests can savor barcito's traditional Argentine Cookie Assortment, which features Aflajores, Palmeras, and Cañoncitos.
barcito will also be featuring two lovely libations that celebrate local community and are perfect for a party; the Pisco Boulevard is a refreshing, herbaceous delight utilizing Capurro Pisco, St. Germain, basil and a tang of lemon, and the Flower Street is made with Loft & Bear Vodka, house-made lavender-vanilla syrup, lemon, and egg white.
barcito will be introducing a special Latin guitar and vocal duo that will be playing Live Music from 9:30 pm to 12:30 am, and they will also have a Photo Booth for guests to create festive memories at midnight, so come ready for a casual, yet lively beginning to 2020!
barcito will be open on New Year's Eve, Tuesday, December 31st, 2019 from 11:00 am to 1:00 am; barcito will be closed on New Year's Day, Wednesday, January 1st, 2020. For more information or to make large party reservations, please visit www.BarcitoLA.com or call barcito directly at 213.415.1821.