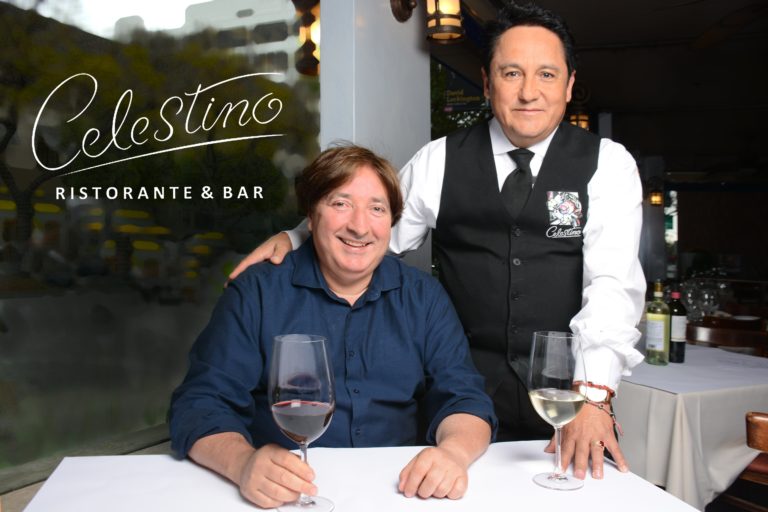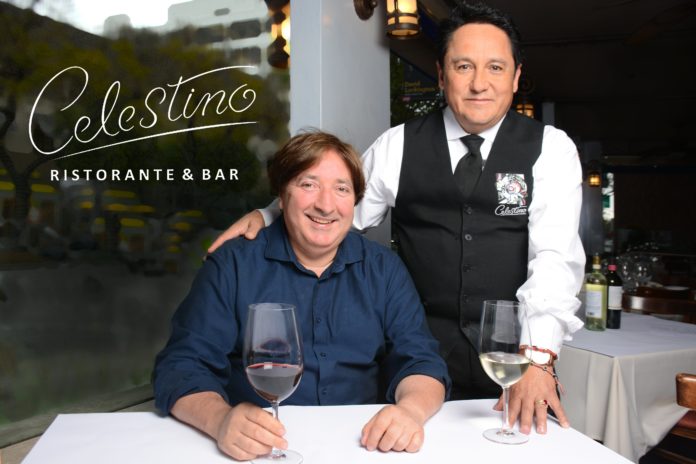 Executive Chef and Owner Calogero Drago knows how to celebrate New Year's Eve and this year is no exception at Celestino Ristorante!
CELESTINO RISTORANTE:
New Year's Eve: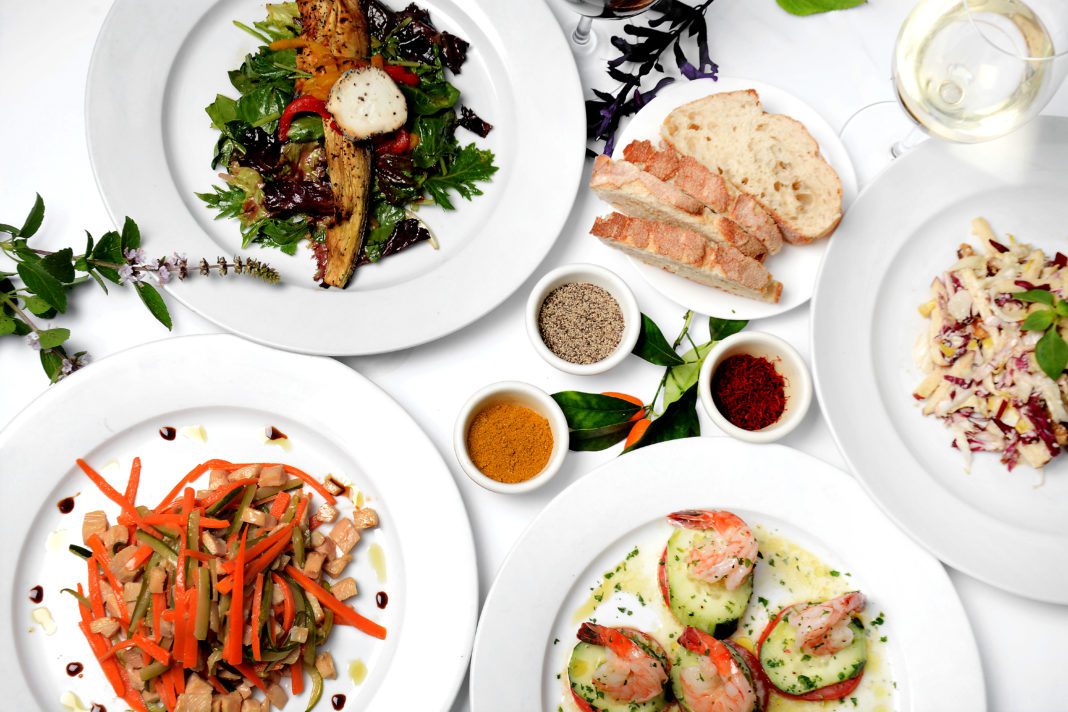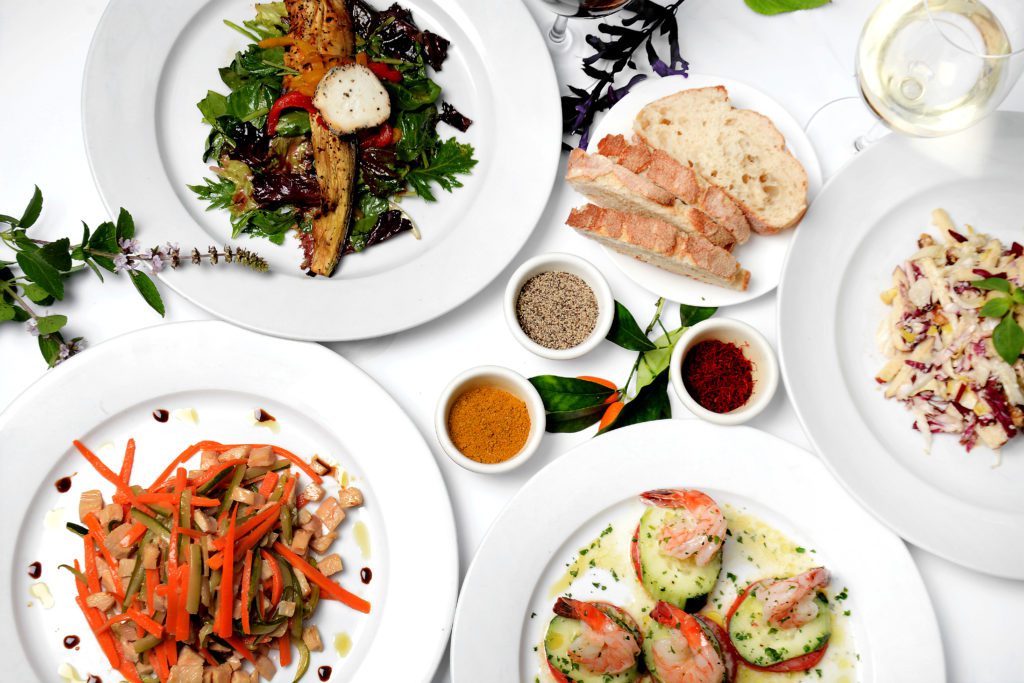 The last meal of 2019 is going to be everything one could wish for and more with a special Four-Course New Year's Eve Prix-Fixe Menu.
Start the evening off with the Antipasto which offers a choice of Tortellini di Carne in Brodo di Cappone, veal tortellini in a Capon broth, or the Carpaccio di Capesante con Melograno, Arance, e Lattughe Valeriana featuring scallop carpaccio with pomegranate, orange, and mâché lettuce.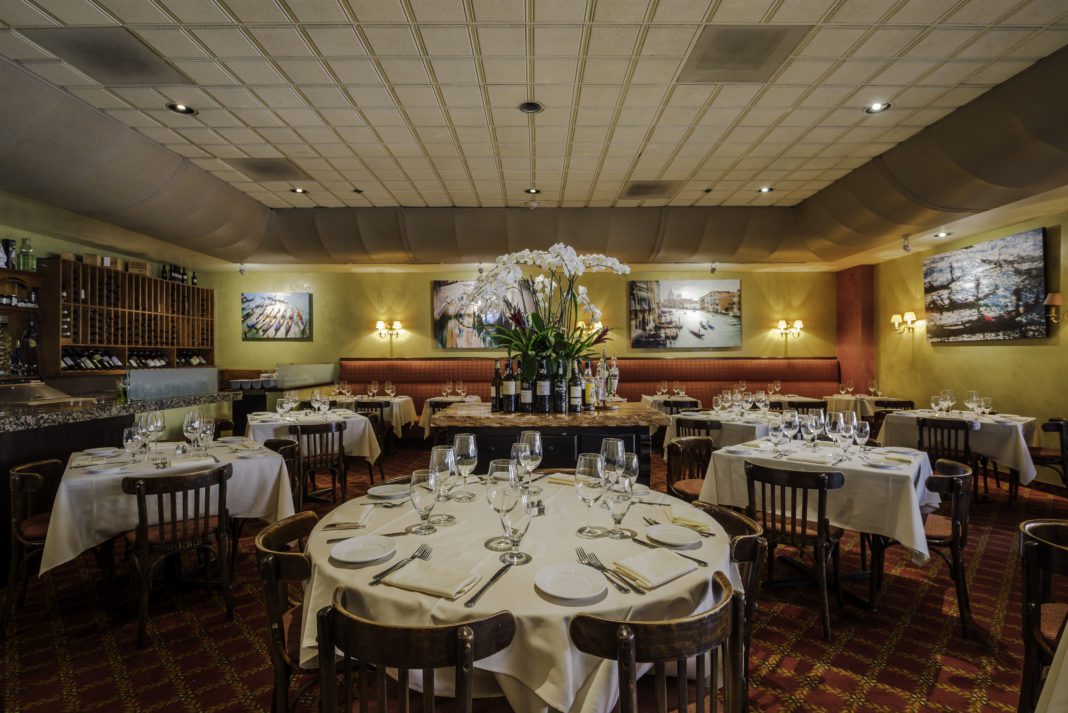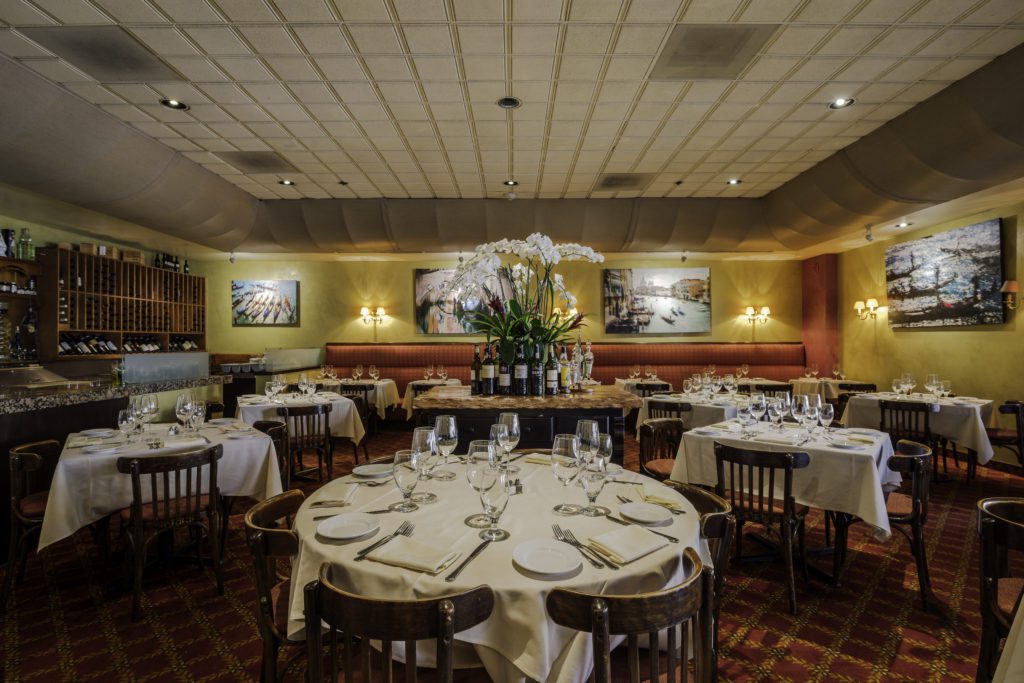 The Pasta e Ravioli course presents Agnolotti Bianchi e Neri con Gamberetti e Salsa d'Aragosta, black and white ravioli stuffed with shrimp in a lobster sauce, or Torchietti di Pasta Con Ragu di Cinghiale, Maccheroni Trafilati with wild boar ragu. Continue onward with this marvelous menu by enjoying the Pesce Rombo con Salsa D'Aragosta, Pure di Ceci e Barbabietole, a filet of Turbot with lobster sauce and red beet garbanzo mashed potatoes or the Petto di Anatra con Salsa di Fichi e Amarone, breast of duck with figs and Amarone wine sauce from the Pesce e Carne course.
Lastly, treat the palate to a Dolce such as the Budino di Pistacchio con Salsa de Chocolato e Panna which is a pistachio soufflé with chocolate and a cream sauce. Guests can ring in 2020 with Celestino Ristorante's Four-Course New Year's Eve Menu($80.00 per person) or enjoy any of the delectable dishes from the À la carte Dinner Menu. As Chef Calogero Drago likes to say, "Life is beautiful!" and his menu will make you feel jubilant and ready for 2020!
Celestino Ristorante will be open on New Year's Eve, Tuesday, December 31st, 2019 from 5:00 pm to 12:00 am midnight; Celestino Ristorante will be closed on New Year's Day, Wednesday, January 1st, 2020; 141 South Lake Avenue, Pasadena, CA, 91105; 626.795.4006; www.CelestinoPasadena.com