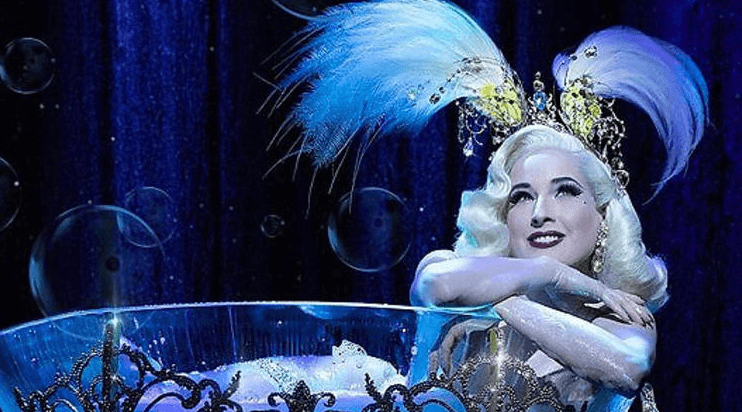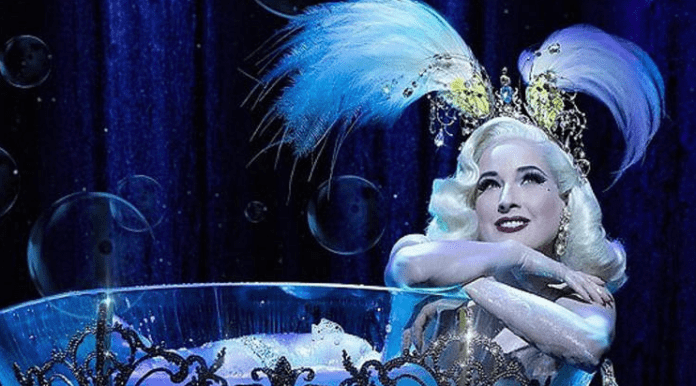 Internationally renowned Queen of Burlesque, Dita Von Teese, will ring in 2020 with a spectacular New Year's Eve Gala at the historic Orpheum Theatre in Los Angeles.
For her third year in a row, Von Teese will present her annual New Year's Eve Gala show, an evening of high glamour, raucous comedy and showbiz surprises with the magnificent backdrop of the gilded Orpheum Theatre in the heart of downtown Los Angeles. With tickets starting at just $49.50, the 1,967 seat theatre sells out every year for this extraordinary event.
---
Advertisement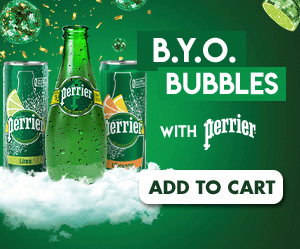 ---
Dita's shows feature the very best in burlesque and variety acts from all over the world, and have always been on the forefront of the body-positivity movement, showcasing inclusivity and diversity in an authentic way.
---
Advertisement

---
"I had always fantasized about a mythical New Year's Eve that evokes the Golden Age of Hollywood. Guests love to dress to the nines for this show, creating a stunning atmosphere of opulence… it's that vintage New Year's scene I'd always dreamt of!" says, Von Teese. "The Orpheum Theatre has a rich showbiz past, a stage made for vaudeville and burlesque shows, so it's especially exciting to invite the audience into this historic space. This year, I have something very, very special planned…just when you think you've seen a burlesque show, well…I've got something extra special planned for this year!"
For additional information on tickets, please visit here.