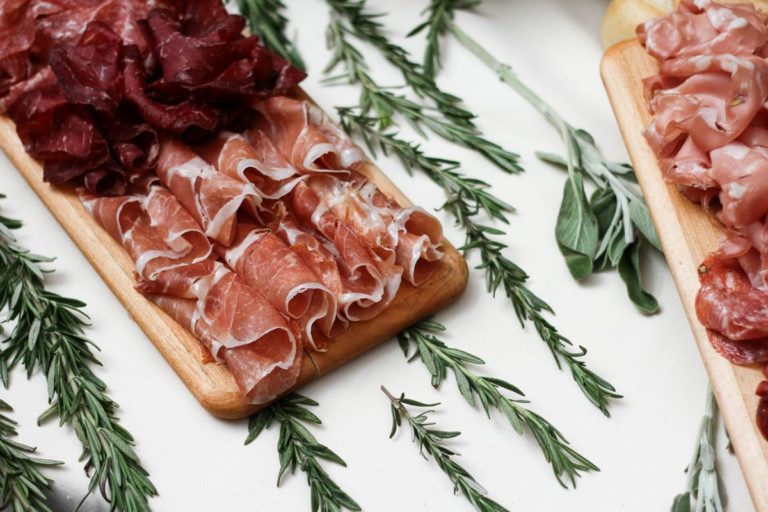 Deck the Halls at Via Alloro in Beverly Hills this Christmas Eve with the legendary Drago Brothers and celebrate with Chef Tanino Drago's Feast of the Seven Fishes Prix-Fixe Menu ($95.00 per person) or Via Alloro's Traditional Menu!
Via Alloro
 Christmas Eve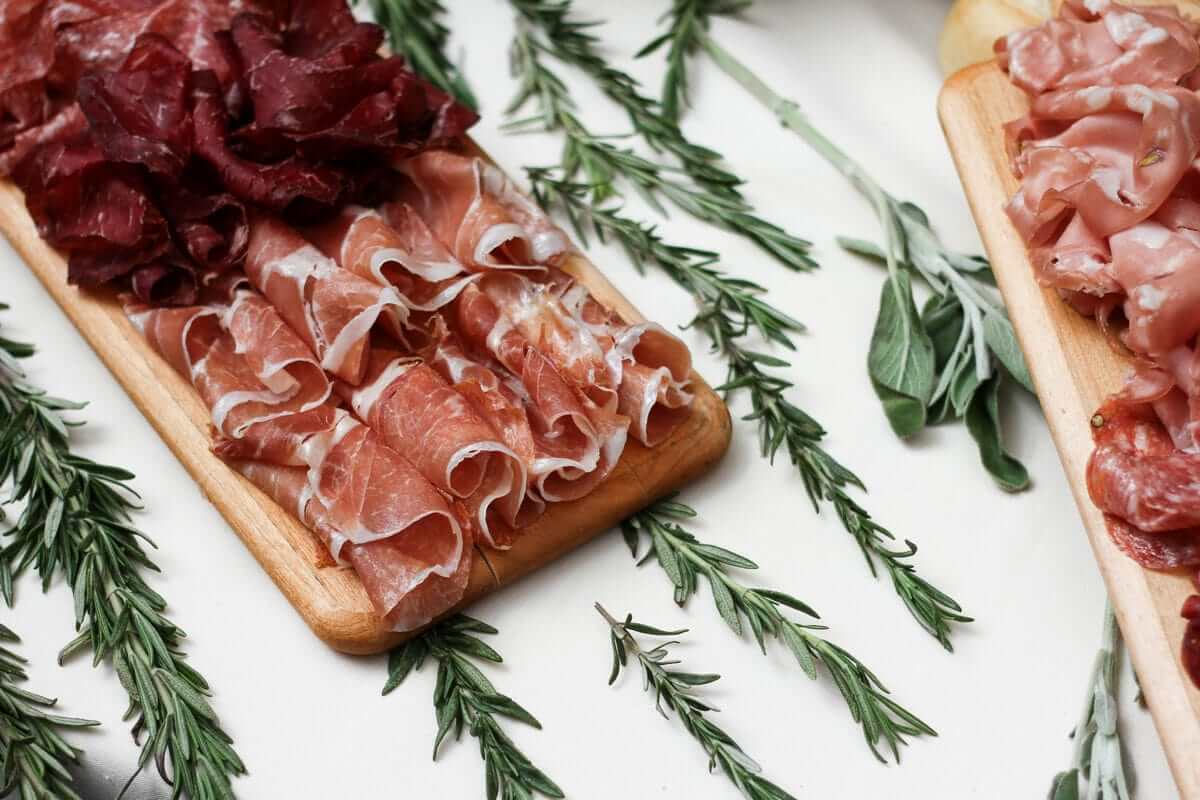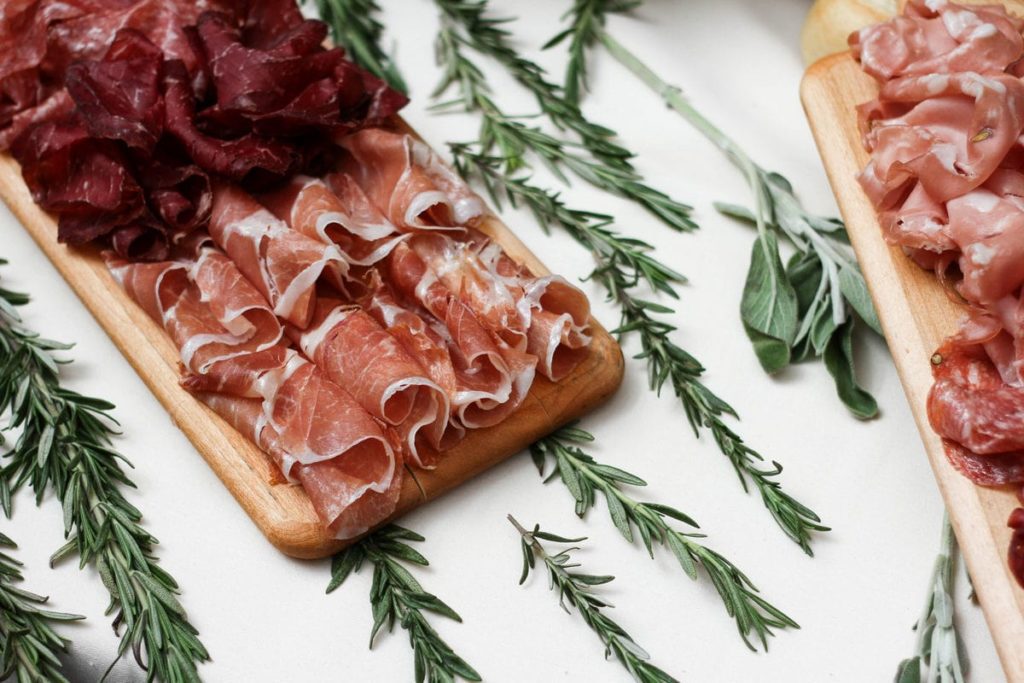 If the family decides to indulge in the Feast of the Seven Fishes Prix-Fixe Menu each member will enjoy seven seafood courses with the
---
Advertisement

---
First Course – Swordfish Carpaccio With Fresh Fennel, Oranges and Pomegranate: the
Second Course – Baccalá, a baked Cod with tomato, potatoes, and olives;
Third Course – Couscous in a Red Mullet Broth;
Fourth Course – Risotto With Black Mussels, Wild Arugula, and Lemon Zest;
Fifth Course – Squid Ink Spaghetti with Clams and White Wine;
Sixth Course – Seared Ahi Tuna "Esotico," served on a bed of green beans topped with papaya-bell pepper salsa;
Seventh Course – the Fresh Mediterranean Branzino with Lentils,
and finally the Dolce for a sweet finish including Biscotti and Vin Santo.
---
Advertisement

---
Guests that opt for the Via Allora Traditional Menu will enjoy all of the Drago Family Italian classics along with some celebratory Sicilian Holiday Specials.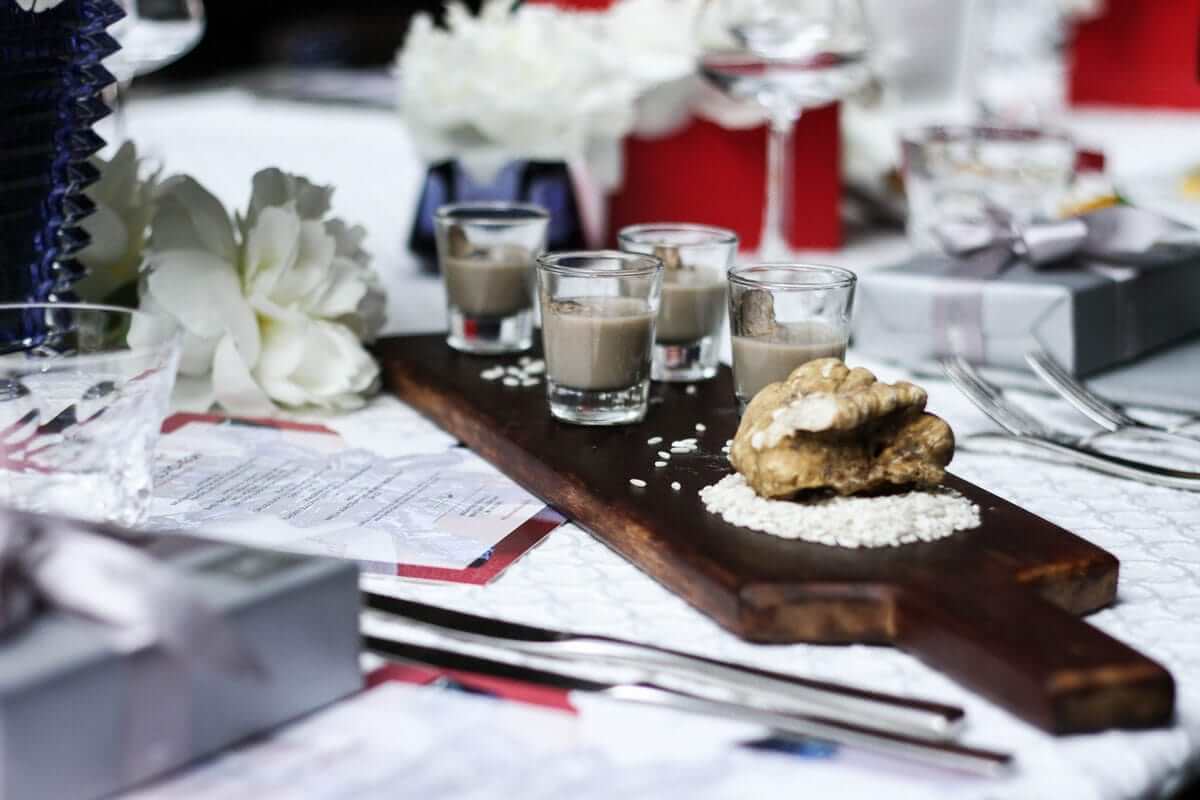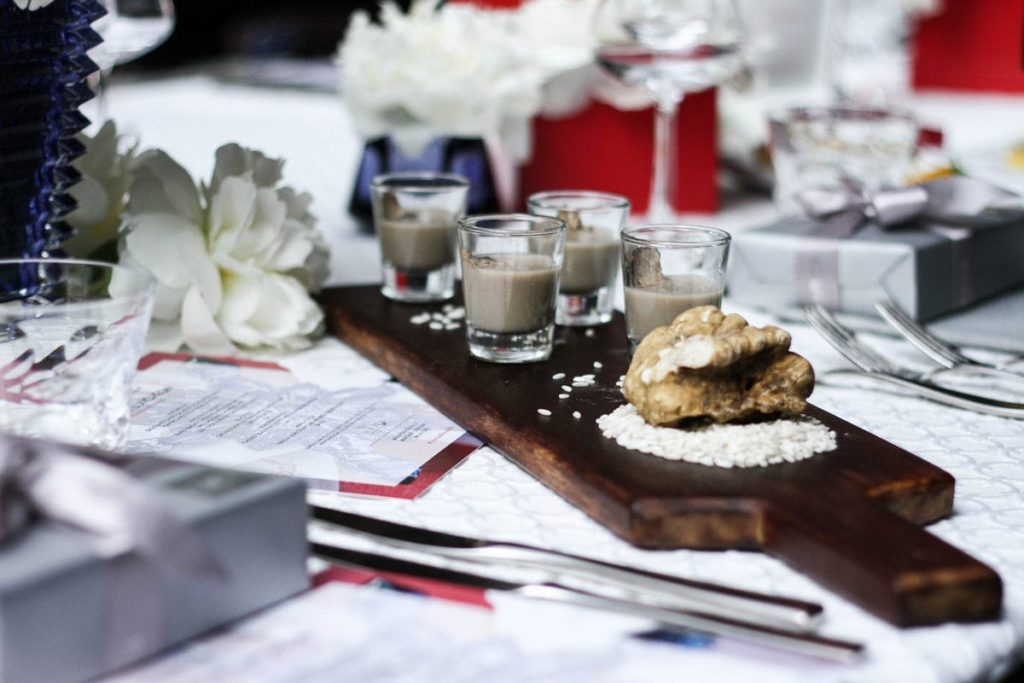 For those that opt for a strong cup of Christmas Cheer, Via Alloro has a special Signature Handcrafted Cocktail List and their full Wine List will also be available.
So, HO! HO! HO! and come have a very Merry Christmas Eve at Via Alloro! 
Via Alloro will be open on Christmas Eve, Tuesday, December 24th, 2019 from 10:30 am  to 10:30 pm; Via Alloro will be closed on Christmas Day, Wednesday, December 25th, 2019; 310 North Canon Drive, Beverly Hills, CA 90210; 310.275.2900; www.ViaAlloro.com