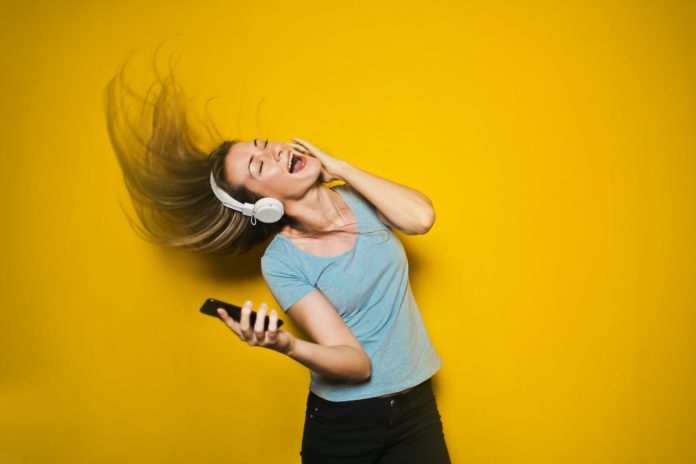 We can all relate — you're settling in for a long flight, when all of a sudden you hear an abrasive sound.  Whether it's a boom, a screech, a cry!  You've heard it, and it's not going away, at least not without help.
That's why it's important to invest in a quality pair of noise-cancelling headphones.
We've tested several pairs (at several price points) and found out favorite options:
"They sound excellent.

The Bose won the test for its noise cancellation, performance on the phone, comfort on my head, and sound processing."
Wireless Bluetooth Headphones, Noise-Cancelling, with Alexa voice control, enabled with Bose AR – Black
Price: $279


3 levels of world-class noise cancellation for better listening experience in any environment

Alexa-enabled for voice access to music, information, and more

Noise-rejecting dual-microphone system for clear sound and voice pick-up

Balanced audio performance at any volume

Hassle-free Bluetooth pairing, personalized settings, access to future updates, and more through the Bose Connect app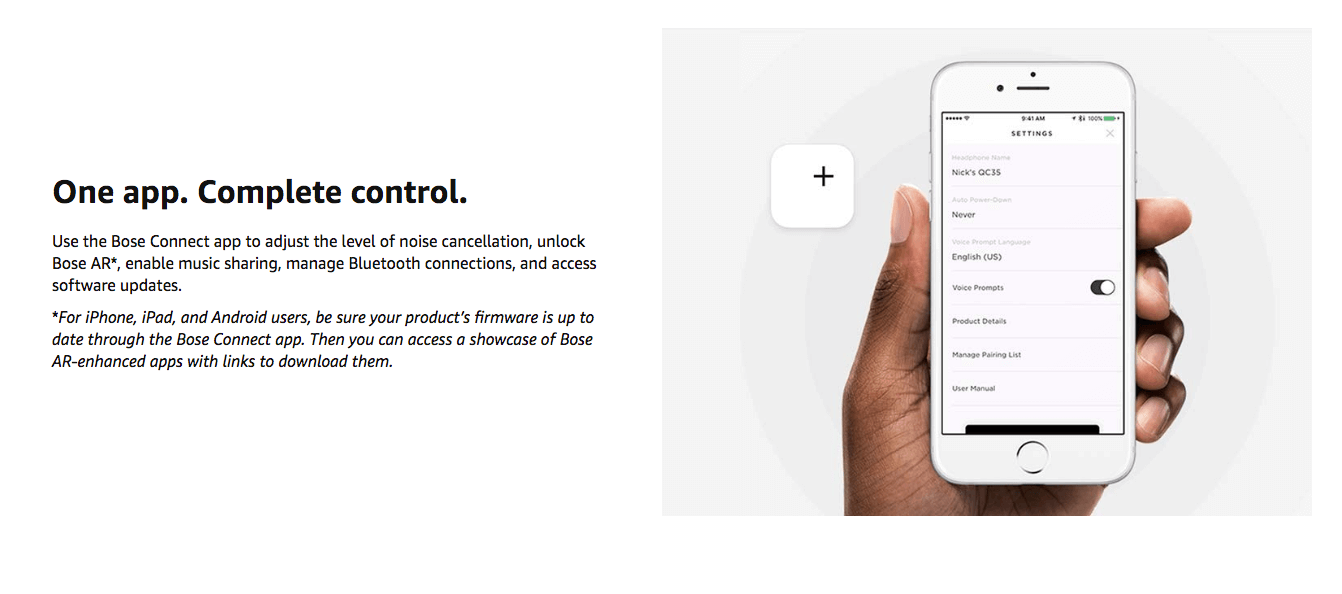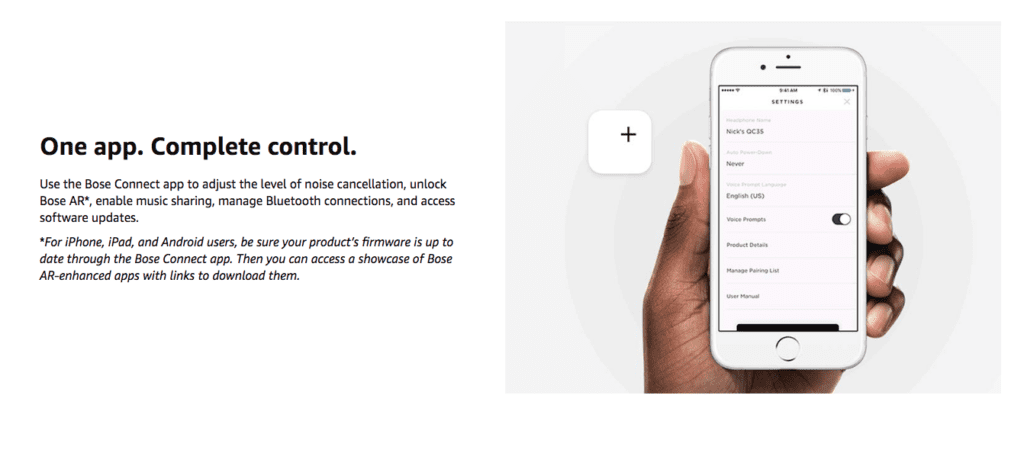 "These are amazing and Bose is great!"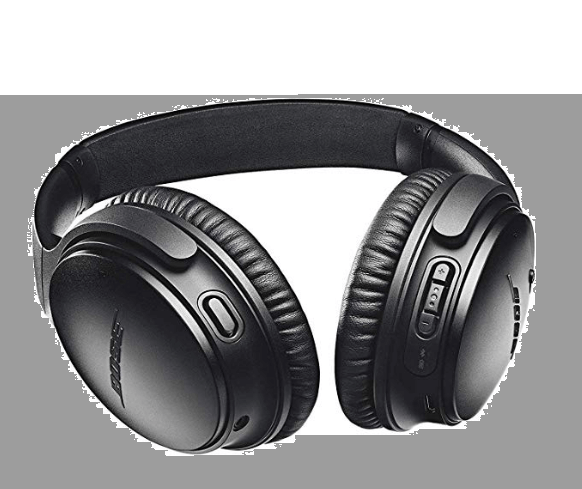 What happens when you clear away the noisy distractions of the world? Concentration goes to the next level. You get deeper into your music, your work, or whatever you want to focus on. That's the power of Bose QuietComfort 35 wireless headphones II.
Put them on and get closer to what you're most passionate about. And that's just the beginning. QuietComfort 35 wireless headphones II are now enabled with Bose AR — an innovative, audio-only take on augmented reality. Embedded inside your headphones is a multi-directional motion sensor. One that Bose AR can utilize to provide contextual audio based on where you are.
Unlock Bose AR via a firmware update through the Bose Connect app. They're Alexa-enabled, too, so you can enjoy entertainment, get information, and manage your day — all without looking at your phone. Adjust your level of noise cancelling between three settings using the Action button or the Bose Connect app. Volume-optimized EQ gives you balanced audio performance at any volume, and a noise-rejecting dual-microphone system provides clearer calls, even in noisy environments. And with easy Bluetooth pairing, 20 hours of battery life, and a durable, comfortable fit — you can keep the music or the quiet going all day long. Included: QuietComfort 35 II, carrying case, charging cable, audio cable for enjoying music without battery power.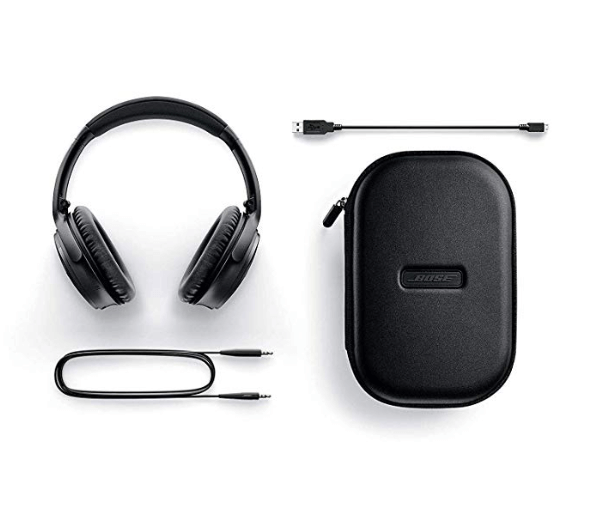 "Incredibly lightweight and comfortable
Completely surrounds your ear instead of sitting partly on top of your ears
ANC is amazing that blocks out all ambient noises"
"Bose's best noise cancelling headphone to date"
Acoustic Noise Cancelling Headphones for Apple devices
Price: $129

Apple compatible devices Applies to: QC 25 noise cancelling headphones Apple devices The remote and mic are compatible with the following Apple devices: iPhone 3GS or later iPad iPod touch 2nd generation or later iPod classic 120GB, 160GB iPod nano 4th generation or later

Deep, powerful sound for the music you love

Lightweight, comfortable around ear fit you can wear all day long

Control your music and calls on Apple devices with inline mic/remote

QuietComfort 25 Acoustic Noise Cancelling headphones are the best performing around ear headphones from Bose.
They give you crisp, powerful sound and quiet that lets you hear your music better. Bose advances their industry leading headphones with the latest proprietary Bose Active EQ and TriPort technology, giving the music you love deep, clear sound.
At the same time, Bose noise cancelling technology monitors the noise around you and cancels it out, helping you focus on what you want to hear whether it's your music, your calls or simply peace and quiet. With a distinctive design and two color options to match your style, these headphones look as good as they sound.

They're also comfortable, durably made and easy to stow, with earcups that pivot to fit in a small carrying case. Customized for Apple devices. Included: QuietComfort 25 headphones; 56 inch QC25 inline remote and microphone cable; airline adapter; carrying case; AAA battery.
"these have been hand-down the best investment I've made!"

20 Hz to 20 KHz frequency response

Less than 1% THD

92% linear reduction in noise pressure

35Db passive sound isolation

Weighs less than 6. 3 oz

The world is so full of noise that it can be difficult to find the quiet you need to concentrate or to enjoy your favorite music.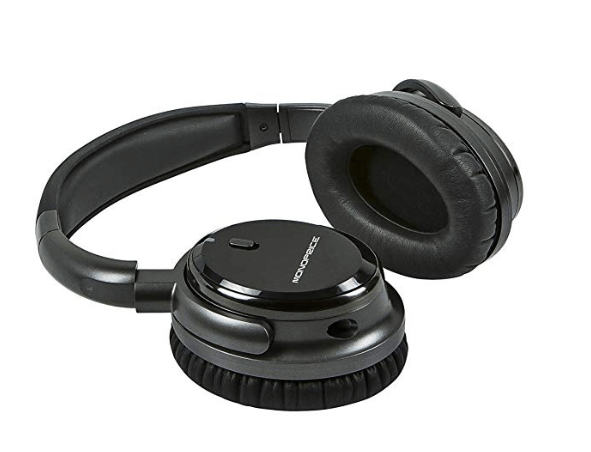 When you need to block out the sounds of the world You need a pair of noise cancelling headphones from Monoprice! These headphones have been designed to provide superior noise cancellation leaving a quiet empty soundstage in which to experience your favorite music.
Additionally they can be used Without any musical or audio content when what you need most of all is Peace and quiet. The active noise reduction circuitry will eliminate almost all external sounds giving you the quiet you need to think and concentrate.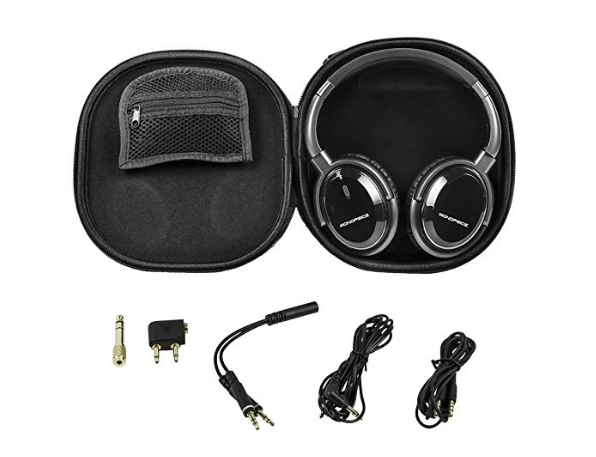 The ANR circuitry is powered by a single AAA battery (included) which can power it for up to 50 hours. The headphones can also be used in passive mode without the ANR circuitry enabled which gives you excellent musical reproduction while allowing you to hear some of the environment around you.
The headphones come with 55″ Audio cable with an inline Microphone and control module a 58″ Standard audio cable with a 90-degree connector on one end a headphone/microphone Splitter for use with PCs a 3. 5mm to 1/4″ Plug adapter and airline plug adapter. They are packaged in a luxury "hard Shell" Zippered nylon storage case which includes a nylon mesh internal Pocket for the included cables and accessories.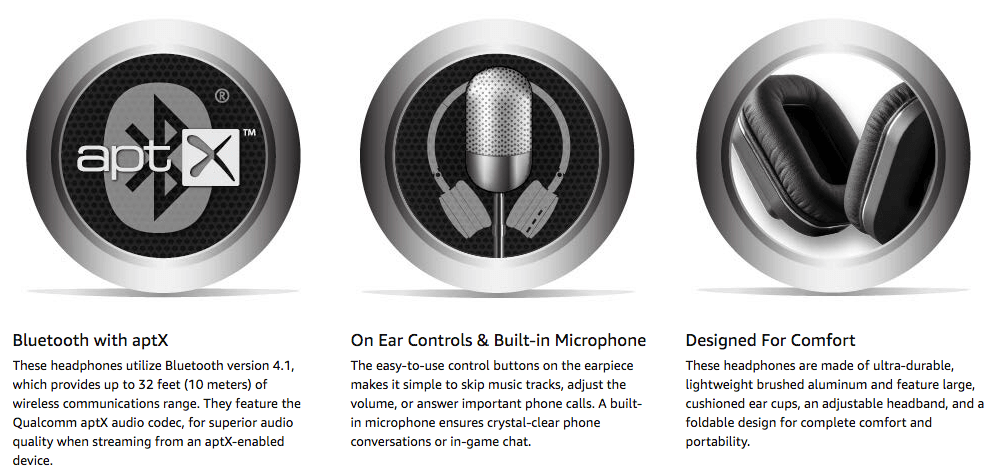 The carry case includes a D-ring which can be used to attach a strap (not included) or to secure it to a backpack.
"They are the most comfortable on-ear headsets I've ever owned"