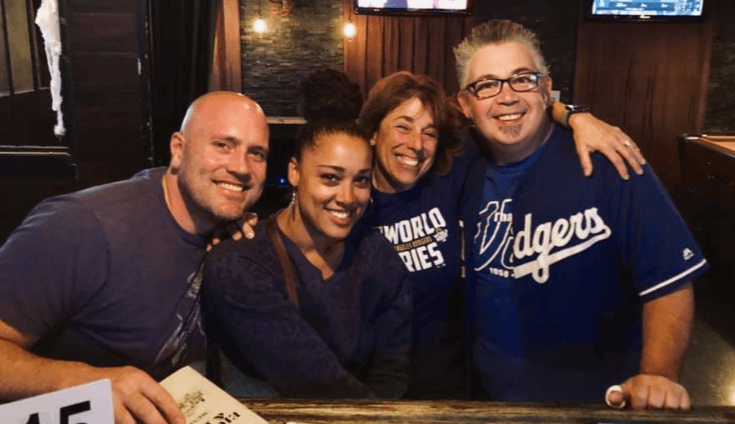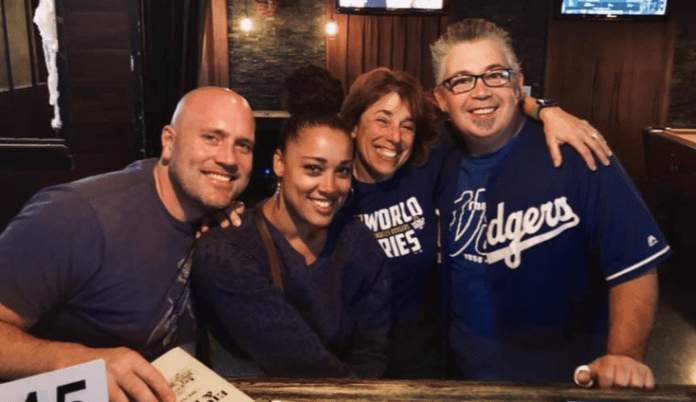 The Santa Clarita Valley, just 45 minutes north of LAX, had been known as Awesometown for many years and for many reasons. Home to several family-run restaurants, bars, wine bars, and wineries, guests come from both near and far enjoy this valley for some fun.
Reaching out to a broad selection of local establishments this is what we've learned is happening – just an Uber or Lyft away – between now and January 1st.
Many are running promotions, so if you haven't been to the SCV it might be a good time to get away:

Double Trouble Wine Room
This wine bar is the So Cal home of the burgeoning " Garagiste" micro-winery movement. Taste high-scoring, ultra-premium artisan wines from Paso Robles, Santa Ynez, and Sonoma from two local wineries – Hoi Polloi Winery and Pagter Brothers Winery – in Old Town Newhall. Spacious patio and live music most weekends. Occasional food trucks visiting. People can bring in food or order in. No snobs allowed.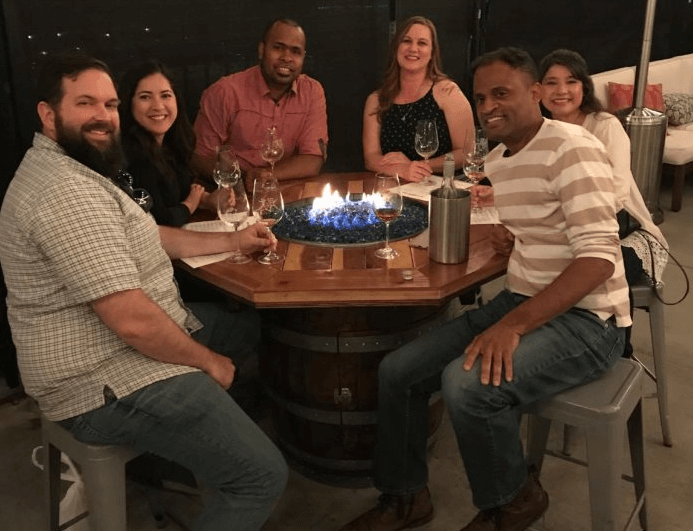 December Calendar
December 7: Live Music 8:00 – 10:00 pm with John Surge and the Haymakers – Roots Rock and California Country, along with Burnt to a Crisp Texas Smokehouse – Amazing Texas BBQ food truck from 5:30 – 8:30 pm.
December 8: 3:00 – 5:30 pm Jazz Guitarist, Harry Orlove. December 13, 14, 15: Special Promo, a "Member for a Day" Weekend where Wine Club Members can bring guests who will receive member benefits (free flights and discounts on bottles) for that day. If the guests join the club, BOTH members will get 40 percent off bottles purchased at that time. (limit 6 bottles each membership).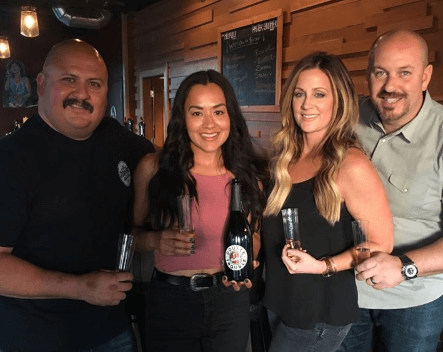 December 14: Live Music 8:00 – 10:00 pm in a farewell performance by popular classic rockers, Elwood Moon.
December 15: 3:00 – 5:30 pm Blues and Americana by Doc Ventura.
December 21: Live Music 8:00 – 10:00 pm Motown, Classic Rock and Soul and fantastic musicianship from Gary Coppola and The Time Machine, along with Burnt to a Crisp Texas Smokehouse – Amazing Texas BBQ food truck from 5:30 – 8:30 pm.
December 22: 3:00 – 5:30 pm The world's greatest set list by David Marchant.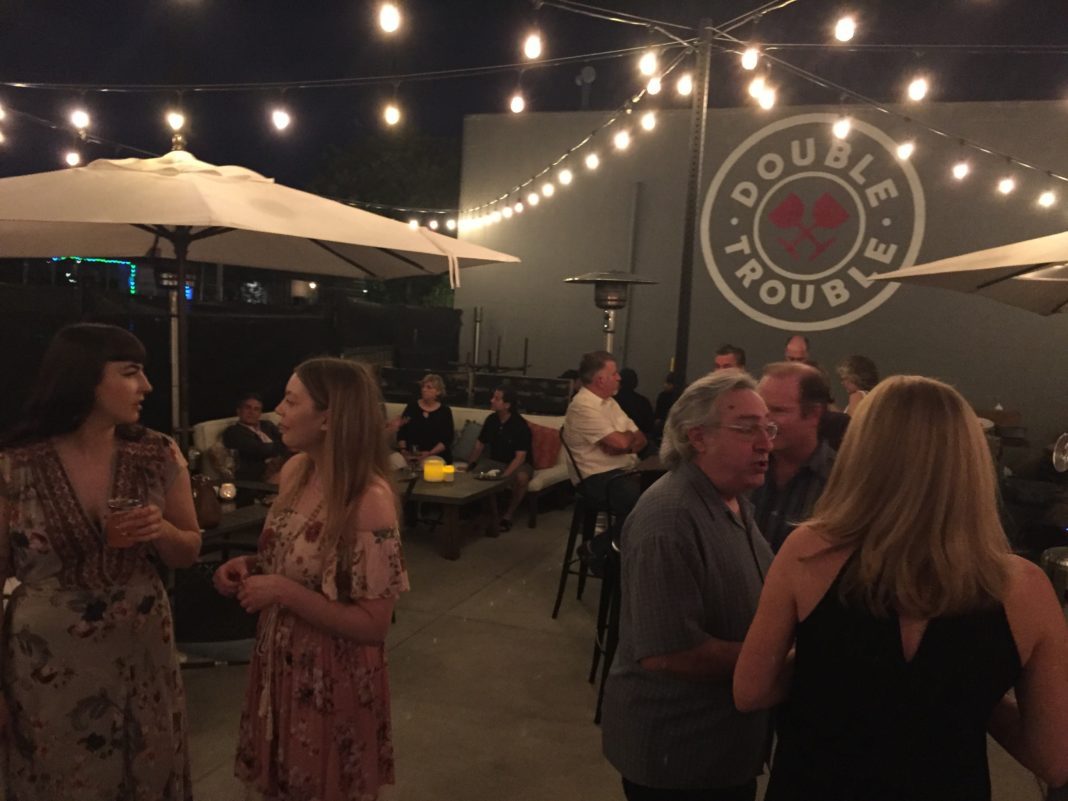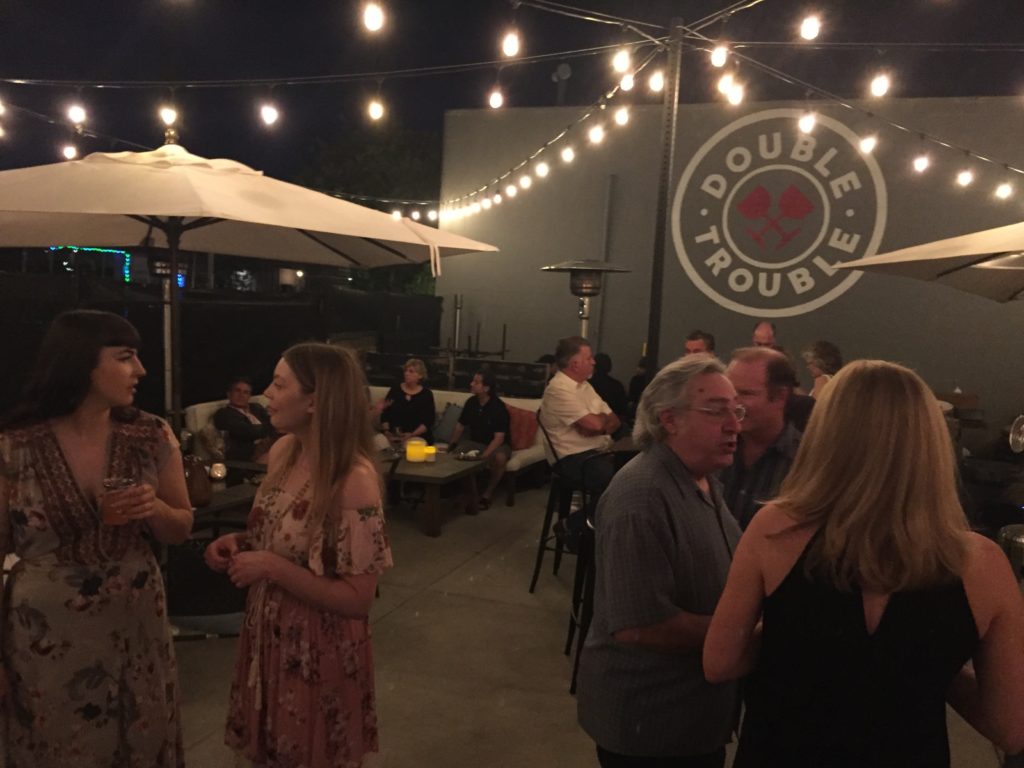 Double Trouble Wine Room: Featuring Pagter Brothers Winery and Hoi Polloi Winery, is located at 24338 Main St. Old Town Newhall, CA 91321. Open Thursday to Saturday, 5:00 to 10:00 pm, Sunday's 2:00 to 5:30 pm. https://www.doubletroublewineroom.com
---
---

Wine 661
This cozy and friendly wine bar in the heart of Santa Clarita has Happy Hour every day except Friday and Saturday. There is live music every Friday and Saturday night. Many people have already booked their private holiday parties but owner Tanya Green says she can accommodate more.
Wine 661: 24268 Valencia Blvd. Valencia, CA 91355. 661.288.2980 wine661.com

Wolf Creek Brewery and Restaurant
This long-time popular restaurant and brewery – two separate locations – just came out with a New Seasonal Menu at the restaurant focusing on Comfort Classics with a twist: "Rob's Big Boy Burger", a Cajun Grilled cheese sandwich with tomato-basil soup, their versions of the classic Club and Ruben Sandwiches and an amazing Turkey Meatloaf with a mushroom-cognac gravy. Of course, winter means the return of their Winter Wonderland beer and the release of their Holy Mole Stout. Locals call these beers pretty yummy.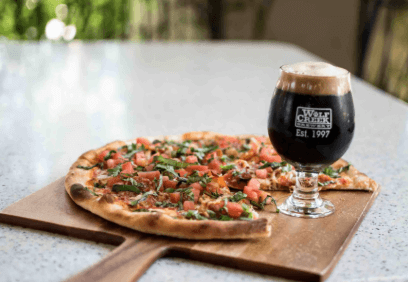 Wolf Creek Brewery – 25108 Rye Canyon Loop, Valencia CA 91355. 661-294-9977. Wolf Creek Restaurant 27746 McBean Pkwy, Valencia, CA 91354. 661-263-9653. www.wolfcreekbrewingco.com
---
---

The Local Pub and Grill
Locals like The Local, their home away from home, and for a great feeling of the holidays. The interior is perfect for any group of friends, family, and co-workers to gather and celebrate the holiday. Guests can even reserve the private patio for larger parties. While in the giving mood this season, order a pint of their Charity Ale where 10 percent of every pint poured will be going to their friends at Carousel Ranch. Or try the Local Charity Burger where a different SCV organization is partnered with each month and gets a percentage of the proceeds. There is live music on Fridays from the talented Nick Horn.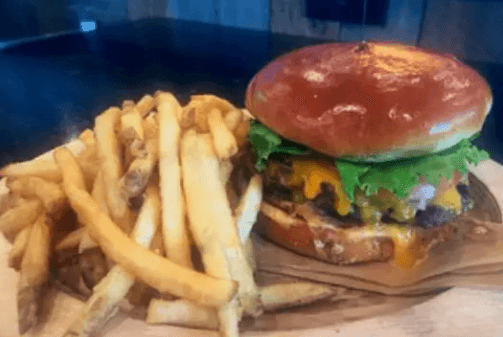 Look for newly added lunch specials Monday through Friday from 11 am-3 pm as well as other new menu selections such as Thai Chicken Salad or Sriracha Chicken Penne Pasta. There are also other new pastas, salads and weekly house-made soups. Enjoy live-hosted trivia on Tuesday nights, paired with Chef's Special Tacos, as well as Margarita and beer specials. On Winesday Wednesdays get any of their wines by the bottle at half off – excluding house wines. Gift cards are also now available for the holidays.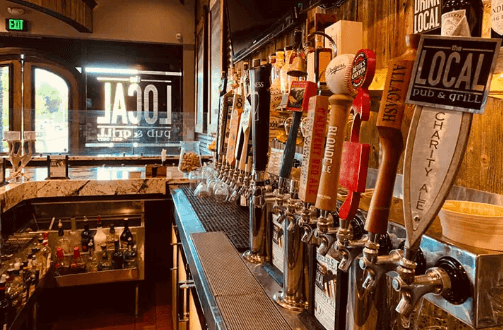 The Local Pub and Grill: 26876 The Old Rd. Valencia. 661-495-9192. Follow on Instagram and FB @thelocalpubandgrill and thelocalpubgrill.com for current events.

Pocock Brewing Co
This popular local brewery is having their a Fourth Anniversary Festival on December 7 from 12 – 4 pm, where guests will find over 20 breweries, wineries, cider and Kombucha – all in one place. Join them as they celebrate four years of being in the Santa Clarita Valley. Proceeds from the event support the SCV and Castaic Education Foundation. This event has raised over $20,000 for the Foundation to date.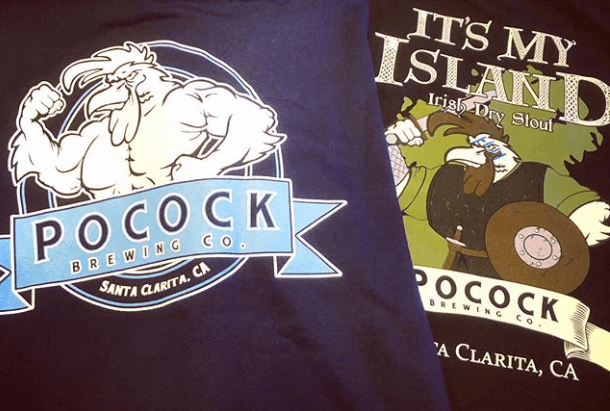 Starting on December 13 signups for their VIP membership begin and is limited to 150 people. Membership perks include a ton of gifts, discounted growler fills, reduce priced merchandise, exclusive quarterly beer releases, access to three exclusive parties during 2020 – and much more. These membership sales close when they hit the 150 mark, or January 31, whichever comes first.
Pocock Brewing Co. 24907 Avenue Tibbitts Ste B., Santa Clarita, CA 91355. 661-775-4899 www.pocockbrewing.com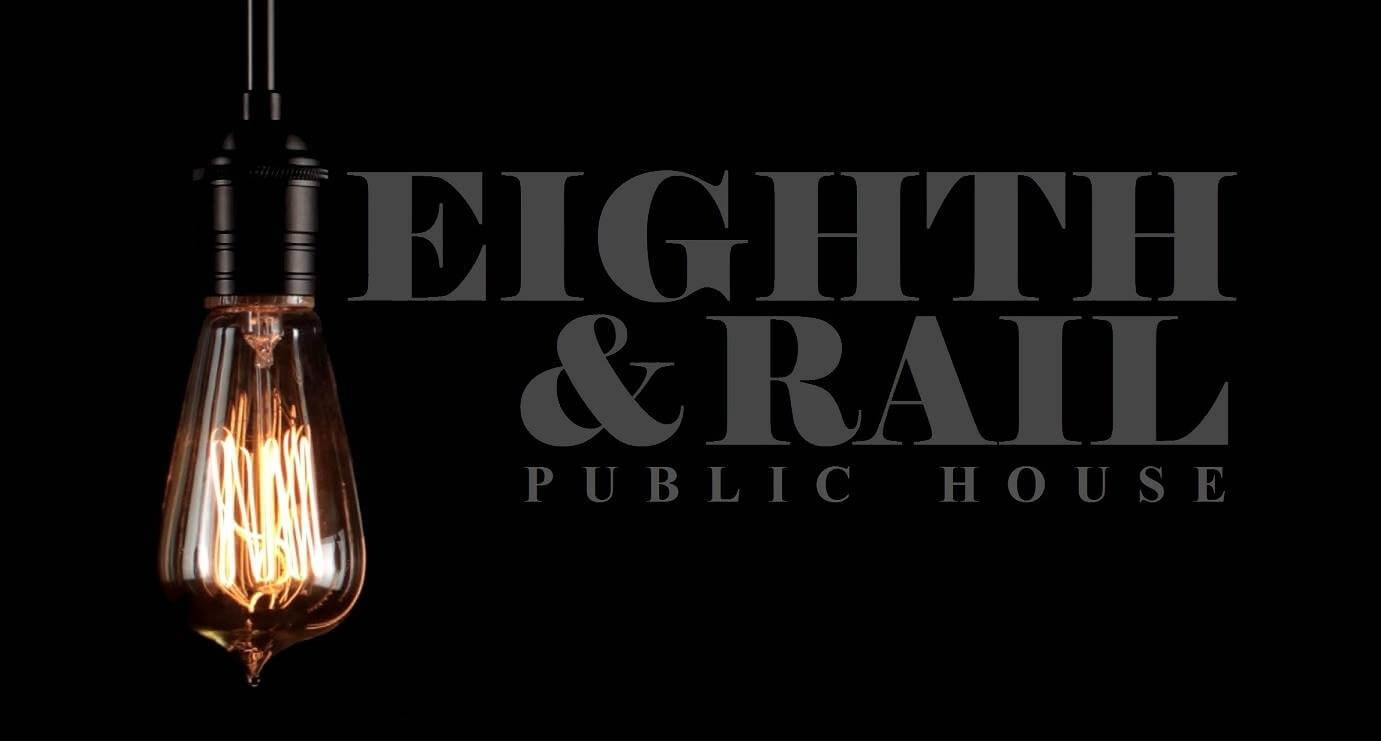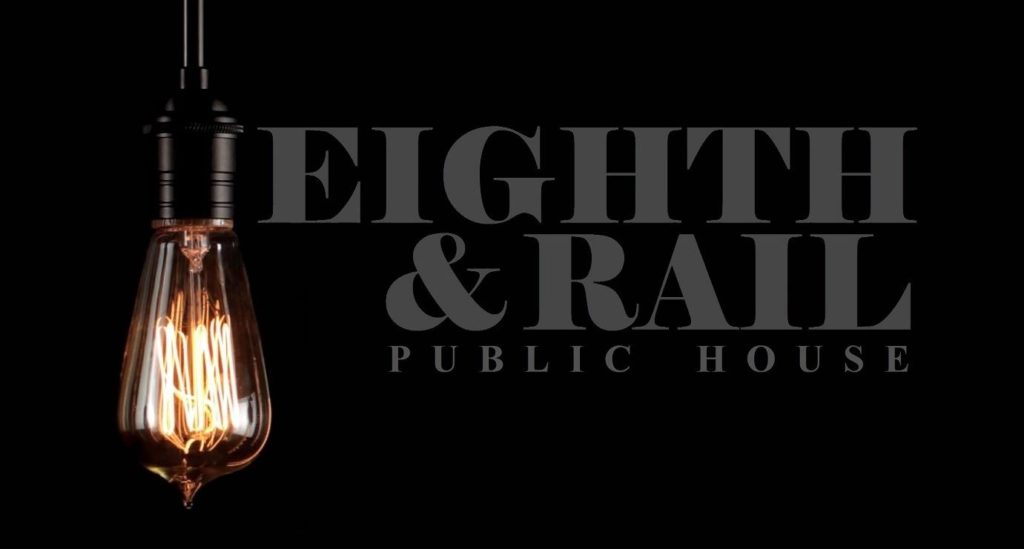 Eighth & Rail
This popular bar for locals holds their annual Employee and Customer Appreciation Party on Sunday, December 15 starting at 6 pm – with free food and Jell-O shots until it's all gone – and there's usually a good old-fashioned snowball fight. It's just a fun get together and the owners are known to buy everyone a drink.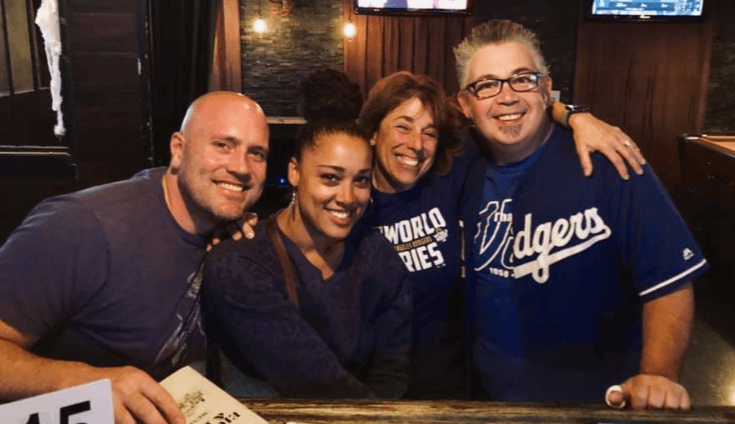 New Year's Eve they hold a no-cover event, with a DJ starting at 9 pm, party favors, noisemakers, free champagne toast at midnight, where "definitely a few confetti canyons will explode!"
New Years Day is one of the owner's favorites at the bar: It's their Annual Pajama Party, with a free food buffet, $5 Bloody Mary specials, and the shotski comes out. Defining shotski, from a now-somewhat experienced player, "It's three shot glasses glued to an actual ski, so all three people do the shot at the same time. Gets a little tricky with short people doing it with tall people – the first time I did it the drink landed up all over my head."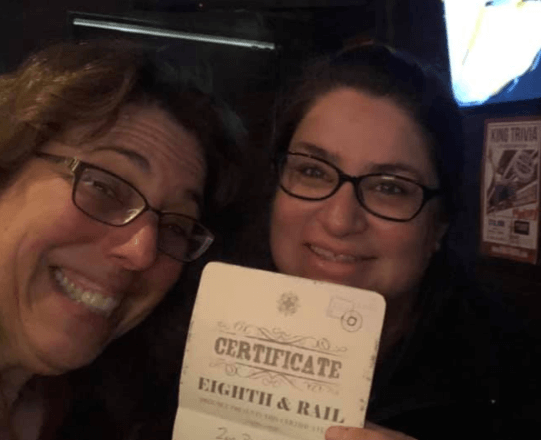 Also something new to try, they've started Premium Quality Whisky Flights where guests can sample four specially selected bourbon or rye whiskeys.
Eighth & Rail: 22505 8th Street, Newhall, CA 91321. 661-255-7833. eighthandrailpub.com [email protected]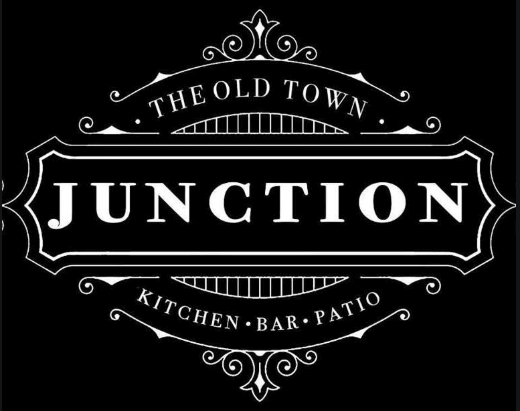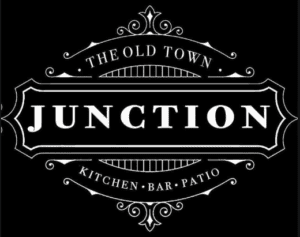 The Old Town Junction
One of downtown Newhall's latest restaurants, the Old Town Junction has become a hot spot for everyone. Look for a New Year's Eve Celebration that begins at 9:30 pm and goes until after the New Year. The event includes drink tickets, hors d'oeuvres (passed and displayed), and dancing to the music of Tommy Peacock and The Feathers – all for $85 per person. Call the restaurant to make a reservation and purchase tickets.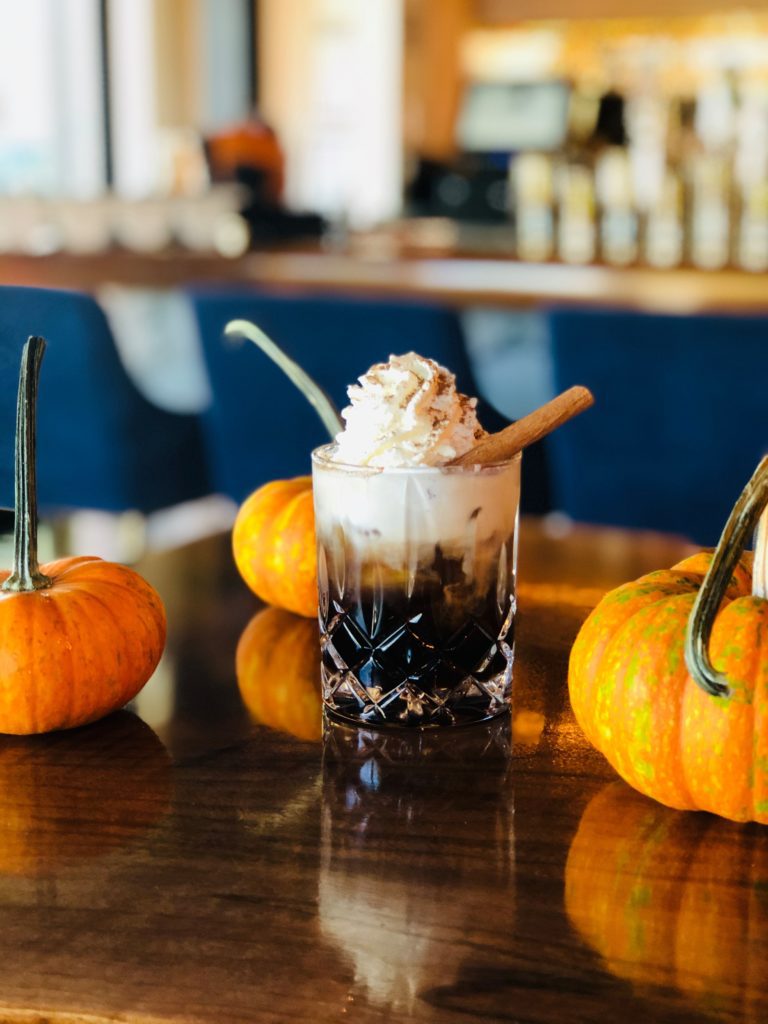 Additionally, the Junction is selling bottles from their "cave collection" at largely discounted prices throughout the holiday season. This is to add to the guest experience and make it a little easier to enjoy higher-end wines at a great price. Look for the "Grape Deal" menu for the list of rotating wines.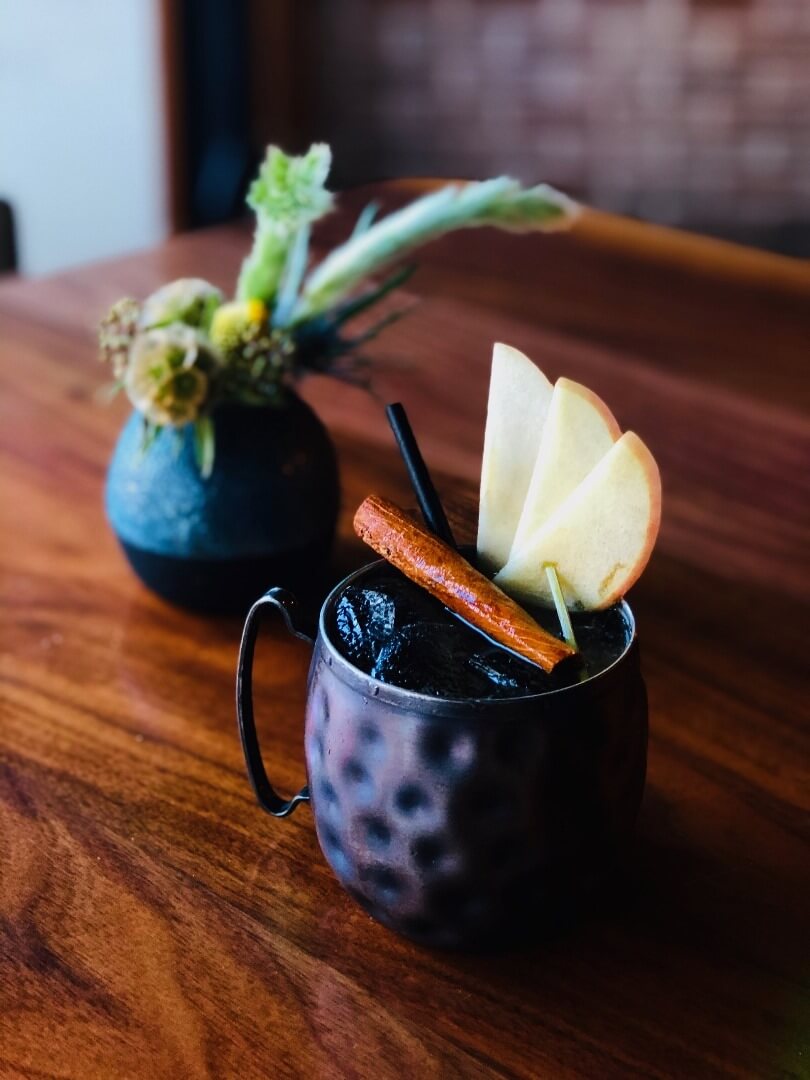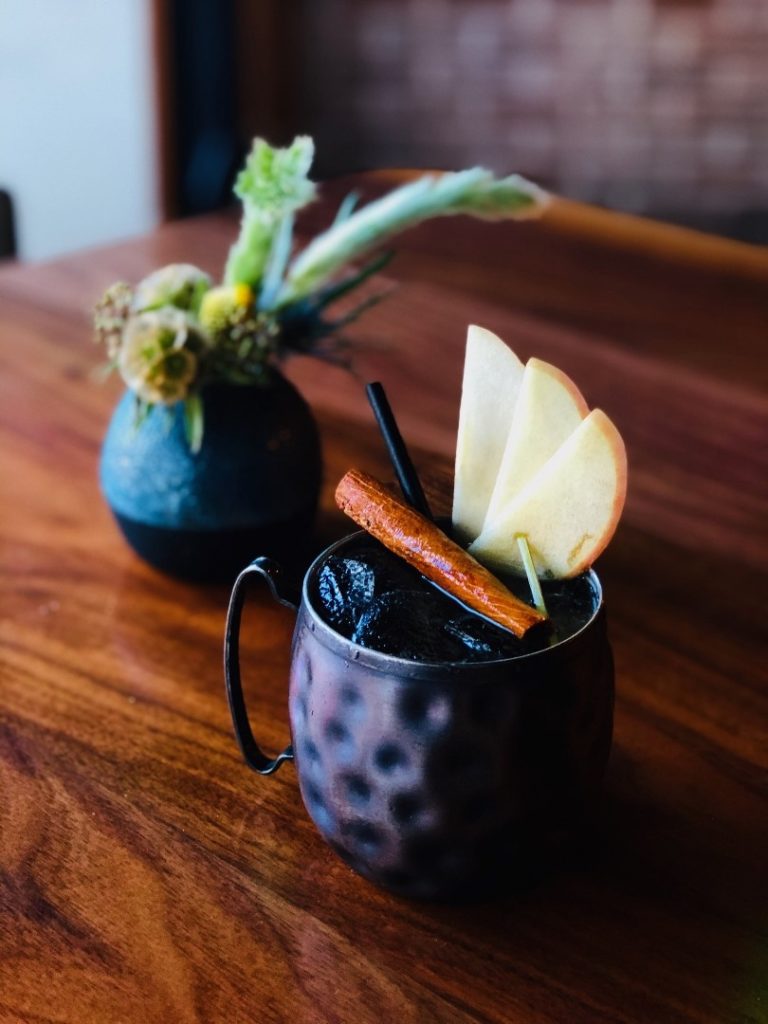 A variety of seasonal drinks have been added to the alternating drink specials that highlight the holiday flavors everyone loves: The Pumpkin Spiced White Russian, Peppermint Martini and Apple Cider Mule are among the favorites.
The Old Town Junction: 24275 Main Street, Newhall 91321. 661-702-4888 Theoldtownjunction.com

The Newhall Press Room
Our newest wine bar on Main Street in Downtown Newhall is open Mondays with an all-day Happy Hour 11-9 pm – every Monday – and includes $4, $5, and $6 drink specials plus happy hour food specials. On Tuesdays they offer 50 percent off by the glass on all reserve wines – this applies to previously opened reserve bottles that have been preserved with a Wine Emotion cooler. Thursdays are BOGO on all non-reserve bottle wine, equal or lesser in value. On Sundays, they offer a fabulous brunch plus $7 by the glass non-reserve bottled wine on all previously opened bottles.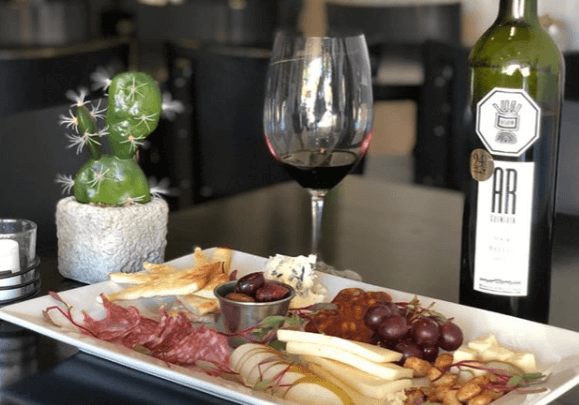 The bar also has several private holiday parties so watch social media for more information. One event in the planning is a "Times Square Cocktail Party" on New Year's Eve. Seating is limited, tickets are available now and include food, select wine, beer and dessert. Additional reserve bottle wine specials will be available such as Cristal. Tickets are available at http://bit.ly/3690kTo

The Newhall Press Room: 24257 Main St., Santa Clarita, California. 661-753-3454. https://www.newhallpressroom.com Reservations: www.exploretock.com/newhallpressroom

Greater Pacific
Inside the Hyatt Regency Valencia is another new hot spot, with one of the largest lounges in town: Greater Pacific. Specials include Double Happy Hour seven days a week 4–6 pm and 9-11 pm and the featured draft beer is Stella Midnight Lager. On Wine Wednesday take fifty percent off bottles of wine. Ala Carte Sunday Brunch weekly from 11:30–2 pm. Sushi is offered seven nights a week 5:30-9:30 pm and Saturdays beginning at 11:30 am.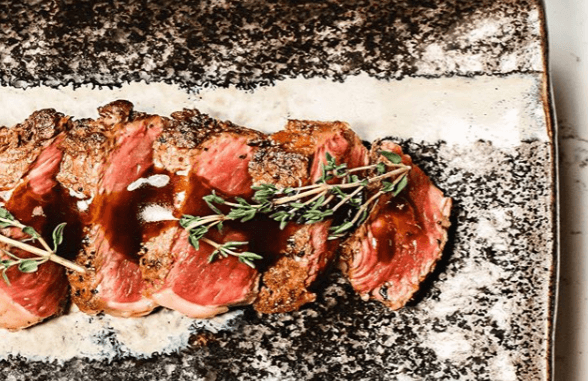 A Christmas Eve Brunch is set for 11 – 4:30 pm at $65 per adult $19 per child. Complimentary glass of Blanc de Bleu – a blue tinged sparkling wine that benefits from a bit of blueberry – for adults 21 and over. A live harpist to enjoy throughout the event rounds off the perfect Christmas Eve celebration. Look for a New Year's Eve Dinner and Celebration coming on December 31.
Live Entertainment 7-10 pm Friday and Saturday Nights start on December 6 with Conner Cherland,
December 7, 20 and 21 with Lance Allyn,
December 13 with Fulco Duo,
December 14 is Dole Humphries and finish up…
December 27 and 28 with John Pinto.
Greater Pacific: 24500 Town Center Drive, Valencia, CA 91355. 661–678-4044.