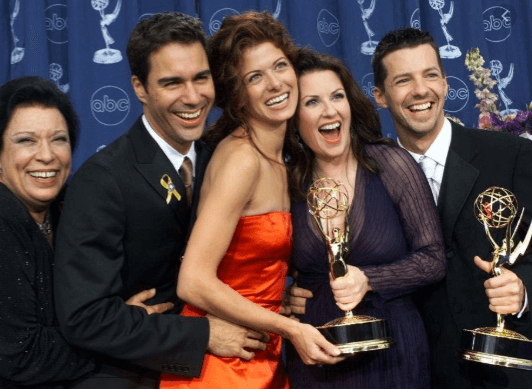 Shelley Morrison, an entertainer with a 50-year vocation who was best known for playing a critical house cleaner on "Will and Grace," passed Sunday.
Morrison passed on at Cedars-Sinai Medical Center in Los Angeles from cardiovascular breakdown after a concise ailment, Lori DeWaal told The Associated Press. She was 83.
Morrison played Rosario Salazar, a house keeper from El Salvador, in the first run of "Will and Grace" from 1999 to 2006, turning out to be a piece of a cast that won a Screen Actors Guild grant for best troupe in a satire arrangement.
---
---
The character, initially composed for a single scene, demonstrated so prominent in her cooperations with co-star Megan Mullaly that she would show up in 68 scenes during the NBC arrangement's eight seasons.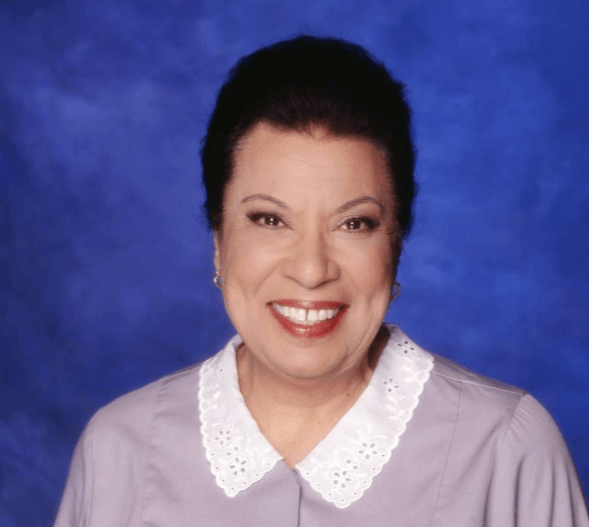 "Rosario is one of my untouched most loved characters," Morrison said as of late, as indicated by an announcement and life story declaring her passing. "She helps me a great deal to remember my own mom, who adored creatures and kids, yet she would not put up with idiots. It is noteworthy to me that we had the option to show a more seasoned, Hispanic lady who is splendid and brilliant and can stand her ground,"
---
Related Articles:
---
When Megan Mullally, who played Karen Walker to Morrison's Rosario, heard of the news she tweeted: "Just got a bulletin on my phone that Shelley Morrison has passed. my heart is heavy. putting shelley, her beloved husband walter & their children in the light. thank you for your friendship & partnership, shell. you accomplished wonderful things in this world. you will be missed."
"Oh, Shelley… what a loss," tweeted her co-star Debra Messing. "Our dear Rosario has passed on. Shelley had a career that spanned decades, but she will always be our dear Rosie. All my love to Walter and the entire family."
Eric McCormack and Sean Hayes also sent out their tributes via social media and show composer Scott Icenogle wrote, "So sad to hear of this news. Shelley Morrison was a beloved member of the "Will & Grace" family. She will be sorely missed."
Prior to "Will and Grace," Morrison was best known for playing Sister Sixto on "The Flying Nun" close by Sally Field from 1967 to 1970.
She featured on many TV series beginning in the mid 1960s, including "The Fugitive," "L.A. Law" and "Murder, She Wrote." Most as of late, she voiced a character, Mrs. Portillo, on the Disney arrangement "Handy Manny."