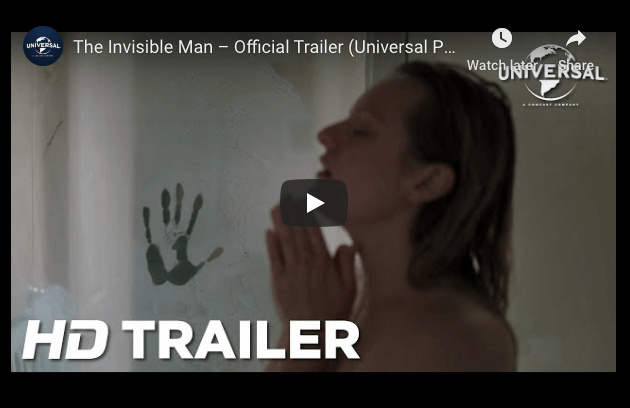 Elisabeth Moss is battling for her life — and her mentality — in the new trailer for Universal's disrupting science fiction spine chiller "The Invisible Man."
"The Invisible Man," in light of H.G. Wells' tale, is a reboot of the 1933 film featuring Claude Rains. The reimagined adaptation of the Dark Universe beast focuses on a rich and splendid researcher (Oliver Jackson-Cohen) who secretly holds an abusive relationship with his spouse, Cecilia Kass (Moss). She escapes with the assistance of her loved ones, later discovering her ex ends his life. In any case, when he leaves her a tremendous part of his fortune, she presumes his passing was a scam.
"It just doesn't make any sense," Moss' character says. "Adrian wouldn't murder himself."
SOME OF ELIZABETH'S GUILTY PLEASURE BROWSING:
---
---
Cecilia's mental soundness is tried after a startling arrangement of occasions start to demonstrate her doubts.
"I'm scared," she says later in the trailer. "He was a sociopath, completely in control of everything. He said wherever I went, he would find me, walk right up to me, and I wouldn't be able to see him."


Leigh Whannell ("Saw," "Deceptive") wrote and directed "The Invisible Man." The cast includes Storm Reid, Harriet Dyer and Aldis Hodge.
"The Invisible Man" lands on the big screen Feb. 8, 2020.