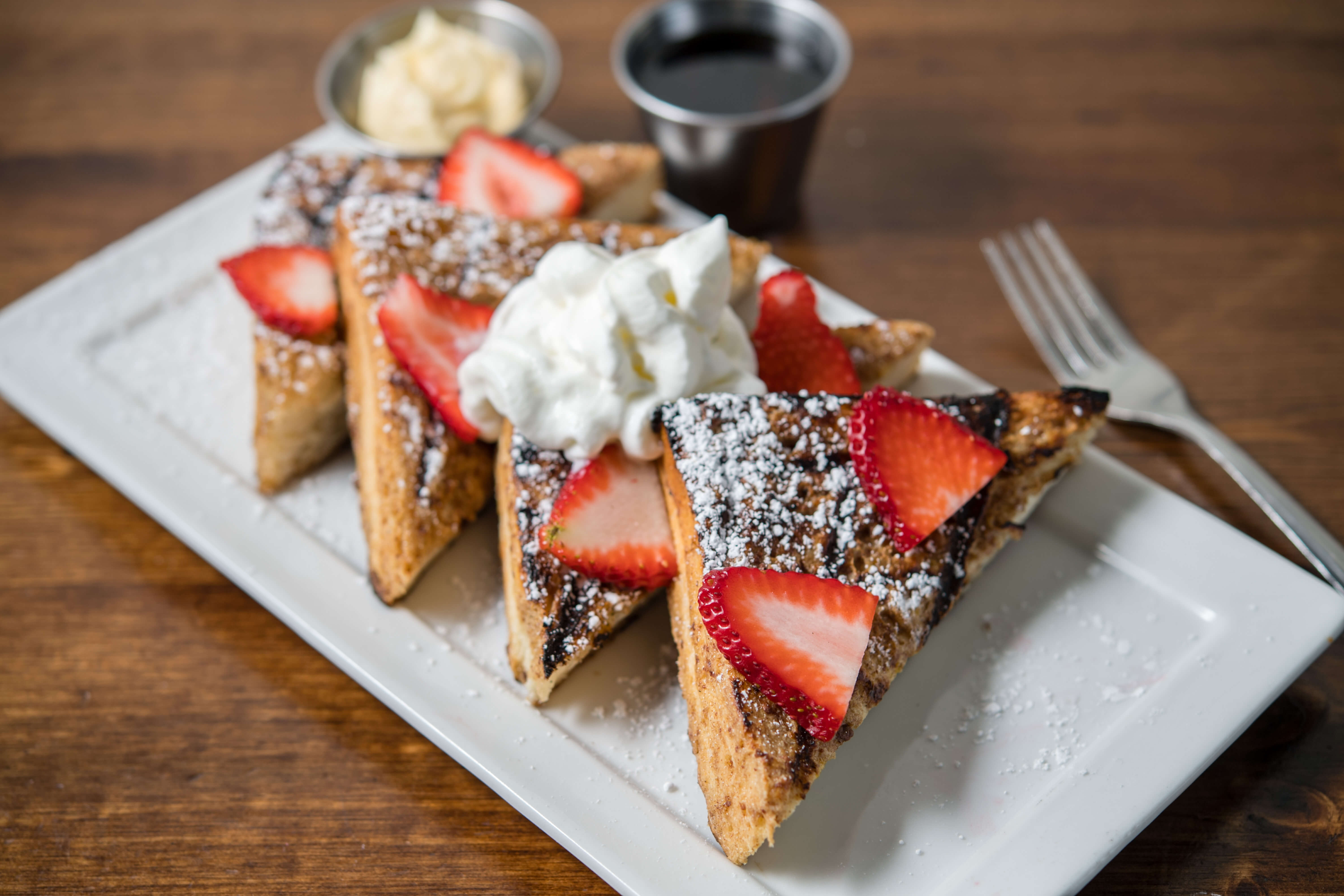 After setting up their heritage reimagining and reworking public impression of Southern Soul Food, the beloved Georgia's Restaurant at the Long Beach Exchange keeps on presenting Southern "soul-delicious" cooking as they present their New Weekend Brunch Menu!
Georgia's Restaurant doesn't come from the deep south, yet rather a suburb of Philadelphia where secondary school darlings Gretchen and George Shoemaker chose to leave the Keystone State and head west, settling in Lake Forest, CA.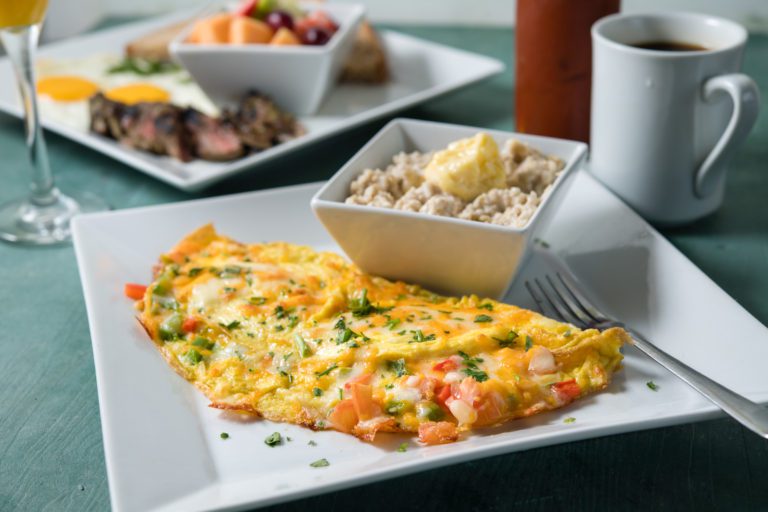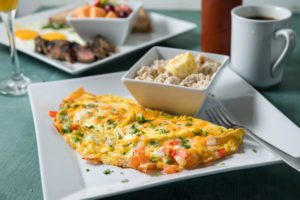 It was in their home, where George and Gretchen brought up their three little girls, that Gretchen started her business catering based on family recipes that conveyed a genuine home-cooked passion.
After twenty years, with her three little girls now grown, second girl Nika Shoemaker-Machado and her spouse Marlon Machado worked with Gretchen, now known as Nana, to satisfy her deep-rooted fantasy and open Georgia's Restaurant, a Southern Restaurant that appreciates bona fide Soul Food.
While sharing Nana Gretchen and the Shoemaker family's history and love. Named in adoring memory of patriarch George, adding letters from every girl's first name, the first Georgia's Restaurant in the Anaheim Packing District turned into a fast, casual restaurant with Southern comfort food, then soon after making Long Beach their second home at the new thriving Long Beach Exchange (LBX) where visitors enjoy eating outside on the new patio, shopping, and considerably more.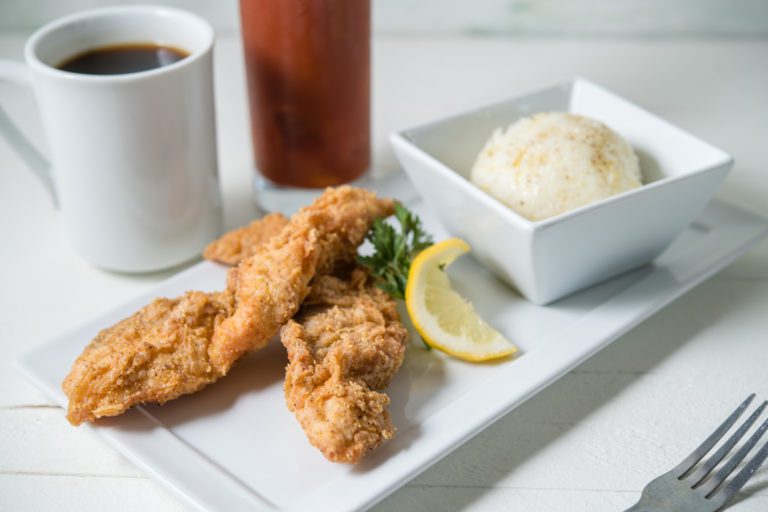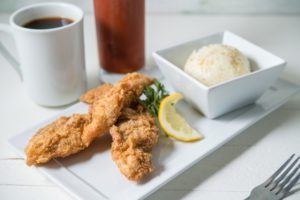 Visitors can launch their weekend by devouring Georgia's Restaurant New Brunch Menu with savories, for example, the Fried Egg Sandwich with mayonnaise, bacon, options: cooked egg; the Hot Link, Bacon and Eggs presented with blackened country potatoes and toast, or Co-Owner Nika Shoemaker-Machado's undisputed top choice, the hearty Steak and Eggs, including top sirloin steak and a side of blackened country potatoes. For those that embrace a sweet start to their day, there is Grilled French Toast made "from the good 'ol days" and topped with powdered sugar and strawberries; the Cinnamon Apple Waffle topped with warm sautéed apples in a finger-licking cinnamon syrup, and a touch of whipped cream.
Then again, visitors can likewise have the best of both the sweet and savory universes with the Chicken and Waffles, which stars Georgia's fried chicken, a process that starts with Co-Owner Marlon Machado's Brazilian buttermilk brine and finishes with a seasoned crispy cornmeal crust from Nana Gretchen's own grandma, served on a Belgian waffle with creamy honey butter, and maple syrup.


Soul-delicious Southern staples also include the Biscuits and Gravy, topped with a sausage gravy, or the Fish & Grits featuring Creole seasoned cornmeal crusted fried catfish, or the classic Shrimp & Grits made with Creole seasoned shrimp over a bed of savory grits. Get festive with the vegetarian friendly Mardi Gras Omelet, featuring green and red bell peppers, onions, and cheese. It's the weekend, so spoil yourself with some Sides such as the healthy and hearty Oatmeal, the quintessential Southern grain Grits with the option to have them served cheesy style; or the Blackened Country Potatoes which were a favorite of George Shoemaker and are an absolute must for a well-rounded breakfast. For a lighter bite, guests can opt for Toast or a light and refreshing Fruit Bowl.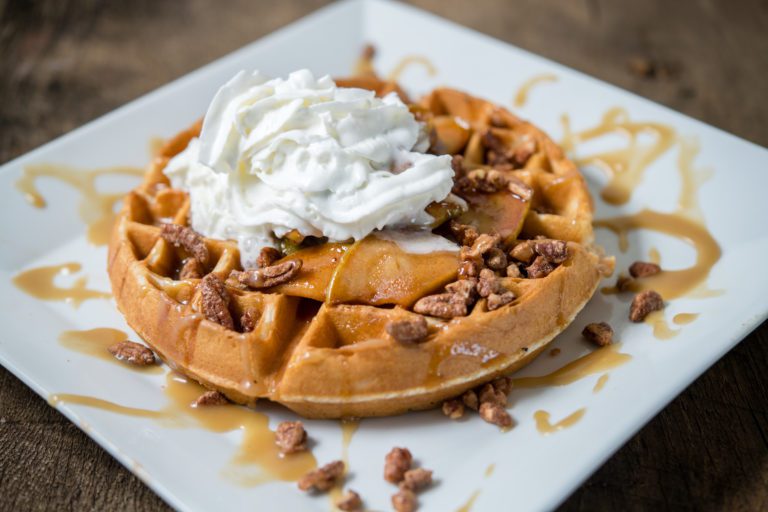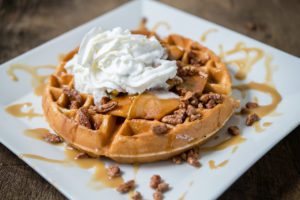 A selection of thirst-quenching Beverages are also available and what libation is more appropriate at Brunch than a bright and bubbly Mimosa? Guests ready to unwind with friends can make it Bottomless Mimosas to keep the party going. Georgia's Restaurant also features Signature Peach and Seasonal Sangria, Red Wine and White Wine by the glass or the bottle, and craft bottled Beer to complement each and every dish. For those looking for a more full-bodied beverage, the Bloody Mary ought to do the trick, and for those who choose not to imbibe, Georgia's Restaurant also has a variety of non-alcoholic offerings including Coffee, Orange Juice, Apple Juice, Soda, Milk, and Iced Tea.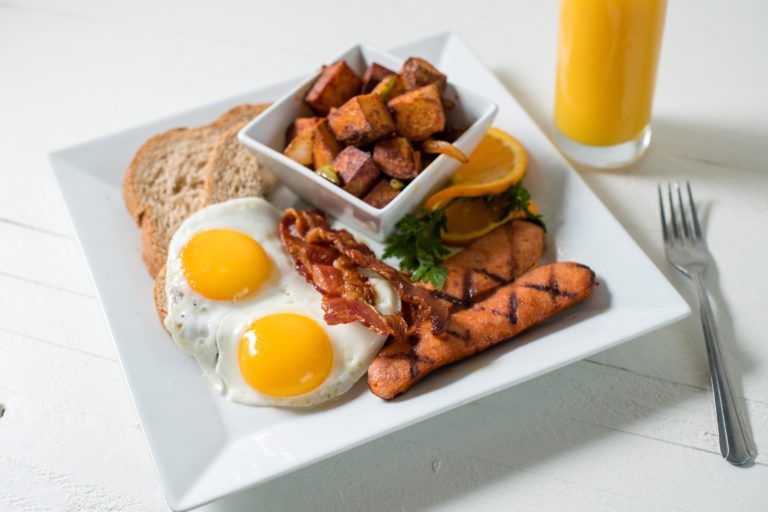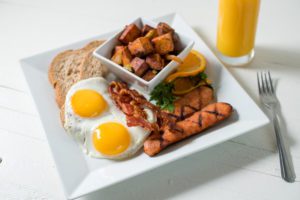 Get a jump start on your weekend at Georgia's Restaurant with their New Weekend Brunch at the Long Beach Exchange where the soul of the South meets SoCal!
Georgia's Restaurant at the Long Beach Exchange is open for Brunch every Saturday and Sunday from 9:00 am to 11:00 am. For more information, please visit www.Georgias-Restaurant.com or call Georgia's Restaurant directly at 562.420.5637.