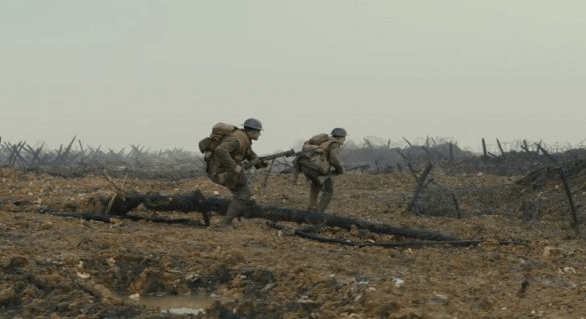 Sam Mendes returns you to World War I with 1917, his new epic featuring George MacKay, Dean-Charles Chapman, Mark Strong, Andrew Scott, Richard Madden, Claire Duburcq, with Colin Firth, and Benedict Cumberbatch. The film pursues two British fighters determined to convey a message that will stop an assault and spare a huge number of lives.
You wouldn't know it from this trailer, yet 1917 is intended to unfurl in one long, constant shot. Director Sam Mendes and cinematographer Roger Deakins endeavored to produce the whole film in one long take, and many are… somewhat bewildered about why the trailers aren't playing this up, since it's one of the all the more intriguing components behind the motion picture. Be that as it may, this trailer is stacked with cuts – parts and loads of cuts. Yes, a trailer should be paced in a specific method to energize an audience, yet, you'd think there would be some trace of the one-shot set-up here.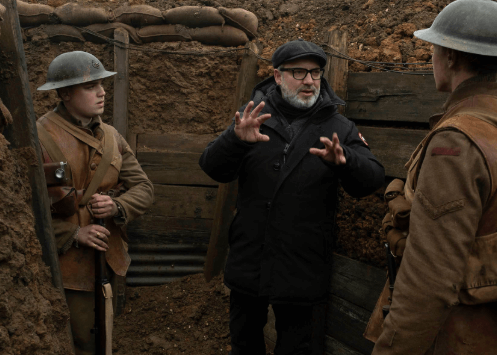 "I felt this movie should be told in real time," Mendes said.  "Every step of the journey, breathing every breath with these men felt integral and there is no better way to tell this story than with one continuous shot."
In 1917, "At the height of the First World War, two young British soldiers, Schofield (Captain Fantastic's George MacKay) and Blake (Game of Thrones' Dean-Charles Chapman) are given a seemingly impossible mission. In a race against time, they must cross enemy territory and deliver a message that will stop a deadly attack on hundreds of soldiers— Blake's own brother among them."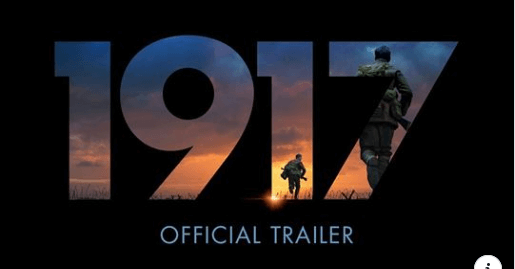 While World War II has already been covered many times on film, World War I has had just a sprinkling of true to life stories, which makes 1917 more intriguing than the normal war flick. That, combined with the one-shot component, may be sufficient to put this one over the top.
In any event, the cinematography from Roger Deakins (Blade Runner 2049) will look astonishing – there are a few shocking shots peppered into this trailer.
1917 opens in limited release on December 25, 2019 – just in the nick of time to quality for awards season – and wide on January 10, 2020.