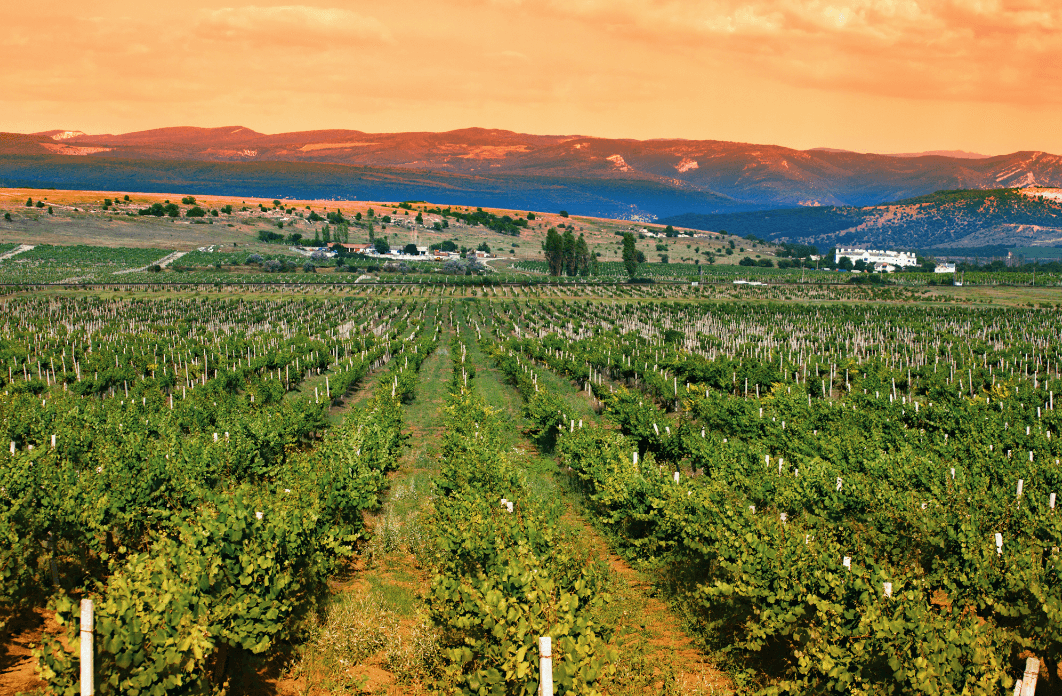 The Santa Barbara Vintners, the association that advances a dominant part of this region's wineries, declared it has gotten an award to subsidize new promotional activities in Los Angeles.
The funding of $380,780 will be utilized to build mindfulness about Santa Barbara County's winemaking and wines, as indicated by the association.
Earlier, the U.S. Branch of Agriculture reported financing for the 2019 Specialty Crop Block Grant Program, which gives awards to state divisions of agribusiness so as to upgrade competition between speciality crops.
Of the $72.4 million granted across the nation, California received $22.9 million. Of that sum, the California Department of Food and Agriculture granted awards running from $50,000 to $450,000 to philanthropic and revenue driven associations, government elements, and schools and colleges all through the state.
By leveraging the "California Grown" identity, the Santa Barbara Vintners' strategic marketing programs will "help broaden the exposure of and ultimately increase the sales of Santa Barbara County wines," said Alison Laslett, CEO of the Santa Barbara Vintners.
"We are honored to have received such a generous amount to help implement targeted marketing initiatives in the Los Angeles area."
The total, Laslett noted, nearly copies the affiliation's whole spending plan and lifts its advertising spending plan to another high.
"To have this kind of funding dedicated exclusively to promotion is exactly what the wine industry has been requesting," she said.
Stephen Janes, leader of the leading body of the Santa Barbara Vintners, reverberated Laslett's eagerness.
"Santa Barbara County — a wine region that is largely composed of small, family-owned businesses — has been impacted by the recent trend away from California-produced wine, so our goal is to swing the momentum back toward our region."
Santa Clause Barbara County is home to in excess of 200 wineries, and in excess of 16,000 sections of land of grapes dedicated to 65 or more grape assortments.
The vast majority of the land is given to chardonnay, pinot noir and syrah, however cabernet sauvignon, chenin blanc, sauvignon blanc, pinot gris and merlot additionally flourish in the area, as do different Rhône, Italian and Spanish assortments.