Monterey Wine Harvest: Scheid Family Wines Kicks Off Harvest 2019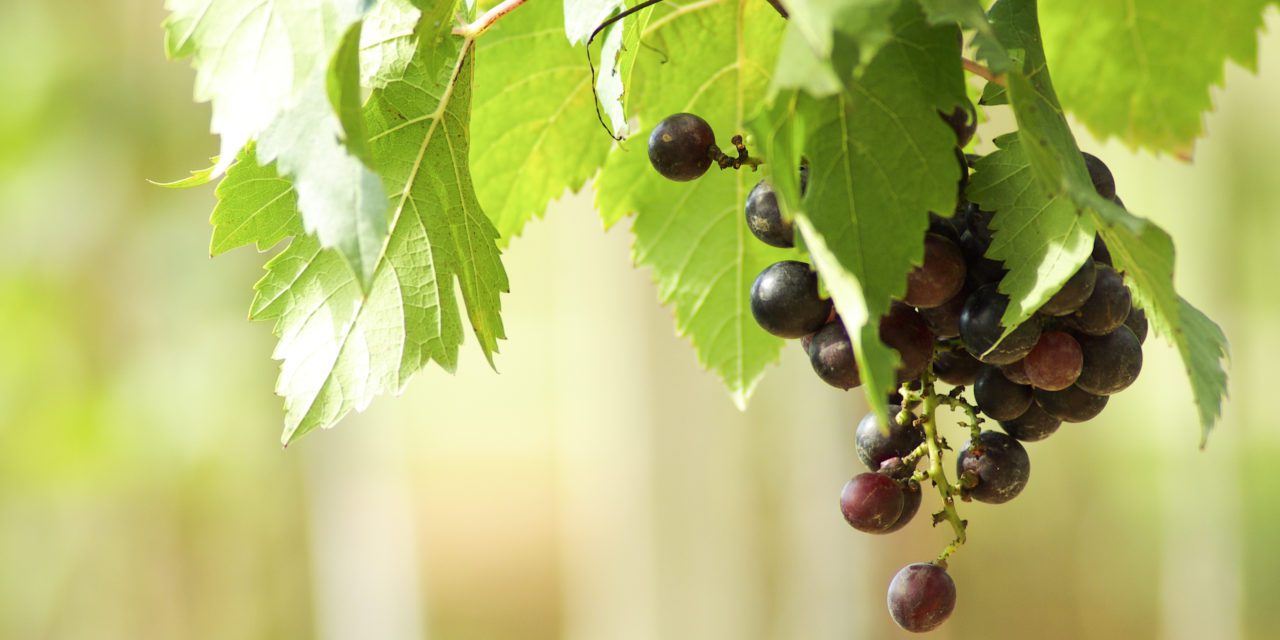 Monterey County's harvest has officially begun! Scheid Family Wines picked their first lot of Pinot Noir on August 15 from their small, cold-climate Isabelle's Vineyard. The grapes are earmarked for Scheid Vineyards 'Isabelle' Sparking Wine, a méthode champenoise brut cuvee that retails for $50 a bottle and is available through the winery's tasting rooms and website.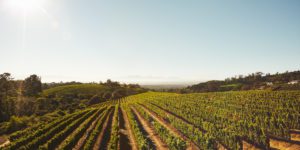 Located on River Road just north of Chualar and a scant 12 miles from the Pacific Ocean, the 2.5-acre Isabelle's Vineyard is one of the most northerly grape growing sites in Monterey County. The property was originally planted in 2014 to Pinot Noir (50%) and Chardonnay (50%). Named after founder Al Scheid's mother, Isabelle Adolphin Pearce, it is typically the first vineyard to be harvested by Scheid Family Wines each year.
---
---
According to Greg Gonzales, Director of Vineyard Operations, "2019 has been an effortless growing season. The weather has been mild, the fruit set was beautiful, and we've not had to do much to the vines. The Pinot Noir block we harvested came in at 19.5 degrees brix with 2 to 2.5 tons per acre. Next week we expect to pick the Chardonnay, which is currently running about 3 brix behind the Pinot. On a scale of 1 to 10, this harvest looks to be a 9 or 10."
2019 also marks the fourth "all-employee harvest" with tasting room employees, administrative staff, and the sales and marketing teams working under the watchful eye of the vineyard managers to hand pick the grapes